Move aside helicopter moms, lawnmower parents are on the rise
Helicopter parents may hover and tiger moms may roar, but make room for the lawnmower parent whose approach to child-rearing is generating buzz.
In an essay recently published on the site Weareteachers.com, an anonymous educator calls the parenting style a "troubling trend."
"Lawnmower parents go to whatever lengths necessary to prevent their child from having to face adversity, struggle, or failure," the teacher wrote.
The post, titled "Lawnmower Parents Are the New Helicopter Parents & We Are Not Here for It," has been shared 12,000 times on the brand's Facebook page. The teacher, who wrote it, told a story of a seemingly reluctant father who dropped off a water bottle for his child at her school.
"'Hi, sorry,' the parent said sheepishly. He was in a suit, clearly headed to work (or something work-like)," the teacher recalled. "Remy kept texting me that she needed it. I texted back, 'Don't they have water fountains at your school?' But I guess she just had to have it out of the bottle. He laughed, as if to say, 'Teenagers, am I right?'"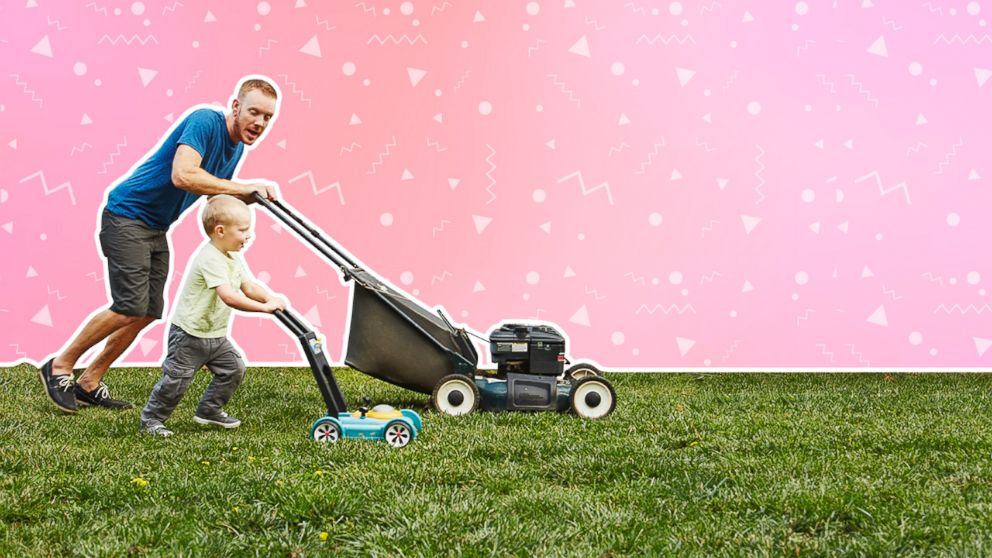 The teacher went on describing her reaction to the alleged encounter she had with the parent.
"I took a deep breath through my nose. 'Oh, I have one of those -- I love mine, too,' I said. But I'm pretty sure my eyes were saying, 'WHAT ON THIS ACTUAL EARTH,'" she wrote.
Named after the device used for cutting grass, a lawnmower parent will intervene or "mow down" any person or obstacle that stands in the way of them saving their child from any "inconvenience, problem or discomfort," according to a college professor who wrote a blog on the subject.
In that same blog, the professor notes how helicopter parenting is widely known for parents who hover or swoop in to "rescue" their kids whenever they're in trouble. Lawnmower parents, however, are geared more towards parents of older children where hovering "may be limited," she wrote.
"If you say, 'Oh, I took care of this for you,' it inadvertently gives that message of 'you can't do this yourself, you can't succeed,'" said Stephanie Samar, a clinical psychologist at the Mood Disorders Center of the Child Mind Institute. "That can lead to other problematic things -- may be increased anxiety, low distressed tolerance -- [a] discomfort that comes with having conflict helplessness about their situation."
She went on, "This [lawnmower] parenting style really focuses on short-time goals for parents and their kids. Their question is, 'if I could make this easier for my child, why wouldn't I do that?'"
Samar told "Good Morning America" that focusing on short-term parenting goals will take away from the practice of important, long-term goals that kids can benefit from like resiliency, grit, problem-solving, conflict resolution and coping skills.
One example: A parent connecting with a teacher on behalf of their child because he or she disagrees with a grade they received on an assignment.
Instead, the child, if capable, should learn to advocate for themselves, Samar noted.
"When parents are removing obstacles for their child they are really taking away that opportunity for kids to learn those problem-solving techniques," she said.
But Samar also points out that the anonymous teacher who wrote the piece on lawnmower parenting also addresses that children who may suffer from anxiety, depression or other forms of mental illness, may need assistance from their parents to tackle common life dilemmas.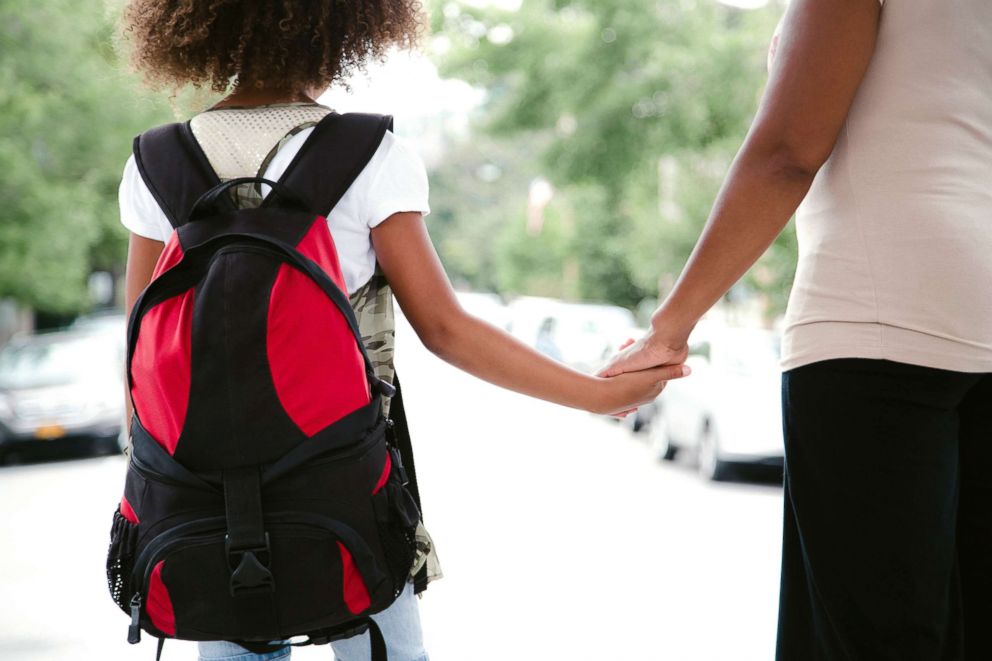 "The parents of these students may, understandably, try to remove struggles and challenges from their child's life because they've seen the way their child has responded to other struggles and challenges in the past," the teacher explained.
Samar said since every child isn't at the same level make sure you know, as the parent, when and how to step in.
Elisabeth Fairfield Stokes, a mother of two, told "GMA" that she has heard of a parenting style like lawnmower, but it was referred to as "snowplow" parenting.
"Lawnmower sounds like an even more aggressive version," she said in a statement. "I heard someone proudly describe themselves as such, how they clear any obstacles out of their child's path so they can just do their thing."
In 2014, Stokes, 46, a professor at Colby College in Waterville, Maine, wrote a buzzed-about piece for Time magazine titled, "I Am a Helicopter Parent -- And I Don't Apologize."
Stokes said she first heard the term helicoptering (think involved, protective) while teaching. Later, her perspective changed after her daughter had turned 8 years old.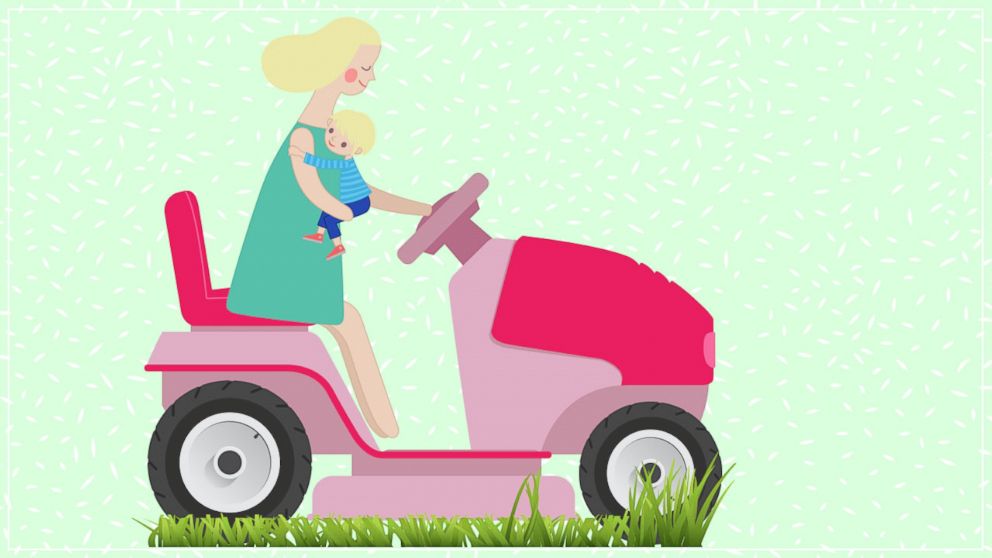 "She was in the situation that she was not able to advocate herself," Stokes recalled to "GMA" in April. "We were aware of the phenomenon of helicopter parents, so we held back a bit and we hesitated in terms of getting involved."
Although she said she faces criticism, Stokes doesn't mind the label of "helicopter mom."
"I believe in being involved, in being aware in what's going on and I don't mind if that's perceived as hovering," Stokes said.
As for advice to lawnmower parents who may face criticism, Stokes said it's better, rather, to focus on yours and your children's mental health as you raise them -- especially in teens, which she calls "extremely important."