A Tennessee mom is opening up about what she wishes she'd asked her own mother before her mother's unexpected death in the hopes of inspiring others to ask their moms those same questions while they're still alive.
In a video viewed more than 400,000 times on TikTok, Courtney Lopez Gervais suggests five things to ask your mom, including having her write your child's name in her handwriting.
Gervais told "Good Morning America" the five ideas came to her in a dream after her mom Kathy Medrow died at the age of 50 in 2021 from melanoma.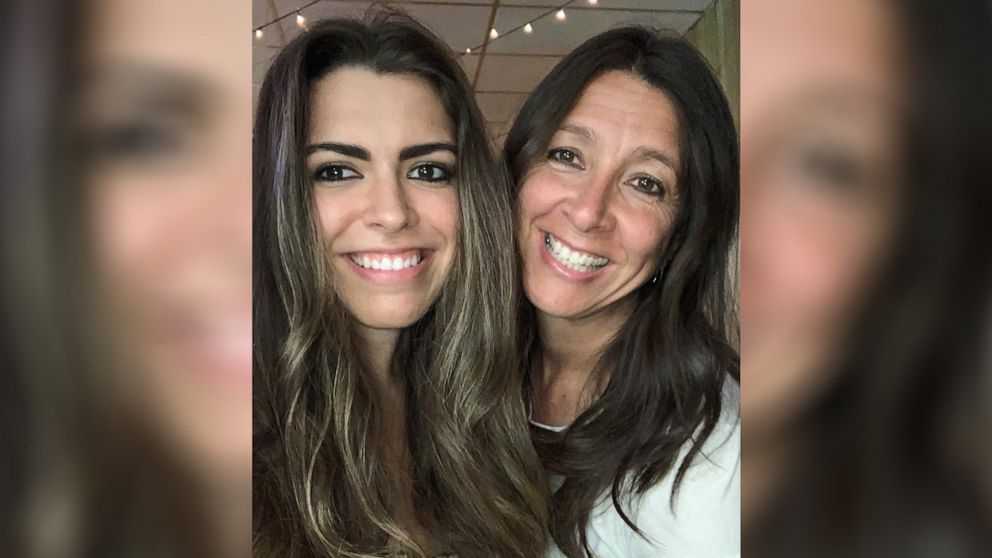 "In my dream this time, I knew that she wasn't going to make it and I accepted that. And so, I was in a hurry writing, making a list of all the things I wanted from her before it was her time," the 33-year-old recalled.
Gervais said she and her mom were "very close" and shared the "strongest bond," but looking back, she still didn't know certain details that she would have liked to share with her own kids, a 2-year-old daughter, a 9-month-old son and a stepdaughter.
"I wish I would have spent more time being inquisitive about her and her childhood," Gervais said. "She was just so interested in me and supporting me and being my biggest cheerleader. I wish that I just would have spent more time learning truly about who she was and what made her the way that she [was]."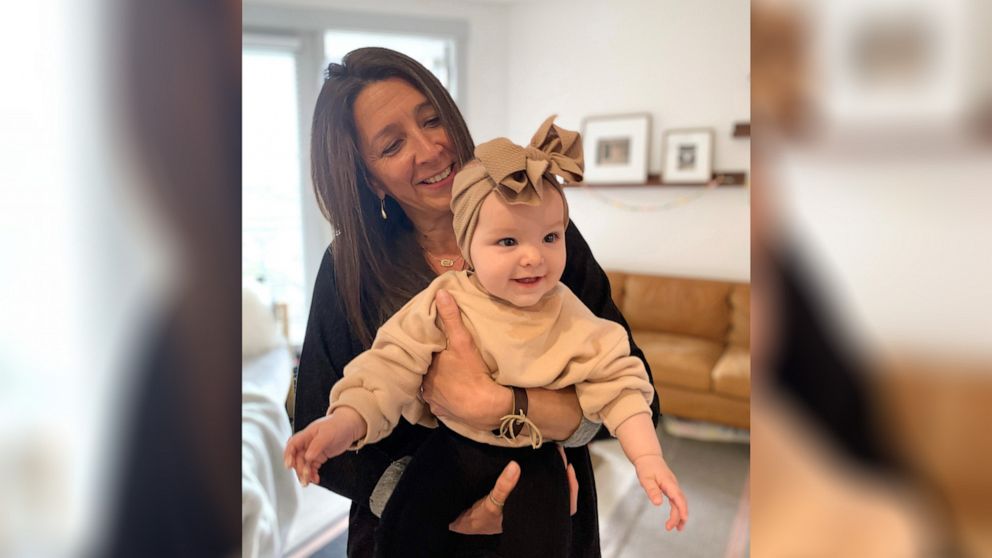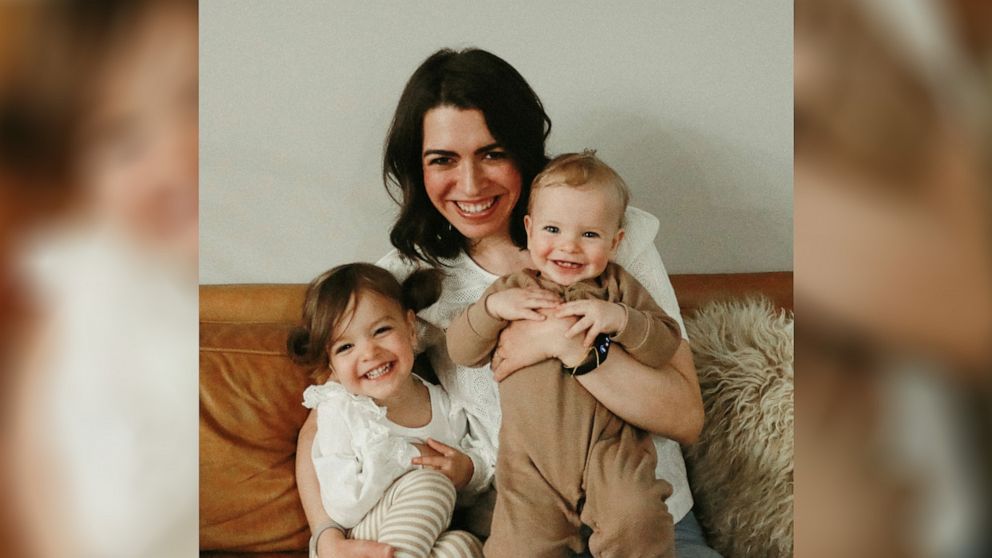 Gervais, who acknowledged she's still grieving nearly two years since her mom's untimely passing, said she felt strongly about sharing her powerful dream and message publicly.
"I wish that this was not my story. But it is and I feel like I am just destined to help other people," Gervais said. "Whether it's those who have also experienced great loss, like the loss of a mom, or encouraging others to treasure and appreciate the time that they still have with their mom, I feel like there is purpose in this pain and I want to do my part, making my mom proud and doing what I can to keep her memory and legacy alive."
Below are Gervais' five questions.
Can you write my child's name in your handwriting?
Can you write a letter to my child/children discussing what you love most about them and your future hopes for them?
Can you share your favorite childhood memory?
Can you share your favorite memory from when I was a child?
What do you want to leave to your grandchild/grandchildren and why?
"I don't want one single person to miss out on documenting these things. I promise you, they'll mean a lot one day," Gervais wrote in part in the caption of her TikTok post, as well as on Instagram.
Since opening up on social media, Gervais said she's been "blown away" by the responses she has received.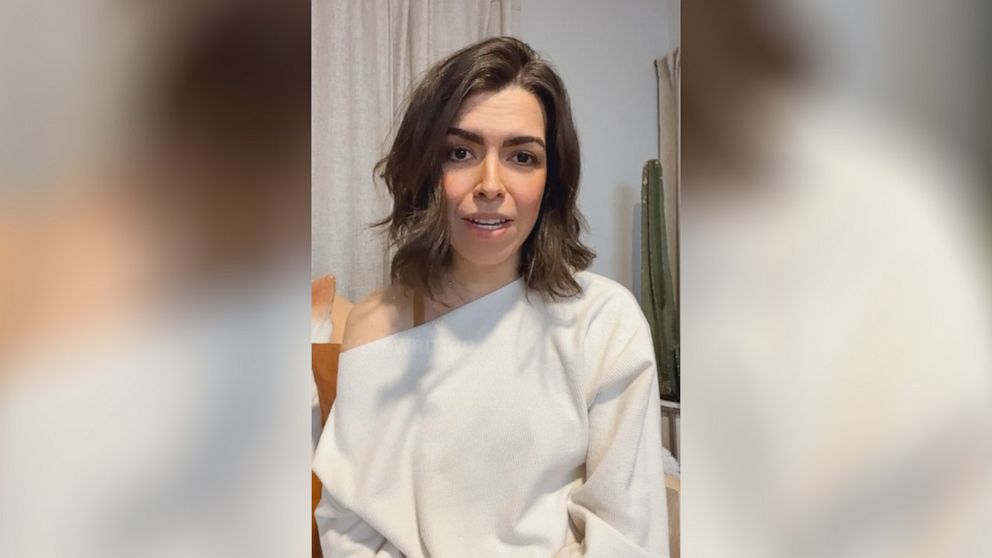 "One person commented and said that she has stage four terminal cancer, which is ultimately what my mom had, but in her message, she said, 'It's treatable but not curable and essentially, thanks to this video, you've inspired me to leave some of these things for my children and grandchildren,'" Gervais recalled. "I was so touched by that response and that's just so beautiful to me because that's exactly what I want people to be able to do -- because you don't really know what you're going to want or miss until it happens."
Editor's note: This was originally published on Mar. 27, 2023.