How to celebrate Easter virtually amid coronavirus
Eye Ubiquitous/Universal Images Group via Getty Images
Seasonal sweets have hit the shelves for Easter and you don't need to go on a hunt to find a delicious variety of chocolate and candy eggs.
From peanut butter-filled to solid chocolate with a candy coating, here's a look at some of the beloved treats and new versions that are perfect for any Easter basket.
A survey conducted by RetailMeNot earlier this month revealed the top Easter candies of 2021 and mini Reese's eggs hatched in the first place spot, followed by the classic Cadbury eggs.
Reese's Gold Eggs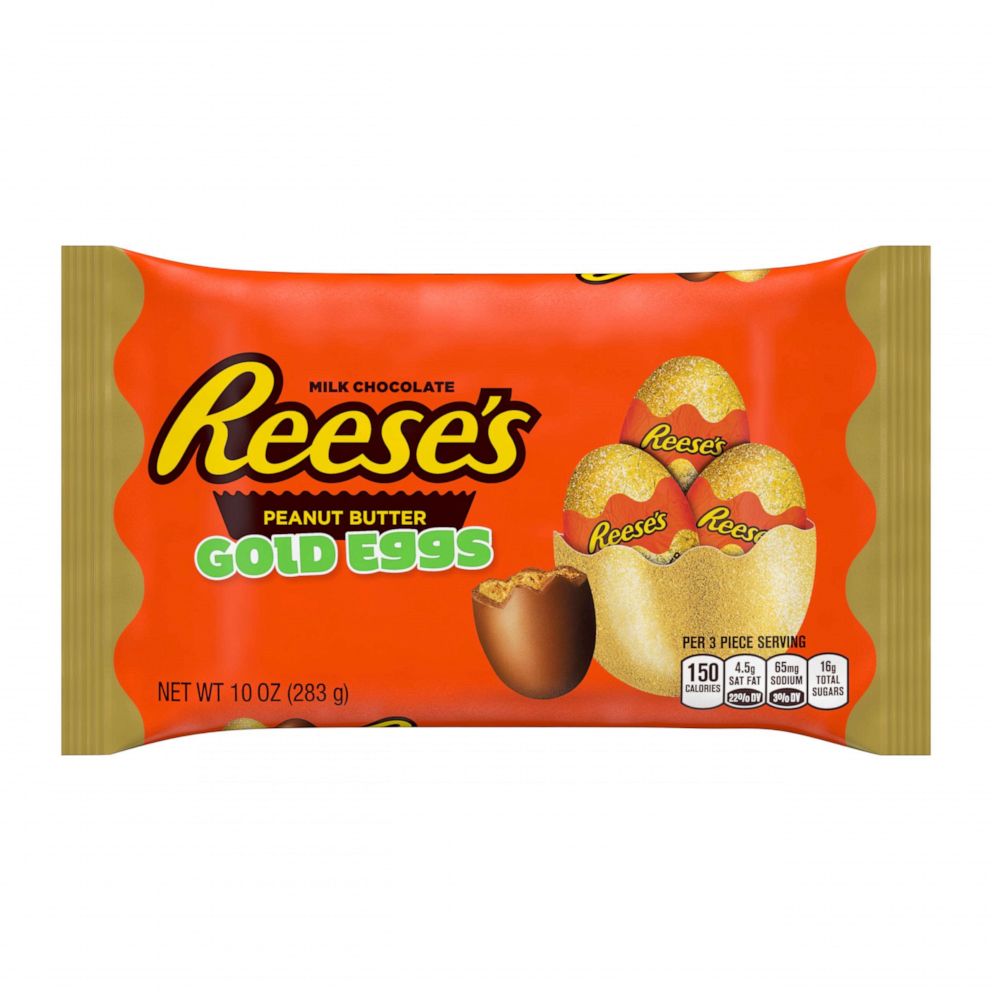 Slightly smaller than the original and wrapped in golden foil, these bite-sized cousins of the peanut butter cups are a new seasonal treat at Target this year for $3.59.
The Hershey Company also introduced a new Reese's shape for 2021 -- the carrot -- which can be found at Walmart stores.
Cadbury Eggs
From minis and shimmer eggs to chocolate creme or caramel-filled, these classic confections have something for every Easter candy lover.
Oreo Cookies and Creme Eggs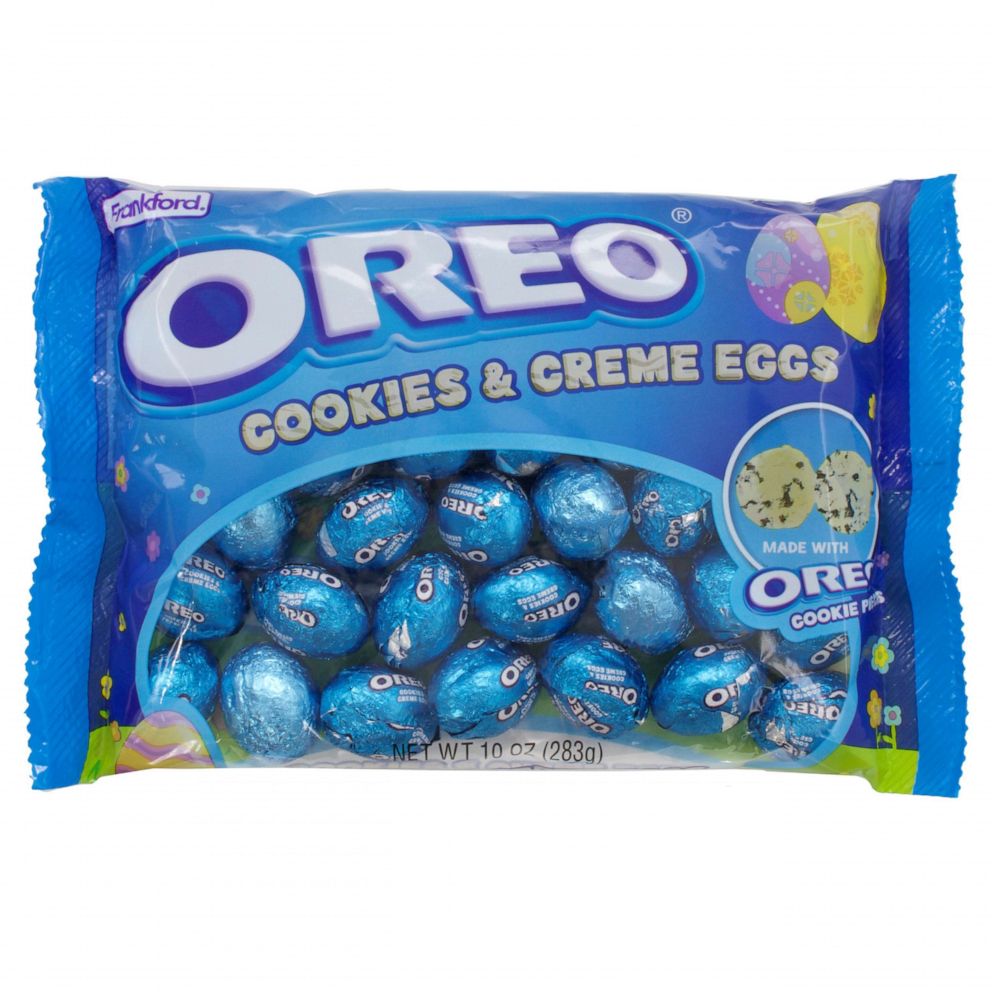 These new cookies and creme eggs made with crushed Oreo cookie pieces are available for a limited time at Target through the Easter season for $3.59 per 10-ounce bag.