Chicken wings skyrocket in price
As with other food products, demand for poultry has soared amid the pandemic and as Super Bowl Sunday -- a day dedicated to chicken wing consumption -- approaches, restaurants and supermarkets are planning ahead.
Americans are expected to consume nearly 1.42 billion wings during Super Bowl LV, according to the National Chicken Council, and can expect to pay more for them. According to the U.S. Department of Agriculture's latest chicken retail report, the price of chicken wings per pound, is up by more than $1 compared to the same time last year. An eight-piece order of wings has increased by nearly $3 on average from last year, according to the USDA.
Jarek Krukow, owner of Manhattan's Little Rebel, told "Good Morning America" that the price hikes are "crazy."
"You've got to get a product that people can afford to do -- you can't charge $100 million for wings," he said, "no matter how much they go up." Krukow said that bars and restaurants in a similar position have to ponder the ebbs and flows in pricing. "We can't overcharge for a draft beer," he said, and that they have to ask themselves, "what are we going to do? Because we've got to make sure the customer's happy."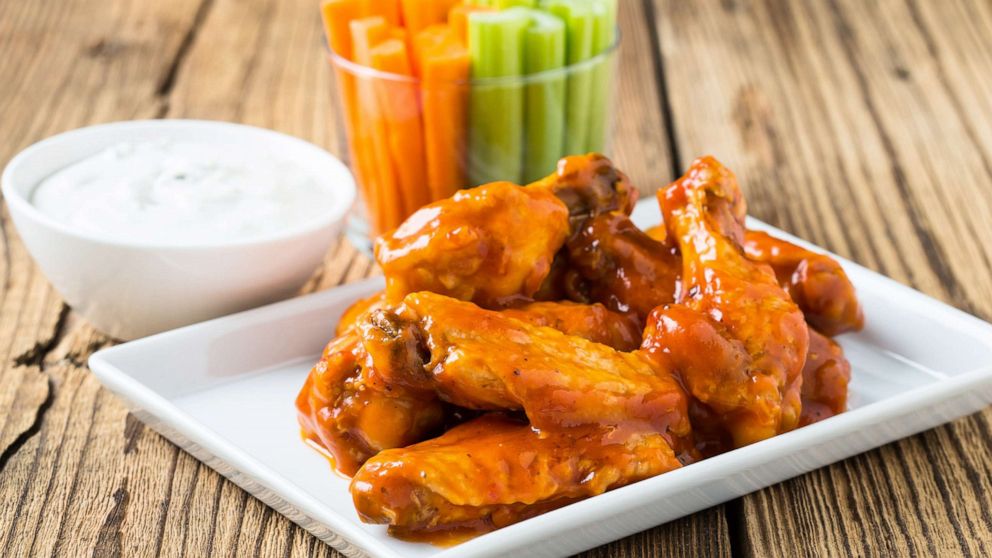 The Dallas-based chicken wing restaurant Wing Stop -- the fastest-growing U.S. chain of 2020, according to Restaurant Business Online, with more than $600 million of growth in the last two years -- pivoted to meet mass demand for wings by marketing chicken thighs as an alternative.
With the Super Bowl just weeks away, the chicken industry has worked with retailers and restaurants to meet the rise in demand.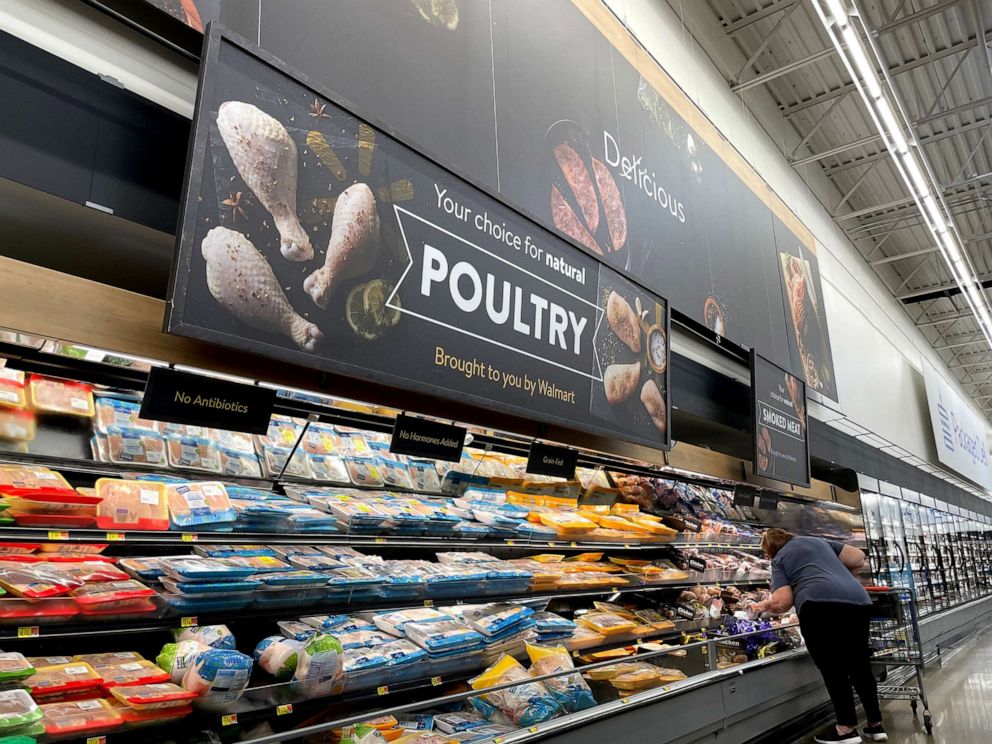 "There won't be a wing shortage. Like almost anything else you buy right now, wings might be a little more expensive, but they'll be stocked," said Tom Super, the National Chicken Council's senior vice president of communications.
Stew Leonard Jr., owner of Stew Leonard's supermarket chain, told "GMA" they haven't experienced a wing shortage at their stores, "but we have deliveries planned coming up and we're hoping we're not going to run into a supply chain problem and get shorted at all."
For those still planning to cook a batch or two at home, whether it's air fried, deep fried, smoked, grilled or baked, get more game-day recipe inspiration here.