CDC warns of listeria outbreak
Kroger and Food Lion shoppers who have purchased frozen veggies should check their freezer for products that have been recalled over potential listeria contamination.
Twin City Foods, Inc. issued a voluntary recall on Tuesday for "a limited quantity of Not-Ready-To Eat Individually Quick Frozen (IQF) Super Sweet Cut Corn and Mixed Vegetables in retail bags, due to a potential for these products to be contaminated with Listeria monocytogenes," the company stated in an announcement shared by the U.S. Food and Drug Administration.
The Washington and Michigan-based food manufacturer recalled 22 products of various sizes and names that were distributed nationwide at retailers including Kroger, Food Lion, and Albertsons Cos. stores. According to the company's announcement, "no other products have been affected."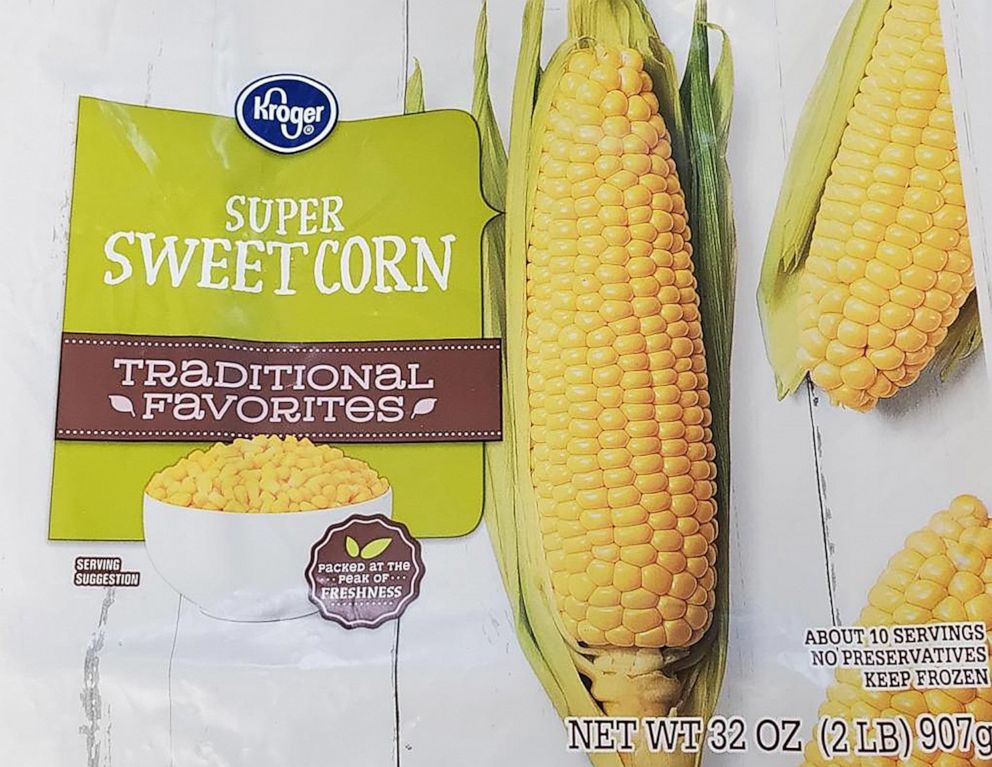 Click here for a full list with detailed product information, including product codes and expiration dates.
As of time of publication, the company said there "have been no actual consumer reports of human illness or other complaints associated with this product."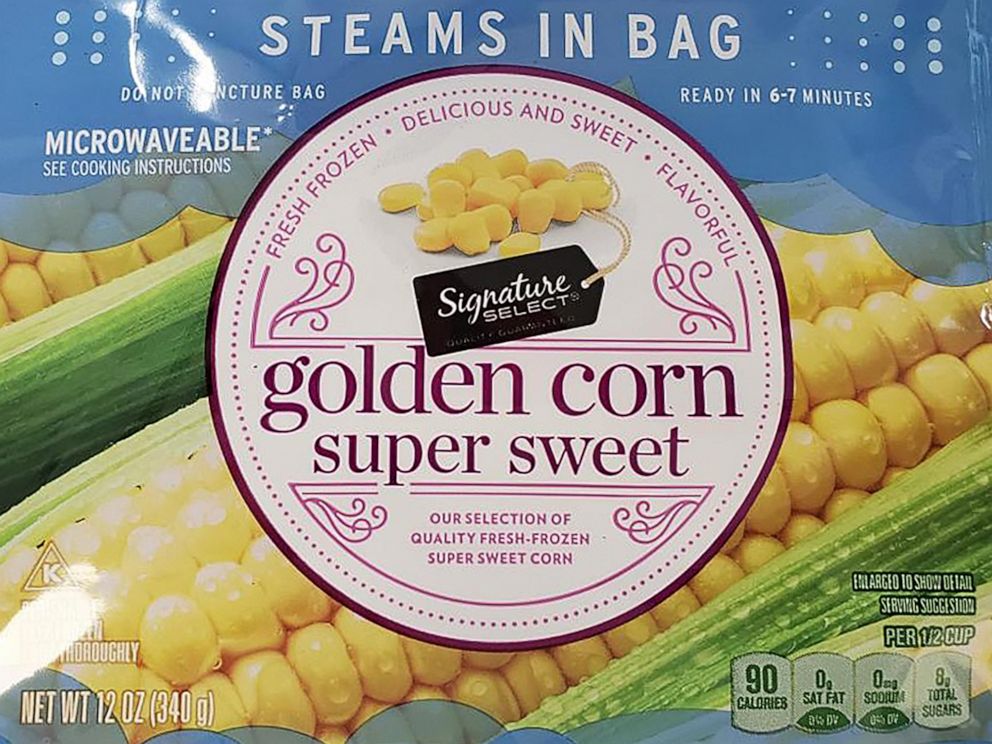 "The recall has been initiated because finished products may potentially be contaminated with the Listeria monocytogenes, based on one customer's 3rd party lab results for the IQF sweet cut corn," Twin City Foods, Inc. stated.
Any consumers who may have purchased the recalled products have been urged not to consume it and to return them to the store where they were purchased for a full refund immediately.
Consumers with further questions can contact Twin City Foods through the phone number listed in the announcement on the FDA's website.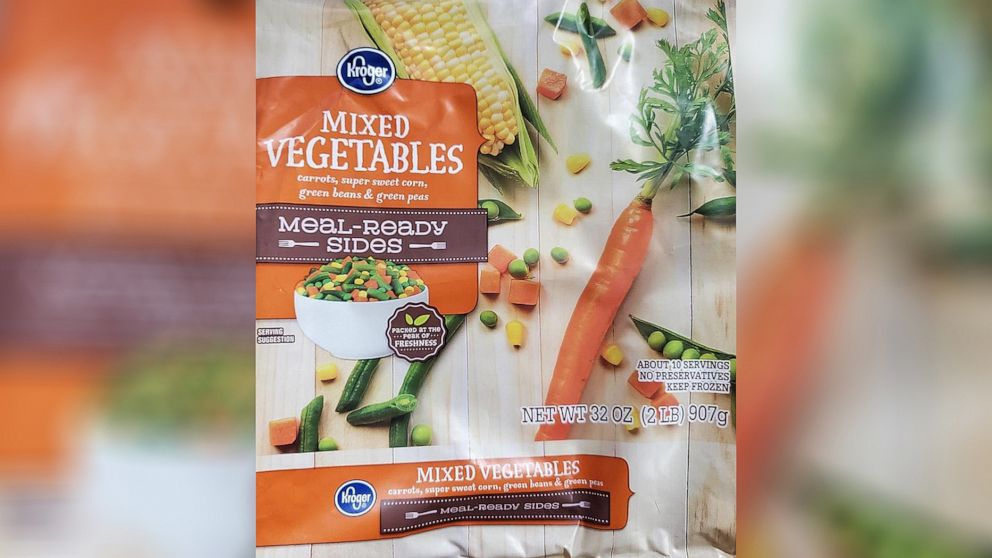 Symptoms, side effects of Listeria monocytogenes
According to the Centers for Disease Control and Prevention, listeria can cause severe illness "when the bacteria spread beyond the gut to other parts of the body" after a person consumes contaminated food. Those at higher risk include pregnant people, those aged 65 or older, or anyone who has a weakened immune system, the CDC says.
"For people who are pregnant, Listeria can cause pregnancy loss, premature birth, or a life-threatening infection in their newborn," the CDC states on its website. "For people who are 65 years or older or who have a weakened immune system, Listeria often results in [severe illness that may lead to] hospitalization and sometimes death."
Other people can be infected with listeria, but rarely become seriously ill, according to the FDA.
According to the CDC, anyone infected with listeria may experience "mild food poisoning symptoms" such as diarrhea or fever, and many recover without antibiotic treatment.
The CDC has advised people to contact a health care provider if they think they may have eaten contaminated food and are experiencing related symptoms.
"You should seek medical care and tell the doctor about eating possibly contaminated food if you have a fever and other symptoms of possible listeriosis, such as fatigue and muscle aches, within two months after eating possibly contaminated food," the agency states on its website. "This is especially important if you are pregnant, age 65 or older, or have a weakened immune system."