How to make 'Nutella Banana Bread'
My Nguyen is a food blogger, author of "My Healthy Dish: More Than 85 Fresh & Easy Recipes for the Whole Family" and the founder of My Healthy Dish. Her recipes consist of foods with a healthy twist that she makes for her family. One of her recipes is pancake cereal, a food trend that has taken the internet by storm.
I made pancake cereal as a fun breakfast for my kids. It was something of a joke to make my kids laugh, but it turned out delicious and they loved this twist on pancakes.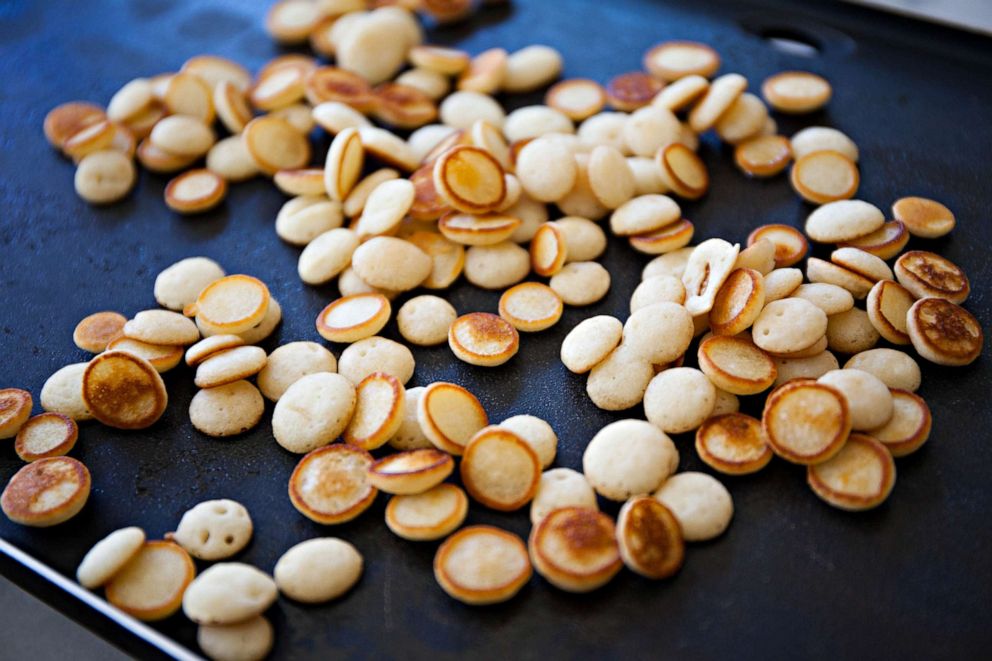 I've been making pancake cereal all week and decided to share it on my TikTok, @MyHealthyDish. Shortly after sharing the video, I got bombarded with notifications on my phone. Apparently, the video of my pancake cereal went viral with millions of views. Needless to say, it was a sign that I had to share it on my blog as well!
I honestly think the reason why pancake cereal is so appealing to make is because we all have a little more time on our hands. It's nice to take your time cooking something and making it more special. It's also fun combining two common breakfast items into one.
I decided to go all-in and added maple syrup and almond milk to mine, and I was pleasantly surprised how much I liked it.
I'm going to be totally honest: I was really hesitant to add the milk because of the fear of it getting soggy. Well, it does get a little soggy, faster than regular cereal, but the trick is to cook it longer and at higher heat. By cooking the pancakes longer, you get it crispy instead of fluffy. I learned that hack just by trial and error from making it so many times this week.
You can eat it the traditional way with syrup, too, but I suggest trying it with and without milk. I, of course, now vote for milk with extra-crispy pancake cereal.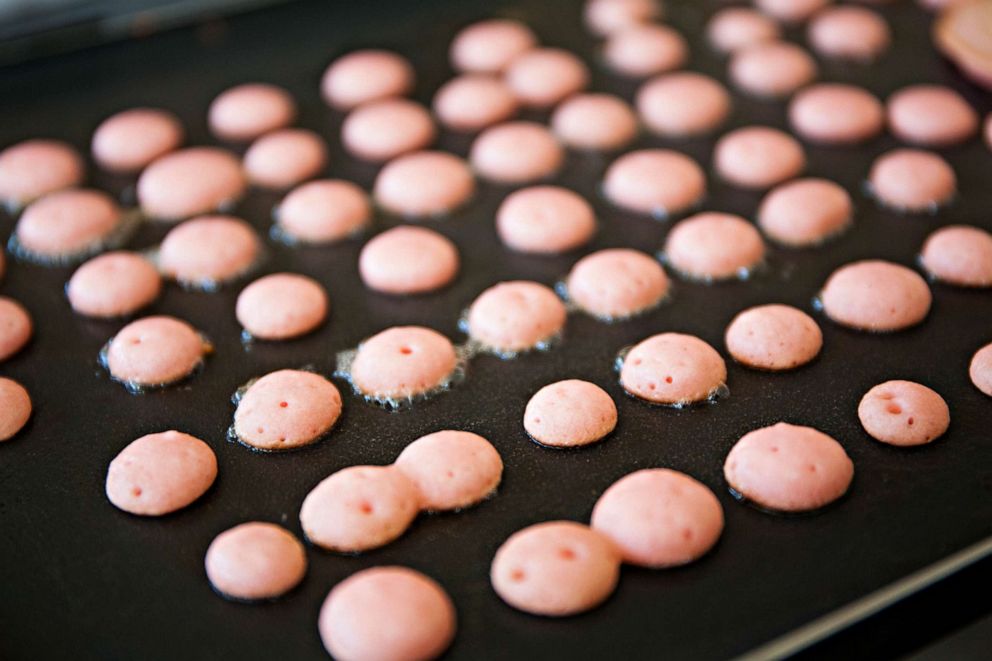 You can also play around with flavors of your pancakes. I experimented with strawberry pancake cereal using strawberry Nesquik, but freeze-dried strawberry powder would be a healthier alternative. Have fun with it and do chocolate, matcha or even sprinkled pancake cereal. Just like whipped coffee was trending, I'm almost positive that pancake cereal is next in line. So to get ahead of the crowd, here are two options for you to choose from.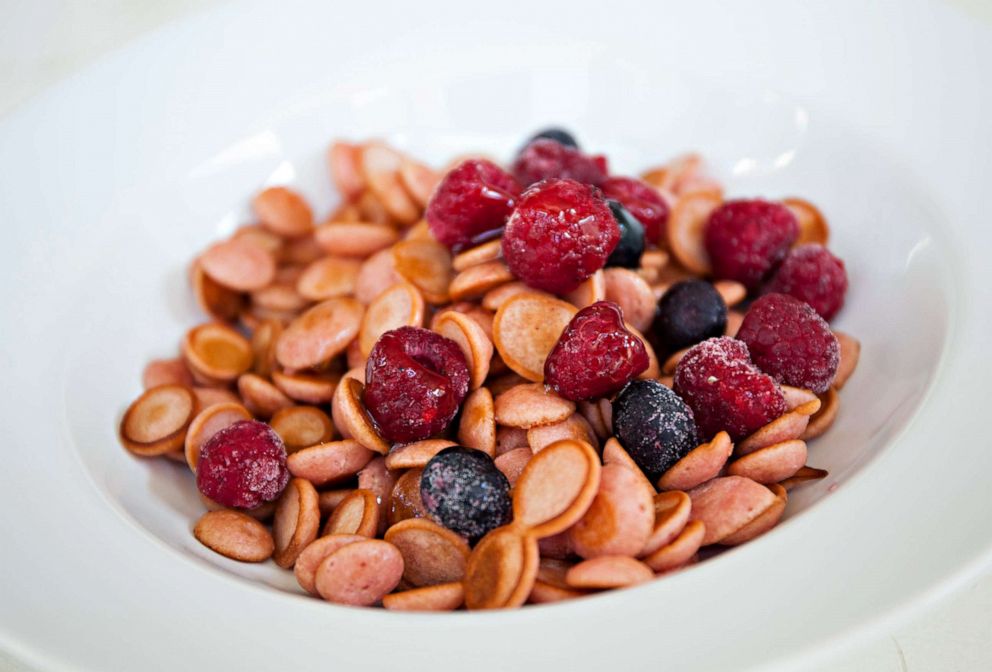 You can also play with toppings to spruce it up. I added frozen berries to mine to give it a more tart taste. I've also done bananas, nuts, chocolate chips and even yogurt. I suggest treating the cereal as a blank canvas and just have fun with it.
Pancake cereal
Prep time: 10 minutes
Cook time: 10 minutes
Total time: 20 minutes
Ingredients
1½ cup all purpose flour or oat meal flour
2½ teaspoon baking powder
1 teaspoon salt
1 tablespoon sugar
1 cup buttermilk
1 egg
3 tablespoon melted butter
3 tablespoon Strawberry Nesquik (optional)
Instructions
1. Mix all dry ingredients in large bowl.
2. In small bowl, mix all wet ingredients.
3. Pour all wet ingredients into dry and whisk until there are no clumps.
4. Pour pancake batter into a condiment squeeze bottle. You can use a plastic storage bag and cut a tiny hole in the corner as well.
5. Heat pan to medium-high and grease with butter.
6. Squeeze small pancake dots and cook until the top is dry and forms bubbles.
7. Flip the pancakes with a spatula and cook for a few more minutes.
8. Occasionally toss the pancakes around to help cook more evenly.
Editor's note: This was originally published on May. 21, 2020.