One man is making good on his pasta promise to invent a new shape and, after three years in the making, cascatelli is ready for plating.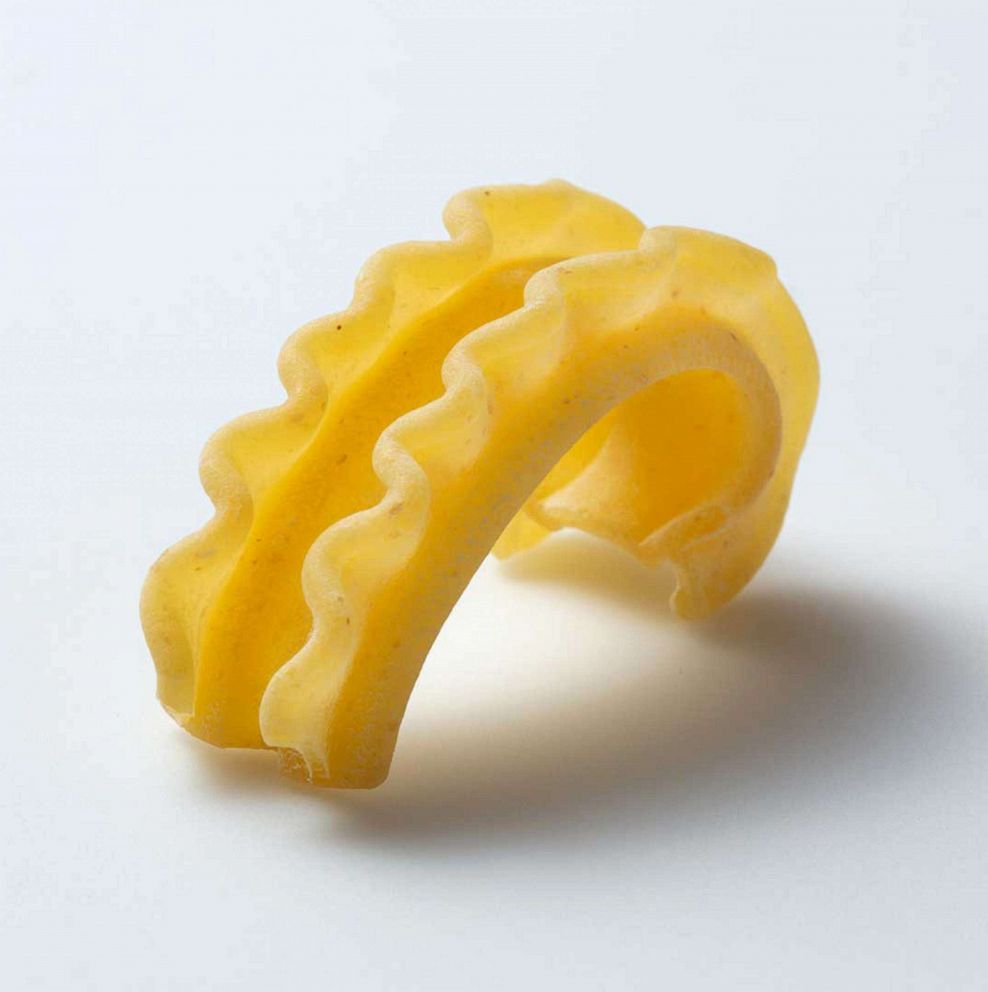 The name comes from the Italian word "cascata" because of its little waterfall-shape with a delicate ribboned edge -- the result of research, trial and error from James Beard Award-winning podcaster Dan Pashman. He documented his quest to create the perfect shape in a five-episode series "Mission: ImPASTAble" for his podcast "The Sporkful."
Pashman wanted a new noodle that he repeatedly said needed three core qualities: How well sauce adheres to it, or "sauceability;" how easily it stays on a fork, or "forkability;" and how satisfying it is to sink one's teeth into it, or "toothsinkability."
The podcast host's end result met all three criteria with a "short, flat strip with a bump on one side and two ruffles sticking out the other side."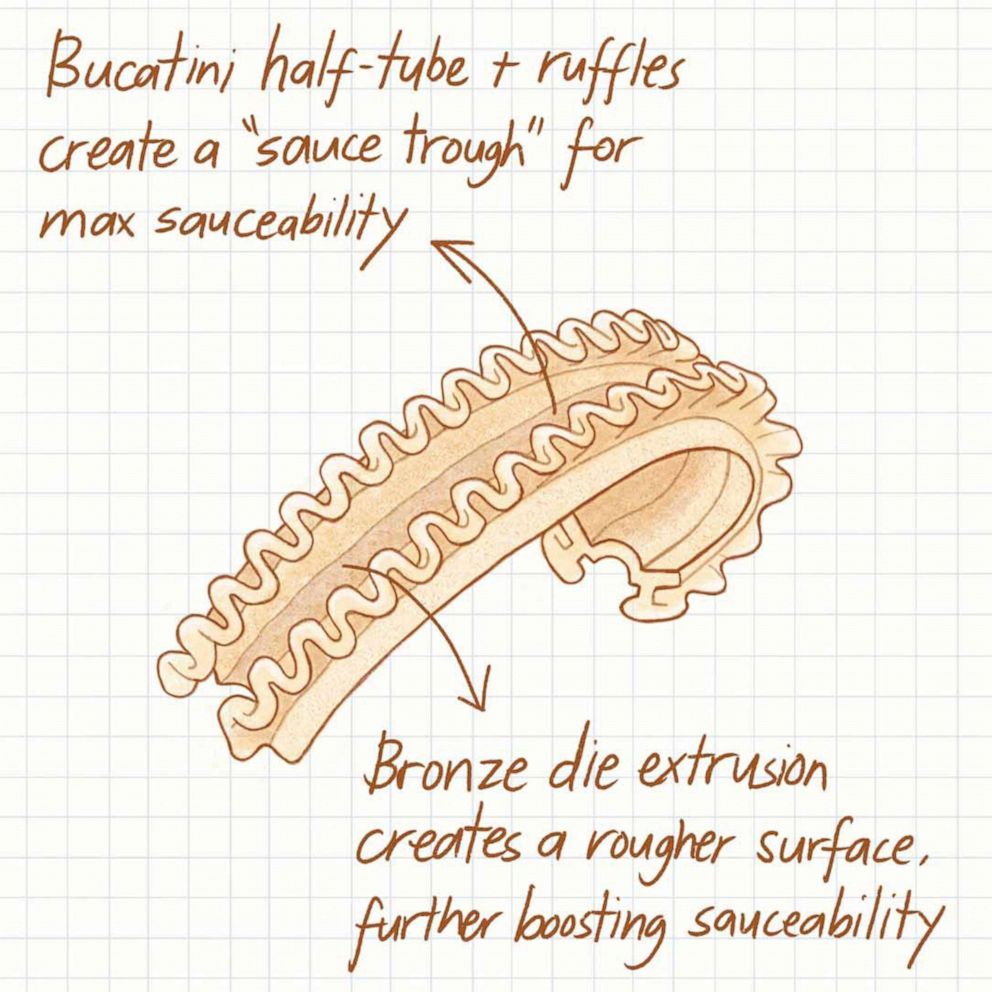 Cascatelli has two bucatini like tubes on the sides with small fluted ruffles that resemble mafaldine pasta.
Pashman, who is not a professional trained chef, teamed up with American artisan pasta brand Sfoglini to turn his specialty into a reality.
Early reviews by other top food industry professionals are in and so far they're great.
"I think it's perfect," chef and recipe developer Sohla El-Waylly said on the final episode of his podcast. "Forkability, I'm gonna give it a 10."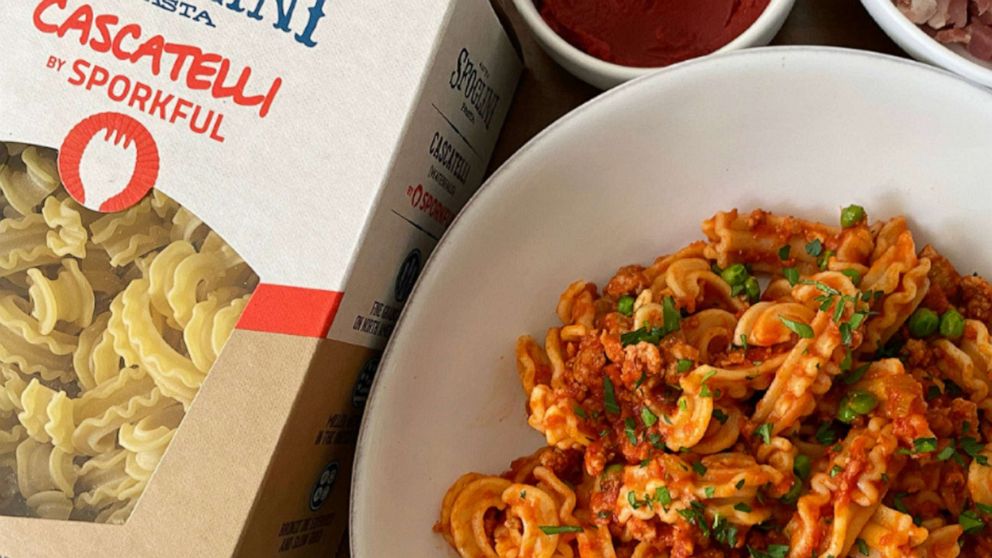 "I just love the way it captured the sauce and snuggled it," culinary guru and author Dorie Greenspan added.
Sadly, the shape is sold out in both 16-ounce packages and a 5-pound bulk bag.
"We're so grateful for the incredible response to our new pasta shape! Due to overwhelming demand, orders placed now for Cascatelli will ship in approximately 8-10 weeks," the Sfoglini team said in a press release. "We really appreciate your patience. We promise it'll be worth the wait!"
In the meantime, go get your favorite sauce recipes ready.