At first glance, 71-year-old Leroy Harley might not look like the typical member of the class of 2022, but the South Carolina man joined his fellow students on the graduation stage earlier this month and is now the proud recipient of a master's degree.
The Bowman native went back to school at age 69 and said he did it to give back to his local community.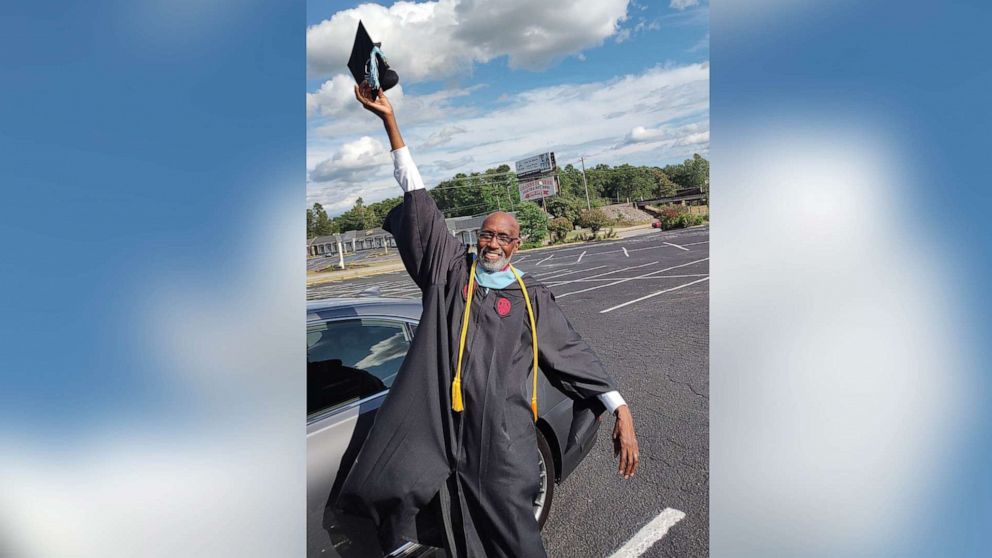 The son of a sharecropper, who studied dance as an undergraduate years ago, has pursued many different careers, including a stint as a cosmetologist, throughout his life and has a lot to bring to the classroom.
His journey to becoming a teacher began a couple of years ago when he moved back to his home state.
"It came to a full head after I moved back to South Carolina to be with my mother, who was ailing," Harley told "Good Morning America." "And she started doing well, so it was like, I'll either sit here on the porch or I gotta do something."
"You accumulate all these things. And now, what do you do with it?" he continued. "I'm getting to the point that, I can't do a grand battement [a ballet move] anymore, like I used to be able to do. The legs don't kick that high anymore, but I can tell you how to do it safely. So, all that knowledge has turned from physical to mental."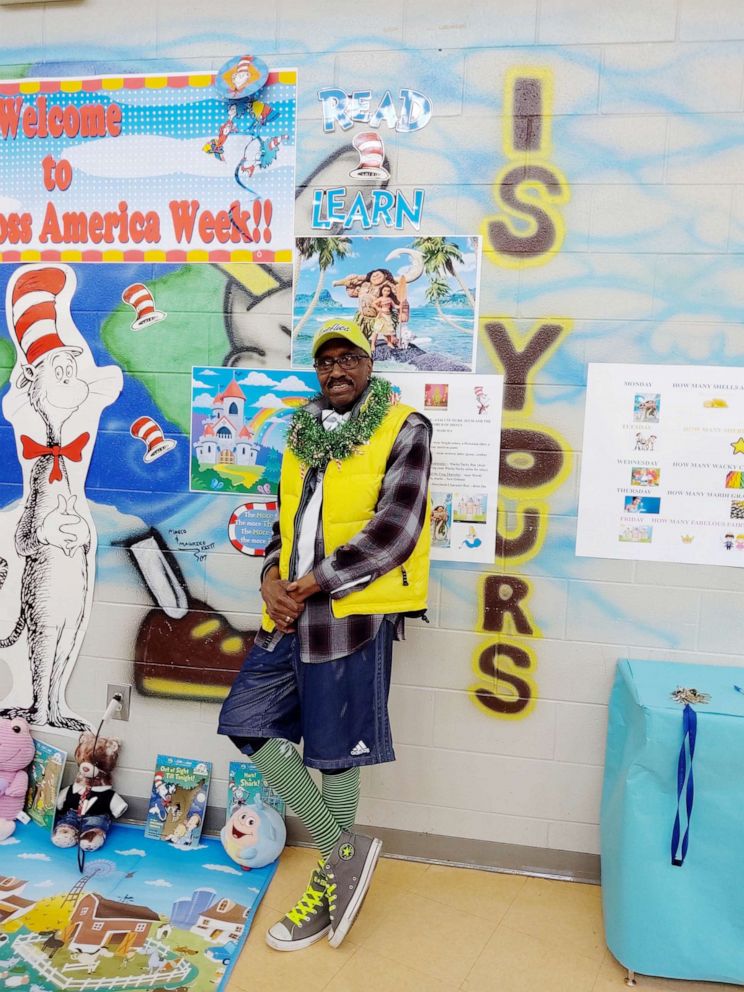 Harley already enjoyed helping his nieces and nephews with their school work and so, at his mother's suggestion, he started volunteering at a local school. When it grew into more than just a part-time job, Harley began to seriously consider getting a degree and enrolled in the University of South Carolina's Transition to Teaching program, joining the first cohort of students in 2020.
George Roy, a former public school teacher-turned-professor and principal investigator of the Carolina Transition to Teaching told "GMA" the program aims to diversify the state's teacher workforce.
"The real emphasis is really to think about different pathways and traditional pathways into the classroom. And we want to really provide [an] opportunity for individuals, especially individuals in our rural communities, to really have the opportunity to go back or stay in their communities," Roy said.
But Harley's teaching dream was nearly derailed by the COVID-19 pandemic that year.
"I had to drop out right after the summer session because I caught COVID," Harley said.
Fortunately, Harley recovered, and he quickly reached back out to the university to see if he could continue with his courses.
During the past two years, Harley has served as an elementary teacher's assistant in special education, art and keyboarding, and even started a drama club for students. He simply loves being in school with the students, he said.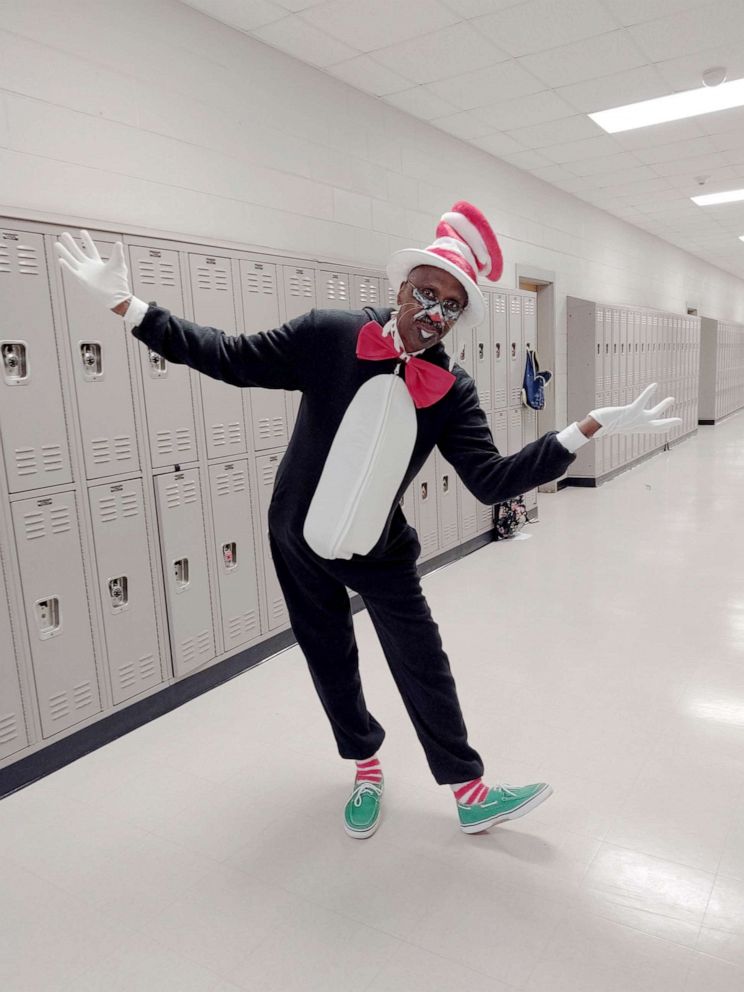 "It's just a great place to wake up to go to, to be there with them," he said.
With his master's degree in hand, Harley has established a foundation for his new chapter as a teacher.
"One of the things that I know Mr. Harley said in the past to me is that he's going to teach for a while, and so we're invested in him as he invested in us," Roy said. "For the next three years, we have faculty who will support him and help think about the challenges of an early career teacher because, as we know, there are a multitude of challenges that impact the profession. And so our goal is to really take those experiences that he had, and really continue to support them as we go forward."
Harley hopes others will be inspired by his story to give back, whether that may be introducing young kids to experiences outside their neighborhoods or in another way. And he hopes society can see the value of people like him and what they can bring to the proverbial table.
"I grew up in an era where it was that at 65, you were gonna retire. ... By having that mindset, you push aside a lot of people with knowledge, people with not necessarily knowledge that comes from the book, but just in general, knowledge that will be able to help a kid to get through a situation," Harley said.
"You have something to offer," he added. "Go out and give it."