9-year-old internet star Lil Tay on her controversial videos: 'It's all me'
A 9-year-old girl who rose to social media superstardom by posting expletive-laden videos of herself counting cash and jumping into luxury cars has shocked the internet, raising many questions about who is behind the self-described "youngest flexer" online.
"People think it's funny, I guess, cause I'm 9 years old and I've accomplished so much," Tay, who is known by her Instagram handle, "LilTay," said in an exclusive interview with ABC News' Juju Chang. "I'm the youngest flexer. I can do anything I like. If they don't believe me, I don't care."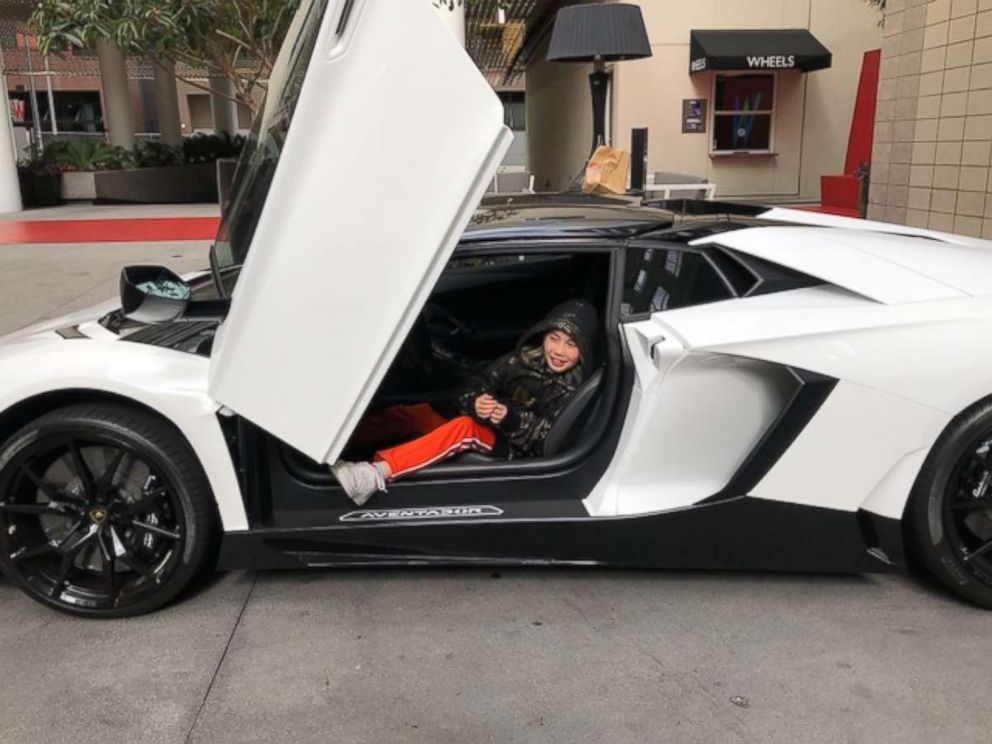 Her videos frequently feature her swearing and sometimes even pretending to do drugs.
"You already know what it is, Lil Tay just copped a brand new Bentley truck," she said in one of her videos that has garnered over 2 million views on Instagram. "See my outfit? Everything I wear be designer. See my chain? This chain cost more than your rent!"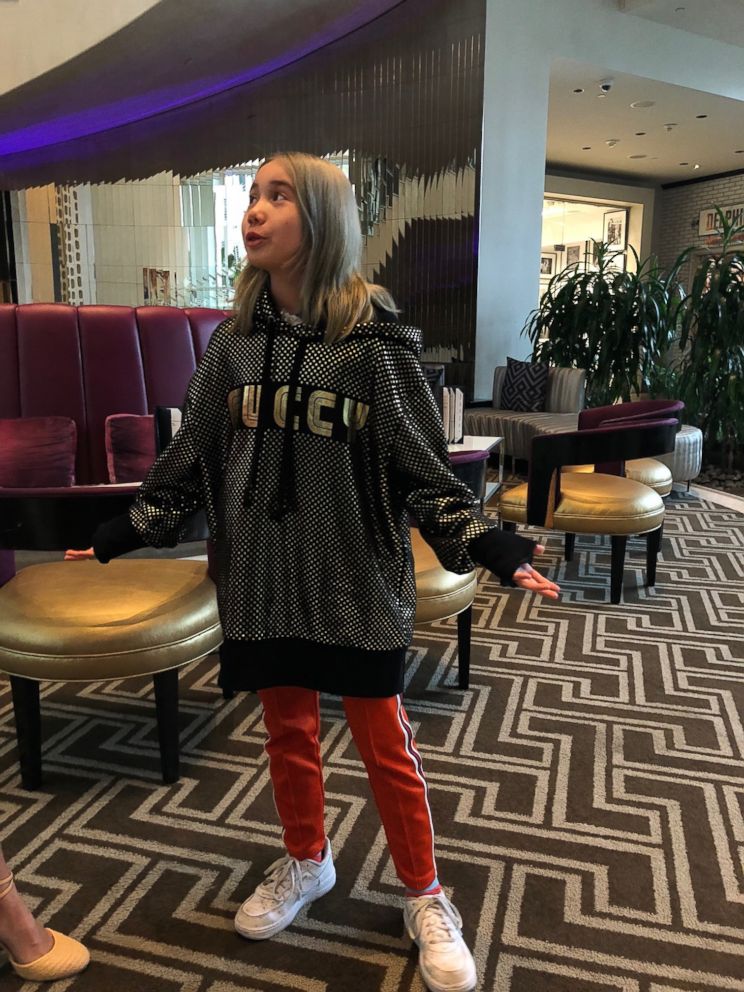 Tay and her mother, Angie, whom "GMA" agreed to only identify by their first names, recently moved from Canada to Hollywood.
When Tay is not stunting on social media, she is making straight As in school, according to Angie. The preteen also enjoys ice skating, piano, and ballet, her mother told "GMA."
Angie said she is "proud" of her daughter, who she described as "well-mannered and a great kid, well-behaved."
When asked about why this "well-mannered" side of Tay does not come across to her fans on the internet, Angie said her daughter is "just entertaining people" online.
Her posts have attracted the attention of other internet stars including YouTuber Jake Paul and even rapper Snoop Dogg.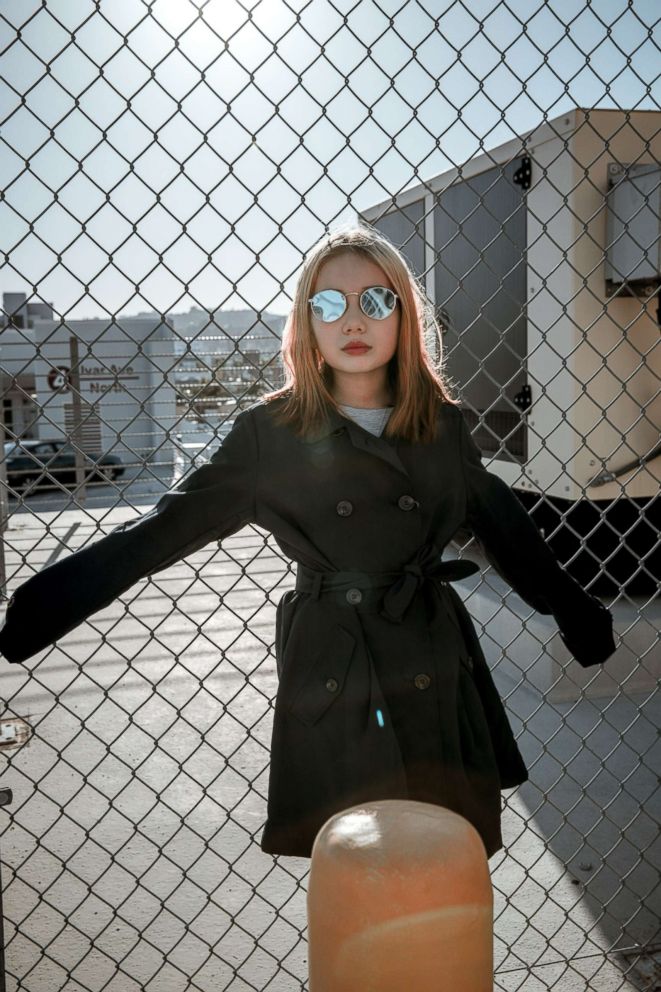 Snoop Dogg recently shared a video to his more than 23 million followers on Instagram that appears to show Tay being coached on what to say by her older brother and slammed it with a caption that said in part, "She need to be in school learning how to be a little girl."
When asked about whether she was being coached or told what to do by someone else for her videos, Tay responded, "It's all me."
As for her schooling, Tay said she "dropped out of Harvard," though when pressed she admitted that she "forgot" what city Harvard is in, saying, "It's been a long year."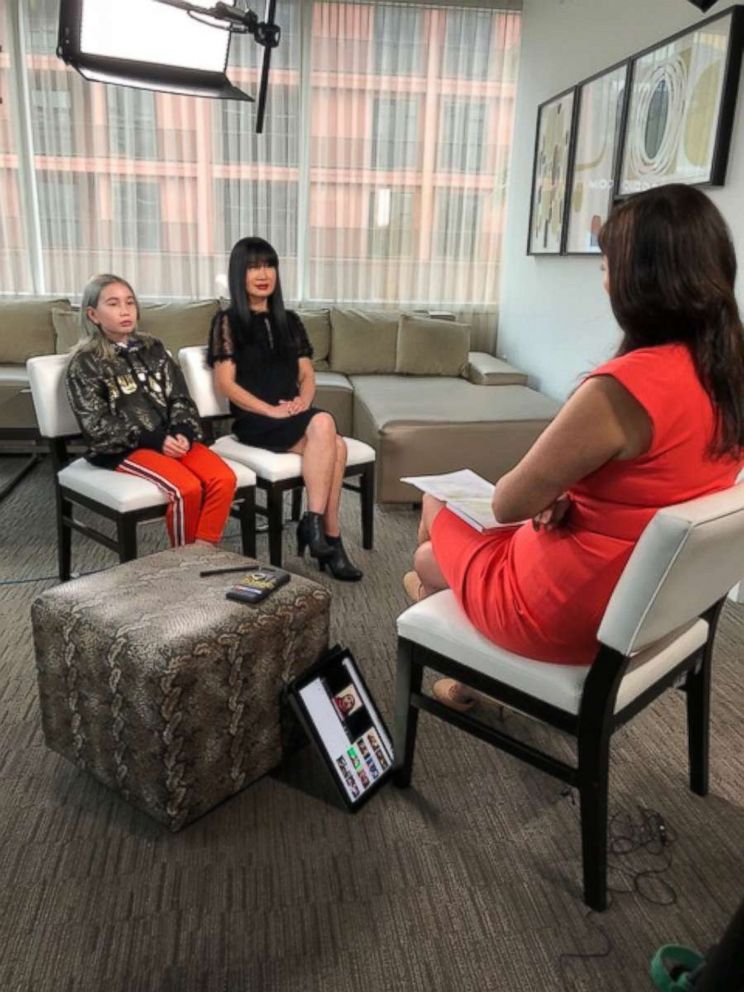 Angie added that Tay is going to be home-schooled.
Tay slammed the online critics who say that she is being exploited by her family.
"No one is forcing me to do this," she said, adding that "it's not true" that her mother "wants to make money off me."
Although her Instagram bio indicates her account is "managed by management team," Tay says that her mom "doesn't run social media."
"I run my own Instagram," Tay said.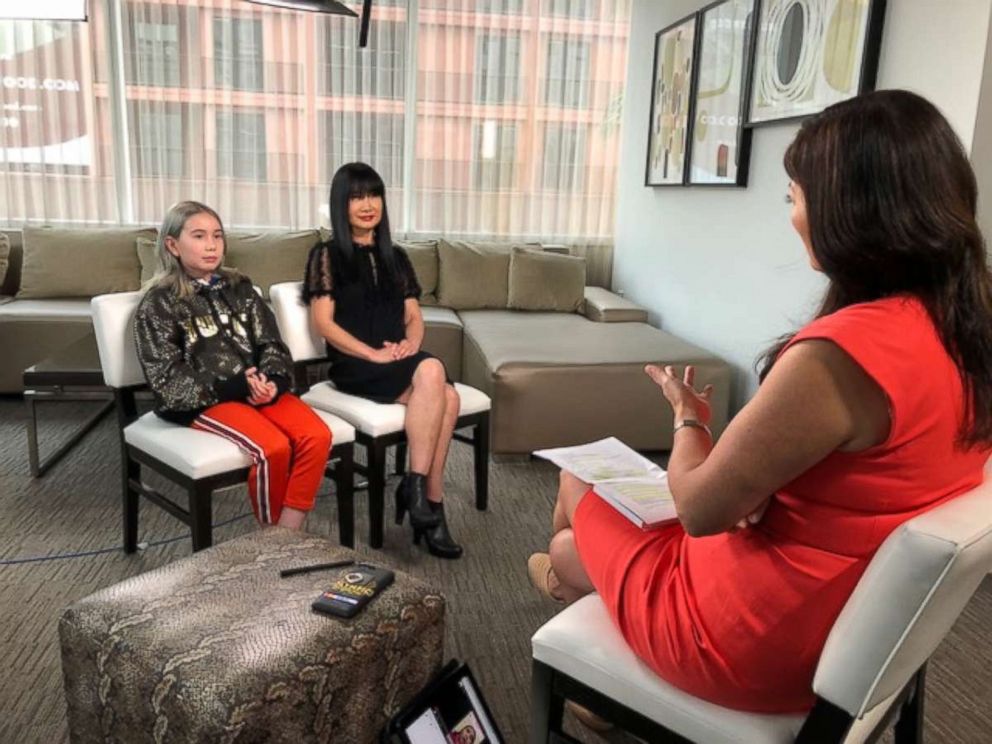 When asked about the potential consequences of the content she posts now living on the internet for the rest of her life, the 9-year-old said, "This is my decision."
"I am happy with what I am doing," she added.
The hate comments from online trolls don't bother Tay, who said, "I don't read them, cause I don't waste my time on people that don't like me."
Angie added that she and her daughter choose to just "ignore them."
"All the haters, they want to get attention from her," Angie said of her daughter. "Because right now, she's famous.
"And she has a passion," she added, "Passion and a dream."