'I can social distance': Man sings amazing parody of 'Go the Distance' from 'Hercules' amid coronavirus
Hit song from Disney's Hercules gets a coronavirus remix
A Nashville-area performer is using a Disney fan-favorite song to spread awareness about the importance of social distancing practices amid coronavirus.
On March 20, Clay Agnew, 24, a vocalist and music producer living in Hopkinsville, Kentucky, released, "Social Distance," a parody of the classic Disney song, "Go the Distance," from the movie, "Hercules."
The song has amassed close to 700,000 views on Facebook.
Agnew, who has been practicing social distancing and working from home amid the crisis, said he was inspired to write the parody after his friend shared a meme of Hercules on Facebook.
Agnew said he wrote the song and edited the video in one day and shared it on social media with family and friends to spread some positivity. He said he was shocked to see it go viral.
"It was crazy. I never expected it. I did it [because it would] be a fun thing for my friend just to view," said Agnew. "My mom is going through every Facebook comment and reaction and replying to people [sharing the video]," he added.
Agnew, whose mother is currently battling cancer in Arizona, said he's glad to make people smile during a scary period.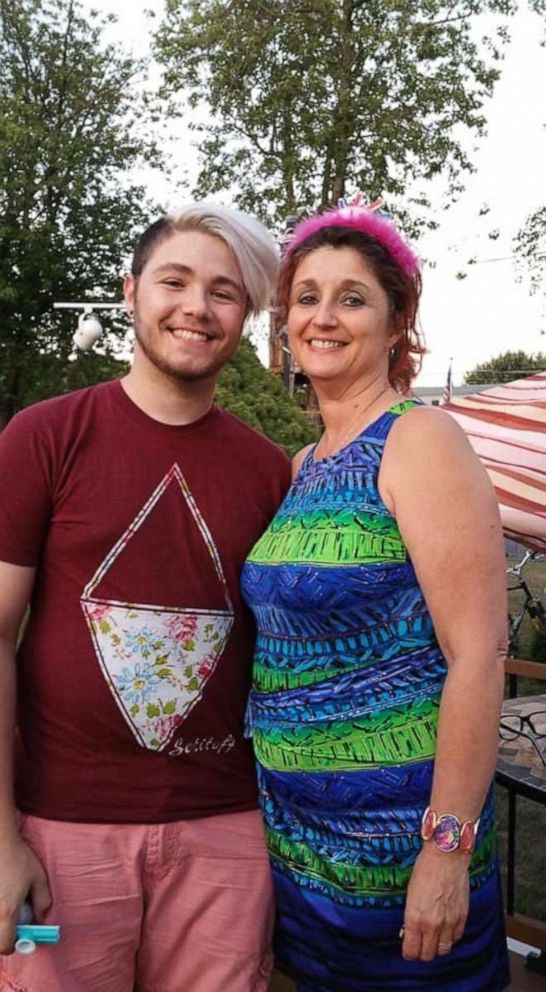 "As someone with a mother who doesn't have the greatest immune system at the moment, it can be pretty scary," he said, adding his mother is healthy and safe as she continues treatment in Arizona.
As for now, he plans on continuing to make music.
?[The songs] probably won't be parodies … but I'm working on a song right now, so I'll keep the ball rolling!" said Agnew.
Disney is the parent company of ABC News.