Amazon unveils new delivery method to combat porch pirates
Almost a year after launching Amazon Key in-car delivery, and after announcing an update to Amazon Key earlier this year at CES, the tech giant is giving "Good Morning America" an exclusive first look at a new feature.
Available today in 50 U.S. cities, Amazon's direct-to-garage delivery service is being offered for free to the company's more than 100 million Prime members.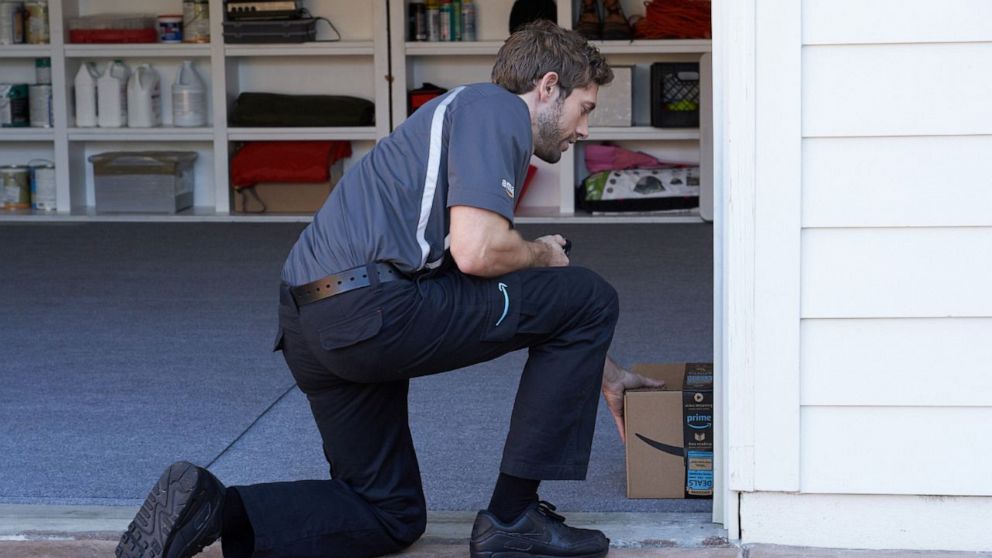 To use the in-garage delivery option, customers can purchase one of two Key Smart Garage Kits, either the myQ Smart Garage Hub or a myQ-connected Chamberlain, or a LiftMaster Wi-Fi garage door opener. Customers who already have a myQ-connected garage door opener can link their account in the Amazon Key app.
Primer members also can use the Amazon Cloud Cam to watch deliveries.
"This is a big deal for consumers because we live in a trust economy -- we want to be able to trust everyone around us -- and Amazon has established that with their customers," Hitha Herzog, chief research officer of consumer and retail for H Squared Research, told ABC News. "The Amazon Prime customer is allowing Amazon to get closer into their lives, and the garage is one step closer to a full integration."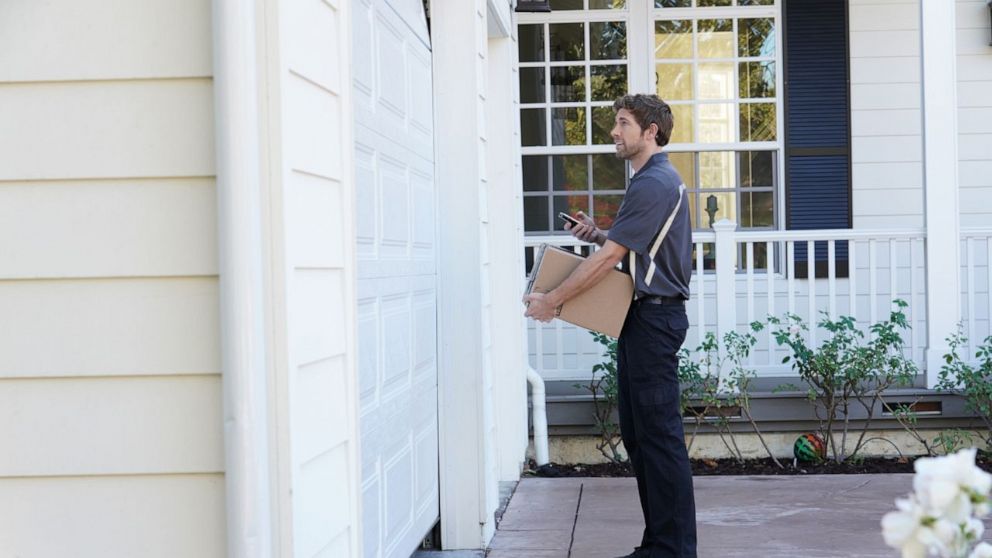 The service also should help prevent package theft, a crime that nearly 1 in 4 Americans have experienced, according to a survey commissioned by Comcast and conducted by Wakefield Research.
"At Amazon, we always work backwards from our customers and deliver solutions they want us to work on," Rohit Shrivastava, general manager of Key by Amazon, told ABC News. "For us, this is all about delivering security, convenience and control in the hands of our customers."
Shrivastava said in-garage delivery also was requested by pet owners.
"Some of our customers said that they loved the idea of in home delivery, but they had a pet and they were worried about the pet running out," Shrivastava added. In-garage delivery "gives them a great option to securely receive packages."
Throughout a delivery, customers can receive notifications and watch packages arrive in real time -- from when the delivery person pulls up through when the garage door is closed.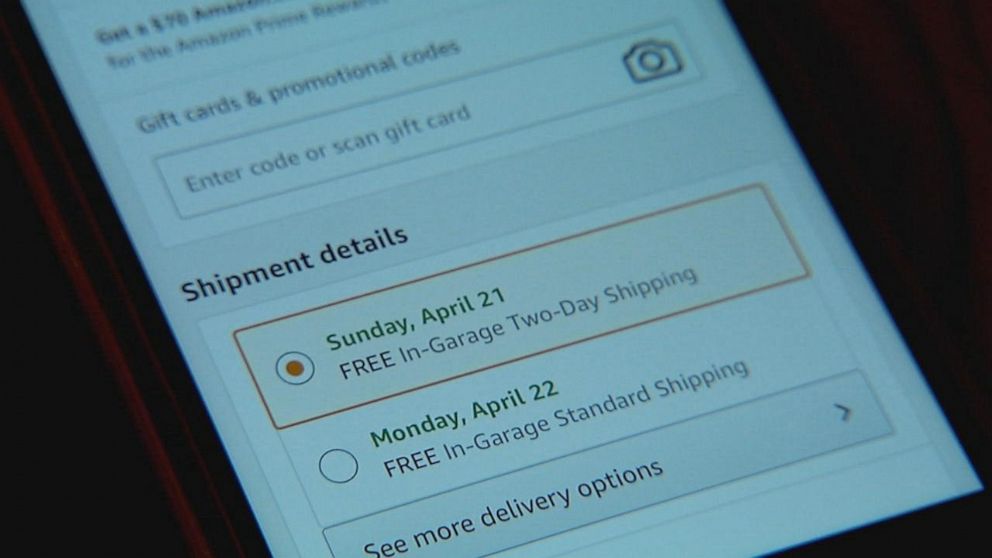 Amazon, which said reviews for in-home and in-car delivery average 4.7 out of 5 stars, expects a similar figure for in-garage delivery, which should assuage concerns over privacy for many Prime members.
"We take our customers' privacy and security very, very seriously," Shrivastava said. "We believe we have put the right safeguards in place to make sure that all processes, all systems are secure, all communication is secure, and, again, customers always have control of the process throughout."