This Colombian artist uses the age-old art of quilling to make unique 3D designs.
Quilling is an art form that uses strips of paper that are rolled, shaped and glued together to create a design.
Angelica Botero started quilling about two years ago when she saw a quilling creation on Instagram.
Botero told "GMA" that quilled art is "such a unique expressive form of art. It's so beautiful. It's so colorful that it makes it so appealing to the eye."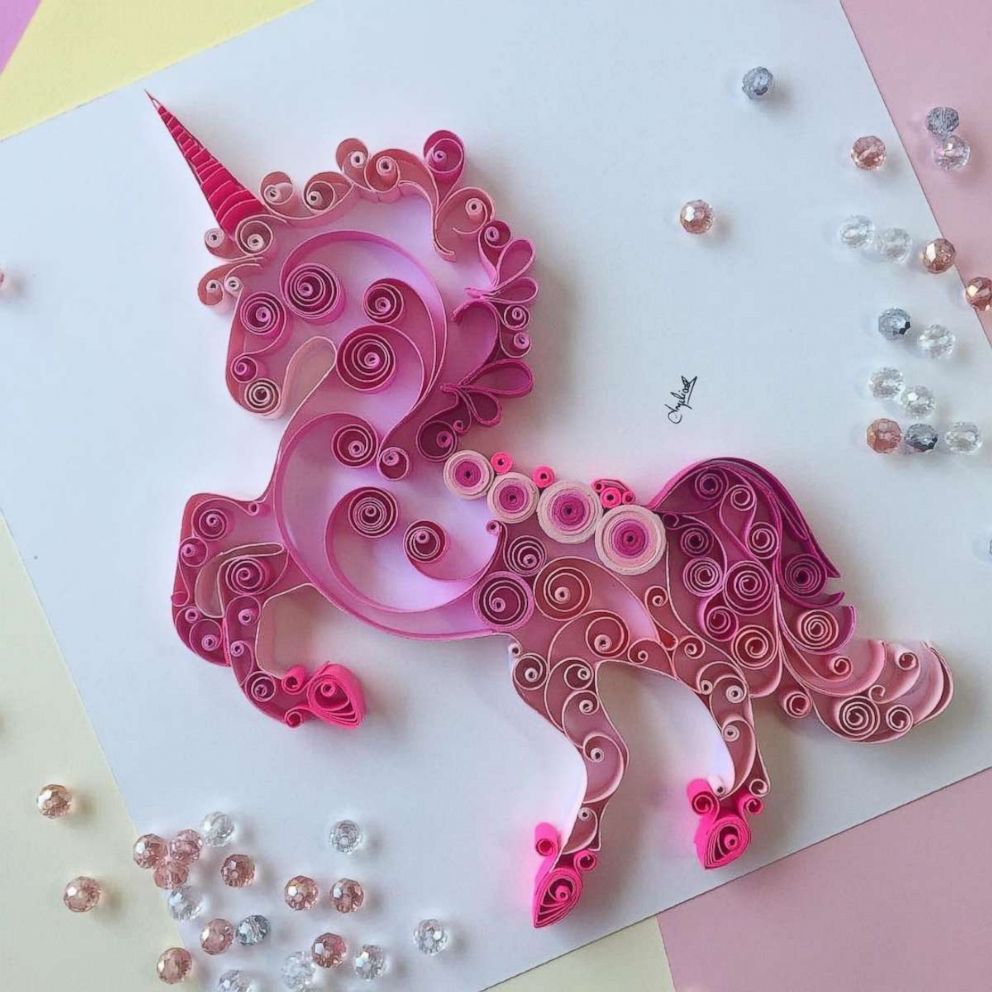 Botero loves art and is studying fine arts at Northern Virginia Community College.
"I am very passionate about art in general," she said. "I love painting, I love sculpting, I love drawing and now I love quilling."
Botero creates a range of pieces from dream catchers to Disney characters.
'People can see how much work goes into this type of artwork.'
She posts her art online for her 46,000 Instagram followers.
Her followers are a big influence on her work, she said.
"Seeing their support and their beautiful comments on my Instagram page, and their admiration, has really become a huge inspiration for me and motivation for me to continue doing what I love," she said.
Quilling is a centuries-old art form. It's name is believed to have an aviary origin -- from a time when birds' feathers, or quills, were used to wrap the paper around.
I love painting, I love sculpting, I love drawing, and now I love quilling.
The pieces are very time consuming and involve a lot of detail work. One small piece can take Botero up to four hours to finish.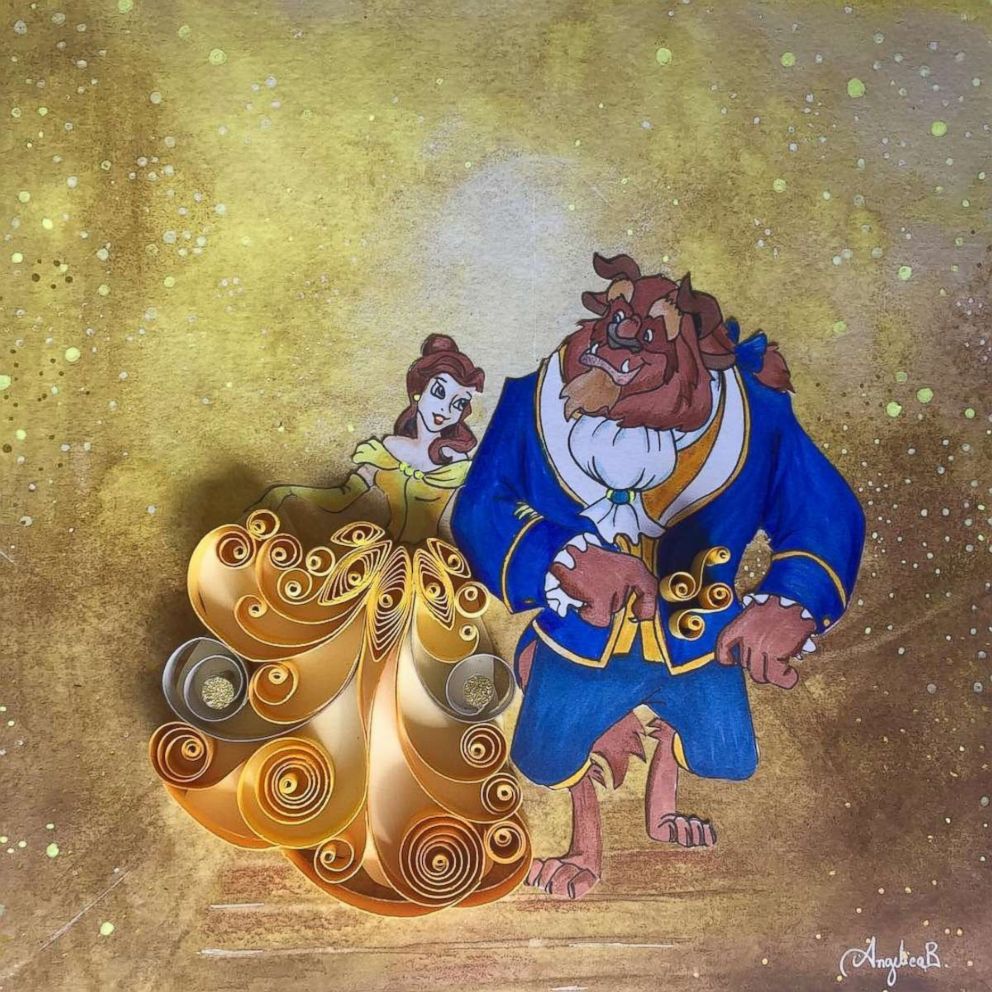 Disney is the parent company of ABC News.