'Bare Minimum Mondays' career trend promotes easing into the work week
As young professionals navigate the workforce with an emphasis on valuing self-care and work-life balance, behavioral trends like "quiet quitting" and pushes for a four-day workweek have emerged. Now, the latest career trend to take hold of the internet is "Bare Minimum Mondays."
"I think what I'm seeing at least is a trend that started with quiet quitting and now we've got bare minimum Mondays and a big push towards a four-day workweek. It clearly is an indication that people are burned out and trying to find ways to re-energize themselves while doing the thing that they have to do to earn a paycheck," Tessa White, a career expert, told "Good Morning America."
The term "Bare Minimum Mondays" was coined by TikTok content creator Maris Mayes, who said the idea is to ease into the work week by prioritizing self-care over productivity on Mondays.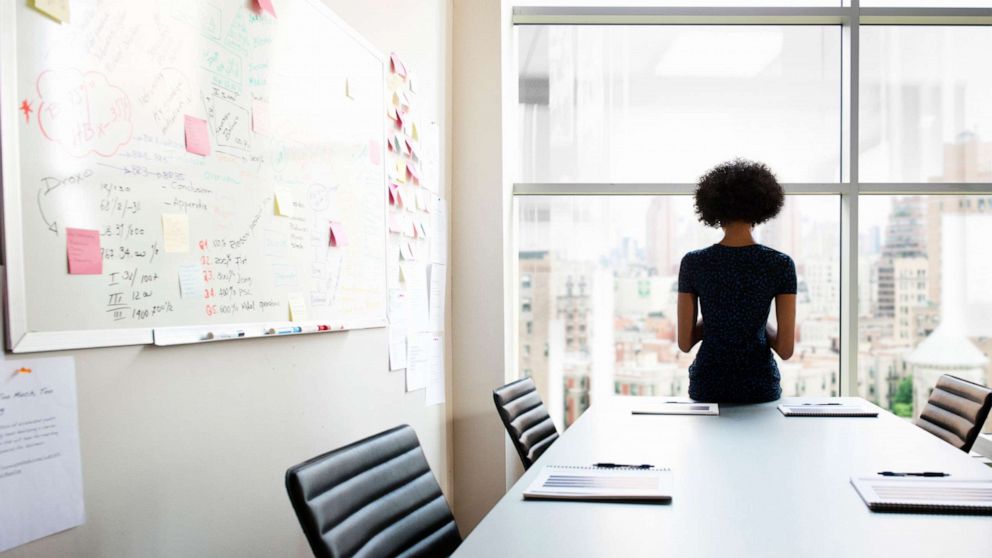 The #BareMinimumMondays hashtag has racked up more than 2 million views.
Physical therapist Logan Lynch decided to take Mayes' advice and said she no longer takes patients on Mondays.
"I'm very familiar with hustle culture and the grind and doing everything all the time. So to have a mindset, to have a system to kind of give yourself a little bit of a break, I really resonated with that," Lynch told "Good Morning America."
Lynch said the new parameters actually increase her productivity.
"I have been trying to put into place boundaries around my work and knowing that it's OK to take a little extra rest time," Lynch said.
Mother and entrepreneur Juliana Walker said that the Bare Minimum Mondays strategy has helped her be more intentional with her time.
"I started getting migraines on Mondays and I was overworking myself and burning myself up into the ground," the mother of one told "Good Morning America." "So that's when I started scheduling doctors' appointments, haircuts, getting my nails done."
According to a Gallup poll from November, 68% of Gen Z and millennials reported feeling more stressed overall compared to their older counterparts and 54% of young workers reported they were also less engaged at work than their senior co-workers.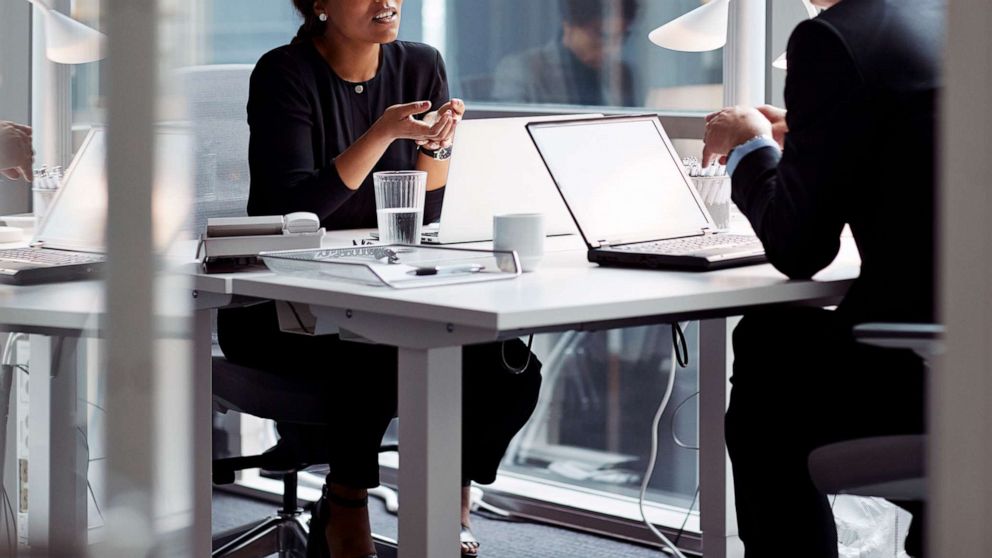 With the pandemic blurring the lines between work and home, younger workers are setting more boundaries between their professional and personal lives. White said whether you like it or not, younger workers "rebelling" against traditional career structures have already redefined employer relationships.
"They're insisting on work-life balance and insisting that mental health is important as a result of where they're at in this generation," she said. "They don't have a lot to lose by actually laying it out on the line and saying, 'I really want to have a better experience at work.'"