Beyonce's childhood home for sale in Houston
You can now live in the original Beyhive.
Beyonce's home where she lived as a child is now up for grabs in Houston, Texas.
Listed for $500,000, the house where Mrs. Carter and her parents once shared holidays and family dinners boasts three bedrooms, three bathrooms and a fireplace.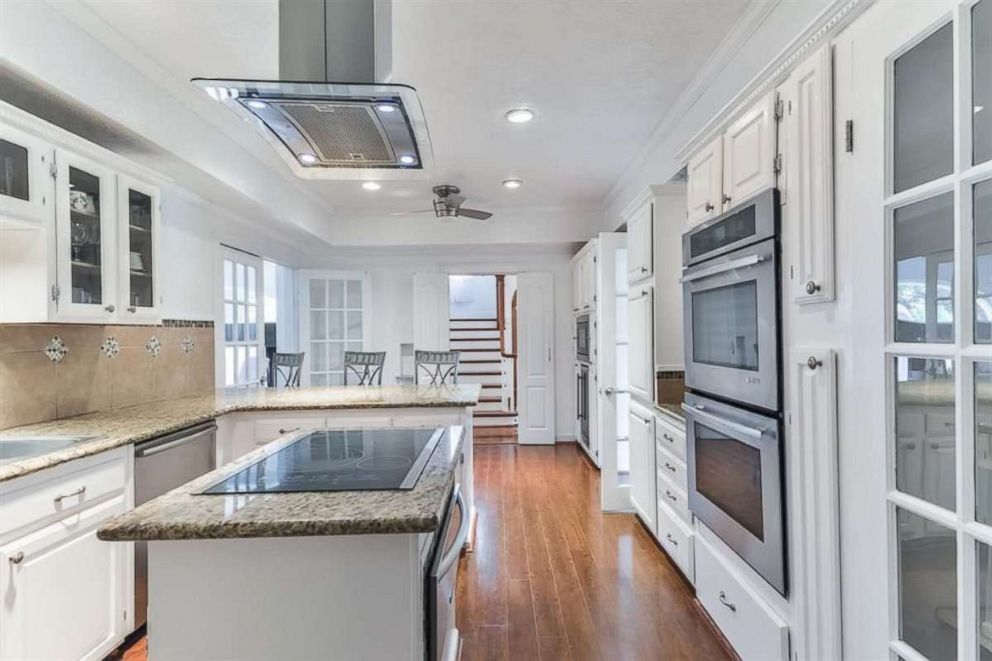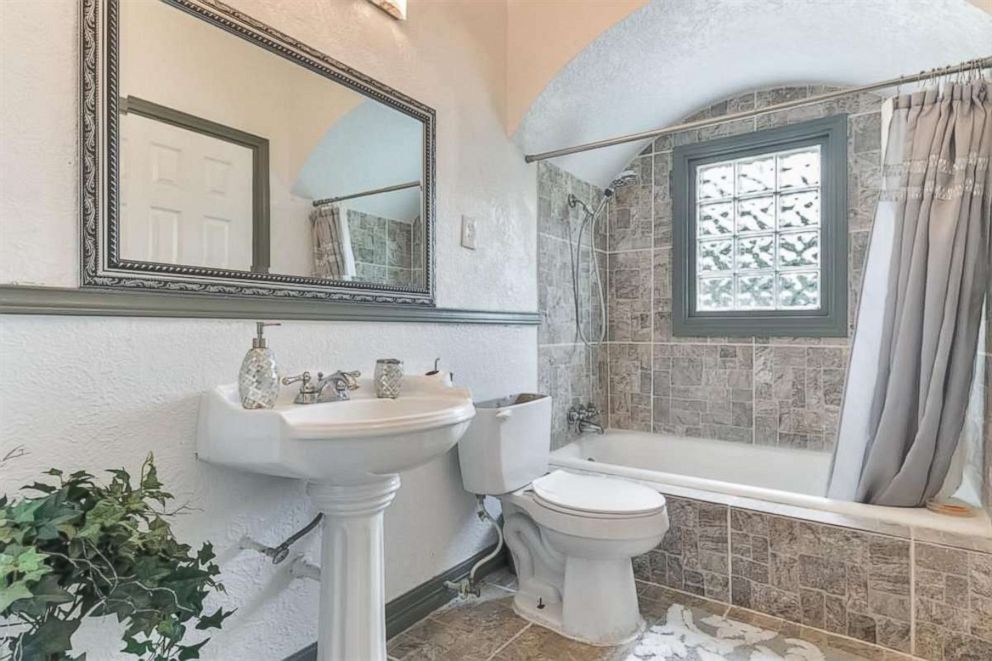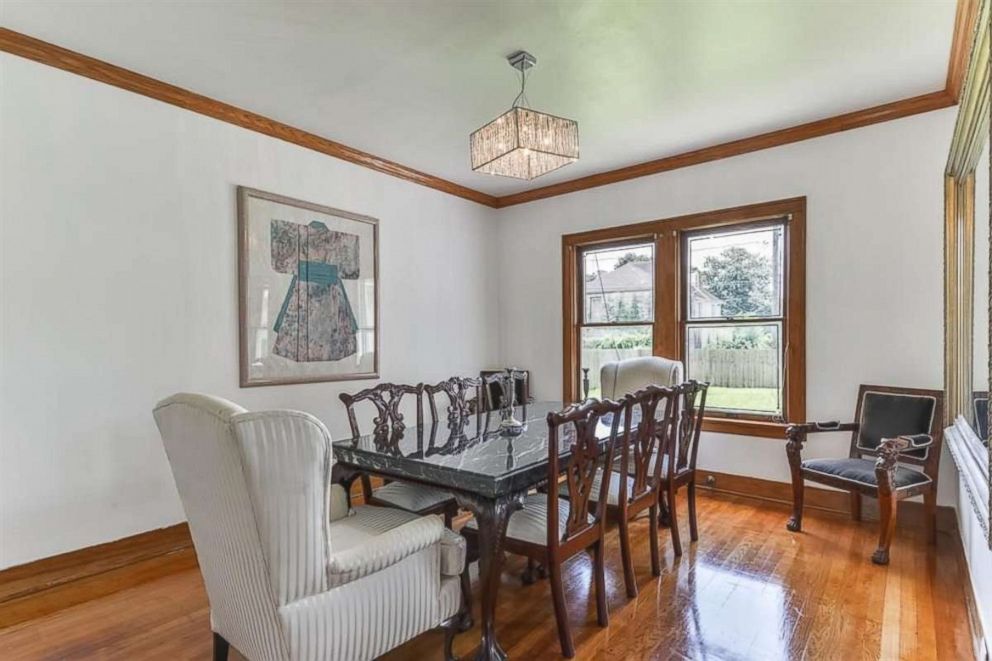 Brad Upshaw of The Upshaw Group and a real estate agent for Keller Williams, has confirmed that the single family abode was purchased by the Knowles in January of 1982.
"So she [Beyonce] would've been about 5 months old," Upshaw told "Good Morning America" today. "They lived there until she was about five [years old], so this was an early childhood home."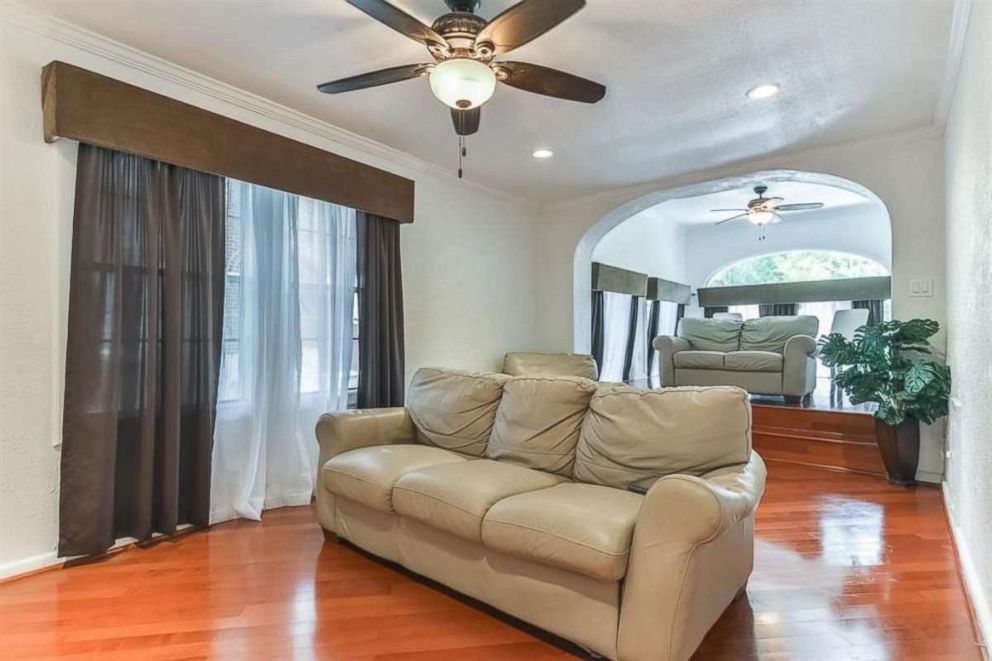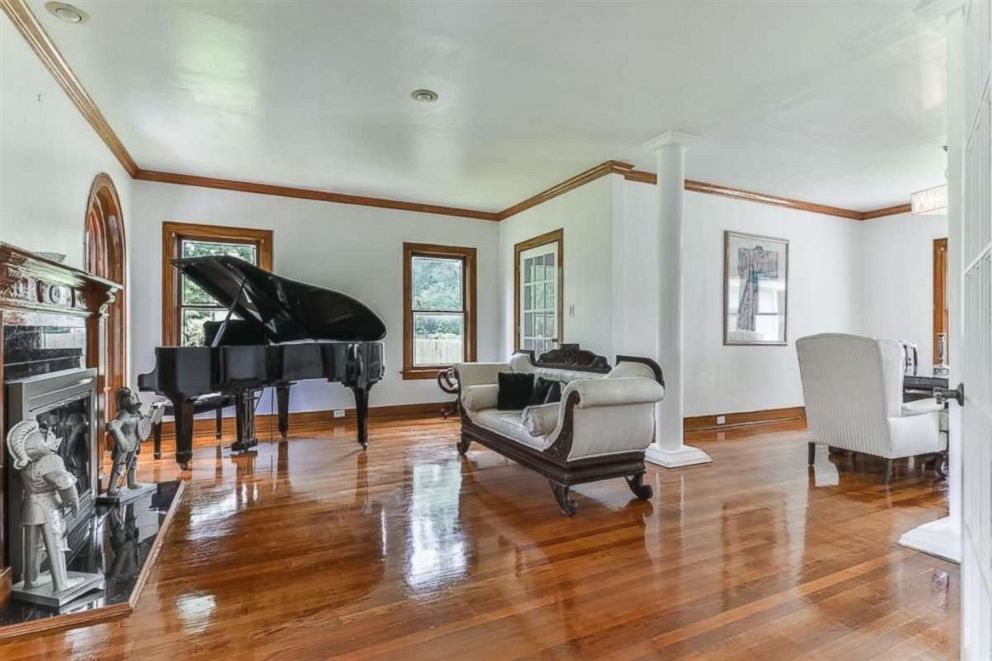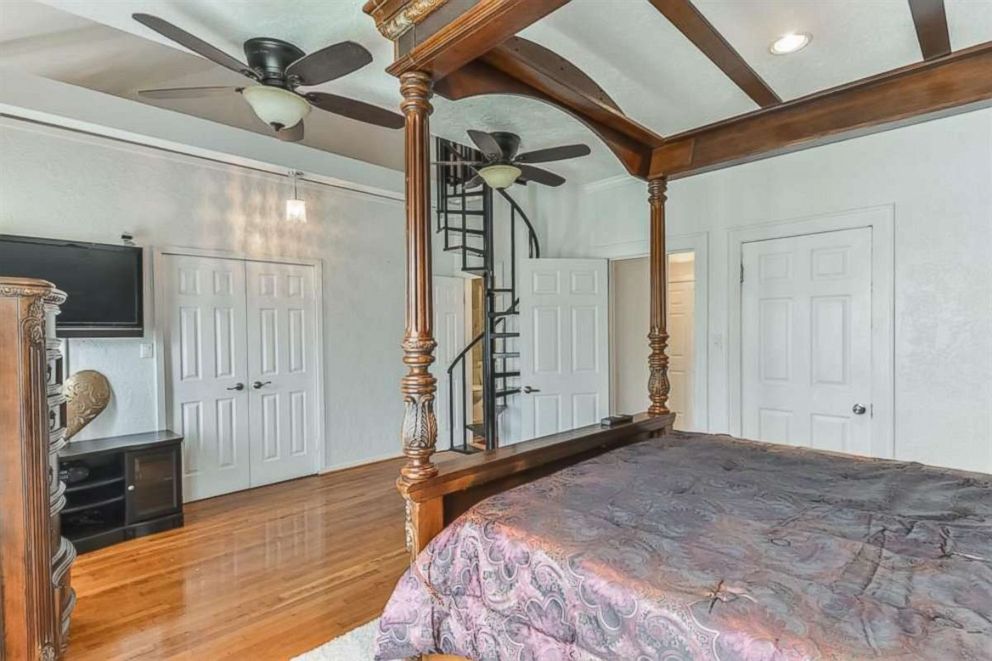 Upshaw said that when his company learned the history of the home, they were thrilled to have the chance to sell it.
The dwelling was built in 1946 and still has some of its original hardwood floors. The master bedroom features a spiral staircase that leads to a third-floor loft. There's also a stage-like platform underneath which sits underneath the bed.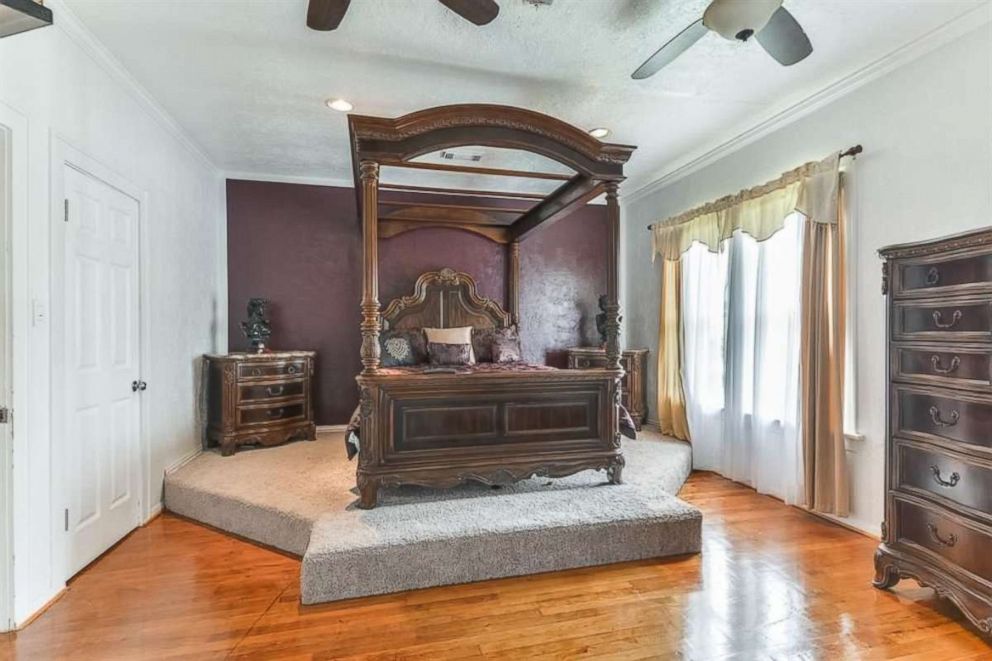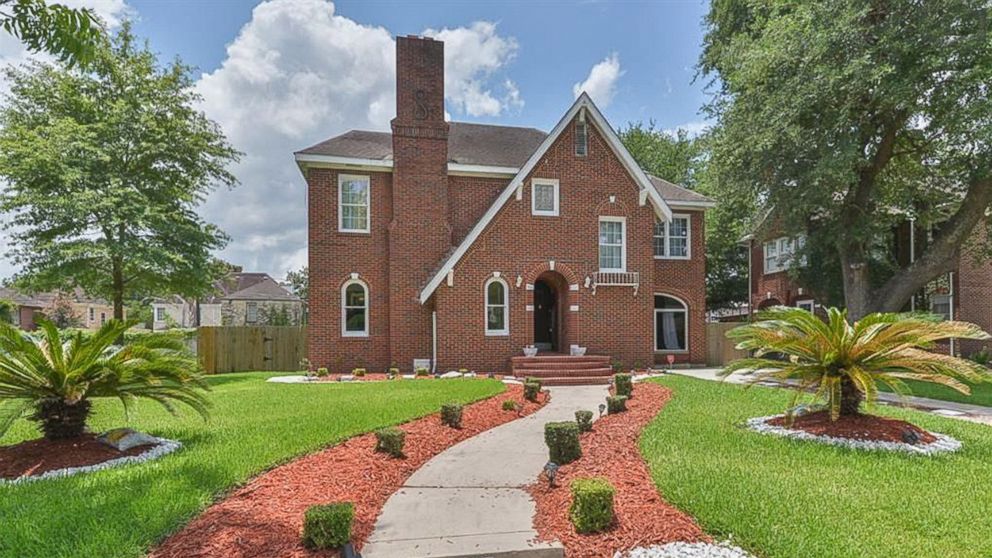 There's no word if that platform was once home to some of Bey's earliest performances.
See the full listing on Zillow.