A trip to the Smithsonian's National Museum of African American History and Culture launched journalist Tara Roberts on a journey into the depths of the waters to tell the story of a group of Black scuba divers searching for lost slave ships.
Roberts, the first Black explorer and storyteller on the cover on National Geographic, followed the scuba diving team at Diving With a Purpose on their quest to document and identify sunken slave shipwrecks around the world.
She spoke with "Good Morning America" co-anchor Robin Roberts about her journey and how it has shaped her understanding of Black history.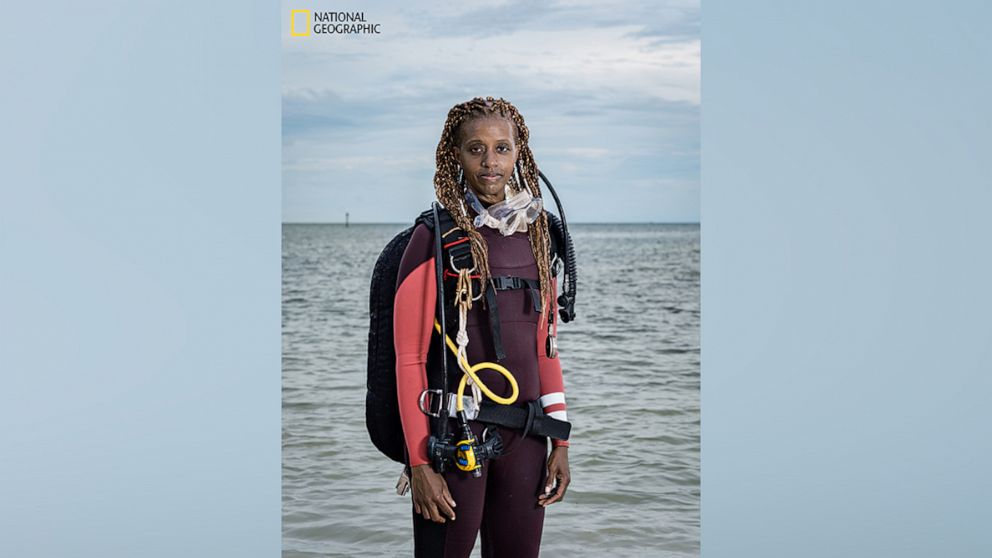 "There's something that is surprisingly healing about this work. I know a lot of people that think, 'Oh, it's slave shipwrecks, that's really sad work.' I didn't find it to be sad work," she told "GMA." "There's sad notes inside of it, but there's also empowerment."
Roberts said that she learned about Diving With a Purpose after a visit to the Smithsonian's National Museum of African American History and Culture in Washington, D.C., where a photo of a group of Black women in wetsuits on a boat caught her attention.
"Something about it really captured my imagination," she said.
"Part of their mission was to search for and help document slave shipwrecks around the world. And I was like, 'What? What? People that look like me are doing this kind of work?'" she said. "It spurred some stuff inside of me."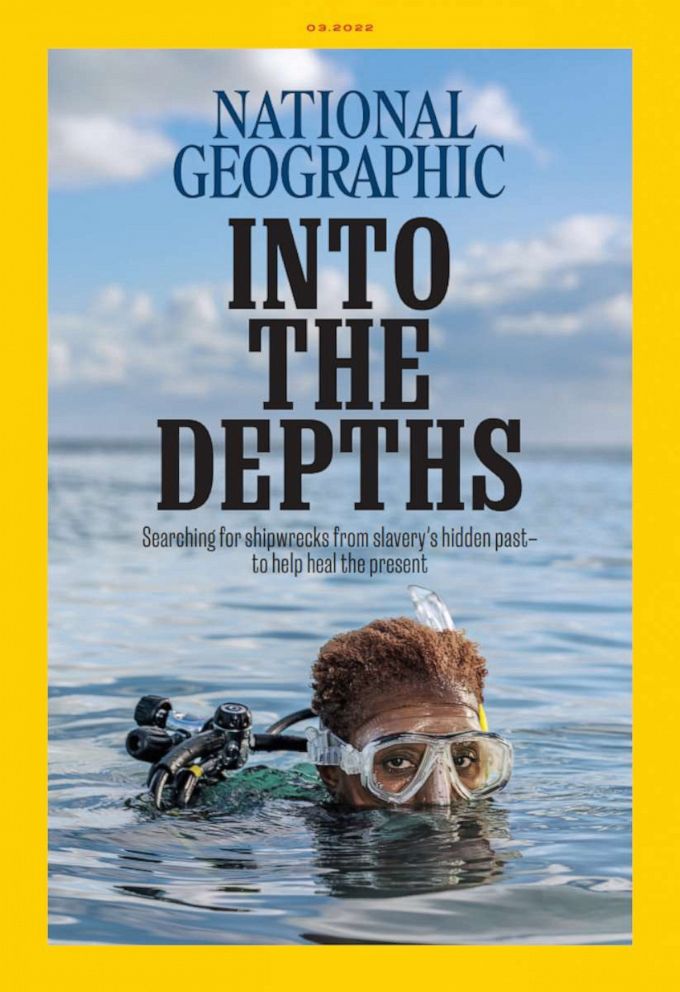 Roberts said that the divers are are not "necessarily scientists or historians" and include yoga teachers, policemen, civil engineers and students who are committed to the mission.
Inspired by the divers, Roberts quit her journalism job, got her scuba diving certification and dedicated herself full-time to sharing their story.
She has been documenting her journey for National Geographic in a podcast series, "Into the Depths."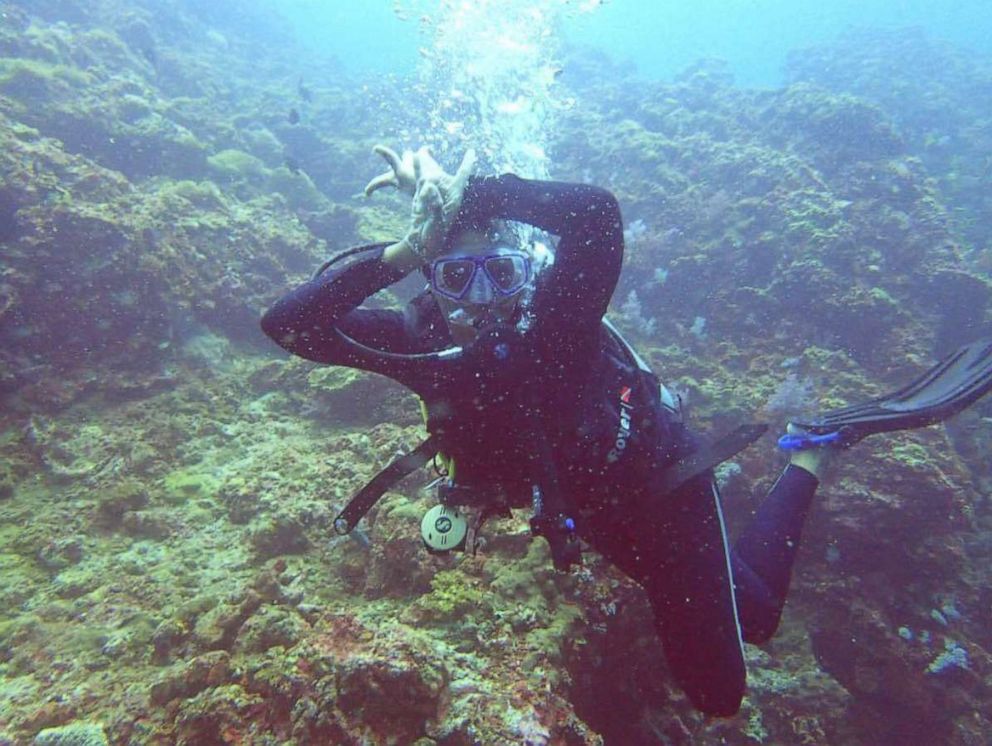 The group of Black divers of Diving With a Purpose have been searching for artifacts to uncover the untold history of the 400-year-old trans-Atlantic slave trade, where more than 1.8 million died and about 1,000 shipwrecked ships sunk to the bottom of the ocean.
Most recently, researchers confirmed that the remains of the Clotilda, the last known slave ship to arrive in the United States, were found along the Mobile River in Alabama.
"This is not just Black people's history. This is global history," Roberts said. "The transportation of 12.5 million Africans changed coastlines, it changed landscapes, it created wealth, it diminished wealth."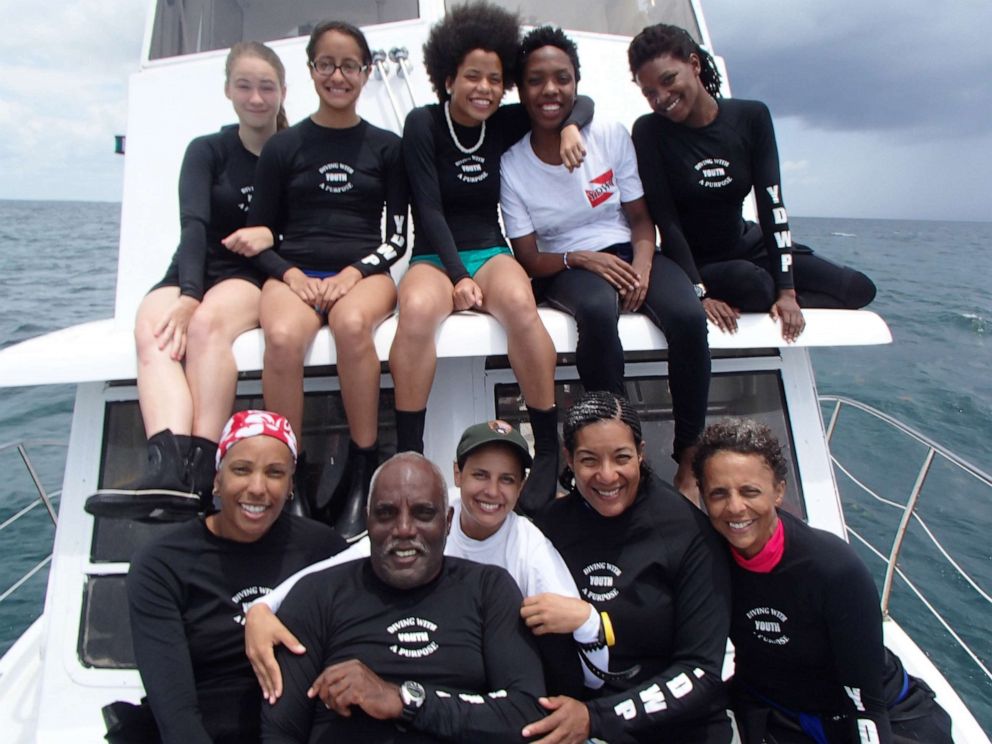 Kramer Wimberley, a Diving With a Purpose scuba diver, told "GMA" that learning more about the ships allows the team to "find out more about the people who were on those ships."
"It's about being able to tell the stories of those nameless Africans who were on that ship," he said, adding that they need to pass the mission along to the next generation "who are going to end up being the ones who can continue to work."
This includes Roberts' nieces, Wu and Shi, who were inspired by their aunt to get their own scuba diving certifications.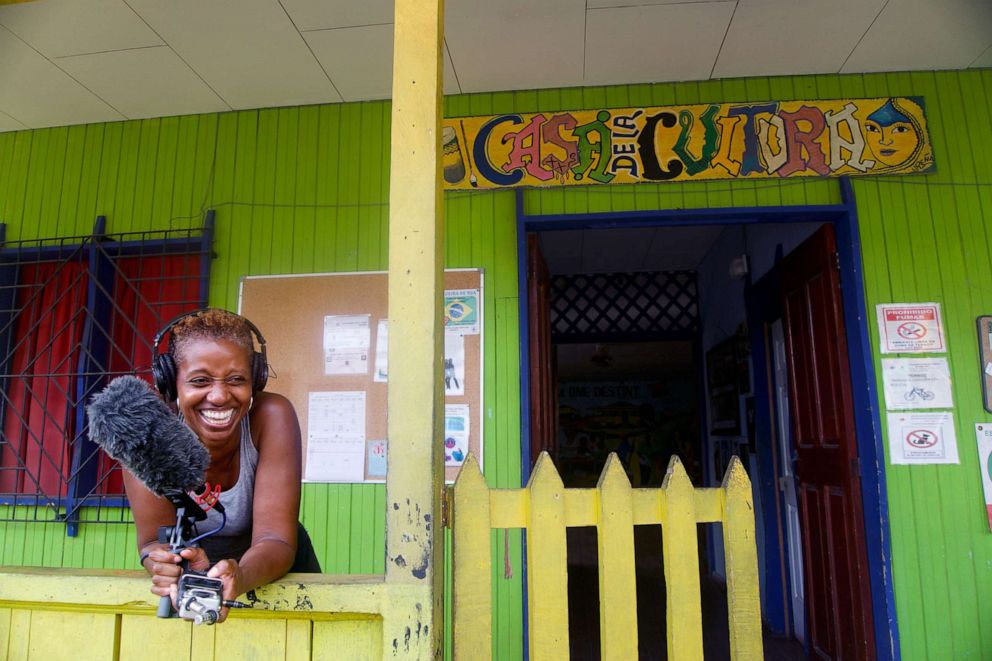 Roberts said it speaks to the importance of representation.
"I think it's sort of like me seeing the picture of the divers in the museum. They see me, and I am accessible to them," she said of her nieces.
"I don't know that I would've jumped into this work if I hadn't have seen those Black women who look like me," she added. "That was, like, my access to it, so I think that that representation is really important."
To learn more, check out National Geographic's "Into the Depths."