Three brothers are working to create endowments to help students afford to attend historically Black colleges and universities.
After struggling to afford to attend a HBCU and taking on student loans, Victor Collins started the C-Note Foundation in 2010. Collins told "Good Morning America" that he started the foundation so that other students would not be in the same situation he was.
Victor, along with his two brothers, Chantin and Daniel Collins created the foundation's first endowment at their alma mater, North Carolina Agricultural and Technical State University.
The scholarships that the endowment gives are reserved for students in the College of Engineering who have a GPA of 3.0 or higher and either reside in Durham, North Carolina or graduated from Hillside High School, North Carolina, the university said in a press release. The endowment is now worth $52,000.
"We felt like, 'Wow. We have to pay this [student loan] money back. How cool it would have been if we could have had some additional resources to help ... pay for school,'" Victor, the founder and CEO of the foundation, said. "We felt like [HBCU endowments] would be … a good way to pay it forward. That way, future kids would be less burdened with school debt."
In 2021, student loan debt exceeded $1.7 trillion, according to estimates by the Federal Reserve. This reality is even bleaker for Black Americans, who owe an average of $25,000 more in student debt than their white counterparts, according to the National Center for Education Statistics.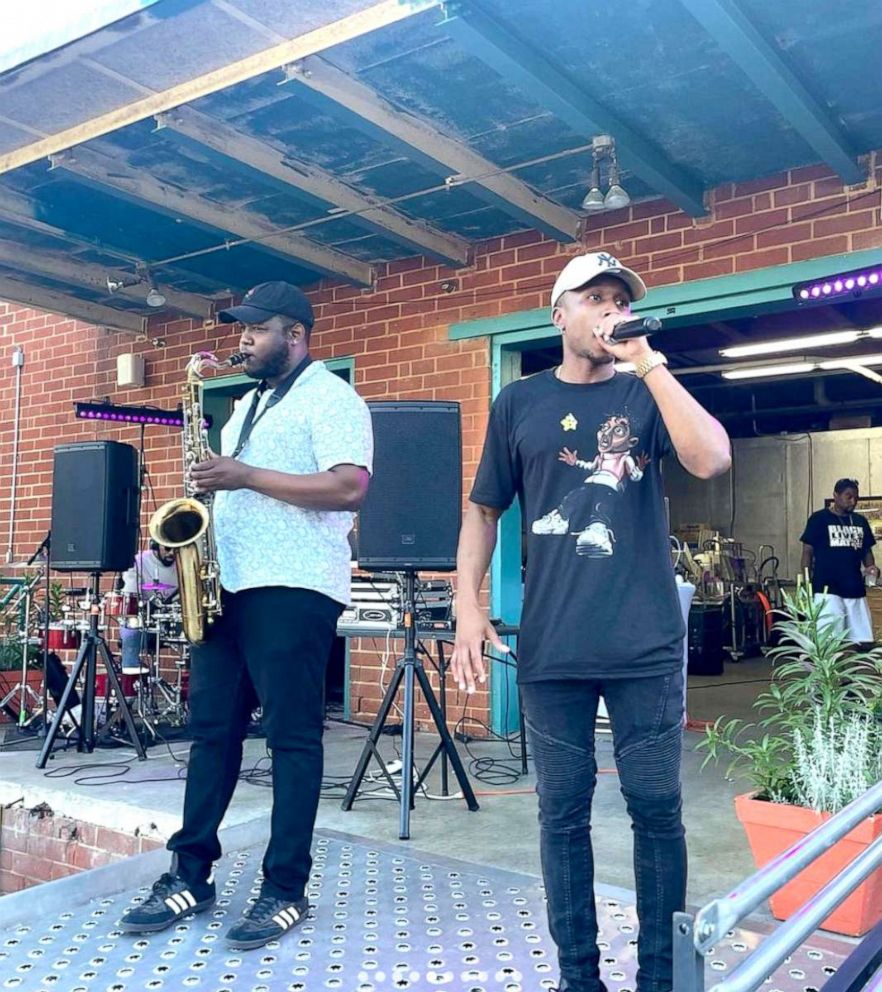 Victor told "Good Morning America" that his family's experience with college inspired him to create endowments for students to attend HBCUs.
After graduating and founding the foundation Victor made the endowment a priority.
To raise the money, the C-Note Foundation utilized businesses in North Carolina that were willing to help.
"A lot of private businesses have want[ed] to partner with us to do some fundraising, do some exposures to kids in the community," Victor said. "They're helping us with some funding, they're helping us build ... the scholarship[s], they're helping us provide an event space."
Chantin said he helped Victor with these fundraising efforts by assisting his brother with C-Note Foundation events that ranged from concerts to collaborations with beer companies.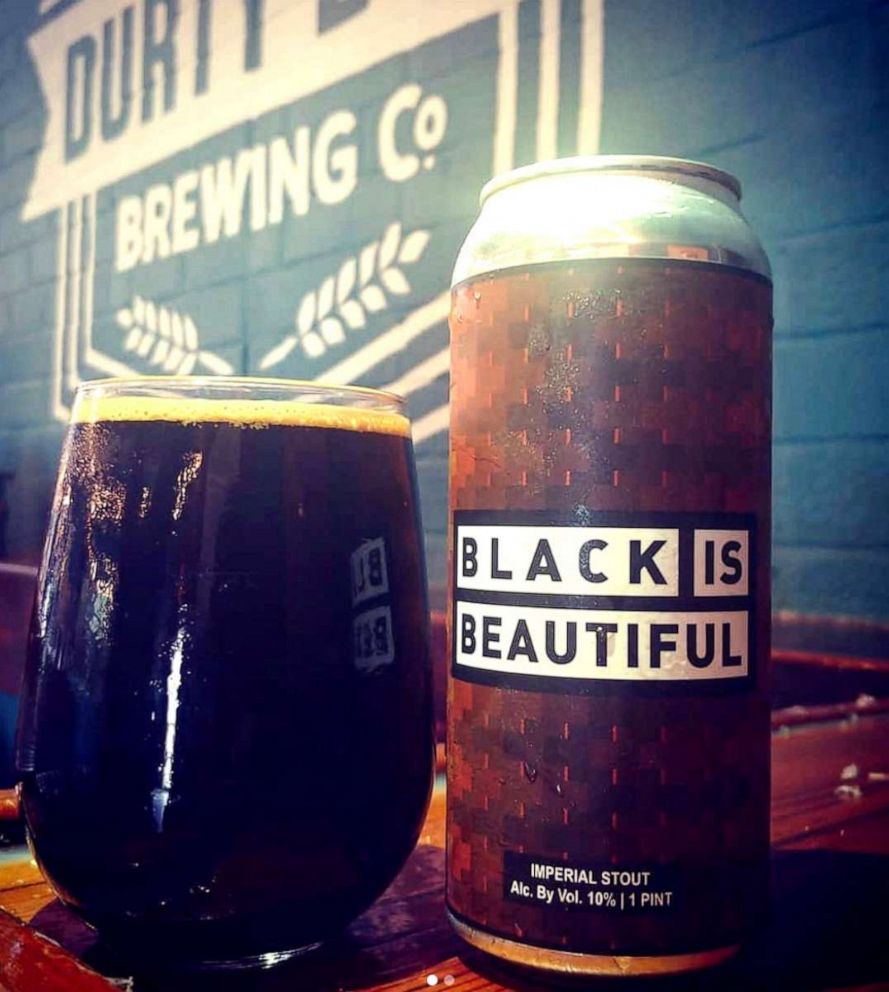 "The events ended up being very successful, so we've turned it into a way to raise money for our endowment," Chantin explained. "That's really how we raised the majority of money, hosting events and making connections with businesses throughout the city.
The rest of the money was raised through donations from individuals that were inspired by the work that the C-Note Foundation was doing, Victor said.
"We've got a lot of personal gifts from people just by doing ads on Facebook and Instagram and things like that," Victor said. "People are really ... into the cause, and that really has helped us."
With these donations, the Collins brothers said the C-Note Foundation raised $26,000 for North Carolina A&T. This money was then matched by the school to create an endowment worth $52,000.
Now that the C-Note Foundation has raised the money needed for this endowment, Victor, Chantin and Daniel say they are focusing on raising money for endowments at other HBCUs in North Carolina, most notably North Carolina Central University and Shaw University. However, they believe that the C-Note Foundation's mission extends beyond the confines of North Carolina.
"We want to have an endowment at every HBCU across the country," Chantin said. "We plan to have to dominate every HBCU across the country to encourage kids of every background, particularly the underprivileged who don't have as much access... to go to [a] HBCU and see what our institutions have to offer."