An Idaho couple just announced the adoption of their puppy in the most adorable way.
Lily Denesha, 22, and her boyfriend Paul Callahan recently welcomed Percy, a Shiba Inu into their family. Denesha shared pictures from the adorable "puppy reveal," which took place this month, onto Facebook.
"It's been making people laugh," Denesha told "Good Morning America." "He is really smart and very independent. We just love him to death."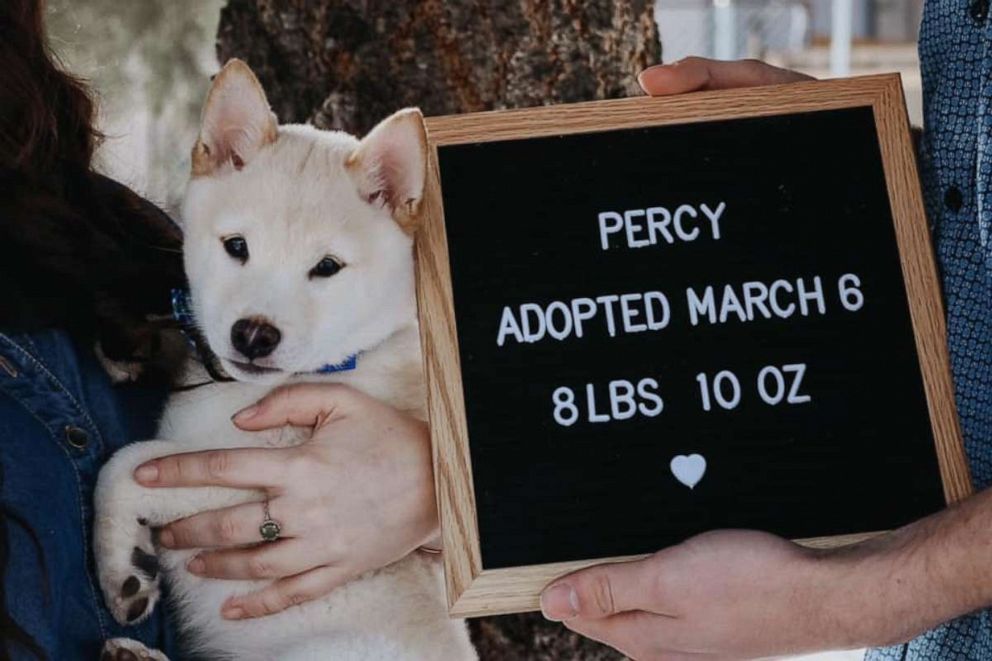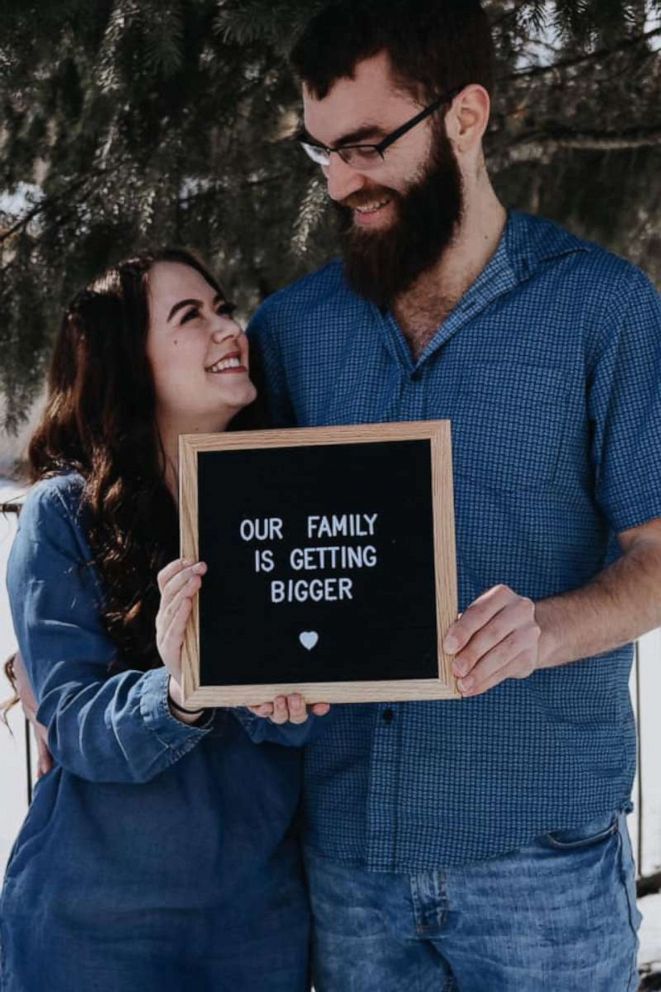 Denesha said she got the idea to do a puppy reveal shoot, which was captured by her friend and photographer, Claire McPhilomy.
Denesha and Callahan hope Percy's cute pics inspire more people to adopt.