Dog's owner died from coronavirus and now she needs a new home
Lindsay Sanator, Monmouth County SPCA
A dog who lost her owner to coronavirus is waiting for a new, forever home.
As of today, Che-Che is ready for adoption and is currently living with Monmouth County SPCA in Eatontown, New Jersey.
The 9-year-old pup was recently surrendered to the shelter after the Traverso family of Neptune, New Jersey, were unable to care for her after their father and uncle died.
"Che-Che will need some love ... probably would need a one-person family," Denise Traverso told "Good Morning America." "I know they will give the best scenario for Che-Che."
Dennis Traverso, 79, died April 4 and his brother, James "Cricket" Traverso, 73, died one week later -- both from complications of COVID-19, said Denise, who is Dennis' daughter.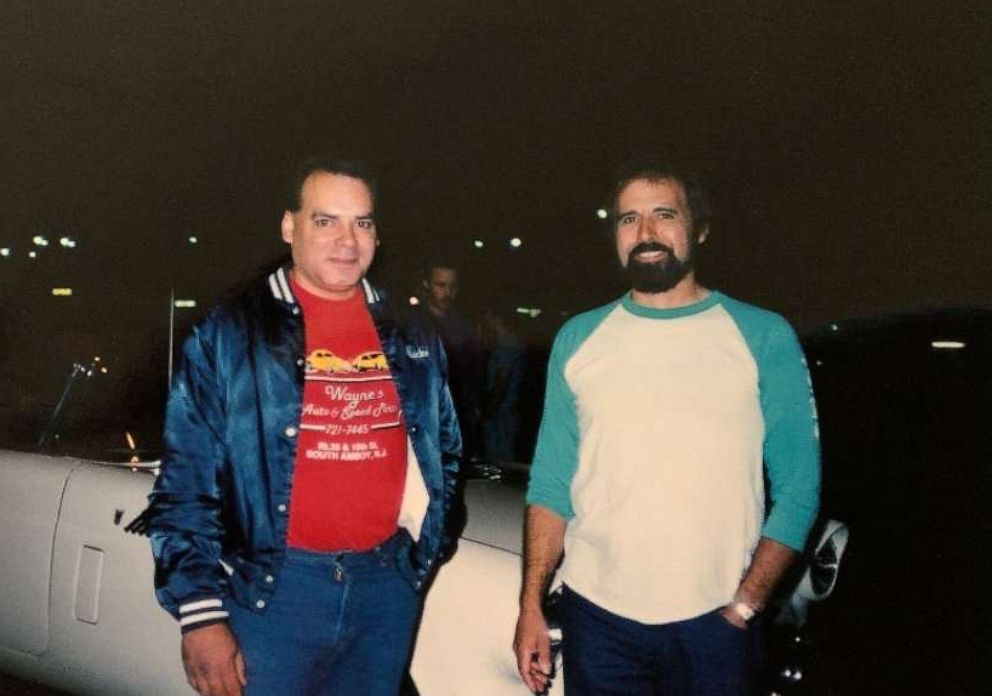 "These were tireless, self-made men that worked labor jobs their whole life," Denise added. "They're heroes...they were not formally educated, but were two of the most intelligent men I know."
The Traverso brothers left behind a total of four dogs. Denise and her sister had to find a home for at least one of them, so they asked Monmouth County SPCA to take in Che-Che, who Denise said is a poodle breed.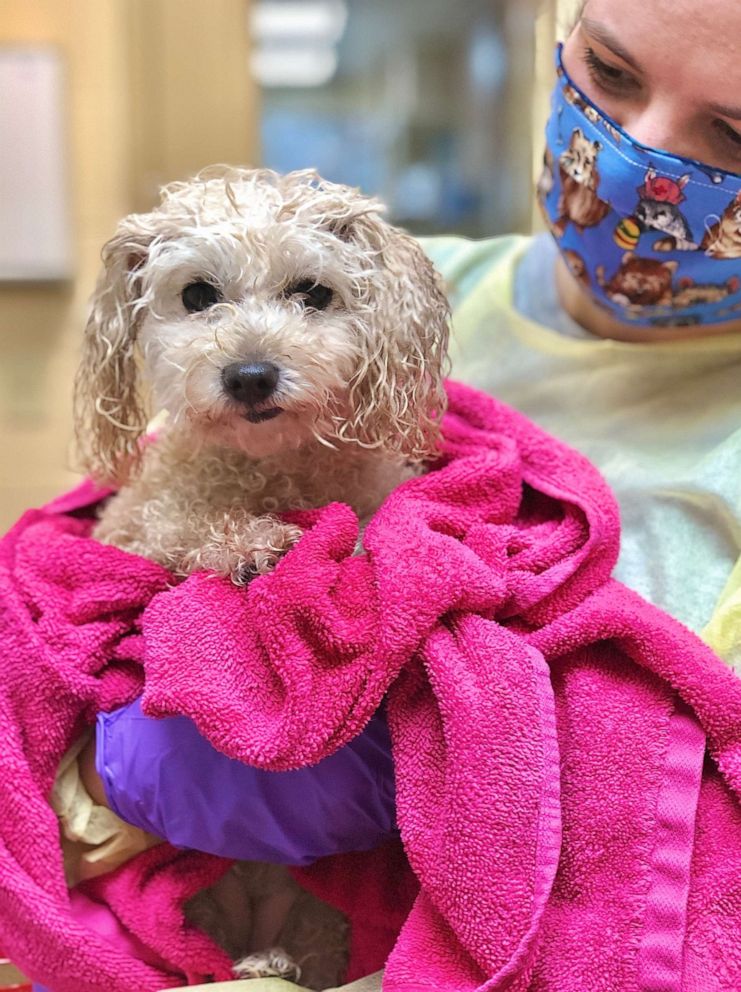 "We met them outside in full PPE," said Ross Licitra, chief of humane law enforcement and the executive director of the non-profit shelter. "[Che-Che] was scared, the kids were in the car crying. They tried their hardest and just couldn't do it. We told them we could give her a good home."
Che-Che is not good with children or other animals. She's had veterinary and dental care, and a "great bubble bath," Licitra said.
So far, hundreds have inquired about giving Che-Che a home.
Amid COVID-19, the shelter is operating by appointment only, and strict precautions to maintain public safety. Applications to foster or adopt are available on the shelter's website.