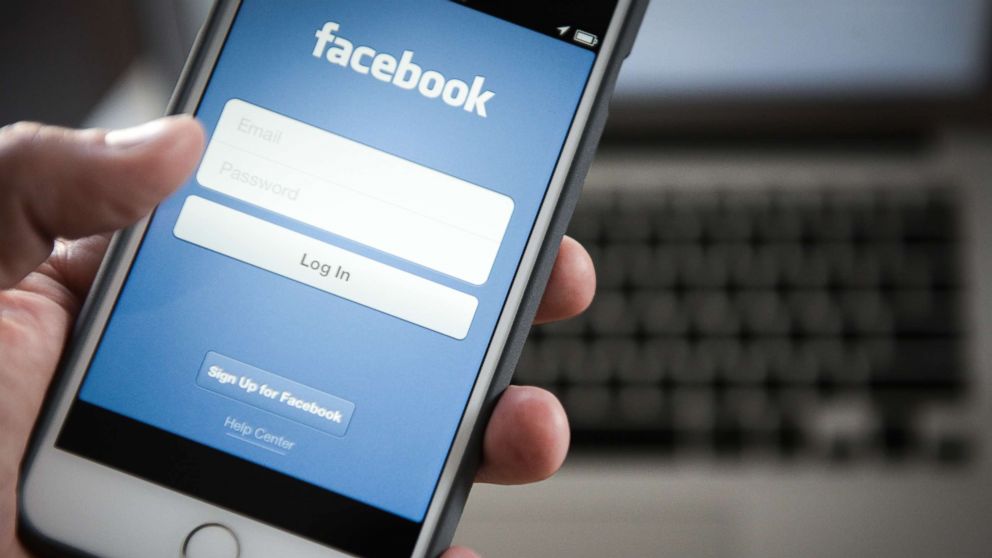 When a boom in business put Troy Roberson in need of many more employees for his fishing guide service in North Carolina, he turned to Facebook to cast his net wide for potential recruits. In only a few weeks, Roberson hired 15 new brand ambassadors from after receiving 27 applications.
And Roberson's not the only employer turning to social media to reel in qualified candidates. In a not-so-surprising new trend, more hiring managers than ever are recruiting on Facebook which means that if you're in the market for a dream job, you can "like it" and land it without ever leaving Facebook. But that's only if your profile is in top shape.
We spoke to Christina Fan, head of Jobs Partnerships at Facebook, for all the tips and tricks you should know if you want to find the right job for you and impress potential employers. These were her responses.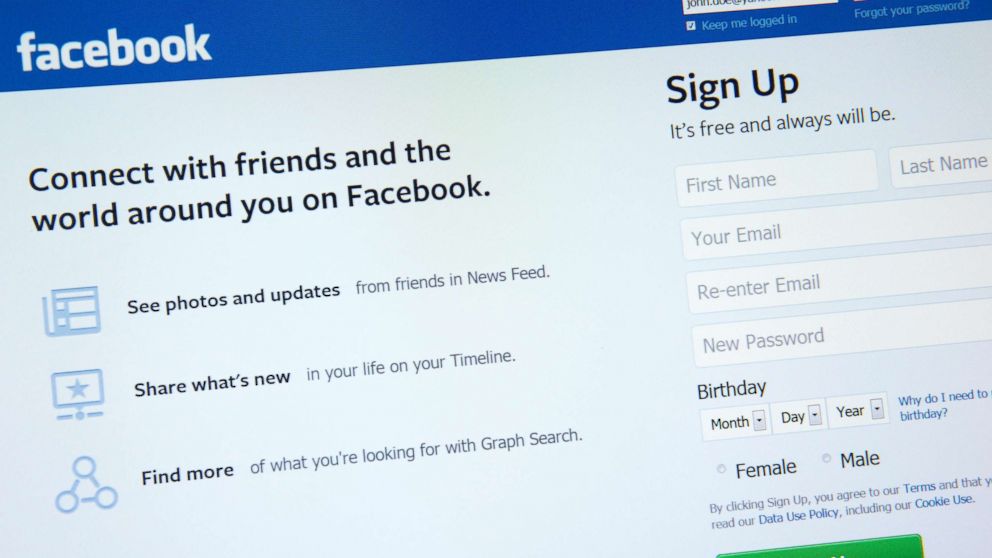 What is Facebook doing to help folks find jobs?
Local businesses create more than 60 percent of new jobs and we know that one in four people in the U.S. have searched for those jobs with Facebook. So, to help more people find jobs with local businesses, we made it easier for them to find opportunities and connect with local employers. You can apply to jobs directly from a business's Page, in the "Jobs" section of your "Explore" menu, or at facebook.com/jobs.
What does the ideal potential employee's Facebook profile look like for a hiring manager?
It depends on the kind of job you're looking for. It's important to be your authentic self, and you can tailor your "Public" profile easily to roles you're applying for by sharing industry news articles or thoughtful posts. Remember to highlight your strengths and experience in your job application.
What tips do you have for folks who are cleaning up their profile before they begin applying to jobs?
1. Tell your story: Make your profile photo public, fill out the "About" section, add your skills to the "Professional Skills" section, and link to your website, blog, or portfolio.
2. Keep the private stuff private: Control who can see what by selecting "Public," "Friends Only," or "Only Me" for individual posts and pieces from your profile.
3. Make your profile relevant: Like your resume, you should tailor your profile to the position you're applying for by publicly sharing industry news articles or thoughtful posts timed to your job search.
4. Check out how others see you: Use the "View As" function to ensure that your profile looks the way you want it to from the perspective of a potential employer.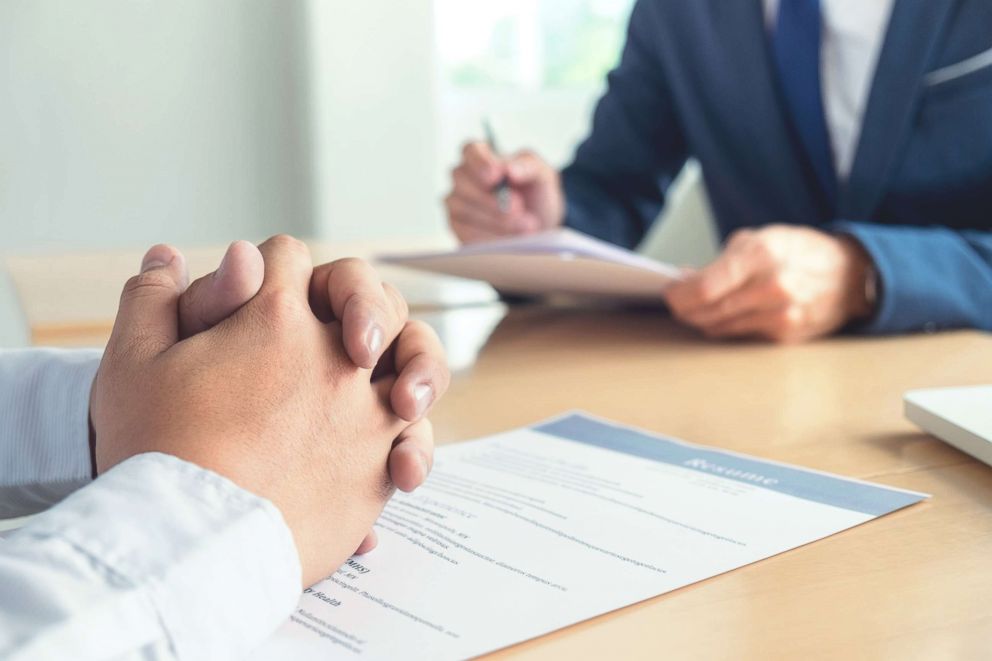 What are the big no-no's for people applying for a job in terms of Facebook profiles?
Don't apply without researching. Learn everything you can about the company, the role, and the industry, so you're showing the potential employer that you're knowledgeable and excited about the opportunity. And even more importantly, find roles that are the right fit for you.
What resources are available to people job-hunting on Facebook?
Here is how our job application tool works:
Facebook makes it simple for people to find new opportunities, submit applications, and track their candidacy. People can now apply to jobs posted by Pages they like, and explore jobs with the new bookmark or in their News Feeds.
In the "Jobs" dashboard, people can quickly and easily click the "Apply Now" button to submit an application. The application will populate the job history and other existing information available in the candidate's Facebook profile, which can be edited prior to submission, making it easy to apply to multiple jobs without starting from scratch on each application
When an application is submitted, a Messenger thread will open between the business and applicant, so people can have direct contact with the potential employer, and easily confirm when their information has been received.
Businesses will only be able to see the information an applicant provides them directly, and in their public Facebook profile.
This feature is currently available to Page admins and job seekers in over 40 countries on iOS, Android, and web. For local business owners looking to hire, check out Fb.me/JobsOnFB for more.