— -- An animal shelter in Florida has sprinkled some "Harry Potter"-inspired magic into its dog adoption process.
Dogs at the Pet Alliance of Greater Orlando are now being sorted into four categories inspired by the Hogwarts houses made famous by J.K. Rowling's book series.
Much as the Sorting Hat did at Hogwarts, Pet Alliance staffers divide adoptable dogs into the houses of Gryffindogs (Gryffindor), Ravenpaw (Ravenclaw), Hufflefluff (Hufflepuff) or Slobberin (Slytherin), based on their personalities. Employees observe the dogs interacting with toys and other dogs before assigning them to a house, the shelter said.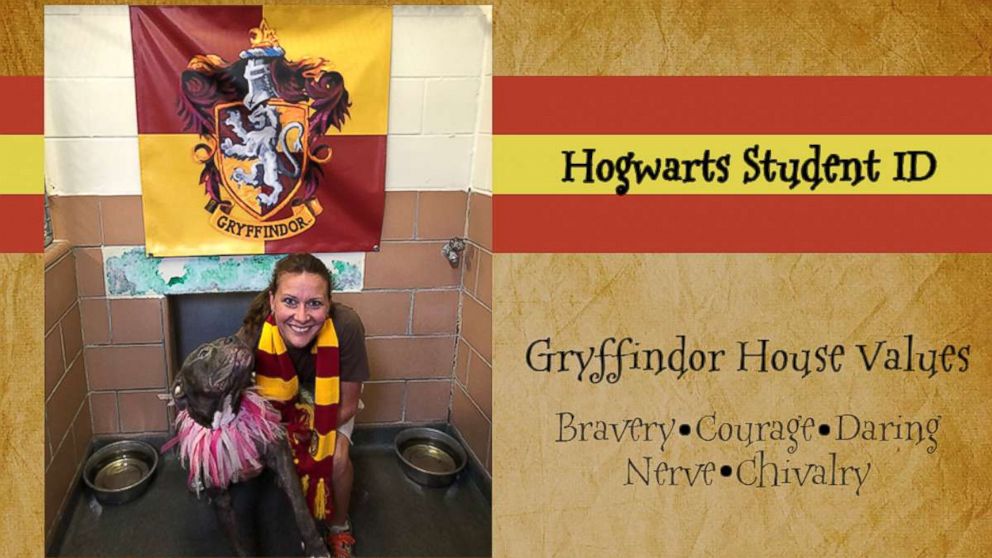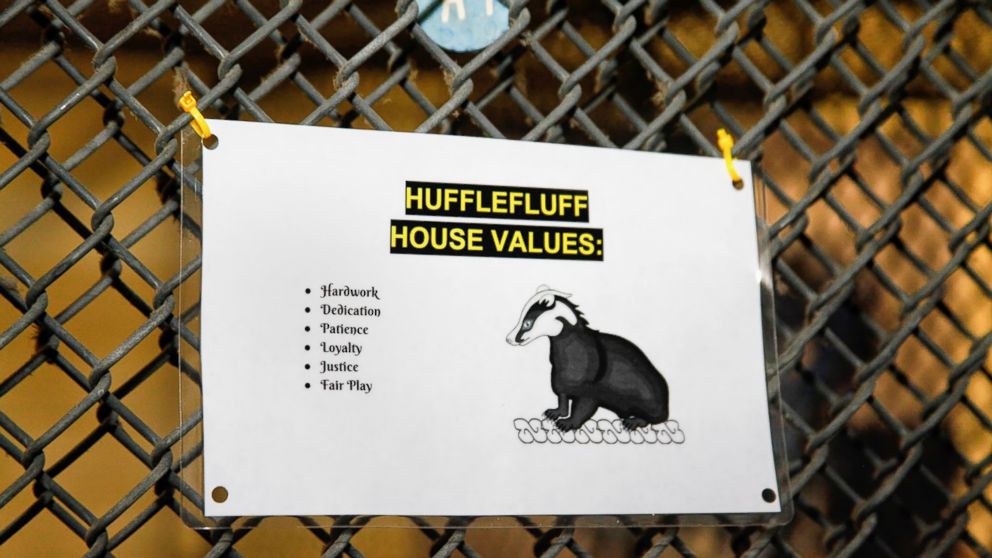 When potential adopters arrive at the shelter, they read about the dogs' characteristics rather than their breeds.
"We want people to look at the dog for their behavior and personality and what their talents are," said Stephen Bardy, Pet Alliance of Greater Orlando's executive director. "We really wanted people to take a look at dogs for the dogs."
He said he came up with the idea for the "Harry Potter"–themed houses as a fun way to address what is a serious problem: breed discrimination.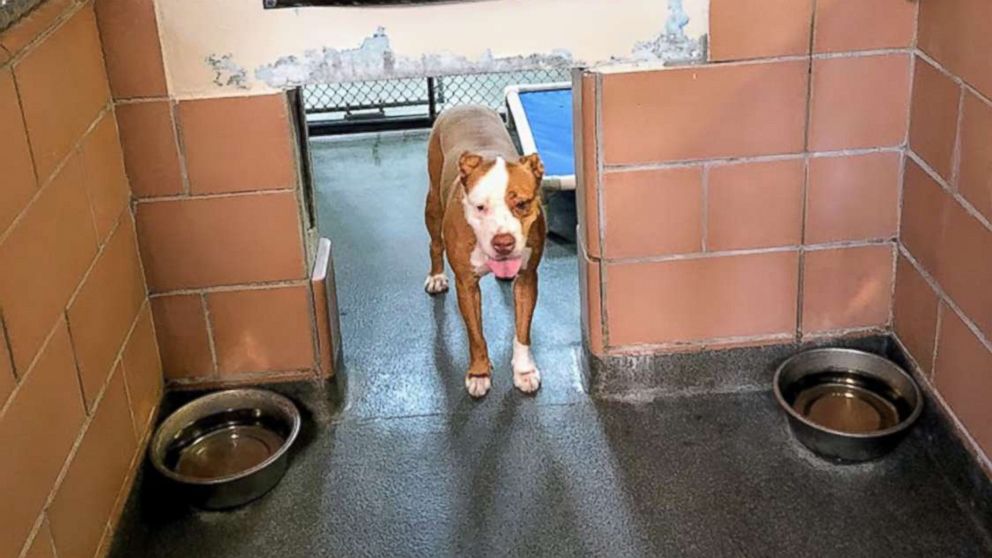 The Pet Alliance of Greater Orlando, a nonprofit shelter, gets about 1,800 pets per year that are surrendered because their owners are moving and their new landlord does not accept certain breeds, Bardy said, adding that most of those pets are dogs.
The shelter hopes that by not attaching breeds to dogs during the adoption process, people will pay more attention to the type of dog that will be the best fit for them. Bardy would like the initiative to spark a national conversation and encourage more shelters to do the same.
"We want people to understand what they want in a dog and what will work in their lifestyle rather than going into a shelter and saying, 'I want a black Lab,'" Bardy said. "We want people to start talking about their own lifestyles and personalities and allow us to match a dog to them not based on looks or breed."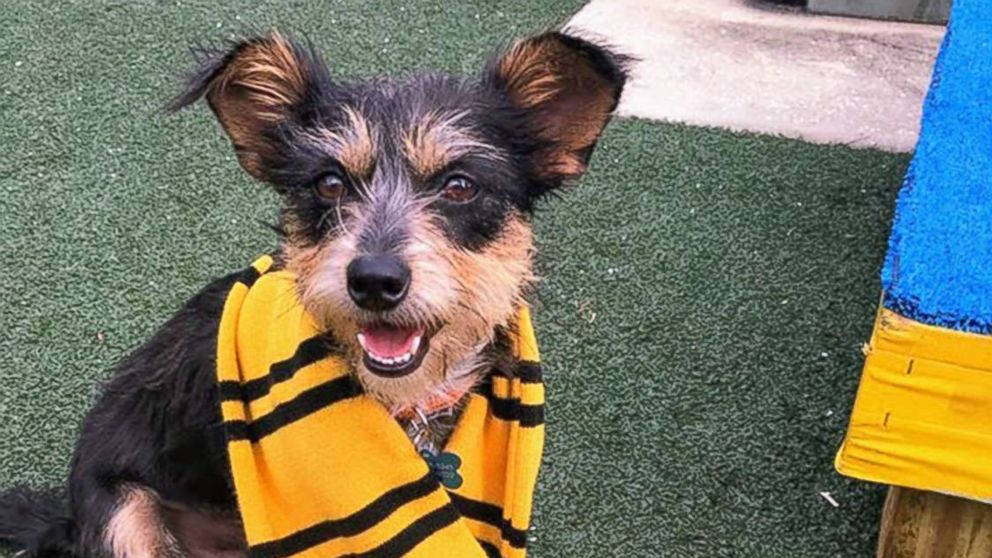 The shelter took another page from the "Harry Potter" books by not separating puppies younger than 6 months into houses, Bardy said. In the series, only kids 11 or older are sorted into houses.
Dogs at the shelter stay in a house dubbed Pawgwarts while they wait to be sorted, he said.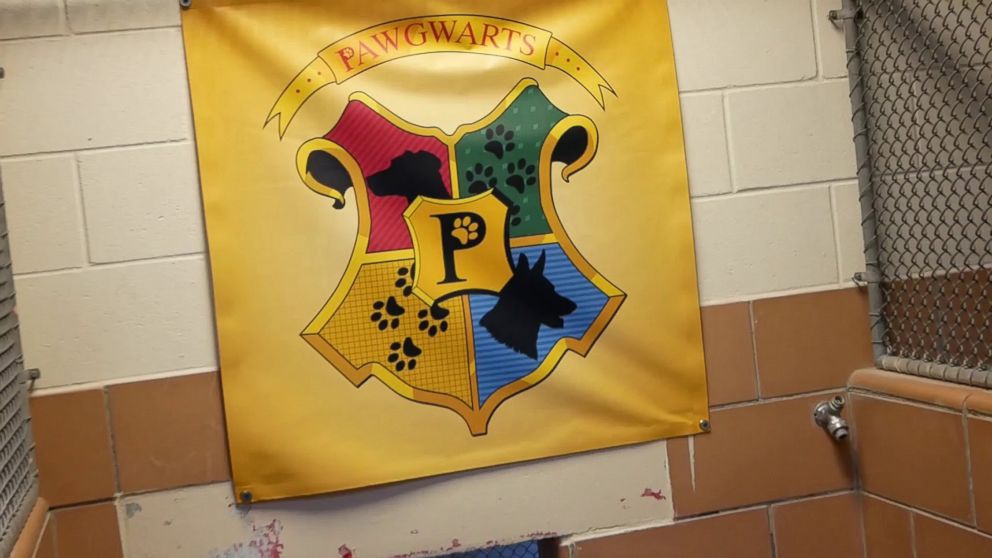 The shelter has created an online quiz for dog owners everywhere to match their dogs with one of the four houses.
Bardy reports the shelter has seen a significant spike in foot and online traffic since launching the initiative last month. In the last week alone, 23 dogs were adopted from "Harry Potter"-themed houses.
The most popular so far has been the Hufflepuff house, whose characteristics apply to nearly all dog breeds: hard work, dedication, patience, loyalty, justice and fair play.
"We don't want to build a bigger shelter. We want to figure out a way to end pet homelessness," said Bardy. "It comes down to understanding dogs' behavior and personalities and being a responsible pet owner."