A California teen who says he spent most of his high school years unhoused, beat the odds and begins his first semester of college at Fisk University, a historically Black college, where he was recently recruited to play basketball and pursue higher education.
"I'm not surprised Jeremiah is where he's at today," Armstead's mother Mindy Brooks told ABC News. "I'm not surprised because he's always been a good person."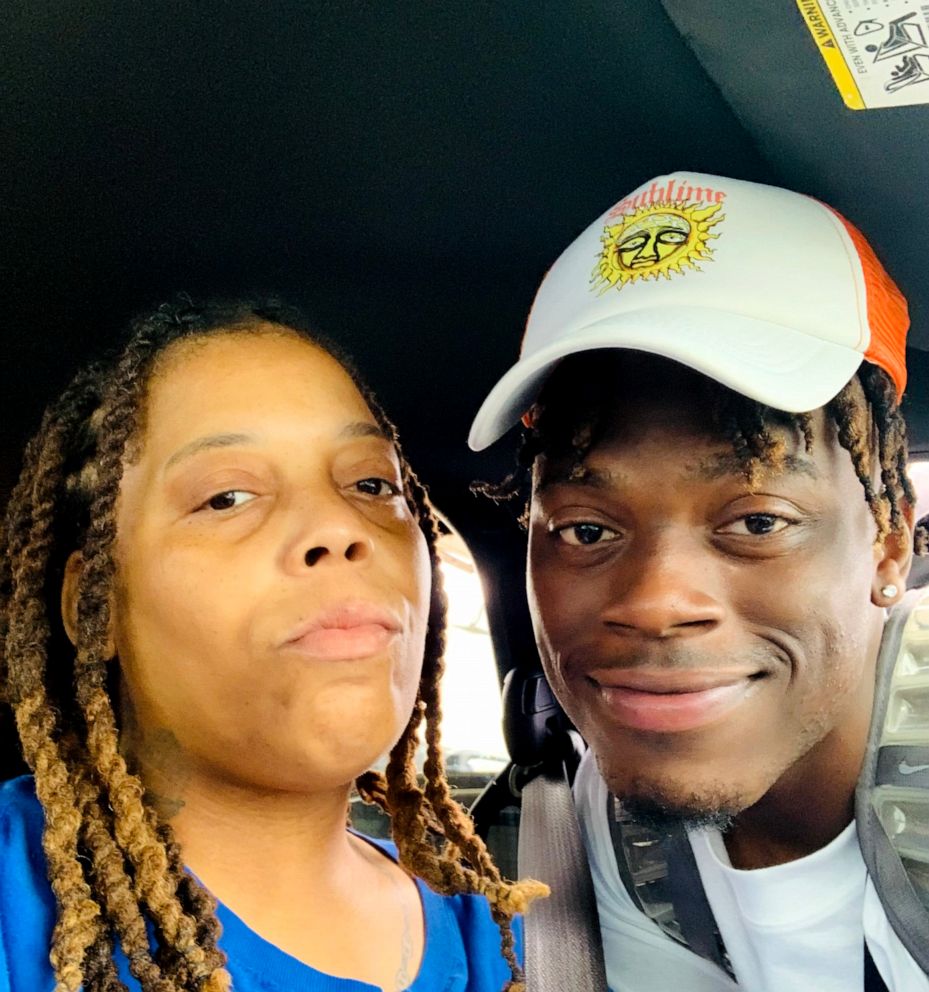 Jeremiah Armstead, 19, spent the past three years sleeping in cars and domestic violence shelters with his mother, brother and sister. He was staying at a friend's house the morning he found out about his university acceptance.
"My mom called me. 'Jay, you just got accepted into Fisk!' and I'm checking my email ..." Armstead told ABC News.
His acceptance letter from the HBCU already included his student ID welcoming him into the class of 2026 -- a moment he said made him feel "any type of adversity that I went through, for the most part, it motivated me and pushed me."
Armstead said the road to Fisk wasn't easy, but his family, coaches and leaders from organizations like We Educate Brilliant Minds and Sisters of Watts supported him as he juggled housing insecurity and staying on track for graduation.
"I was bringing smarts, of course, but it was hard to do that being homeless and juggling everything, like domestic violence situations, just stuff like that," he said. "Living in a shelter, living in a car--it was hard to think, go to school, worry about my mom or my brother, my sister."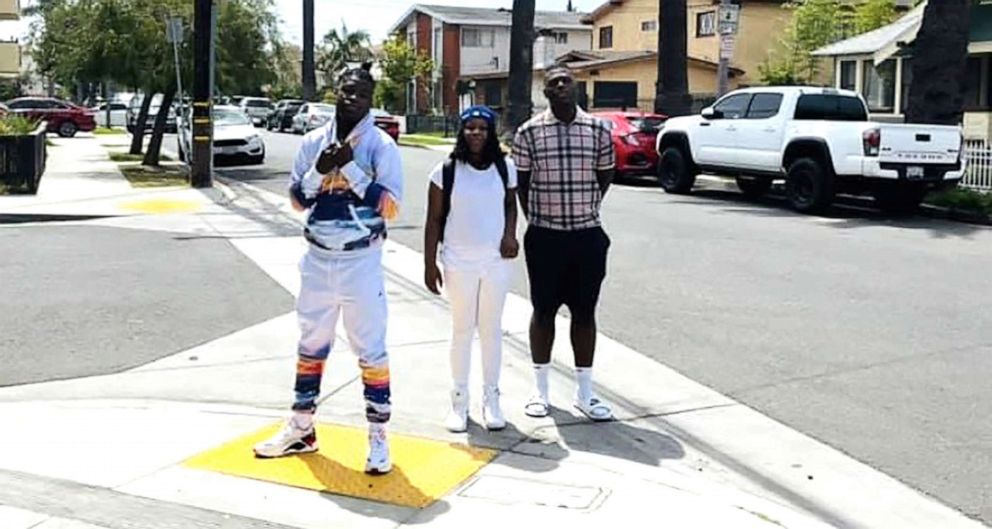 Armstead didn't tell his classmates about the challenges he faced outside of the classroom. His mother Mindy Brooks said his friends would often wonder why he would ask to be dropped off at 7-Eleven, unaware of his circumstances.
This fall, Armstead joins the Fisk University men's basketball team under the guidance of coach and former LA Clippers basketball player Kenneth Anderson.
"It definitely was a blessing for him and his family to be at a university -- Fisk University," Anderson told ABC News. He said he could tell from Armstead's demeanor and work ethic that he would be a great fit for the team.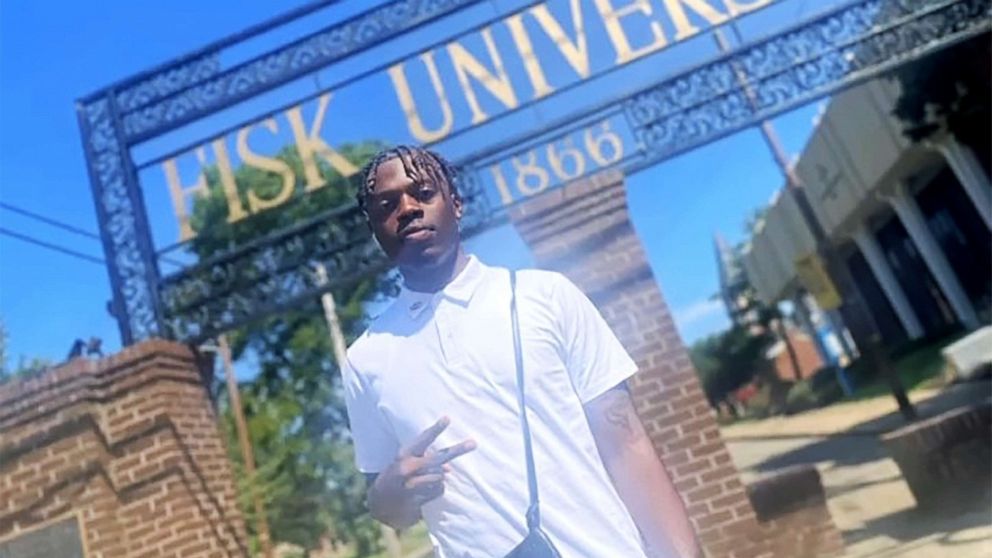 Armstead is now easing into his freshman year beginning his studies in kinesiology.
"I always dream big, but I feel like it's motivating my siblings more than anything," Armstead said.
Brooks said that since Armstead, the oldest of her children, went off to university, his younger siblings are "both talking about going to Fisk, about going to college."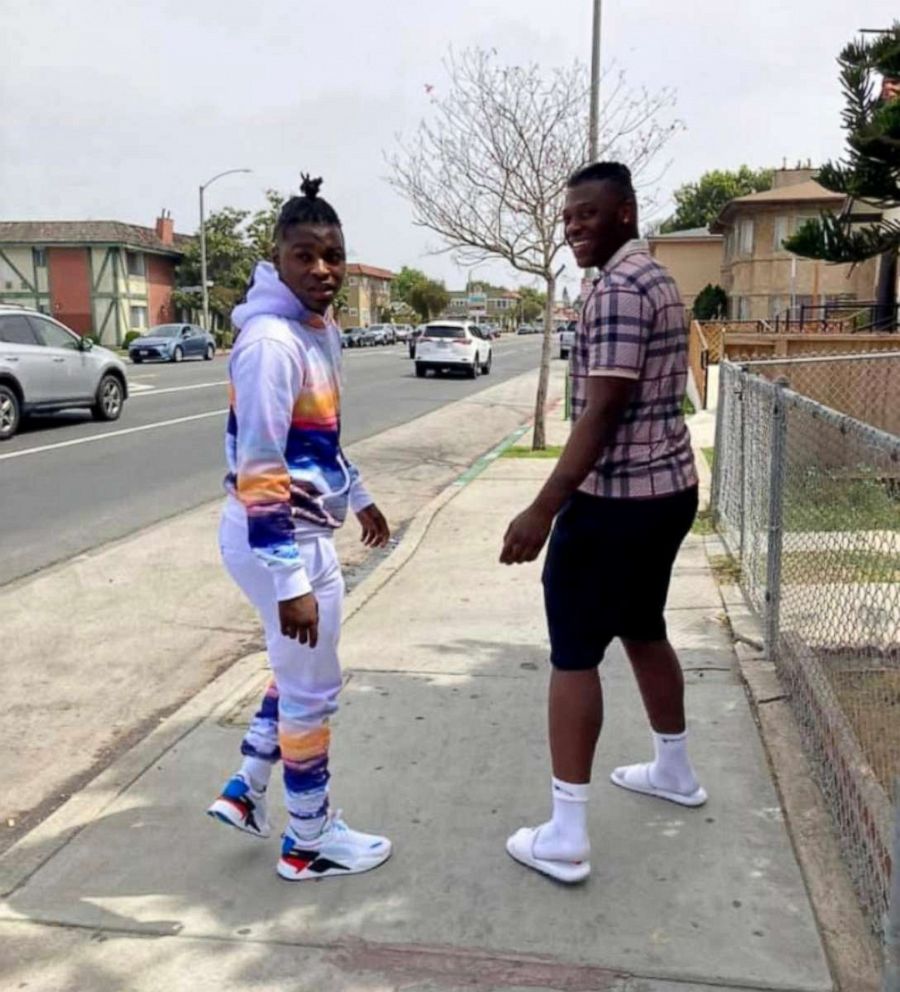 "That's all I needed," Armstead said. "That's all I ever needed in life was a chance."
"I just want to show people that's in my circumstances like 'don't stop'," Armstead said. "Don't ever think of giving up because just like that, stuff could change."