Summer is just a few weeks away, meaning the time when many Americans hit the road for vacation is upon us.
Seventy-four percent of civilian workers had access to paid vacations in 2017, the most recent data available, according to the U.S. Bureau of Labor Statistics (BLS).
Whether or not workers use that paid vacation time is another story.
American workers leave an estimated 705 million vacation days unused each year, according to "State of the American Vacation," an annual tracking survey of vacation habits.
The national average for vacation is 17.2 days taken per employee each year, according to the survey released by Project: Time Off, an initiative of the U.S. Travel Association.
Why are employees leaving their vacation days unused?
Job stressors ranging from too much work to the fear of being seen as replaceable are all factors in why employees leave vacation days unused, experts say.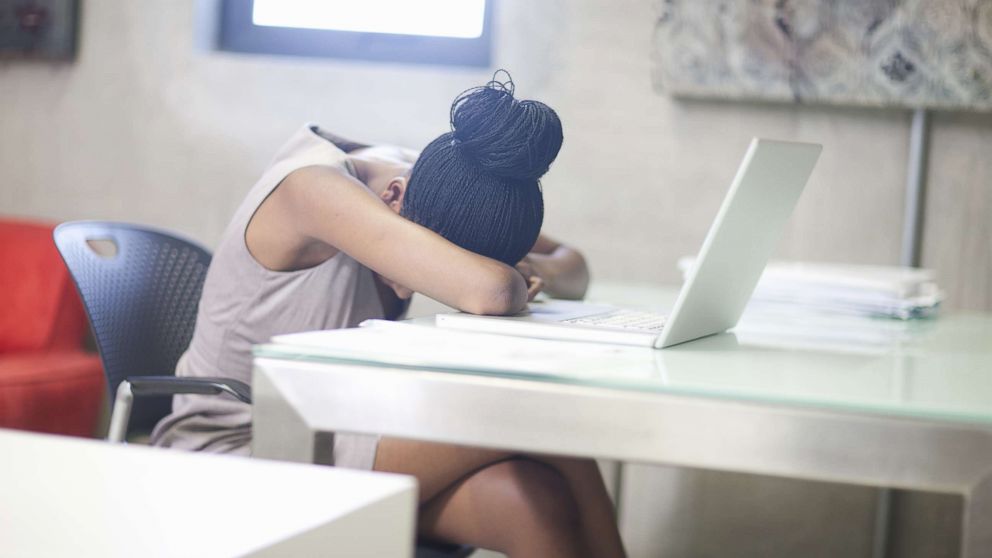 The fear that using paid vacation could hurt your career is not something employees need to actually stress out about, according to Eileen Sharaga, a New York City-based career consultant.
"I don't think [vacation] has any impact on your career. I can be clear about that," she told "GMA." "Your career has to do if you're doing your job well, that's the most important thing."
Sharaga advises using judgment when it comes to vacation -- i.e. not requesting it during a big project or when co-workers cannot cover for you -- but focusing more on how well you perform when you are in the office.
"The productivity of your work is what makes you valuable," she said. "The more valuable you are to your employer, the more latitude they will give you."
The importance of vacation time
Taking a vacation from your job is about much more than just hitting the beach or being able to explore a different part of the world, experts say.
"When you're taking vacation time, you're engaging in stress recovery behaviors that help you get back to normal," said Dr. David Ballard, a psychologist and director of the American Psychological Associations' Center for Organizational Excellence. "If you don't have that recovery time, then chronic stress can build up and affect us physically and psychologically, and [affect] work performance."
The symptoms you may feel in your body while thinking to yourself that you're ready for a vacation -- tired, lack of motivation, feeling like you're not effective, headaches -- are the same signs of stress, according to Ballard.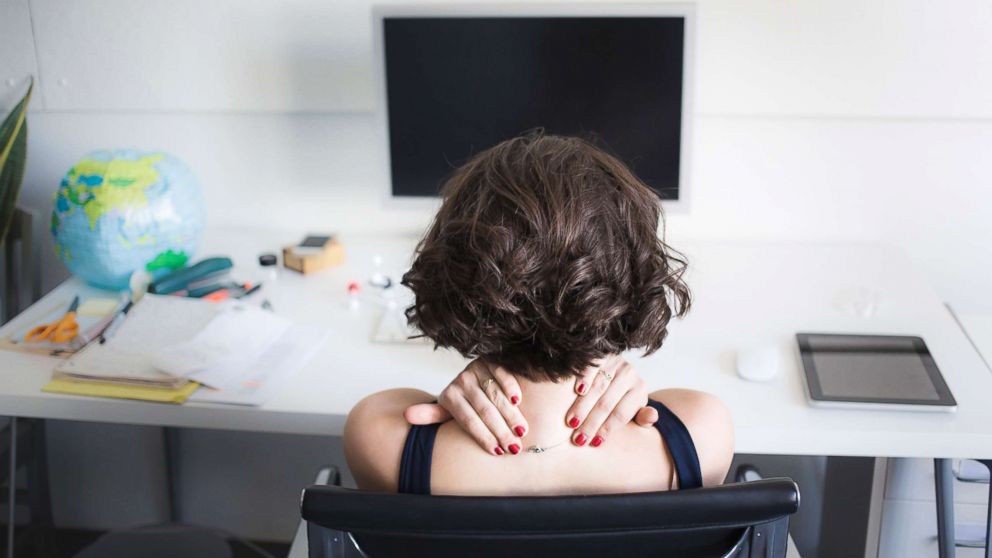 "People are under stress pretty chronically and our bodies and brains are not designed to withstand that kind of stress," he said. "We're supposed to deal with [stress] in short bursts because it is designed to help us get out of problematic or dangerous situations."
When you reach a point of stress, there are two things you must do, says Ballard: Reduce the demands placed on you and replenish your resources.
Replenishing your resources can come in the form of a vacation -- as short as even one day -- as long as you completely unplug from work.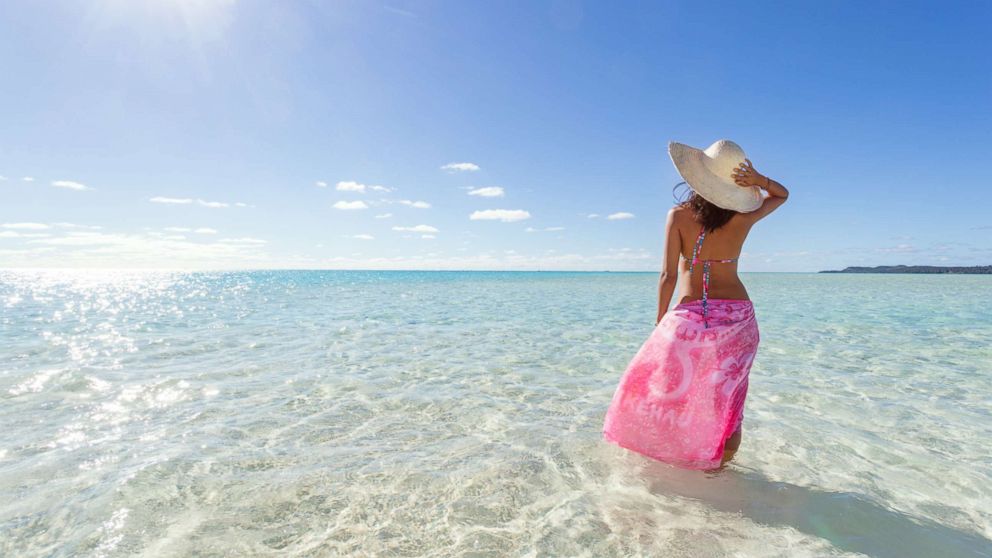 "You can take a day off but if you're still thinking about work or getting pinged with emails, you're not having that time off," Ballard said. "It's still on your mind."
Likewise, if you do unplug from work but don't plan ahead and return to even more work, you might as well have just stayed in the office, Ballard explained.
"Some research has shown that if you go back to a mountain of work and the stress level is up, the benefits of the time off are reversed," he said. "Plan and think ahead so you can get the most benefit from your time off and not have to worry about it."
If you are stressed but don't have a vacation day in sight, there are things you can do on a daily basis to keep yourself together until that glorious vacation arrives.
Here are Ballard's five tips:
1. Make time every day when you're not engaged in work or even thinking about work.
2. Do something that you find relaxing every day, whether it's going for a walk, listening to music, being with friends or meditating.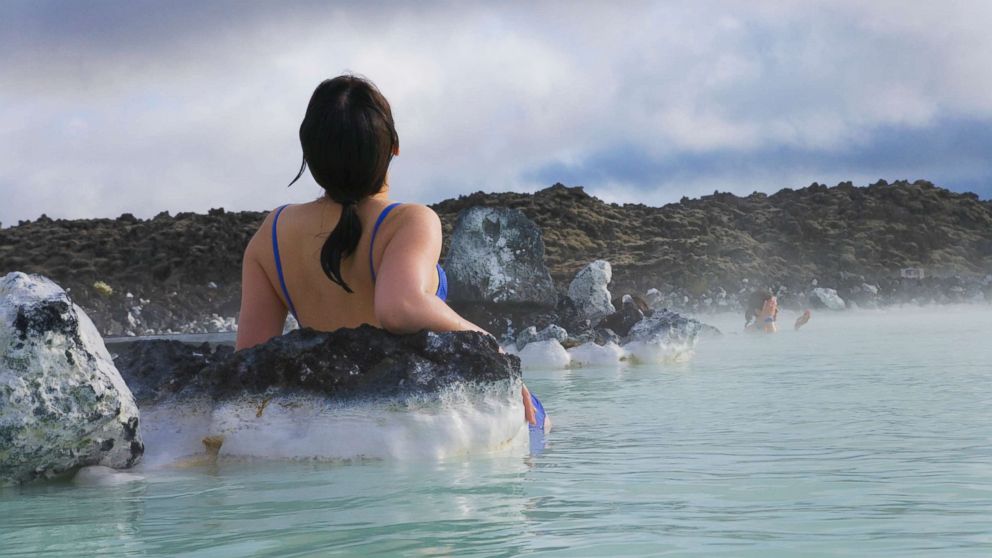 3. Get involved in a non-work activity that you find interesting or challenging or rewarding.
4. Get good, quality sleep.
5. Seek additional support if you're still feeling overwhelmed and stressed out in a way that is getting in the way of your job performance and personal relationships.