How did we get here? Americans' response to coronavirus in March
When grade school teacher Zane Powles got wind of coronavirus-related shutdowns across the United Kingdom, he immediately jumped into action so his students wouldn't go hungry.
"My first thought was how are we going to get our children meals," Powles said. "We have vulnerable families that need help so we had to come up with a plan."
Powles, an assistant head teacher at Western Primary School in Grimsby, England, began mapping out where students on free school lunches live. Every day, he packs 78 meals prepared by the school's kitchen staff and stuffs them into several bags strapped to his arms, back and chest before embarking on a nearly three-hour journey around the neighborhood.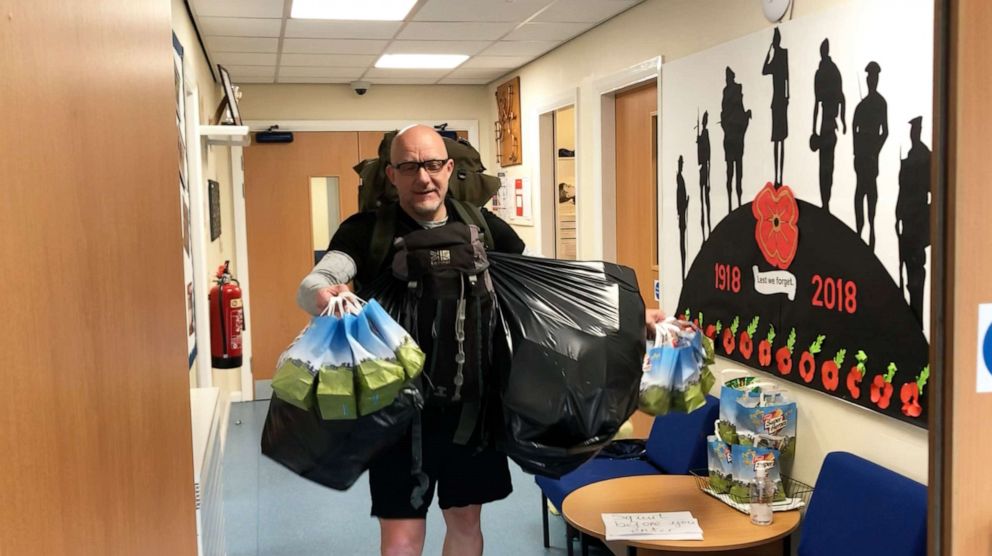 "By the end of this week, I'll have walked over a hundred miles," Powles said. "I'm just glad I'm able to step up and do my part."
The former soldier carries 40 pounds of food when he sets out on the 5-mile trek, stopping by home after home with a sandwich, two pieces of fruit, chips, dessert and much to the children's dismay… homework.
"The kids are really happy to see me believe it or not until they see all the papers in my hands," Powles laughed. "It's great because I can make sure all our families are okay and keep that connection to school for the kids."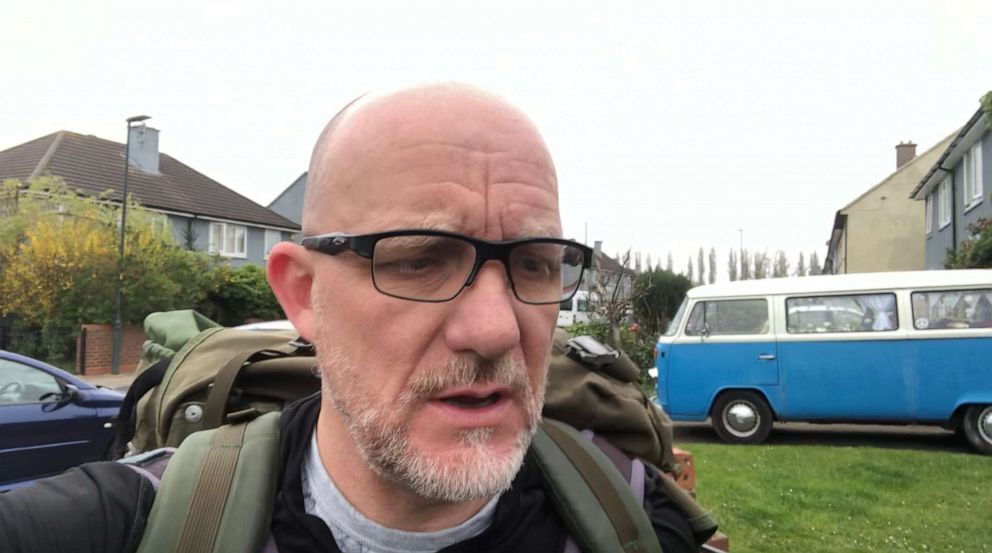 Powles revealed he originally came up with the idea after the school's administration felt it didn't make sense to have families pick up the state-sponsored meals on campus. Additional faculty members deliver lunch by car to students who live farther than walking distance.
"We have some families that are quite scared to leave the house," Powles said. "Families that wouldn't get any food then. It's really helpful for our whole community and parents who want to keep their children safe from a terrible disease."
The latest tally from the World Health Organization reports over 13,000 deaths and nearly 100,000 coronavirus cases throughout the United Kingdom. British Foreign Secretary Dominic Raab announced Thursday the nation will stay on lockdown for at least three more weeks.
The deliveries are hard work for Powles, but what may make the whole trek worth it are the smiles and nods of gratitude he receives each day from parents and children alike.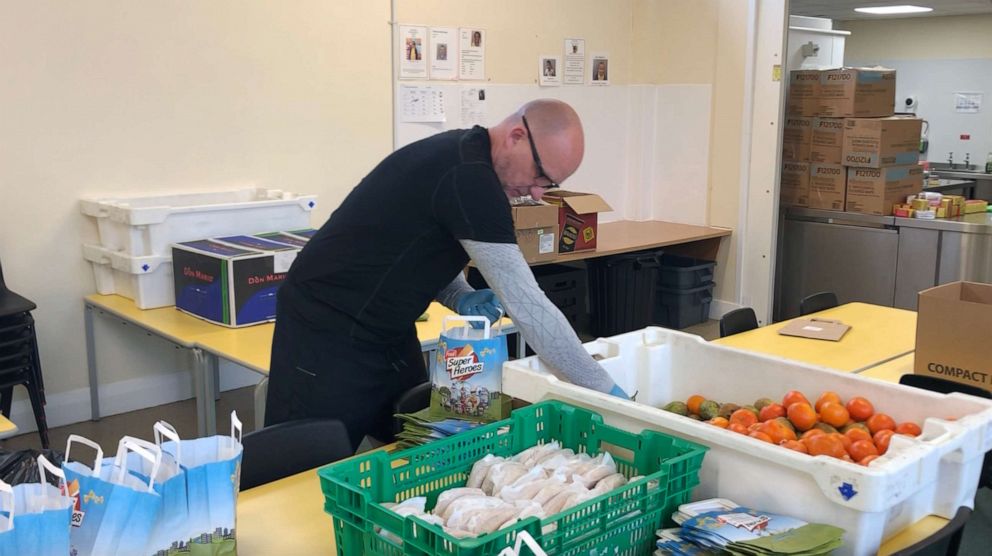 "One of my students rushed to the door with his parents the other day and goes, 'Mr. Powles is here, he's saved the world,' which was lovely to hear," Powles said. "You can just tell how much this means to the parents and children. It's written on their faces."
Powles added he plans to continue the meal deliveries for as long as necessary.