Vice Media CEO Nancy Dubuc shares the worst advice she's received
Nancy Dubuc has seen her fair share of media pitches.
Dubuc worked for A&E Networks for 19 years, with the last six of those years as President and CEO, before recently becoming CEO of Vice Media in the fall of 2018. With years of experience creating award-winning programming and making decisions that impact the entirety of a company, Dubuc looks back and credits the worst advice she's received to when she was told early on in her career to not be so quick to say no during a pitch meeting.
"I was in a role where I was receiving a lot of creative pitches all the time and this agent wanted me to not give a straight answer as to how I felt about the show," Dubuc told ABC News' chief business, technology and economics correspondent Rebecca Jarvis.
"They instead wanted me to just sort of go along with loving everything and then giving feedback and having to follow back later. I never understood that," she added.
Dubuc began her career at the Daily Free Press newspaper in Boston — working in advertising sales — and later went on to intern at NBC, which prompted her to switch from advertising to journalism.
While at A&E, Dubuc worked on popular shows such as "Forged in Fire" and "Pawn Stars," and worked across HISTORY, Lifetime, FYI, VICELAND and more industry-leading brands. She made the decision to leave A&E to begin her next chapter at Vice, hoping to find "some of that young, hungry talent" and ready to "start taking those risks."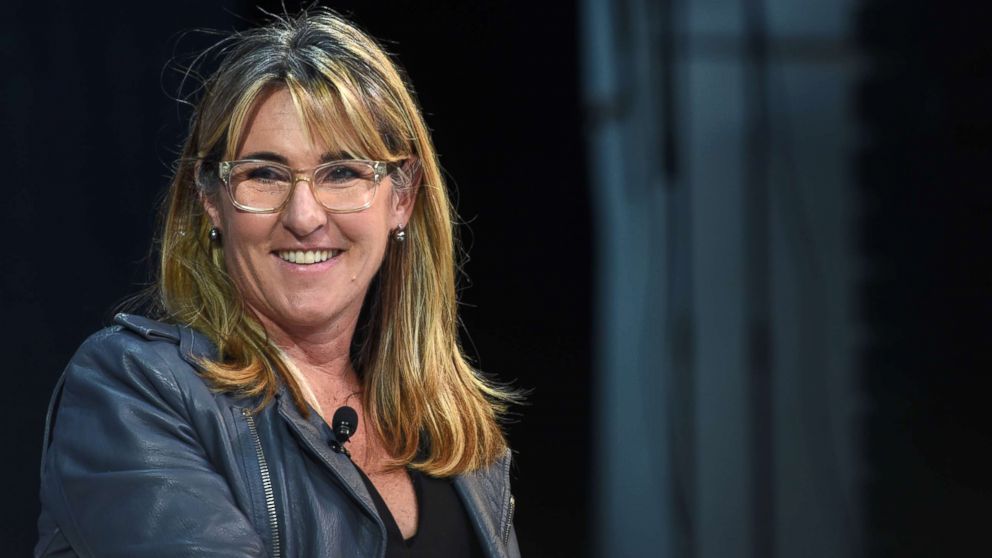 As someone with little time to spare, Dubuc has found that it's better to be honest and upfront.
"I think from a time management standpoint, I've always lived by 'no' is the second best answer to 'yes' and so cut to the chase and just be a straight shooter," Dubuc said.
She also said that when she says "no" to a pitch, that's actually an opportunity to expand on an idea and reshape it for the better, rather than a total rejection.
"I think being able to say 'no' in the room would also lead us to some other idea and that if you just sort of go along with the charade of pretending to like something, then you're never going to get to the next thing."
Hear more from Nancy Dubuc on episode #117 of the "No Limits with Rebecca Jarvis" podcast.