Anita Hill on her new book, 'Believing: Our 30-Year Journey to End Gender Violence'
September 27, 2021, 10:15 am
When Anita Hill accused then-Supreme Court nominee Clarence Thomas of unwanted advances and lewd comments when she worked for him, she says it changed "just about every aspect" of her life.
Thirty years after Hill delivered testimony to the Senate Judiciary Committee about Thomas, she is still a "crusader" -- not just on the topic of sexual harassment but also on the larger issue of gender violence.
"I started out with sexual harassment and I thought that was the issue that I would deal with but I started hearing from people who had told me about intimate partner violence and then there are people who wrote me, [who] spoke about their experience with sexual assault and rape," Hill told "Good Morning America" co-anchor Robin Roberts. "And what I started to understand was that there was this connection and that you couldn't really separate them, because at the heart of it was the same problem."
Hill's testimony in 1991 before a panel of 14 male senators on the Senate Judiciary Committee gripped the nation. The senator who led the hearing was President Joe Biden, who, in recent years, has publicly apologized for the treatment Hill received while publicly testifying against Thomas.
Hill told Roberts she feels that Biden's personal apology to her "wasn't enough."
"I'm not sure that he quite understood how much harm the Senate hearings and his control, or lack of control, of those hearings did to all of us," she said of Biden. "I think, unfortunately, the personal apology wasn't enough. What I really wanted was somebody who was going to commit to doing something about this massive problem of gender violence that we have in this country that's hurting everyone."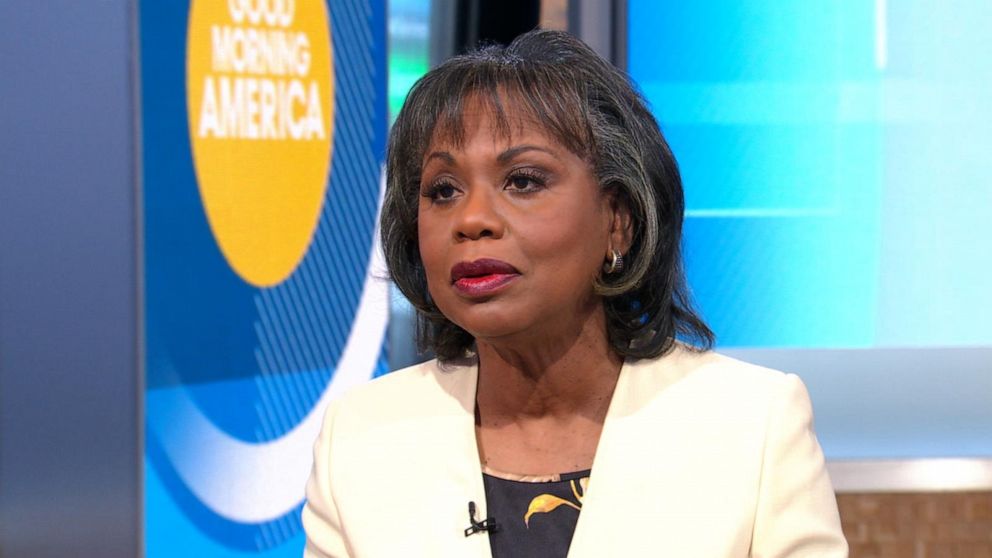 Thomas would go on to be confirmed as a Supreme Court justice, a position he continues to hold.
Hill writes in her new book, "Believing: Our 30-Year Journey to End Gender Violence," that her testimony against Thomas not only changed her own life but sparked a national conversation on gender violence.
The conversation has been propelled over the past decades by actions like the Me Too movement, founded by Tarana Burke in 2006, and Christine Blasey Ford's testimony in 2018 against then-Supreme Court nominee Brett Kavanaugh, but much is left to be done, according to Hill.
"We can, first of all, change the narrative culturally and stop telling people, telling children, that what's happening to them is 'not so bad' because that keeps people from coming forward," said Hill, adding that more needs to be done to fix what happens once people come forward with allegations.
"I still am not at the point where I can say I advise everyone to come forward. I don't," she said. "What I advise people to do is understand the process that you're coming forward into, because we still have processes that are not necessarily meant to solve the problem of sexual harassment, or rape or sexual assault. We've got to change the processes if we in fact want people to feel confident and trust that they are going to be treated fairly when they go into them."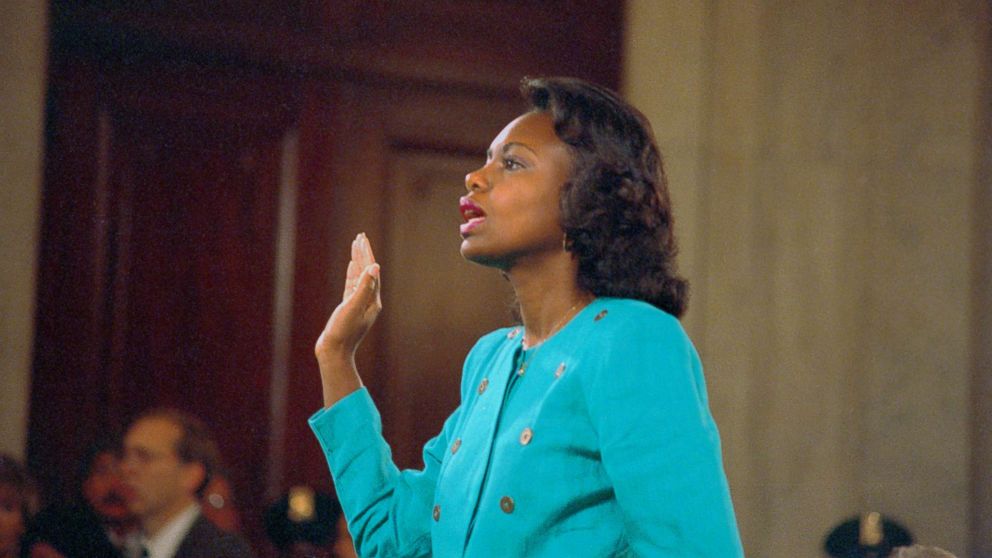 In the United States, 81% of women and 43% of men report experiencing some form of sexual harassment and/or assault in their lifetime, according to the National Sexual Violence Resource Center.
When it comes to domestic violence, nearly 20 people per minute are physically abused by an intimate partner, according to the National Coalition Against Domestic Violence.
Hill, whose book goes on sale Tuesday, said she still believes "change is possible" 30 years later.
"I'm believing that change is possible. I'm believing that we deserve better," she said. "We deserve better systems. We deserve better attention. We deserve leadership that will call out and acknowledge this problem for the public crisis that it is."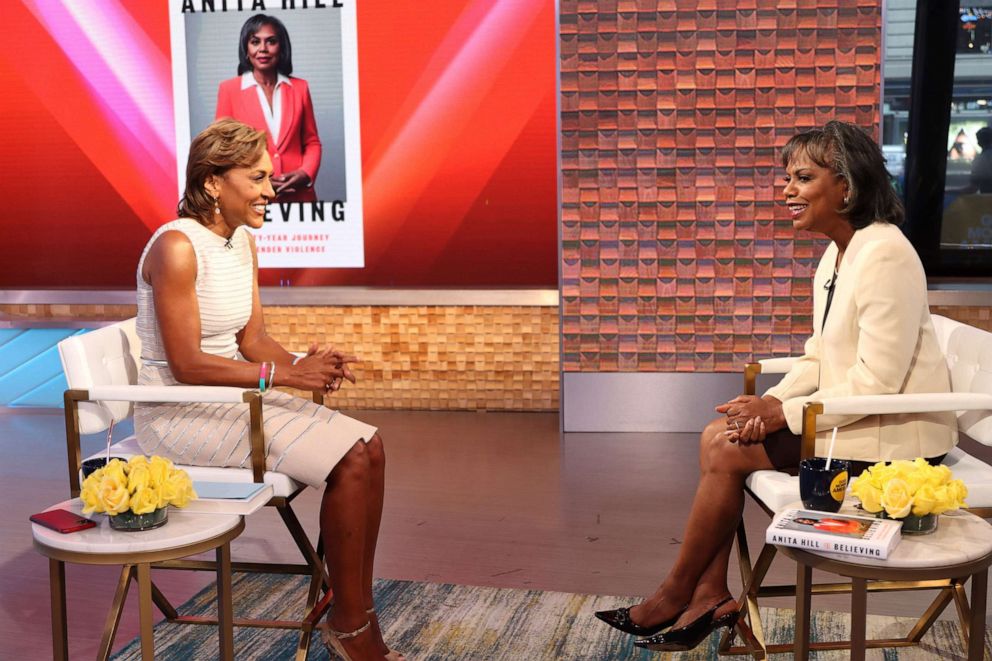 "I'm talking about the president, as well as the president and CEO of every company and university," Hill said. "Make that commitment to use your resources to stop this problem, and I believe that we can do it."