Investigation launched into top-ranked high schools accused of withholding student's national merit awards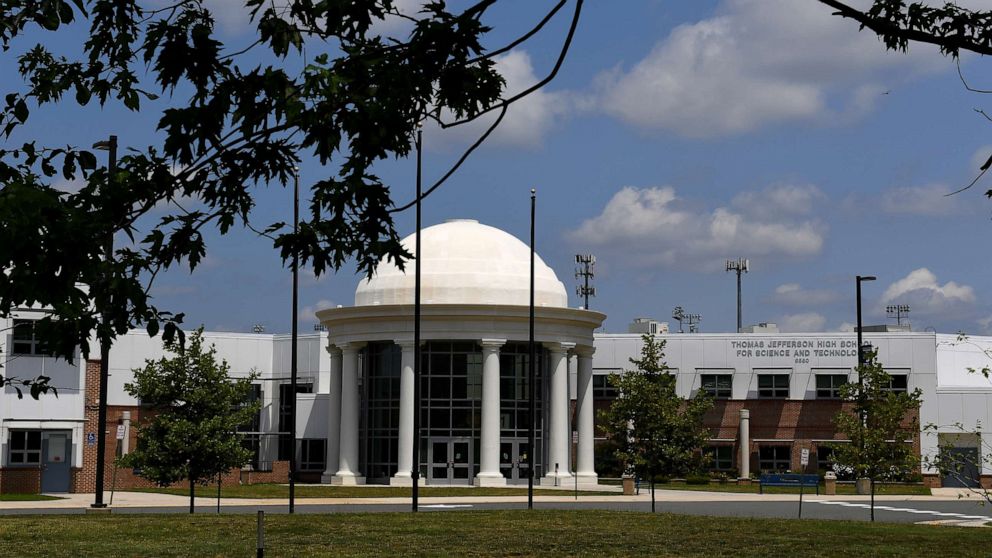 State officials have launched an investigation into multiple high schools in Northern Virginia for allegedly "withholding merit awards" after protests from parents of high-achieving students, Virginia Attorney General Jason Miyares announced Monday in a press release.
"It's concerning that multiple schools throughout Fairfax County withheld merit awards from students," Miyares said, adding, "My office will investigate the entire Fairfax County Public Schools system to find out if any students were discriminated against and if their rights were violated."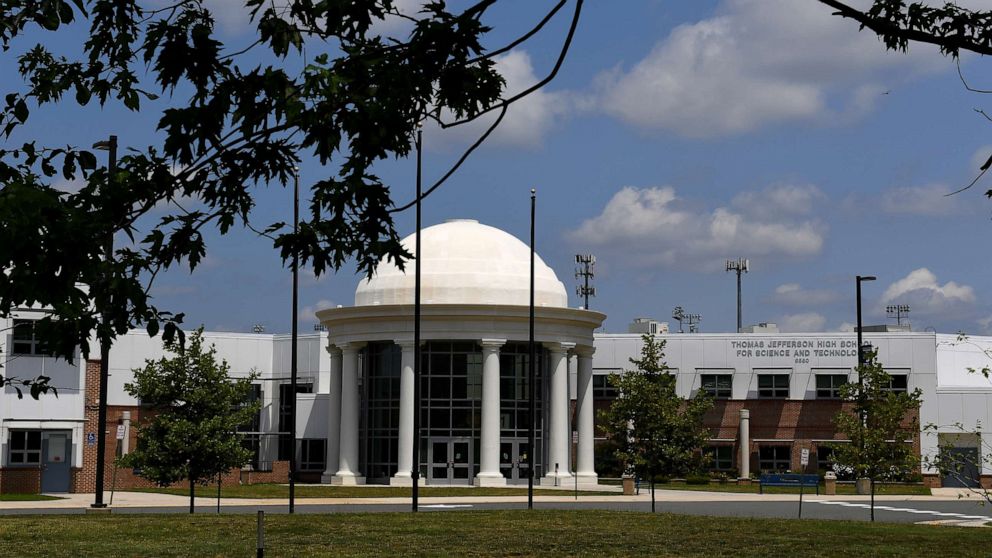 The expanded investigation comes a week after Miyares launched a civil rights investigation into the administration of Thomas Jefferson High School for Science and Technology in Fairfax, Virginia, for "the possibility of unlawful discrimination in violation of the Virginia Human Rights Act."
The school was accused last month of not telling students they had qualified for a National Merit Award to avoid upsetting others who had not.
"They wanted to try to find a time that they could hand them out to students, when the students that didn't receive them wouldn't feel bad," Shawnna Yashar, a parent of a student at Thomas Jefferson High School for Science and Technology, told ABC News last month.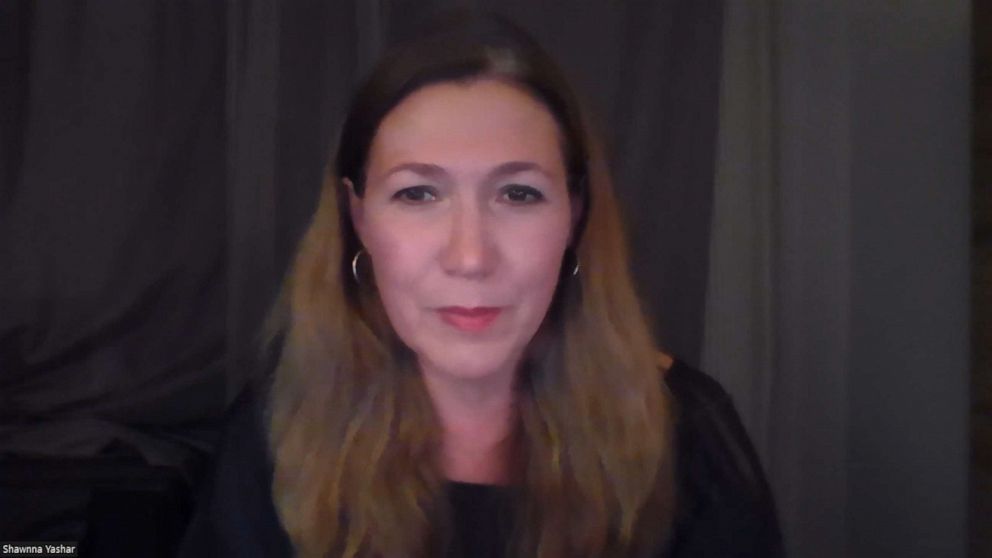 Over the weekend, two other Virginia high schools, Langley High School and Westfield High School, sent emails to parents apologizing for not sharing the National Merit Awards information with students, according to ABC News reporting.
The National Merit Scholarship Program is a national academic competition for high school students administered by the National Merit Scholarship Corporation (NMSC).
Students qualify by achieving a high score on the Preliminary Scholastic Aptitude Test (PSAT).
Yashar told ABC News she called the National Merit Scholarship Corporation and a spokesperson told her the notification letters were sent to schools in September. Thomas Jefferson High School did not notify students until December, she said.
"Keeping this information not only from the kids, but also from their parents was just the wrong thing for the school to do," said Yashar.
Yashar and others claim the delay potentially caused students to miss deadlines for adding the honor to their college applications. Yashar said the honor could have helped her son secure acceptance, scholarships or grants.
"The early application deadline for universities was Nov. 1 and this was Dec. 12 or 13th. When this happened, some schools had already made their decisions," said Yashar.
A spokesperson for Fairfax County Public Schools told ABC News the delay was due to "human error."
"Our preliminary understanding is that the delay this fall was a unique situation due to human error," the spokesperson told ABC News last month. "Once this error was brought to light, school staff reached out to colleges to update records where commended scholars had applied."
School officials also told ABC News that "to suggest a deliberate intent to withhold this information would be inaccurate and contrary to the values" of the school district.
In response to the new allegations, Fairfax County Public Schools released a statement Monday from Superintendent Michelle Reid that apologized for the "error."
"Staff has been contacting colleges where these students have applied to inform them of the National Merit Scholarship Corporation commendations. We are sincerely sorry for this error. Each and every student, their experience and success, remain our priority," said Rein in part of the statement obtained by ABC News.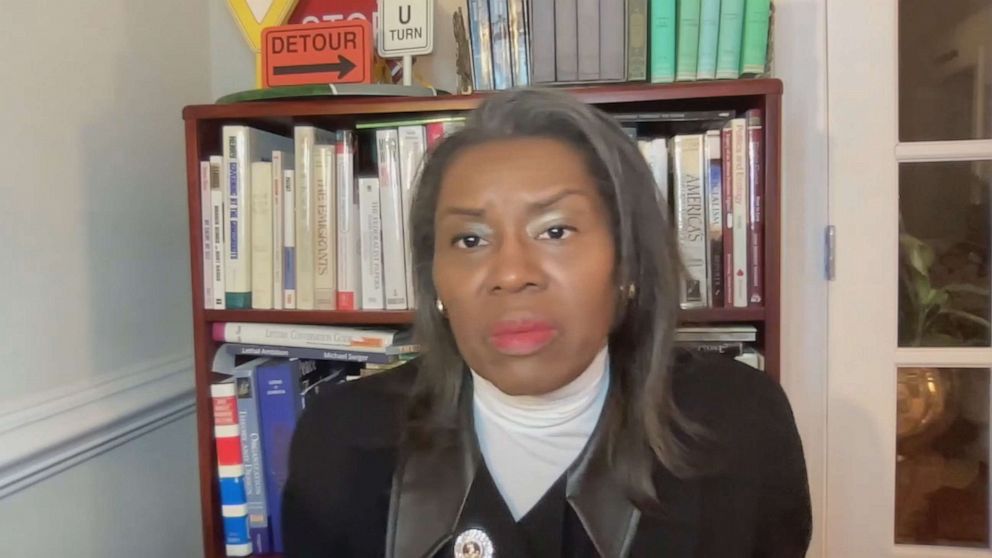 Virginia Lt. Gov. Winsome Sears told ABC News last month that she was "livid" about the situation.
"I'm absolutely livid and it's not even my child," she said. "So I can just imagine the parents whose children suffer this and what do you say to the child?"