Lawsuit claims Mark Zuckerberg allegedly ignored warnings about Instagram's impact on young users' mental health
Massachusetts files lawsuit against Meta
A new lawsuit filed against Meta by the state of Massachusetts claims Meta CEO Mark Zuckerberg allegedly dismissed concerns about features on Instagram having a negative impact on users' mental health.
According to the lawsuit, filed Monday in Suffolk Superior Court, Zuckerberg and other members of Meta's leadership were asked as far back as 2019 to remove plastic surgery filters on Instagram and Facebook because of concern from mental health experts about the negative mental health impact the filters could have on young users, particularly women.
According to an internal email cited in the complaint, Instagram's then-head of policy allegedly pleaded with Zuckerberg to disable the filters, writing, according to the lawsuit, "We're talking about actively encouraging young girls into body dysmorphia."
The lawsuit claims that Zuckerberg decided instead to allow "plastic surgery simulation camera filters" on the social media platforms.
"Zuckerberg stated that there was a 'clear demand' for the filters, and claimed, falsely, that he had seen 'no data' suggesting that the filters were harmful," the lawsuit states.
The nearly 100-page lawsuit also claims Meta dismissed its own internal research laying out the harm and addictive nature of its platforms.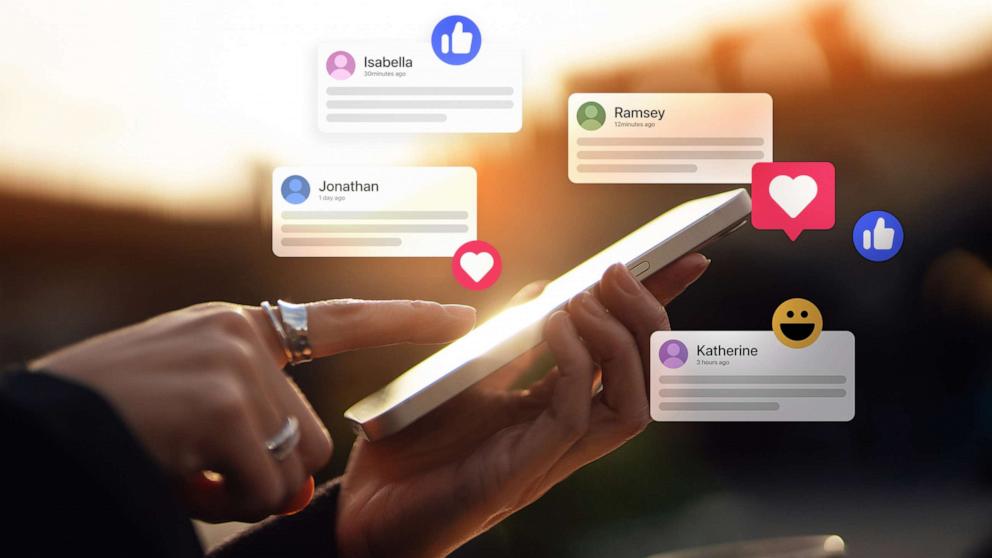 The lawsuit, first reported on by The Wall Street Journal, also claims that from 2018 to 2022, Meta "consistently chose not to make additional investments to improve young users' well being."
In response to the lawsuit, a spokesperson for Meta told ABC News that teens and parents now have "over 30 tools and resources" to help keep teens safe on its platforms.
"As a result of Meta's ongoing investment in the well-being of the people that use our services, teens and their parents now have over 30 tools and resources, and we have protections to help keep teens safe and away from potentially harmful content or unwanted contact," the Meta spokesperson said in a statement. "The complaint is filled with selective quotes from hand-picked documents that do not provide the full context of how the company operates or what decisions were made."
In filing the lawsuit, Massachusetts joined dozens of other states that have also sued Meta, claiming its platforms harm young people's mental health. In October, a federal lawsuit and parallel state lawsuits alleged that Meta knowingly designed and deployed harmful features on Instagram and Facebook that purposefully addict children and teens.
In May, U.S. Surgeon General Vivek Murthy warned in an advisory that excessive social media use can be a "profound risk" to the mental health of youth in the U.S.
The lawsuit filed this week by Massachusetts claims that 350,000 teenagers in the state between the ages of 13 and 17 use Instagram daily.
"Meta has relentlessly prioritized targeting these young users and has tailored its platforms' features to manipulate and exploit their developing brains in a way that ensures they return incessantly to its platforms and then stay on, for longer periods of time, over and over again," the lawsuit states.
If successful, the state's suit against Meta could result in civil penalties for the company of up to $5,000 per violation. Meta could also be forced to pay restitution to users.
"Should Meta and Instagram be found guilty of all charges within this complaint, what we could see is a whole plethora of regulations, safeguards and new procedures around social media that we're not normally used to seeing," Channa Lloyd, managing partner of The Cochran Firm, who is not involved in the lawsuit, told ABC News. "It could create new laws about who can use it, when they can use it and what age you have to be to use it."