Prince Harry and Meghan Markle's much-anticipated royal wedding is just days away.
We asked new brides and brides-to-be on the "GMA" staff to share their favorite must-have items they received as wedding gifts.
These products were curated by our "GMA" editorial team. "GMA" has affiliate partnerships, so we will get a small share of revenue from your purchases through these links. All product prices are determined by the retailer and subject to change. By visiting these websites, you will leave GoodMorningAmerica.com and any information you share with the retailer will be governed by their website's terms and conditions and privacy policies.
1. Technivorm Moccamaster Coffee Maker
Get it for $309.95 from Williams and Sonoma
Caragh Fisher's Pick: Publicist at GMA.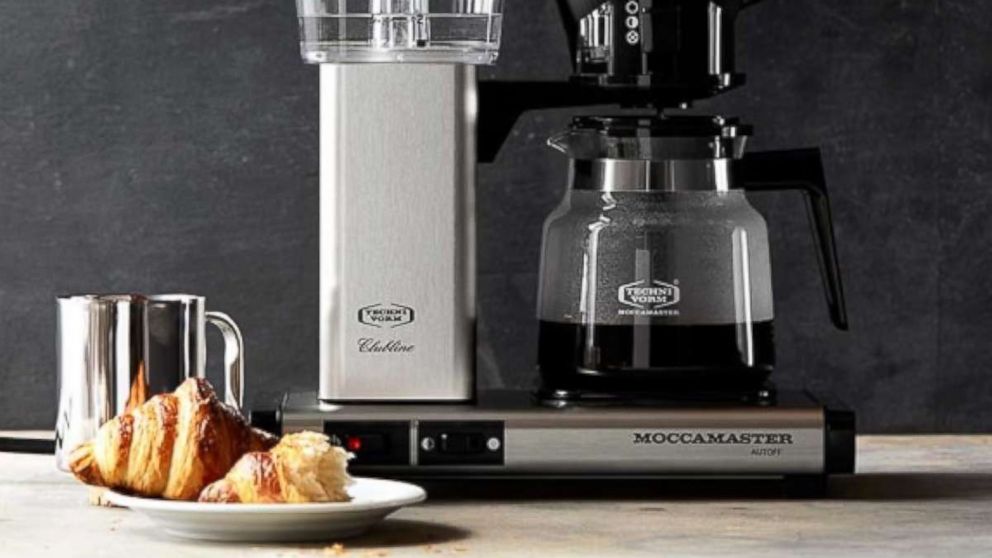 "Early mornings mean lots of caffeine, and the techniform makes the perfect pot!"
2. Marble Cheese Board
Get it for $99.95 from Williams and Sonoma
Caragh Fisher's Pick: Publicist at GMA.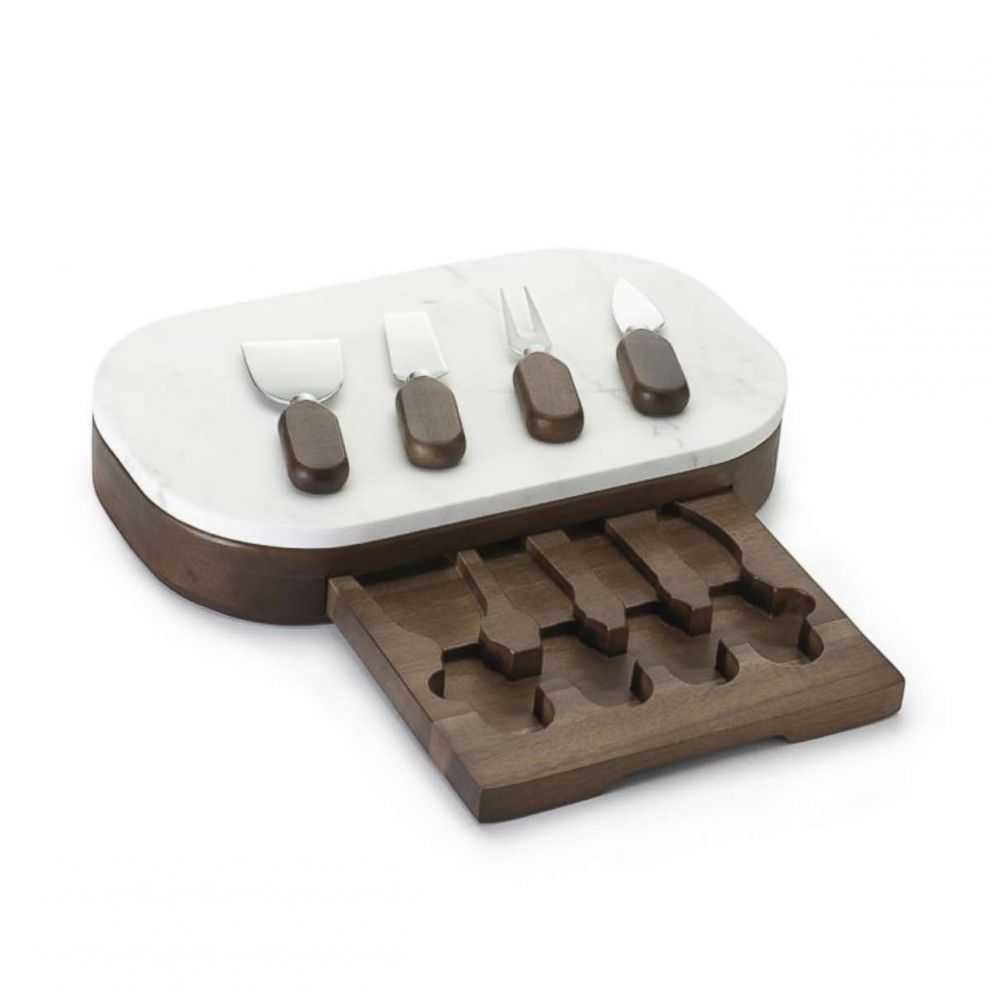 "My husband and I love to entertain. This marble cheese board is beautiful and comes with knives and a built-in drawer for easy storage, which is key in a New York City apartment!"
3. Mackenzie Childs Zig Zag Tray
Get it for $110 from MacKenzie-Childs
Caragh Fisher's Pick: Publicist at GMA.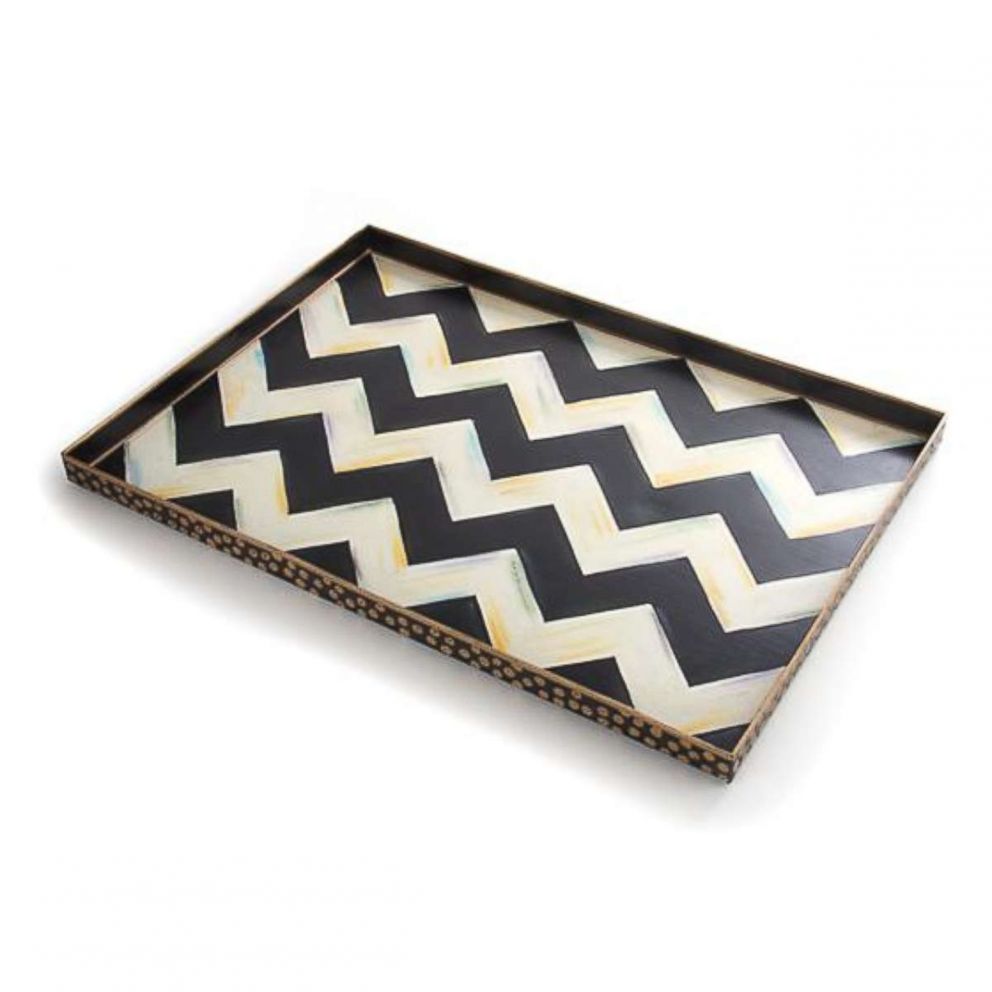 "This one wasn't on my registry but it's one of the best gifts I received. My husband and I love to entertain so we use this tray all the time. I love that it's hand-painted and a great statement piece. Everyone always asks about it!"
4. Nespresso Vertuoline Black
Get it for $199 from Nespresso
Taylor Behrendt's Pick: Producer at GMA.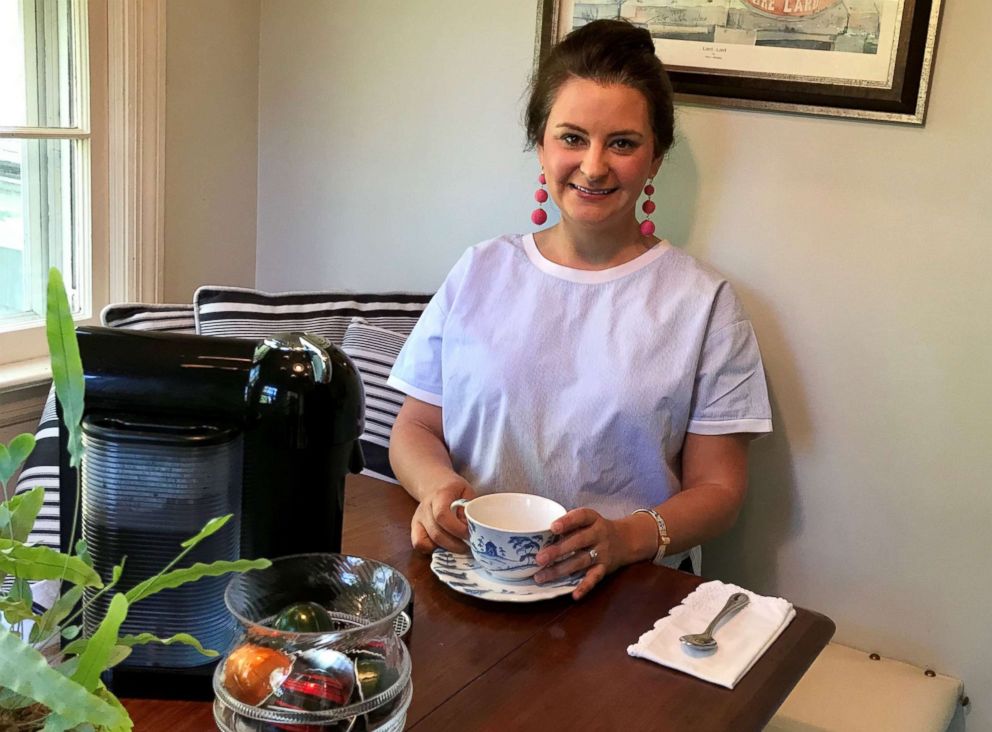 "My Nespresso is my favorite item I registered for when I got married. I always start my day with a caffeine kick and I love the variety of the rich flavors they come in. It's a lifesaver when you work in morning television."
5. Calphalon Classic Nonstick 12-inch Fry Pan
Get it for $59.75 from Amazon
Amanda McMaster's Pick: Publicist at GMA.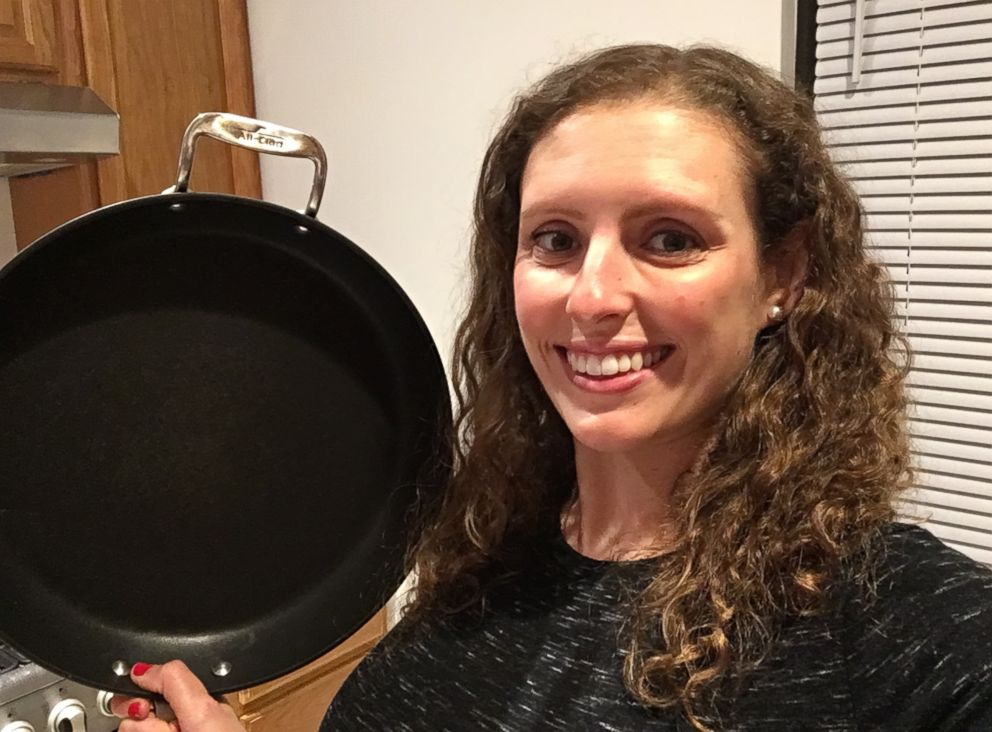 "We use this pan so much we don't even bother putting it away after we wash it! It just goes right back on the stove top. It is super durable, heats evenly, and is truly nonstick. The quality is also really good so we know it will last us several years."
6. Nautica Oceanview 5 Piece Luggage Set, Created for Macy's
Get it for $199.99 from Macy's
Jillian Fama's Pick: Live producer at GMA.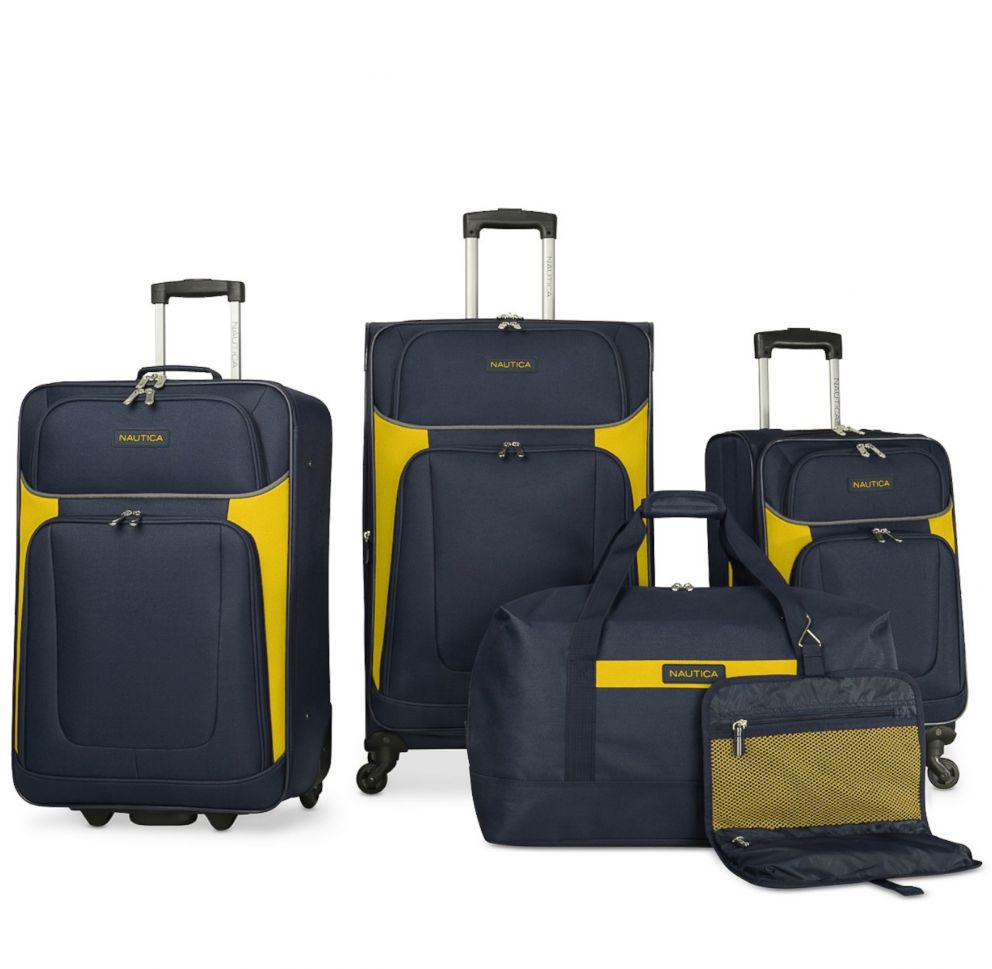 "People may not think of luggage as a typical wedding gift but my husband and I love it. As a new couple we went on a honeymoon and have been trying to travel as much as possible together. Getting new, durable luggage for us to share was great. Prior to the wedding, we were traveling with old, hand-me-down luggage, now we have a five-piece matching set perfect for a weekend getaway or packing for a longer trip."
7. HoMedics Ellia Reflect Diffuser
Get it for $79.99 from Bloomingdale's
Danielle Genet's Pick: Producer at GMA.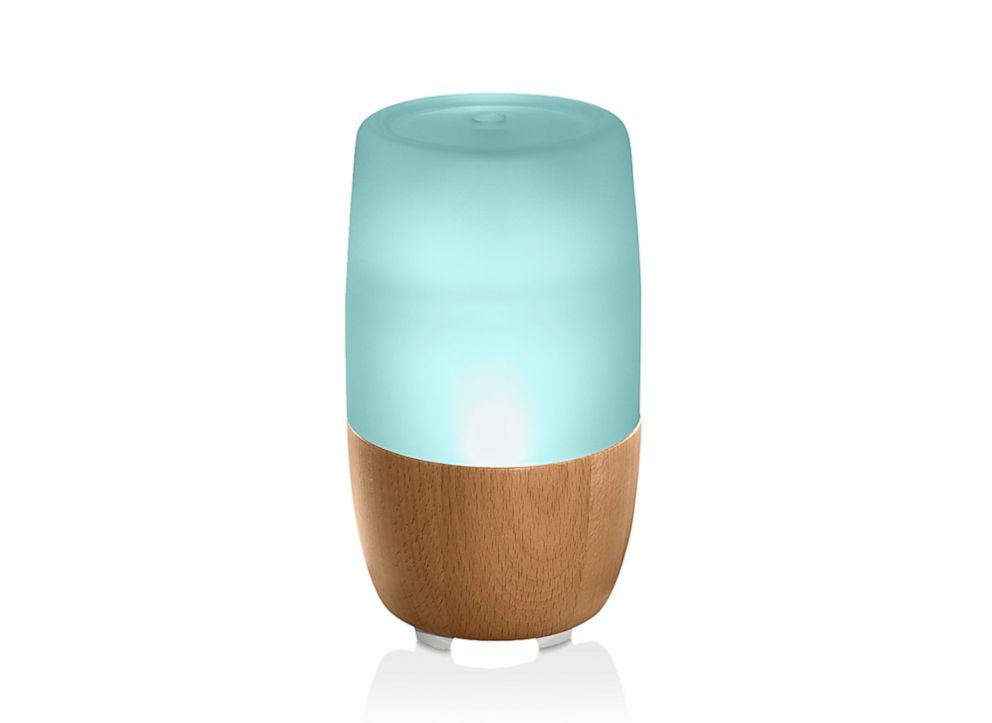 "After a crazy long day, there's nothing I love more than to set up a 'zen den' in my bedroom and turn on my diffuser – which instantly relaxes me. The diffuser delivers a mist of aroma (lavender scent is my favorite), as well as plays peaceful sounds and uses glowing colors. My fiancé loves it too!"
ABC News' Margo Baumgart contributed to this report.