Khloé Kardashian's Good American clothing company has launched an activewear line, and she and her colleagues have done their best to ensure that it's accessible to women of all sizes.
All of the workout clothing is available in sizes from XS to 4XL and prices range from $59 to $149.
Kardashian told People magazine that the line was a natural fit for the size-inclusive brand, and her goal was to provide consumers with staples that make them feel their best when they hit the gym.
"We always lead with fit first. We want women to know that just like our denim and bodysuits when you come to Good American for anything, you know you'll have the best fit, period," she said. "What's most different about activewear is the technical details, because it's not only about looking best but it's super important that the pieces perform as well."
Kardashian said in the interview that the collection is made with a "triple layering fabric technique" that allows the clothing to support women's bodies during even the most strenuous workouts. The magazine also noted that the pieces are moisture-wicking to help consumers feel dry even while sweating.
"Fitness is my passion so I am so excited for this and can't wait to share it with everyone," Kardashian said.
For a closer look at the Good American activewear line -- and to add some to your own collection -- take a look below.
These products were curated by our "Good Morning America" editorial team. "GMA" has affiliate partnerships, so we will get a small share of the revenue from your purchases through these links. All product prices are determined by the retailer and subject to change. By visiting these websites, you will leave GoodMorningAmerica.com and any information you share with the retailer will be governed by its website's terms and conditions and privacy policies.
Price: $129.00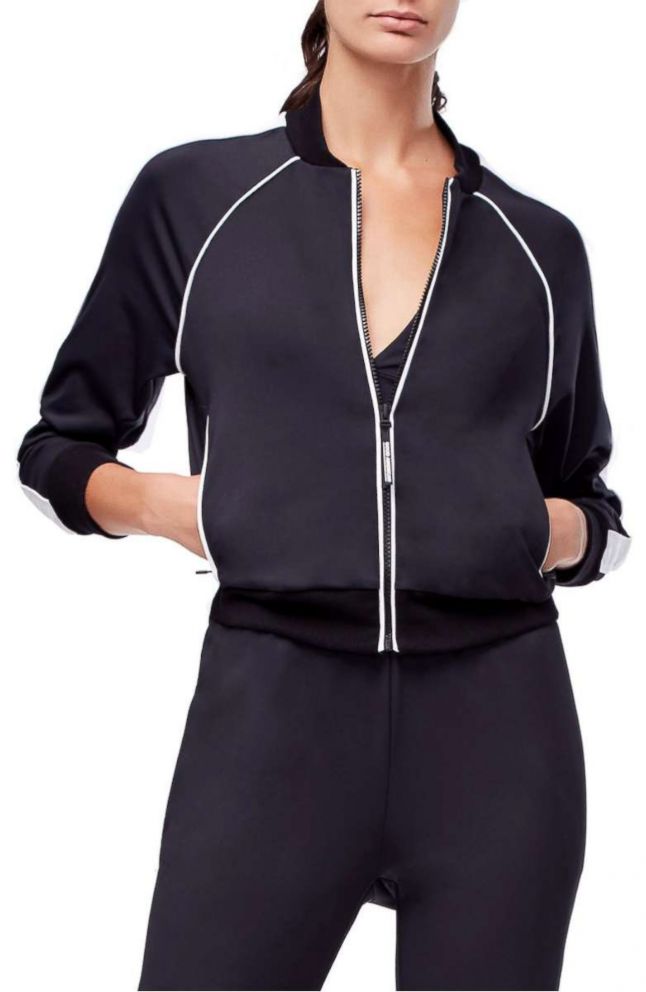 Price: $139.00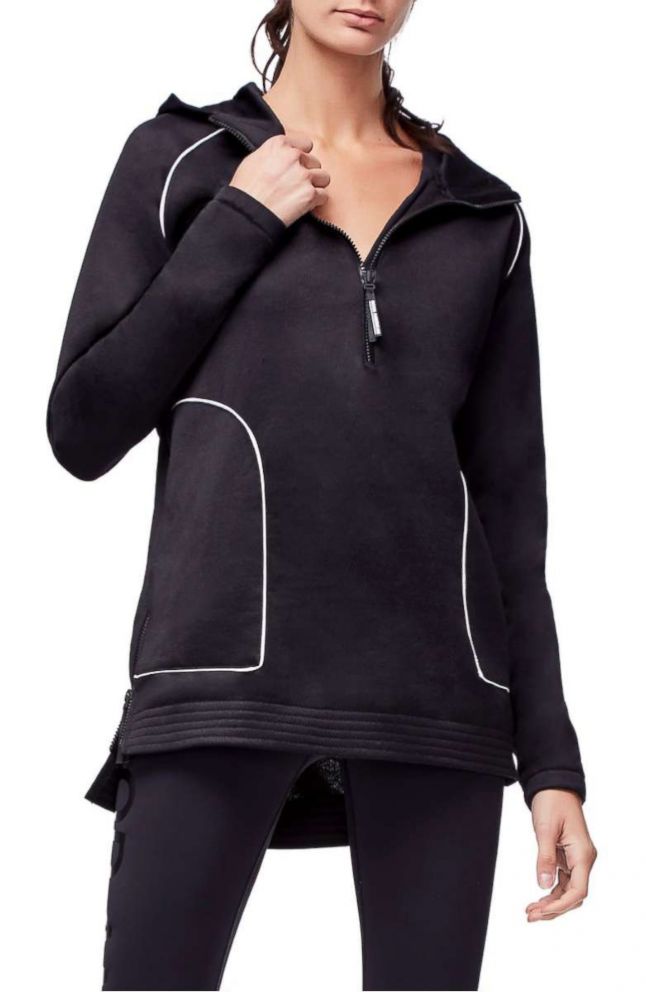 Price: $119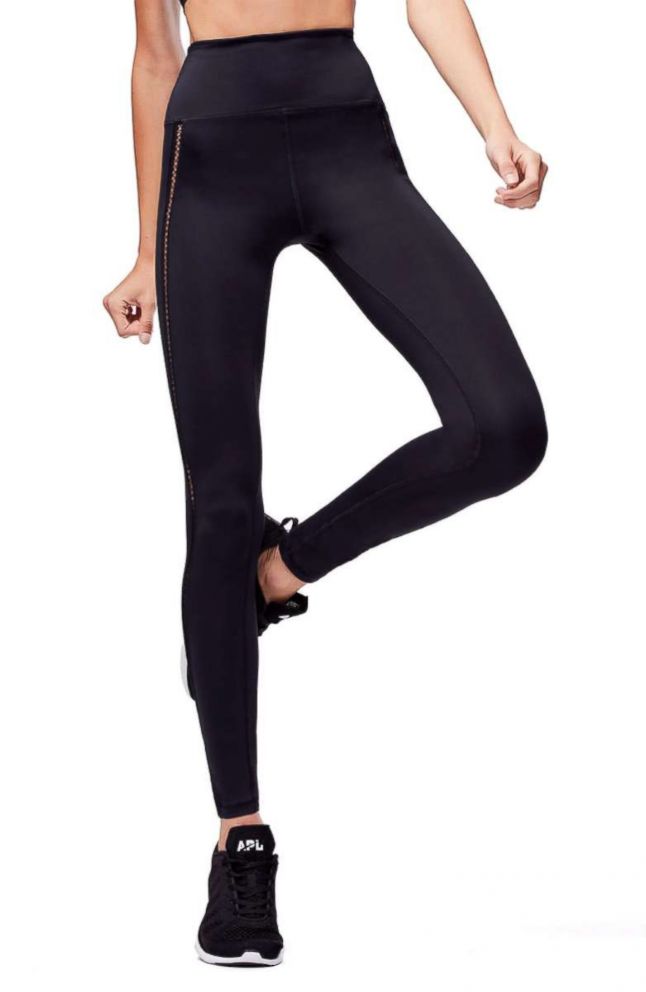 Price: $79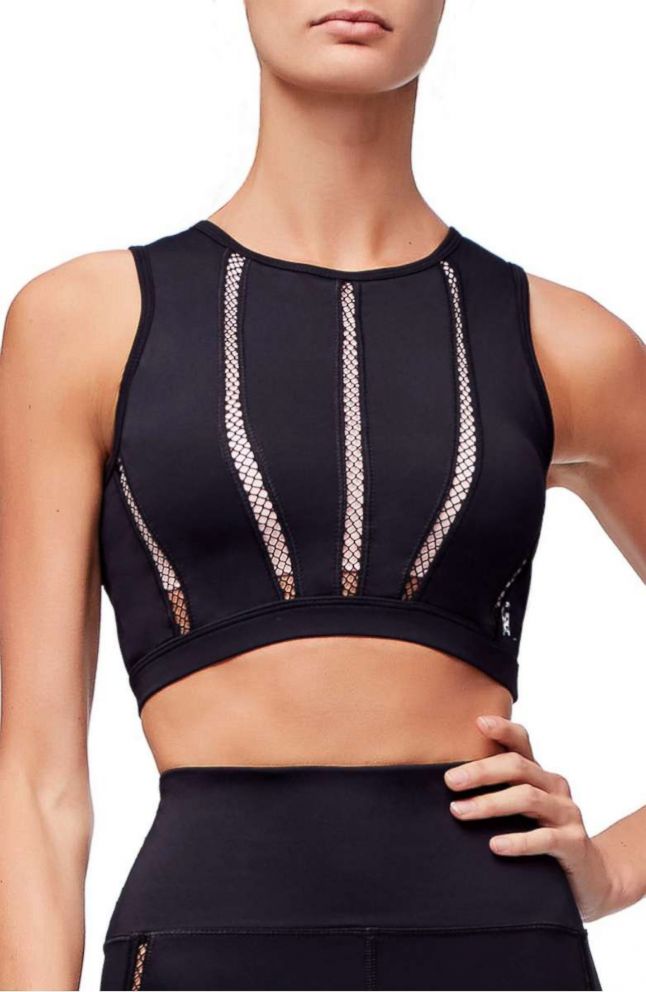 Price: $59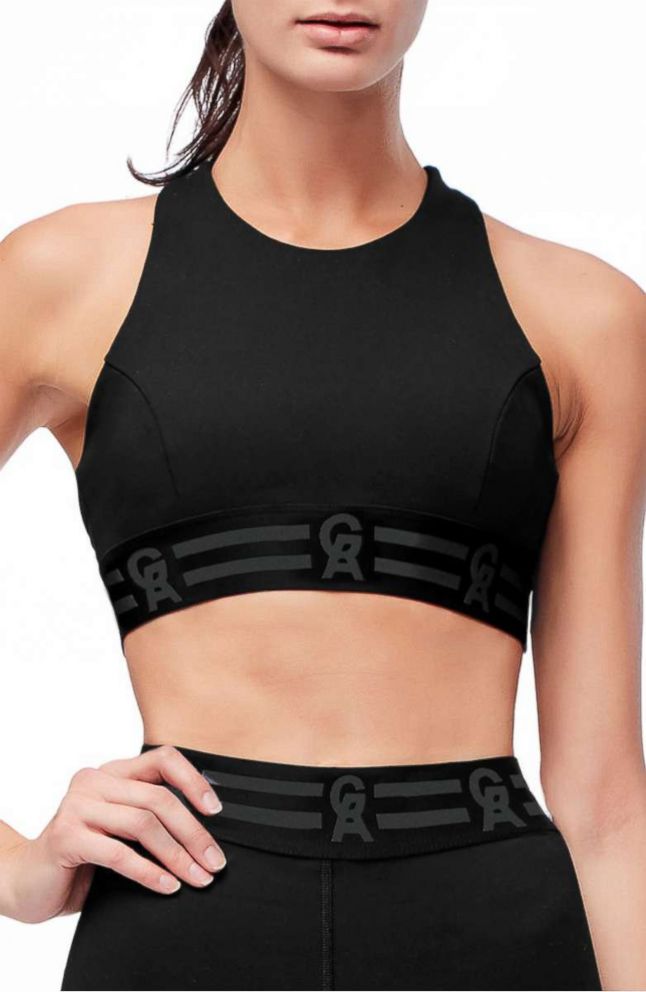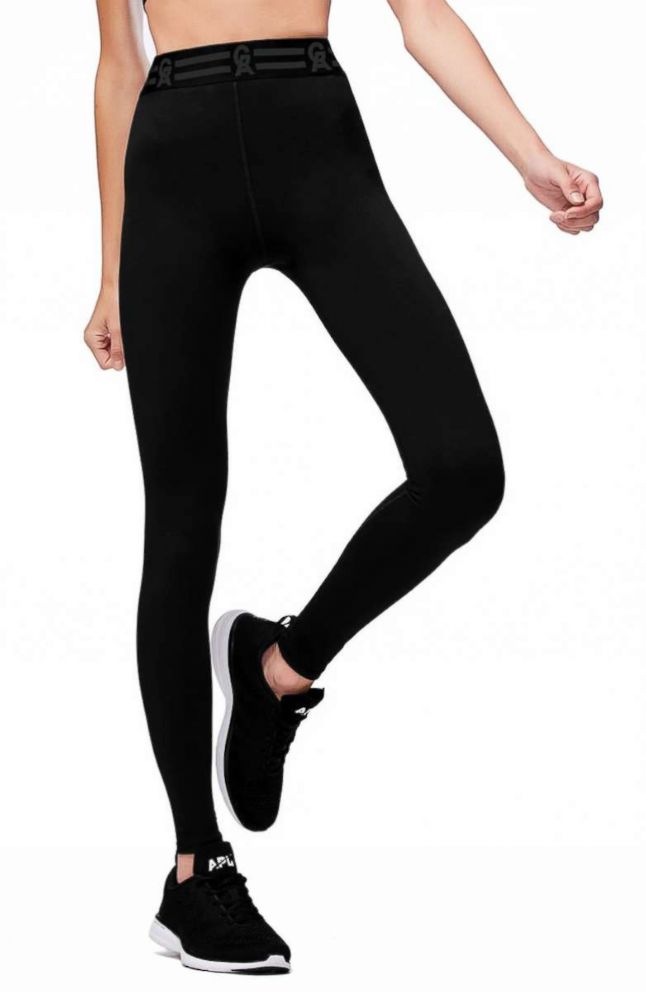 Price: $79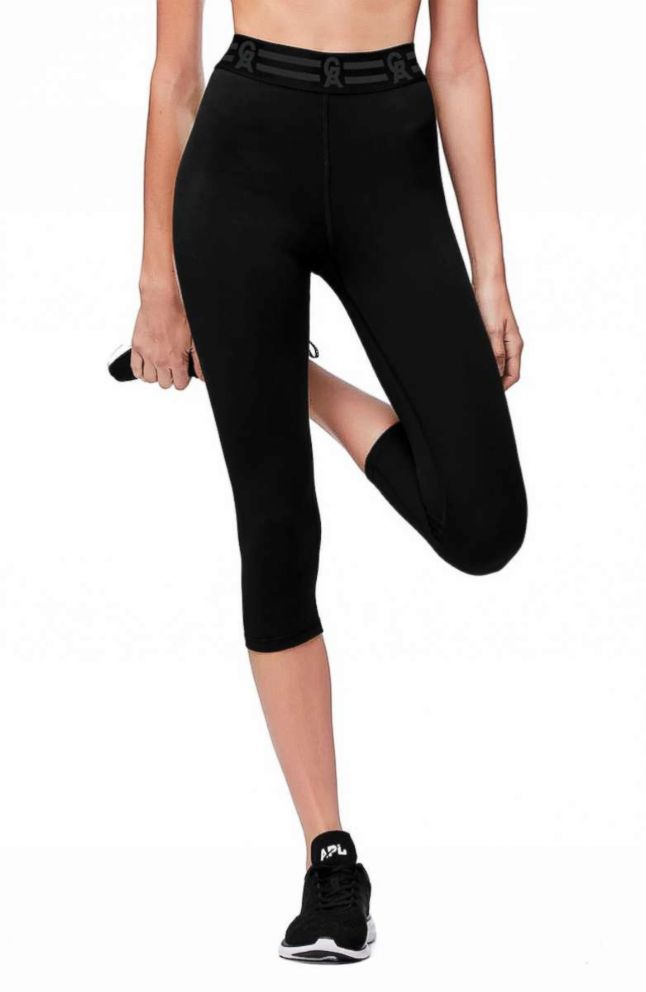 Price: $119