Why women of color are opting for knotless box braids
Jackson Lee/GC Images via Getty Images, FILE
A quick search of the term "boho braids" or "goddess braids" on TikTok is all it takes to see rising interest in the the style, as much of the country ushers in warmer weather.
The look incorporates box braid extensions with loose or wavy hair strands coming out of them.
Though it may seem new to some, different iterations of the boho or goddess braids have been around since the '90s, and have been worn by celebrities throughout the years including Lisa Bonet, Zoë Kravitz, Brandy, Beyoncé, Tessa Thompson, Gabrielle Union, Zazie Beetz and several others.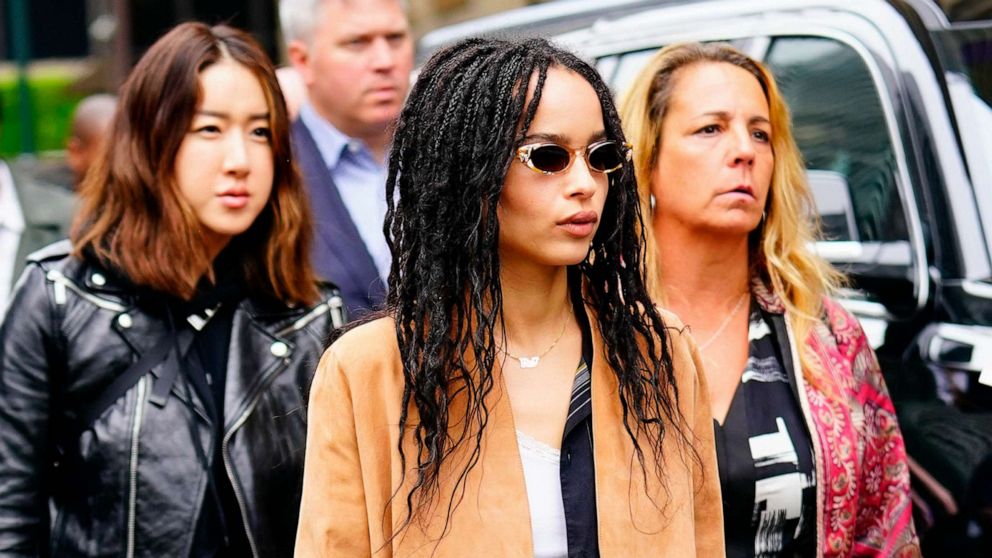 "When I think about its origin, the influence and who has had a hand in its evolution, I have to credit Lisa Bonet as someone who pioneered this style," celebrity hairstylist Lacy Redway told "Good Morning America." "Her aesthetics in the early '90s later inspired her daughter Zoë Kravitz, whom I have had the pleasure of giving a version of the boho box braids look to. Zoe's aesthetic has helped shape the version of the boho braid style we see and love today."
Redway praised the hairstyle for its "ability to customize it to fit your personality."
Philadelphia-based Rebundle braider Kieara Hill also spoke to "GMA" about the look's growing popularity saying, "Black women have continued to diversify their hair by combining looks from different styles, and boho braids are yet another example of such creativity."
"This past year I think the rise of boho braids, especially with human hair, is due to the fact they create an effortless, vacation type of look while adding slight volume to your hair," she added.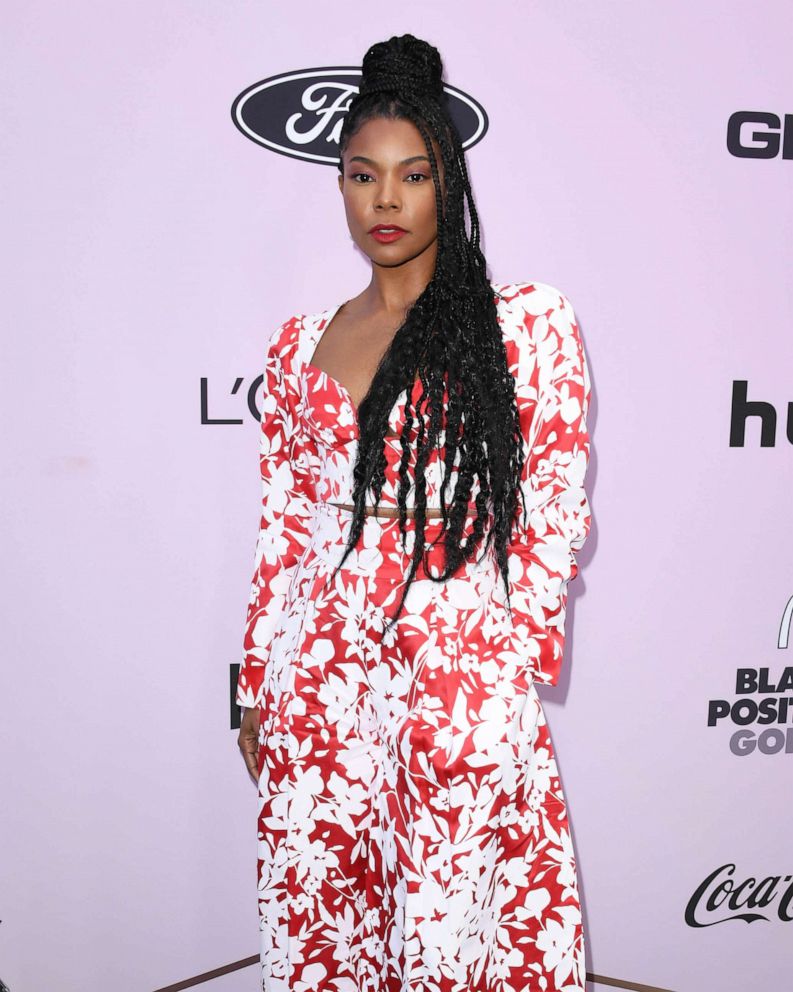 The boho braids trend also serves as a great protective style for those looking to give their natural texture a break with extensions during the warmer months.
In case you're looking to give the look a try, Redway and Hill have graciously broken down everything you need to know about bohemian box braids.
How should you prepare your natural hair before getting boho braids?
Experts agree that your hair should be cleansed, semi-detangled and moisturized before getting boho braids.
Redway recommended using Shea Moisture Scalp Moisture pre-wash Masque, shampoo and conditioner. "The prewash targets your scalp to restore hydration and nourish hair before shampooing," she said. "Then, shampooing and conditioning will help you add in moisture before putting your hair in the protective style."
What kind of hair extensions are needed for boho braids?
Hill suggested that when using human hair, you should bring one to two bundles (3.5 to 4.0 ounces) of deep wave or loose wave hair extensions. She loves using Rebundle's Braidbetter bundles because they're sustainable and easy to use.
What are some key tips to keep in mind when trying to achieve the look of boho braids?
"It is important to not add too many curly extensions that form out of the braids," said Hill. "It's also important to make sure that the pieces of hair are laid out ahead of time to avoid having pieces that are too big."
She also likes to braid in the curly extensions as opposed to crocheting them in because it tends to make the style last longer while also allowing you to use less braiding hair. This makes the overall feeling of the hairstyle feel lightweight as well.
Redway also advised using a great edge control styling product such as Shea Moisture Coconut and Hibiscus Edge Gel to help with the longevity of the style. "It will keep your baby hairs and edges smooth and defined to keep your look fresh longer," she said.
How do you keep your natural hair healthy while wearing box braids? What are some maintenance best practices?
It's best to keep your scalp hydrated with a lightweight growth oil once a week to keep your hair moisturized, according to Hill. She also likes to use a hair mousse and wrap braids down with a scarf and long bonnet to maintain a sleek look for as long as possible.
How long do boho braids last?
"The time frame can vary depending on your hair type," said Redway. "The softer your hair, the less time it could last in braid styles. On average, your boho braids can last 3-6 weeks. You do not want to keep braids in too long, causing your hair to lock up with dirt and lint."
How long does it take to complete boho braids?
Experts agree that timing can vary depending on the size of your head, braids and hair texture. However, a full head of boho box braids can typically take about 5-6 hours minimum.
How much does it cost to get boho braids?
While costs can vary depending on your location, type of hair extensions used, length and size, Hill said that boho braids will generally cost somewhere between $250 to $400 or more.