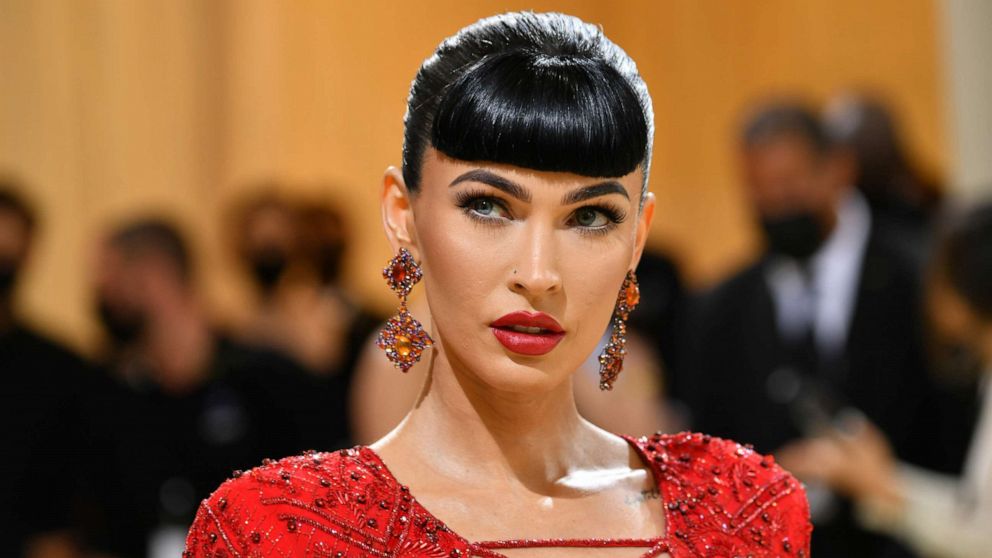 Megan Fox has been known to rock a full head of beautiful brunette hair, until now.
The actress recently posted a photo where she's seen posing with a head full of icy platinum blonde tousled curls.
"This is what the devil's daughter looks like," she captioned the post along with the hashtag #JohnnyAndClyde -- hinting at her role in the 2022 film.
Since posting, Fox's fans have had mixed feelings about her head-turning post and new look.
Makeup artist and educator Ash K Holm approved. "The only person that can literally have any hair color and kill it."
Miles Jeffries is the hairstylist responsible for Fox's recent transformation and he reposted the look on his Instagram feed as well .
Some eagle-eyed fans have pointed out and questioned whether Fox is wearing a wig or not, but neither Fox nor Jeffries have confirmed.