Kim Kardashian wore Marilyn Monroe's iconic "Happy Birthday Mr. President" dress to the 2022 Met Gala Monday night.
For the annual, celebrity-packed event at the The Metropolitan Museum of Art in New York City, the SKIMS founder and reality star, 41, wore the same gown Monroe donned when she famously sang happy birthday to President John F. Kennedy on May 19, 1962.
The theme of this year's Met Gala is "In America: An Anthology of Fashion."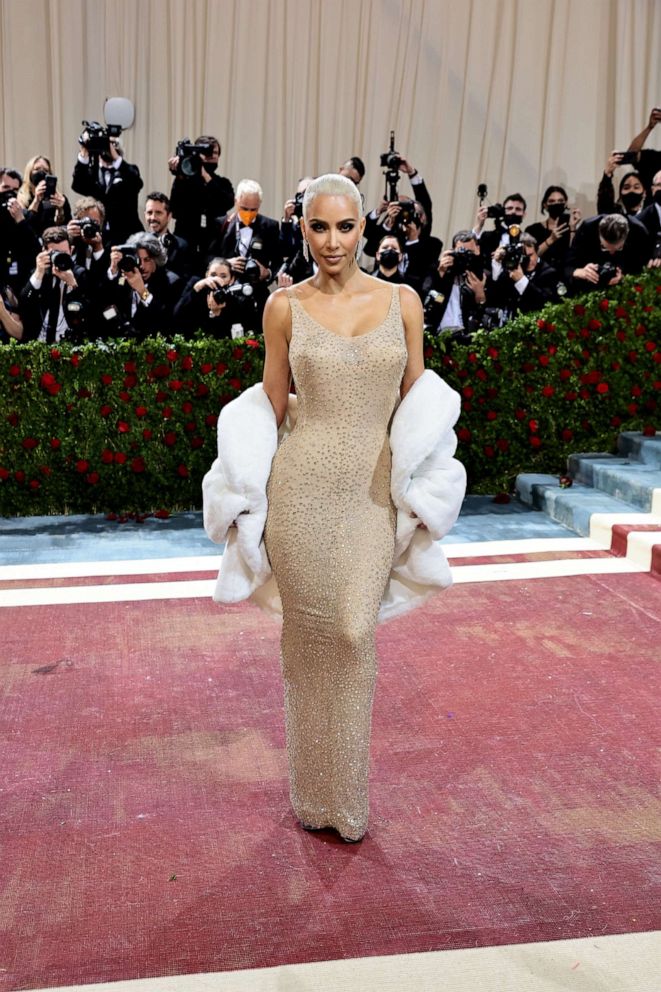 Back in 1962, Monroe donned the sheer, crystal-adorned dress when she performed her version of happy birthday at Madison Square Garden, in honor of Kennedy's upcoming 45th birthday that year.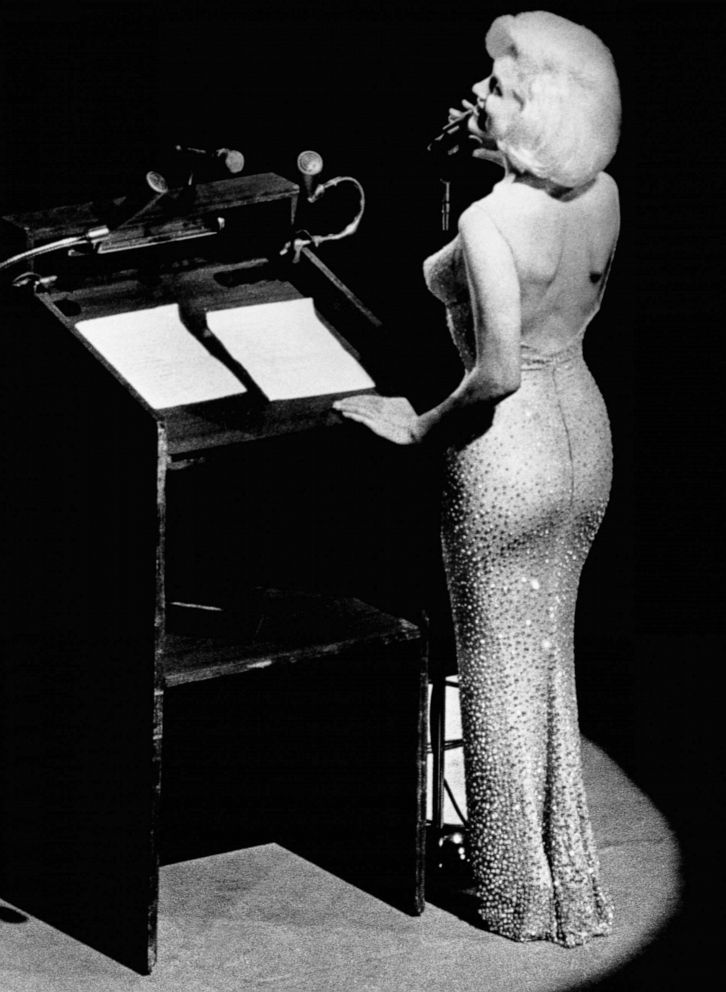 The famous dress was acquired at an auction in 2016 for $4.8 million by Ripley's Believe It or Not!; the value of the famous dress was over $5 million, with taxes and fees, according to Ripley's Believe It or Not!
The sale set a new Guinness World Record when it became the most expensive dress ever sold at auction.
The company also said Kardashian is the only person other than Monroe who has worn the dress. Kardashian told Vogue on the red carpet that she lost 16 pounds to fit in the dress.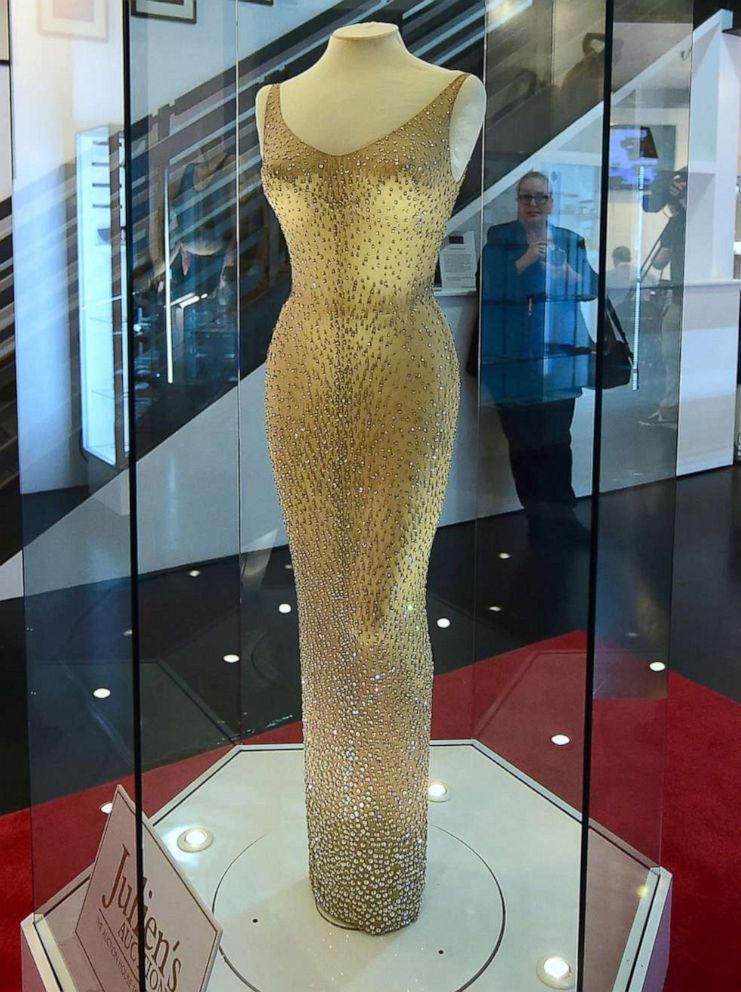 According to Ripley's Believe It or Not!, Kardashian will only wear the original dress while appearing on the carpet and will change into a replica following, in order to preserve the gown.
Starting Memorial Day weekend, the dress will be on display at Ripley's Believe It or Not! Hollywood for a limited time.
See all the stars looks at the 2022 Met Gala here.