Airlines around the world are changing flight schedules for thousands of upcoming summer flights.
If you've already booked a flight for May, June, July or August, there is a chance your departure time or day of travel has changed.
Airlines publish schedules about a year out from departure and as the flight date gets closer, airlines often need to change the departure time or scrap the flight altogether. Since travel rebounded following COVID-19 lockdowns, airlines have struggled to accurately predict demand.
Before the pandemic, airlines used historical data and trends to make flight schedules. As travel trends and days of travel have radically shifted in the post-lockdown era, it has become much more difficult to accurately predict exactly where and when travelers will want to go.
"For flights 100 plus days in advance, airlines are using new tools and more up-to-date information to help them schedule flights as efficiently as possible. They are looking at the future demand curves -- the volume of passengers purchasing certain flights -- to help them understand where the demand is, where passengers want to go," Jeff Pelletier, managing director of Airline Data Inc. explained to ABC News. "Higher-demand destinations may see increases in flight frequency or larger aircraft that are being reallocated from other destinations that may be seeing softer demand."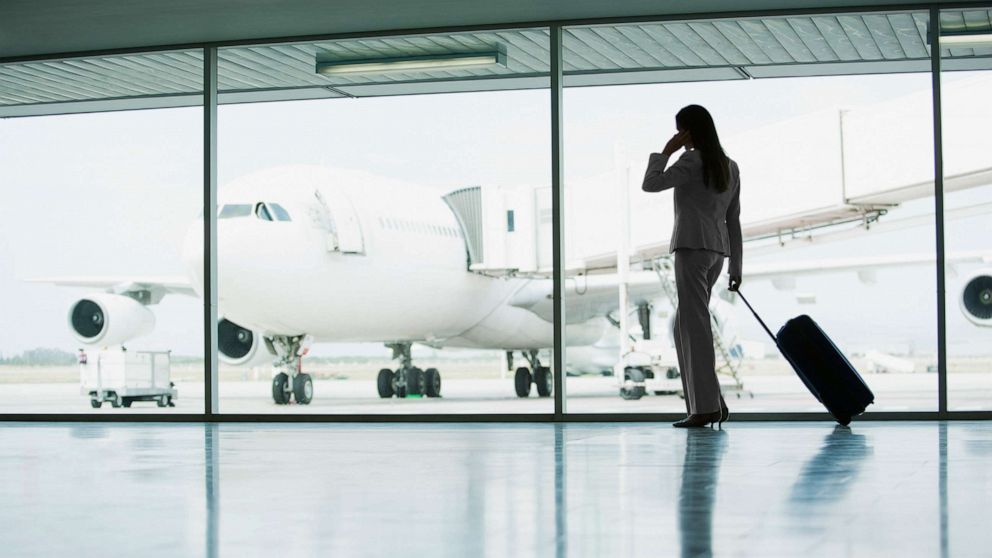 Oftentimes, the schedule change might only be a few minutes, but in many cases it could be hours. In the most extreme situations, your flight could change to a new day. That extreme scenario is rare and will likely only happen on a foreign carrier with limited flights or a low-cost carrier that doesn't service a particular city every day.
American Airlines has changed or cut roughly 60,000 flights between May 1 and Sept. 1, the most of all the major carriers, according to Airline Data Inc.
"By doing this, they are aiming to provide the 'right number' of seats at a price that is as attractive as possible to the traveling public. This is to try and avoid selling out flights completely in high-demand markets and sending out half-empty planes in low demand markets," Pelletier said.
Flight changes can work to the advantage of passengers. If an airline makes a significant change to your flight and you find a more convenient flight like a nonstop on the same airline, you can usually switch to the better flight free of charge.
Experts recommend downloading your airline's app and regularly checking your itinerary to see if anything has changed. Oftentimes, airlines will notify passengers of changes, though not all the time.