This airport will let non-travelers accompany loved ones to their gate just in time for holiday travel
Clear debuts service to book scheduled time at airport security
For travelers who wish they could squeeze in a final hug or few more minutes at the gate with friends or family before departing on their holiday flights, one airport has a sweet new solution.
Starting Nov. 1, just in time for holiday travel, Philadelphia International Airport will allow ticketed passengers on domestic flights to bring non-traveler guests past security checkpoints with its new PHL Wingmate Pass.
The airport called the pass "an exclusive amenity" that grants non-travelers access to the secure side of the airport.
"Whether you're supporting family in their journey to their gate or planning a heartwarming surprise for a friend arriving on a domestic flight, a Wingmate Pass will get you there," the airport stated in an Oct. 11 announcement.
Non-ticketed guests can apply for the free one-day pass, which will give them access to the airport's terminals from 6 a.m. to 10 p.m.
Megan O'Connell, Philadelphia International Airport's director of marketing and branding, said that after an influx of inquiries about friends and family members wanting to escort a passenger to or from their gate, the airport developed the free amenity "to help those loved ones spend more time together before take-off."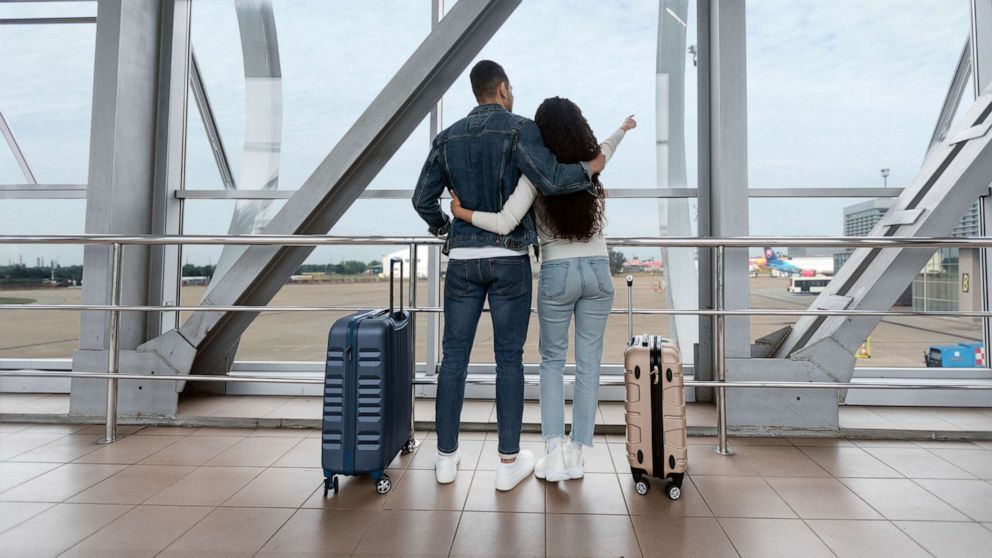 Non-ticketed guests interested in visiting a traveler at Philadelphia International Airport can complete an online application one to seven days prior to their desired visit.
Guests who apply in advance, according to the airport, will receive an email after 12 a.m. on the day of their visit with their application status.
Those who apply for same day entrance will receive an email within 15 minutes sharing their application status. If approved, guests will get another email with a digital Wingmate Pass that can be used for entry at the airport's D/E or A-East security checkpoints.
In addition to post-security access, the pass also comes with exclusive deals to use at select Philadelphia International Airport food and shops concessions.
"We hope that, in addition to meeting loved ones, the public will use the Wingmate Guest Pass to access the airport's restaurants and shops and enjoy PHL's renowned Art Exhibitions Program," O'Connell said.