Looking for a holiday or vacation rental this summer? Beware the fake listing.
It's a scam that Morgan MacFarlane encountered when she booked an Airbnb room for a trip to Mexico.
After she paid and showed up to the destination shown on the Airbnb listing to check in, she learned there was no reservation under her name.
"When I got there, I started speaking with the manager who was working, who explained to me that it was $15 more U.S. a night, which I was like I've already paid, like I already have a booking," MacFarlane said.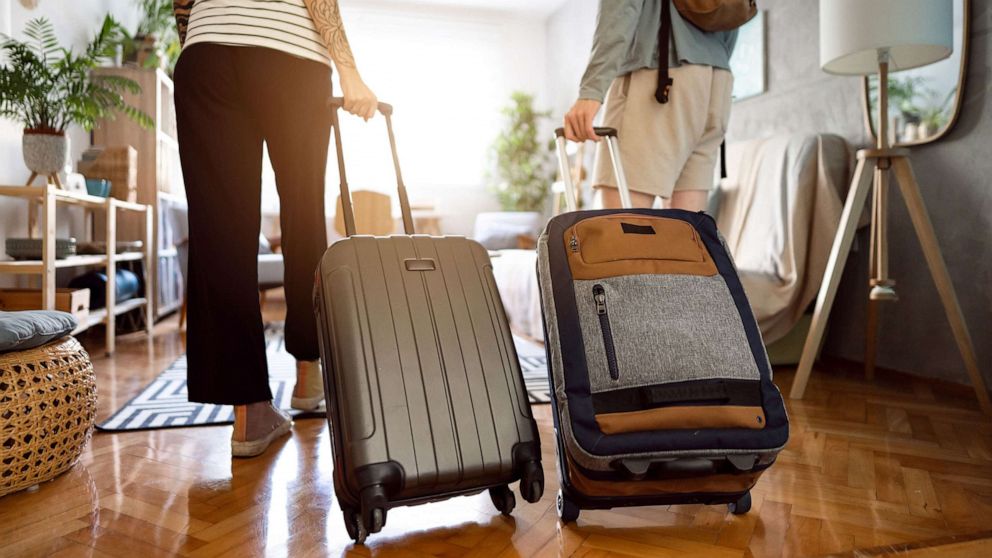 According to MacFarlane, the listing photos, address and phone number of the place she arrived matched up with what she saw in person -- but there was one catch.
"He was like, 'This isn't the right hotel,' that's when I was like, 'Oh, something's really not right,'" MacFarlane recalled.
MacFarlane said she reached out to Airbnb for assistance and that's when she learned the listing was fake.
Both Airbnb and the hotel had been targeted by a bad host and the actual hotel wasn't even open yet.
Airbnb told "Good Morning America" that fake listings have "no place" on their website and platform. In MacFarlane's case, Airbnb said the bad host was later banned and has never received any money through Airbnb.
Airbnb said they refunded MacFarlane the money she paid and the hotel gave her a real reservation.
To avoid such pitfalls, Amy Nofziger, a director of fraud victim support at AARP's Fraud Watch Network, said to look for red flags.
"If anyone is asking you to pay in a nontraditional form of payment, like a prepaid gift card, Bitcoin or even via a peer-to-peer app like Venmo, Cash App or Zelle, those are huge red flags," Nofziger said.
If you're booking online, Nofziger said to check for other reviews and use a credit card to charge the reservation.
"Find out what the actual hotel is charging for that room and most likely, you're probably going to get a better deal from the hotel directly anyways," Nofziger said.
It is also a good idea to confirm a booking has been made by contacting the property before traveling.