1st look at new Disney+ musical series 'Tiana'
Tiana's dream restaurant from the Walt Disney Animation Studios film "The Princess and the Frog" is coming to life.
On Thursday, Disney Parks announced that the restaurant will have a home in Disneyland's New Orleans Square. It will take the place of the current French Market Restaurant.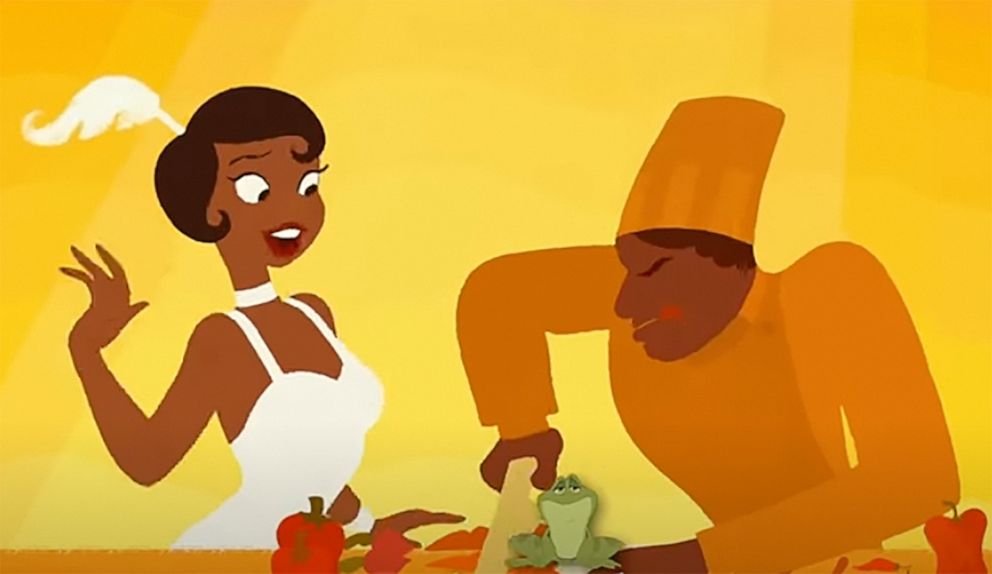 "Tiana's Palace will be the newest restaurant on Orleans Street," Kelsey Lynch, public relations director at Disneyland Resort, wrote in a blog post. "Within its peach-colored walls and fancy green wrought-iron balconies, you'll find elegant fixtures and appointments reminiscent of Tiana's life and friendships."
"The new Tiana's Palace will have much of the same pinch of pizzazz and flair as the restaurant from the film," the blog post said, adding that the menu will offer many New Orleans favorites, including seasonal flavors.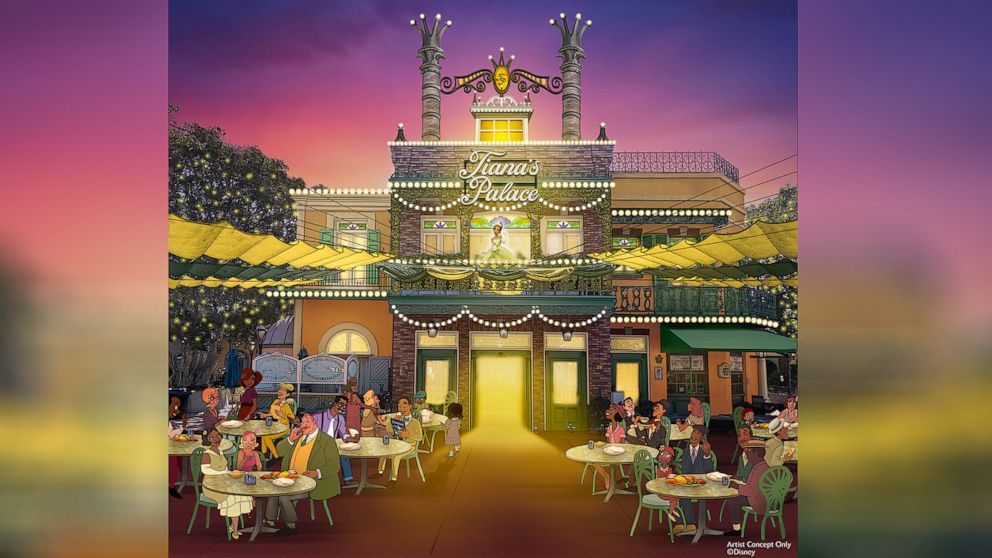 The new restaurant comes in addition to the revamp of Disney's classic Splash Mountain ride into Tiana's Bayou Adventure, coming in 2024 to Disneyland Resort in California and Walt Disney World Resort in Florida.
The French Market Restaurant and Mint Julep Bar will be closed beginning Feb. 17, 2023, and will reopen as Tiana's Palace, alongside Mint Julep Bar, later in the year.