Looking to channel your inner Blanche, Dorothy, Rose and Sophia? Picture it… Miami 2023.
Now, you can grab a friend and get ready for a "Golden Girls" themed cruise setting sail next year.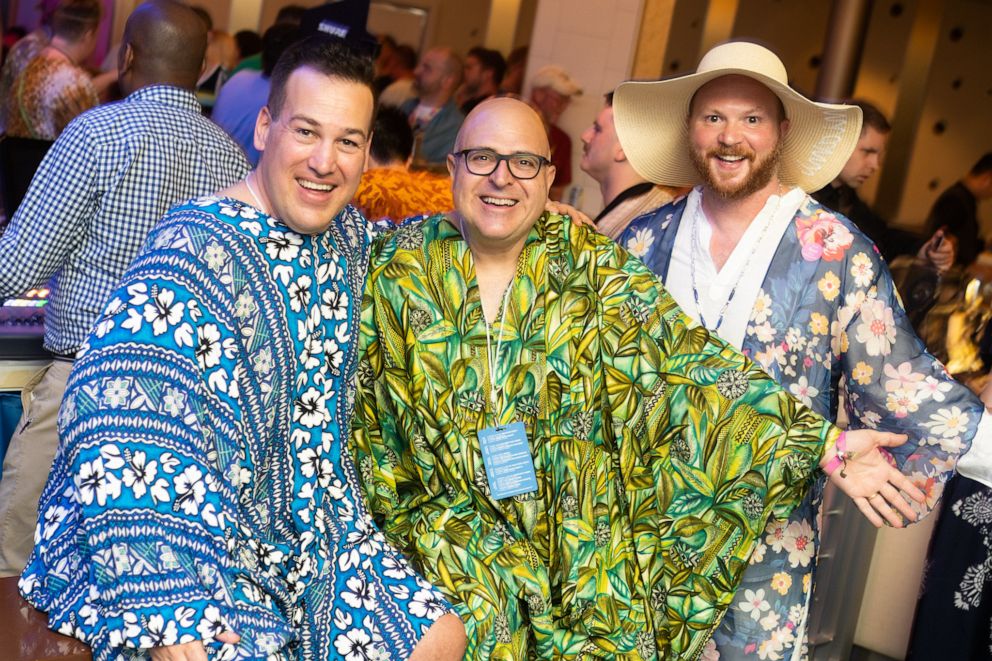 The five-night golden getaway will begin in Miami, Florida, and take up to 1,000 guests to Key West, Florida, and Cozumel, Mexico, from April 8 through April 12, 2023. The cruise will take place on a redesigned ship called Celebrity Summit that will bring Shady Pines to life.
Onboard activities include a Caftan Welcome Dance Party, a Shady Pines Goes to the Beach excursion, a Key West "Golden Girls" bar crawl, "Golden Girls"-themed trivia and more.
"The beach excursion has waterslides, pools, beaches, buffets and open bars. They also receive round trip transportation to the excursion," Golden Fans at Sea Vacation Specialist, Cindy Levine, told ''Good Morning America."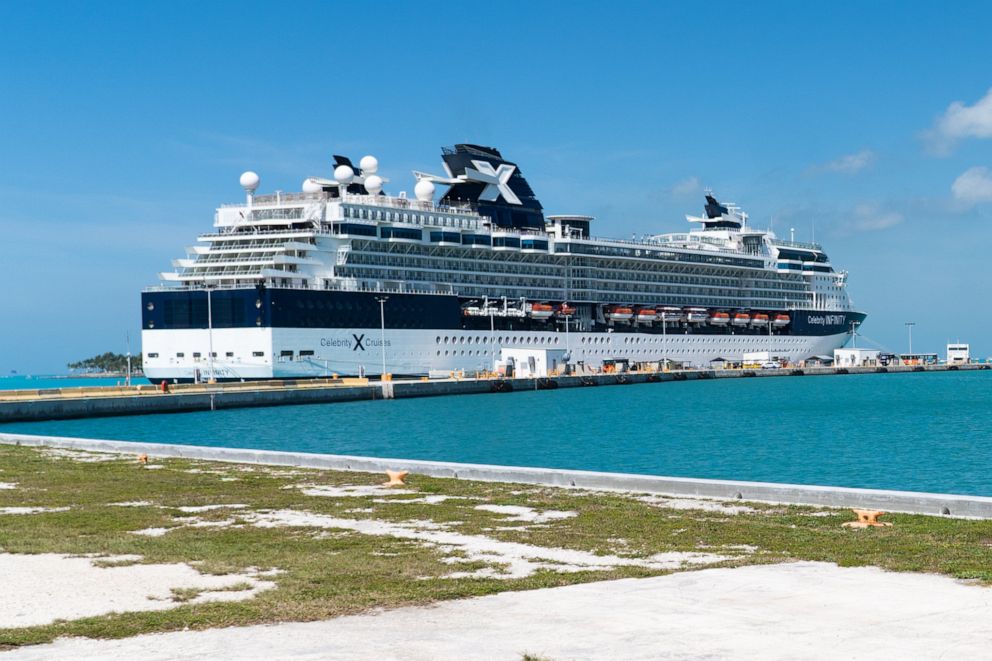 The inaugural "Golden Girls" cruise took place in 2020. Past special guests include Stan Zimmerman, writer of "Golden Girls," Marsha Posner Williams one of the show's producers, Melinda McLanahan, the sister of the late Rue McLanahan who famously played Blanche, and more.
"I hope guests at the cruise get the most epic, amazing experience. It will be nonstop fun for the guests. We bring on entertainers, panelists, and special guests," Levine added.
Prices start at $1,000 per passenger for an inside stateroom and around $2,500 for a deluxe ocean-view balcony cabin, while a two-person suite ranges from $3,400 to $14,500. All bookings include a free drink package and admission to all Golden Fans at Sea events and activities.
Don't forget to bring your cheesecake and your golden girl squad.