This hotel suite is all your Barbie camper dreams come true
Hilton Mexico City Santa Fe
If as a child you dreamed of sleeping in a Barbie dream camper, your adult self is in luck.
Hilton Mexico City Santa Fe has partnered with the Mattel toy company to transform a room into the "ultimate Barbie glamping experience for families and life-long fans," according to the hotel.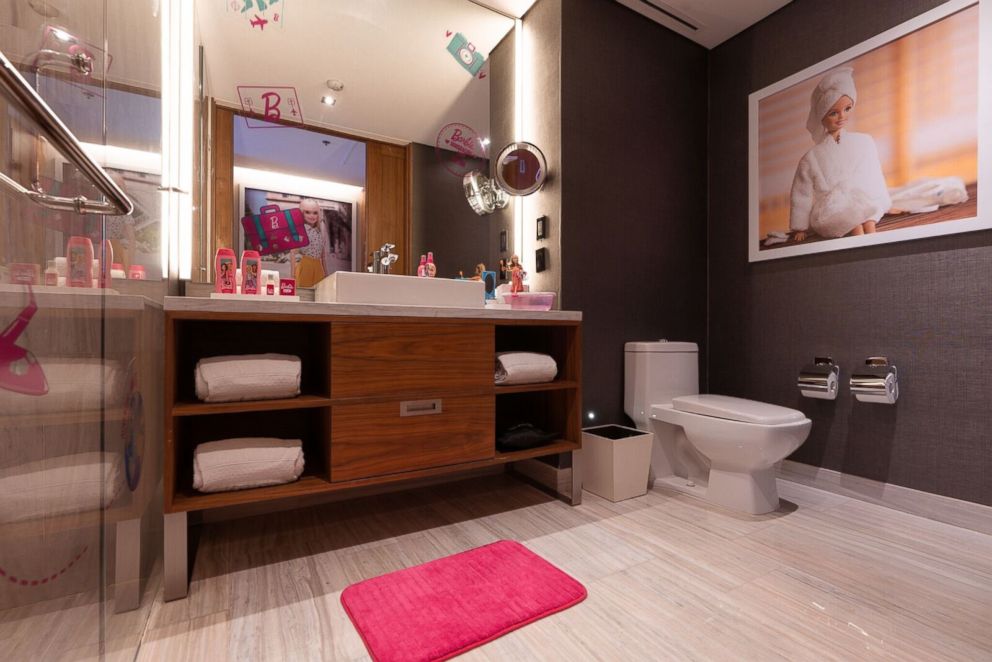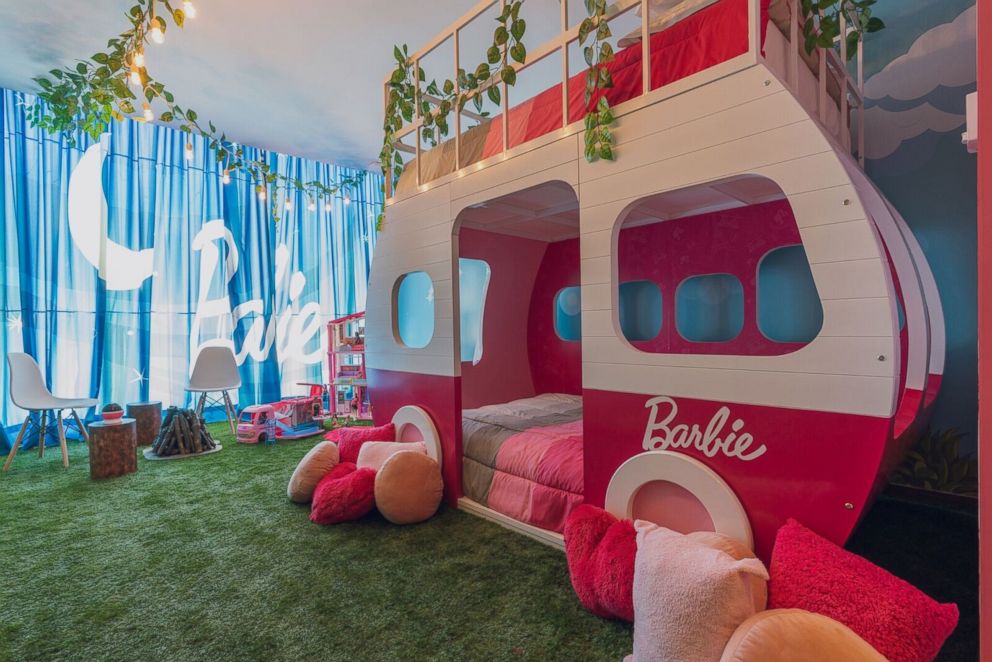 The room will be open to guests from March through December. Barbie celebrates her 60th anniversary on March 9.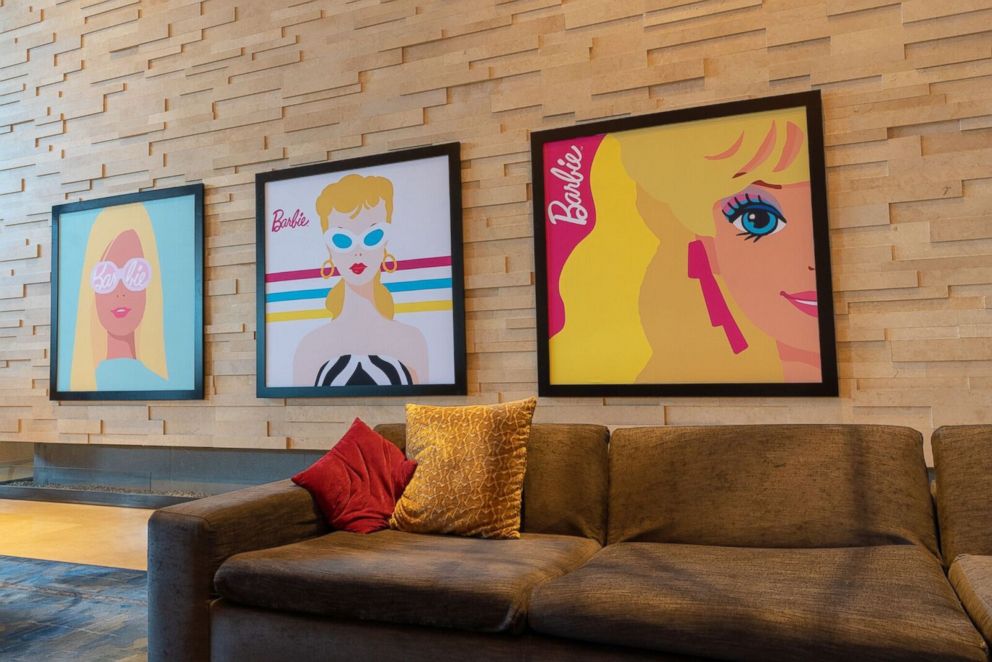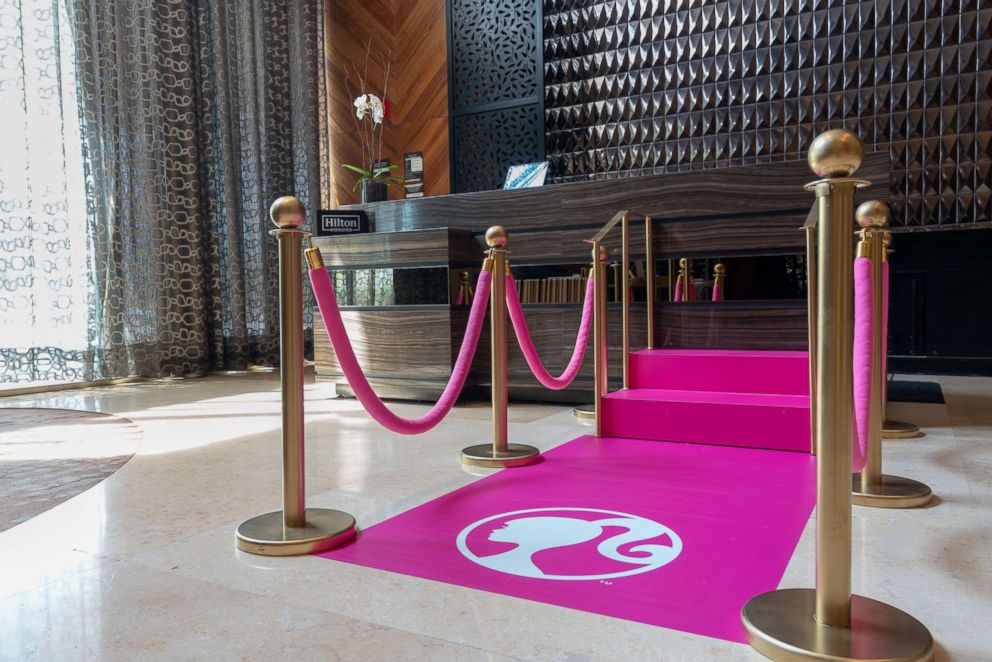 Upon arrival, travelers can stop for a photo shoot with an over-sized version of the doll's iconic pink shoe at the hotel entrance, then walk the pink carpet leading to the front desk for check-in. After unpacking, guests can explore the themed room including a collection of rare Barbie® dolls from the past six decades as well as a life-sized DreamCamper in which children can play dress-up and spend the night.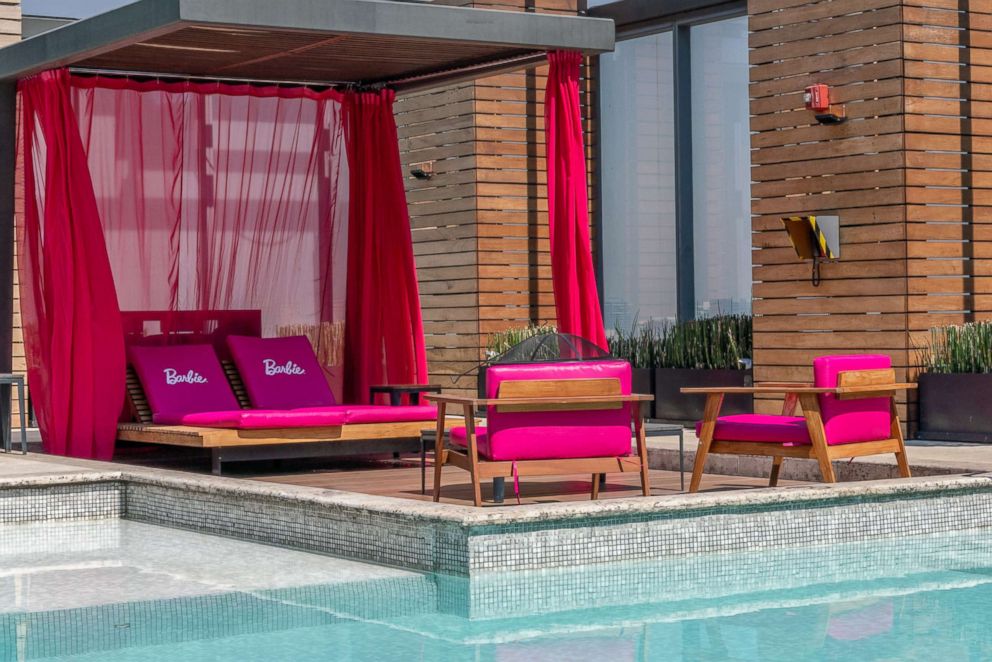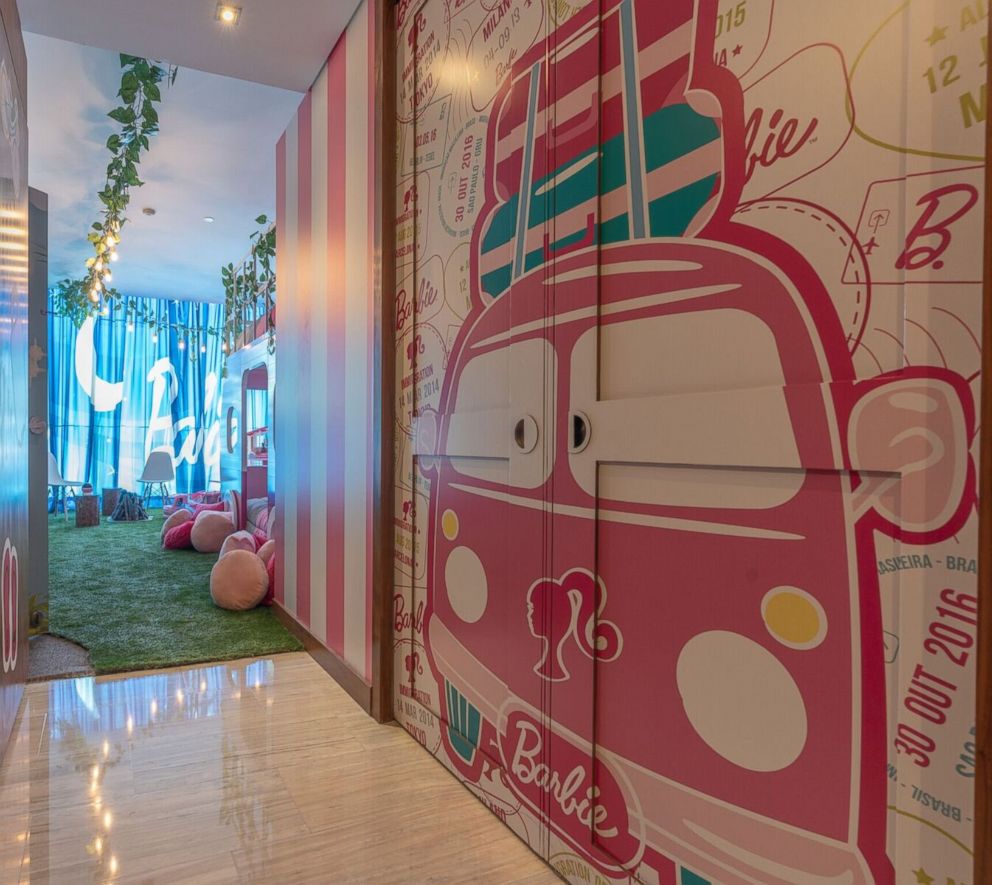 The Barbie Room experience will start at $189 per night on weekdays and $229 per night on weekends.