Sure, you might want to take several weeks (or even months) for an amazing trip. We're right there with you. But for those who are short on vacation time (and/or cash), there's a lot you can do in 72 hours. Whether you want to wind through a wine region with your significant other, bond with your family over outdoor activities, or party hard with some friends, here are nine of the best long weekend getaways to take in the U.S.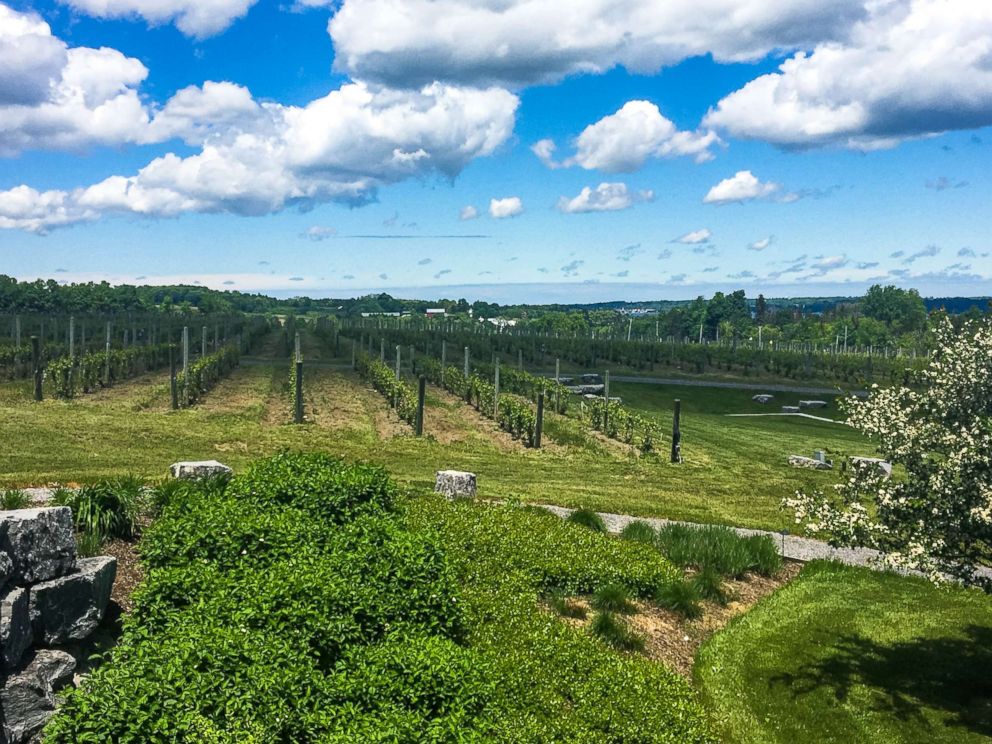 It's easy to spend a week (or more) exploring New York's Finger Lakes region, but it's also a perfect pick for a long weekend, especially during the summer or fall. Numerous wine trails, gorgeous lakes, and even a cheese trail make for a fun, yet short, jaunt. You'll also find menus with lots of locally sourced ingredients and quaint B&Bs. Start, end, or base your long weekend in Rochester, where you'll find a booming food scene, summer jazz festival, and excellent museums like the George Eastman Museum and the Strong National Museum of Play. Cider fans will also appreciate a trip to the region. If you don't have time to work in a full cider trail experience, head straight to the Finger Lakes Cider House, where you'll find a variety of local ciders on tap and a true farm-to-table menu available on most days.
Finger Lakes Hotel Pick: Hope Lake Lodge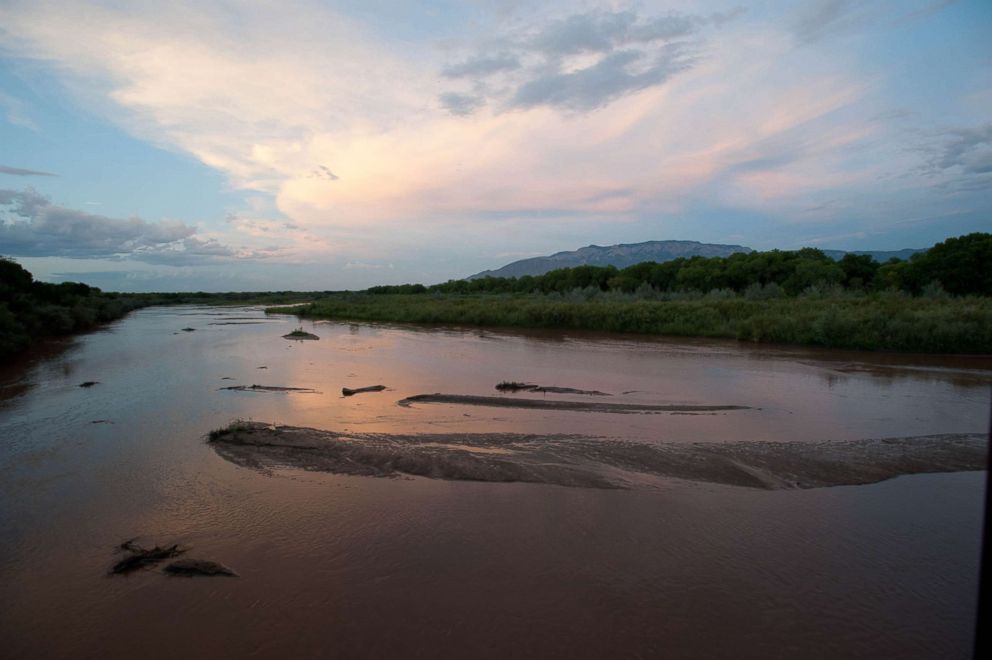 Shows like "Breaking Bad" and the new "Roswell, New Mexico" have helped shoot Albuquerque into popular culture, but this southwestern city has so much more to offer beyond its small-screen fame. Here, you'll find fun and artistic locals who have a fierce devotion to the hatch chili, the great outdoors, and revitalizing pieces of history. A bike trail meanders through town by the river, flamenco dancing is alive and thriving and the Sandia Mountains offer great hiking, skiing, and Tramway views. There are also a handful of craft breweries, chic artisan shops, and a host of hip and homegrown eateries where the farm is right outside your table. All that said, the Breaking Bad RV Tour is a pretty stellar way to discover the city while hitting up all the hot spots from the show.
Albuquerque Hotel Pick: Hotel Andaluz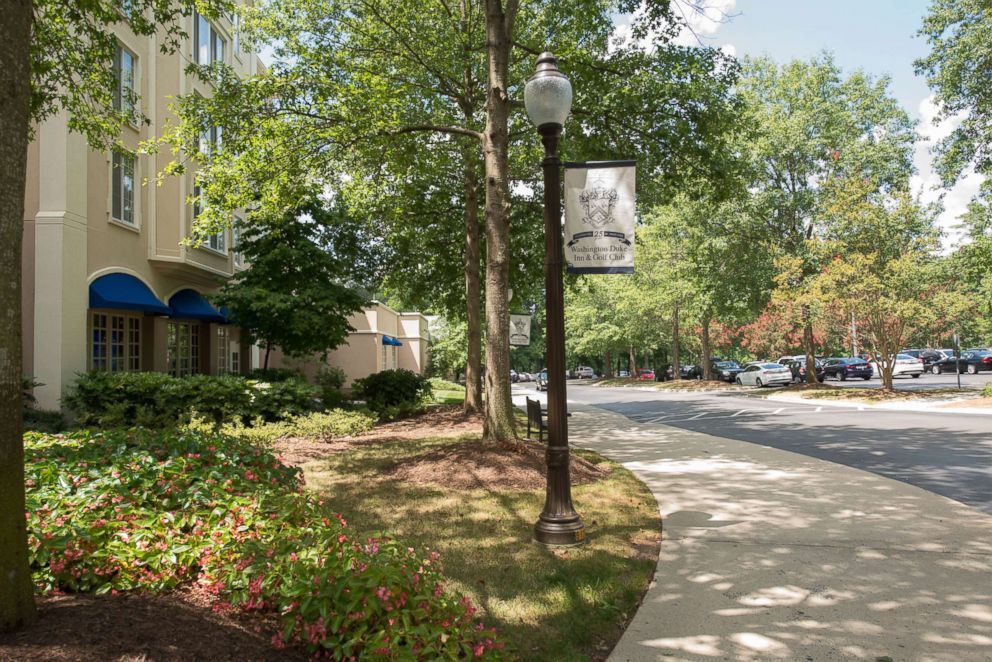 Durham, North Carolina, may seem like a sleepy destination, but for those in-the-know, it's a great spot to spend a long weekend. Like many other cities around the world, Durham has been working hard to revamp its industrial history, emerging as a creative and culinary gem with that sweet southern charm. Students at Duke University keep the city young and vibrant, while historic landmarks and institutions are solid reminders of how the city has evolved. The city's beating heart is downtown in the Brightleaf and American Tobacco areas, where you'll find historic, repurposed cigarette warehouses that now house Durham's on-point restaurant scene, hip apartments, co-working spaces, a vintage movie theater, nightlife venues, and more. Notable museums include Museum of Life and Science, the contemporary art 21c Museum, and the Nasher Museum of Art at Duke University.
Durham Hotel Pick: Washington Duke Inn & Golf Club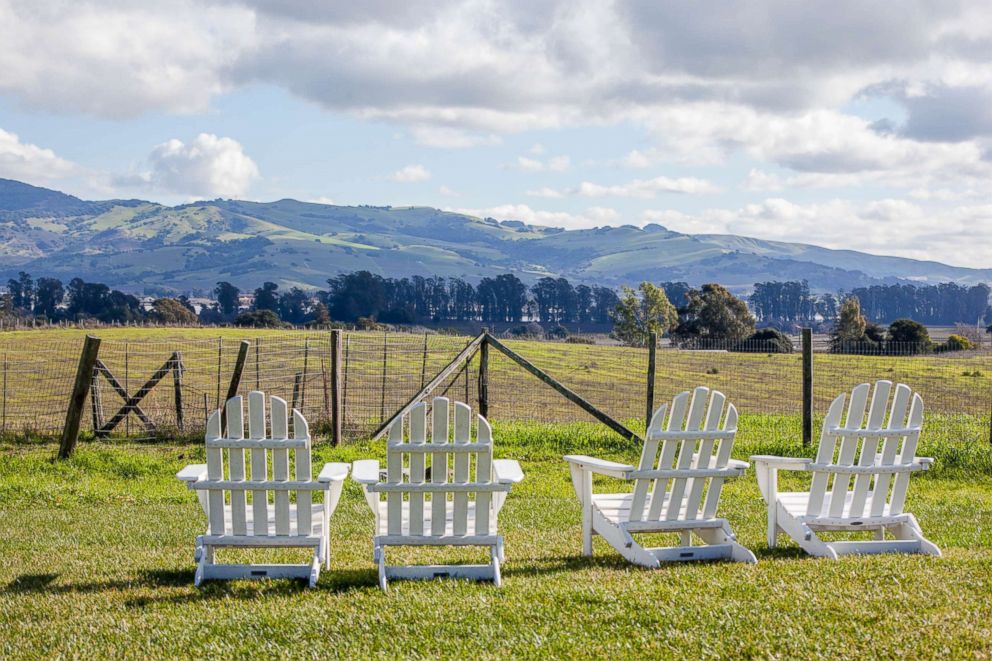 What better way to spend a long weekend than making your way through California's wine country? We have three favorites: Sonoma County (for the food), Napa Valley (for the wine), and Livermore Valley (for the road less traveled). When in Sonoma, focus on the food, making sure to stop by the farm-to-table Glen Ellen Star, go on the wine-and-garden tour at St. Francis Winery (and stay for a meal), and sample seafood at Willi's Seafood & Raw Bar. Over in Napa, get the most out of the grapes by visiting as many of the valley's 400 wineries as possible. Some standout options include the dog-friendly V. Sattui Winery, the French-feeling Domaine Carneros, and the Italian medieval castle winery, Castello di Amorosa. Livermore may be less well-known, but we like it because it is California's oldest wine region and lacks the pretension of other wine areas. Plus, it's accessible off the BART.
Napa Hotel Pick: Carneros Resort and Spa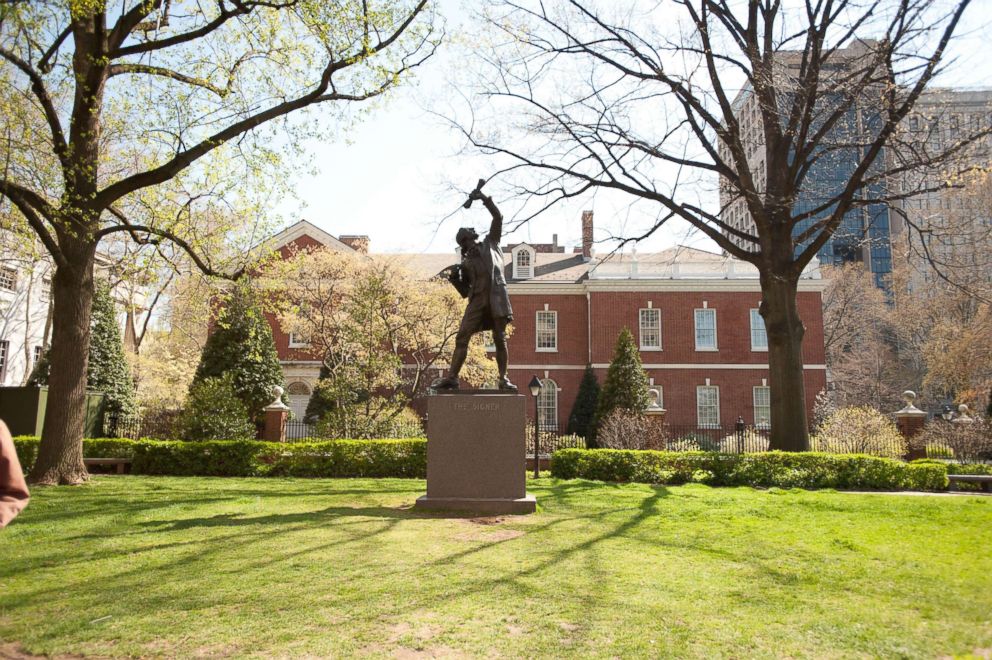 If you want a mix of art, history, food, and fun, look no further than Philadelphia. The compact and easy to navigate city manages to pack in plenty of things to see and do, making it a no-brainer for long weekend getaways. From wrapping your lips around a famed Philly cheesesteak to wandering America's oldest residential street, Philly has you covered. Food-wise, the city offers vibrant food stalls at the Reading Terminal Market, restaurants in Chinatown, gastropubs in Rittenhouse Square, and much more. History buffs can set foot in famous American homes, like the Betsy Ross House and the Edgar Allan Poe National Historic Site (the author's former rental), or visit some of our country's most famous landmarks. There are also great art galleries, quirky museums, and a lively cocktail and bar scene that'll keep you busy morning, noon, and night.
Philadelphia Hotel Pick: The Rittenhouse Hotel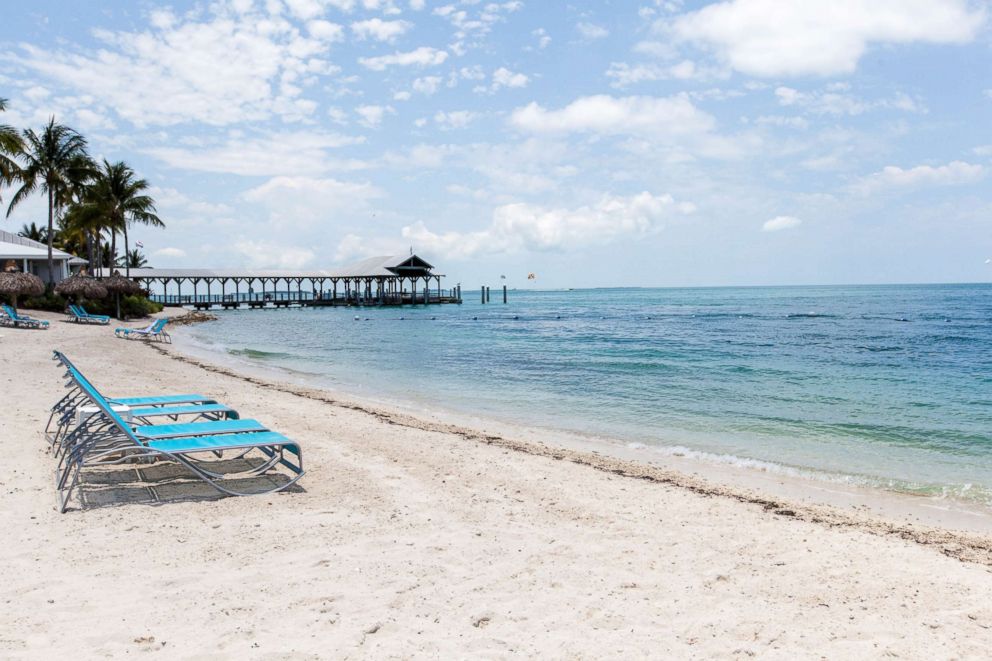 Any of the Florida Keys will make for a memorable long weekend -- stick to one or hop between a few. While beaches are harder to come by here than in other Floridian destinations, water sports are easily accessible. Skimming the surface on a WaveRunner, chartering a fishing boat, or finding your inner balance during SUP yoga are all great ways to enjoy the warm water. There are also plenty of opportunities to mingle with wildlife, from The Turtle Hospital in Marathon and Key Deer Refuge on Big Pine to dolphin cruises and feeding tarpon at Robbie's in Islamorada. In Key West, you can browse funky shops, pay your respects to Ernest Hemingway's six-toed cats, or just cash in on some freshly caught seafood while watching the sun go down.
Key West Hotel Pick: Sunset Key Cottages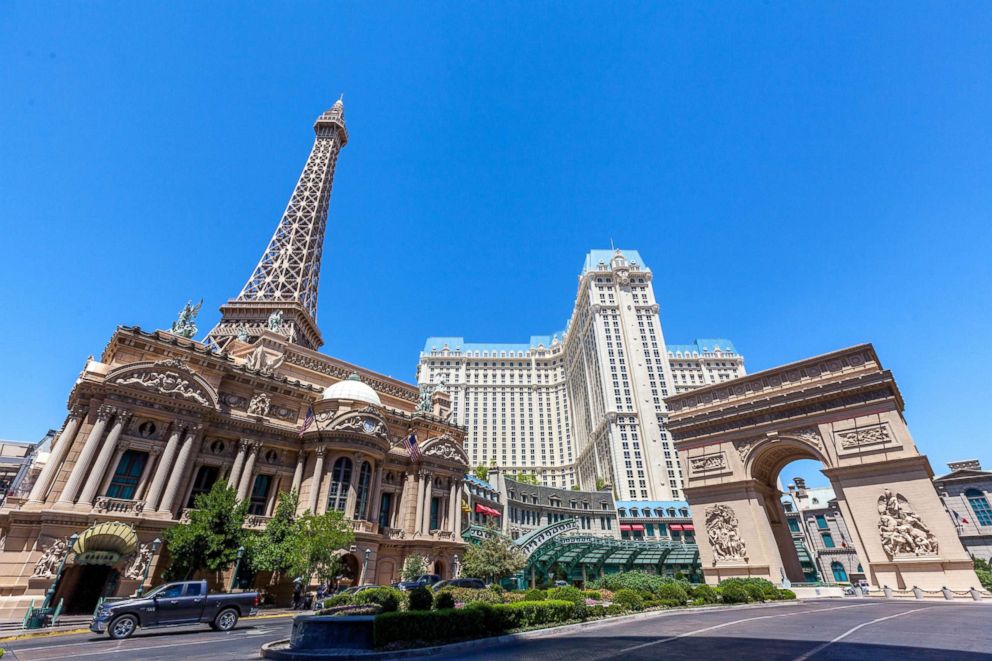 Three days provides just enough time to try your luck at the casinos, take in a few shows, check out at least one celebrity chef restaurant, and do a little exploring in Las Vegas. While we love the glitz and glam of the Strip, we also like to get off this well-trodden path to peruse the pawn shops, visit the vintage Neon Museum, and take a quick trip out of town to see the Red Rock Canyon National Conservation Area. Don't worry -- that will still leave ample time to hit the slots, shops, and buffets.
Las Vegas Hotel Pick: Paris Las Vegas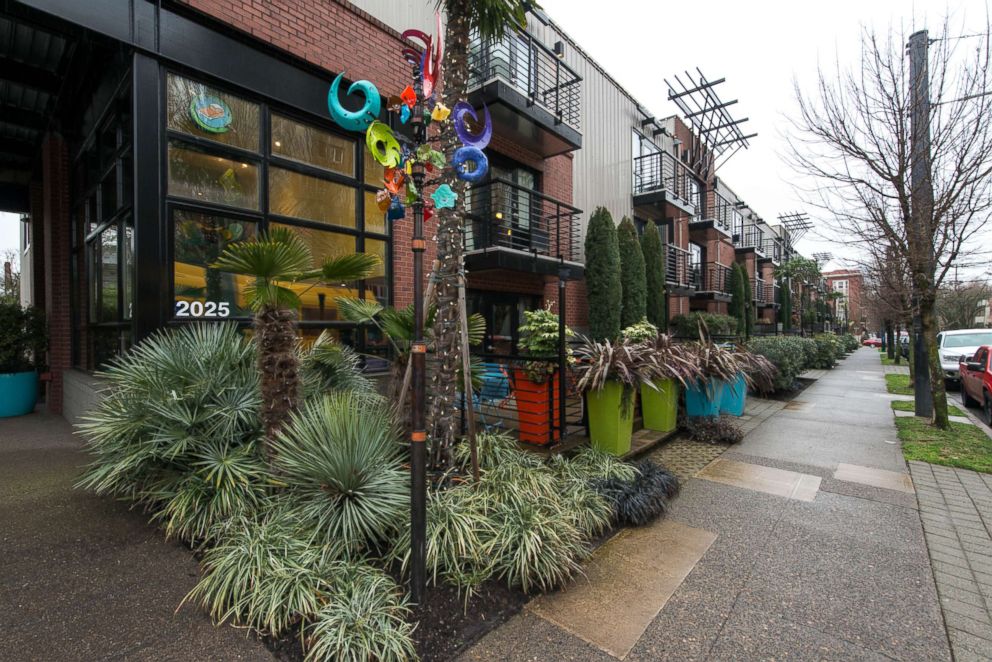 Not only is this Pacific Northwest city beautiful, it also offers top-notch art, food, and outdoorsy activities. Though it has been mocked in pop culture for its DIY attitude and sustainable sensibilities, not everything follows that approach. In addition to killer farm-to-table restaurants, artisan goods, CBD cocktails, and vintage finds, the city has a sleek and sophisticated side that you'll find in chic storefronts and hotels, as well as in classy cocktail bars. Like the outdoors? There are several fantastic hikes just outside of the city, gorgeous gardens within the city, and fun bike-and-brew tours around town.
Portland Hotel Pick: Kimpton Hotel Vintage Portland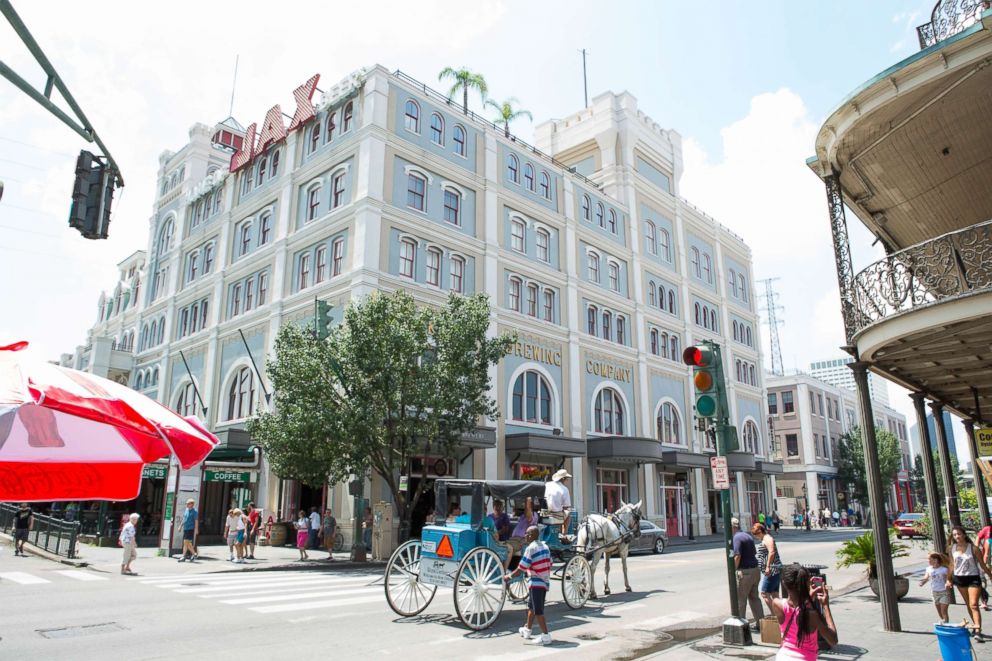 New Orleans is always worth a trip, even if it's short. While we could spend an entire month just soaking up all the weird, wild, and wonderful things happening down in the French Quarter, this riverfront city has a few more tricks up its sleeve. Given its strong tie to jazz, catching a performance is an absolute must, but the live music scene here isn't limited to that genre. You can find all kinds of live tunes, from rock to opera to classical. Interested in history? There's plenty of it here, including old markets, beautiful Victorian buildings, and a dark past with elements of myth, legend, and truth. The Big Easy is also big on food -- taste your way through the Cajun, French, and Bayou flavors all over town. (Tip: Try the grilled Gulf oysters, a crawfish etouffee, and of course beignets from Cafe du Monde). Other fun things to add to your NOLA itinerary: river cruises, gator spotting, and gambling.
New Orleans Hotel Pick: Royal Sonesta Hotel New Orleans