Call your Tanya and your Rosie and get ready for the most epic "Mamma Mia" girls' trip of your life. It may cost some "Money, Money, Money," but when you see the itinerary you'll be more than willing to spend it.
An all-new seven-night cruise from Star Clippers will let you channel your inner Donna and check out several filming locations from "Mamma Mia" and "Mamma Mia! Here We Go Again."
The boat will stop at the island of Skopelos, an iconic Mamma Mia location, and the chapel of Agios Ioannis sto Kastri, where Sophie got married in the film. Guests can climb the 110 steps to the top to visit the chapel and check out the view, then proceed to the arched stone gates of Villa Donna. Kastani, the secluded beach where Tanya sings "Does Your Mother Know," is also on Skopelos.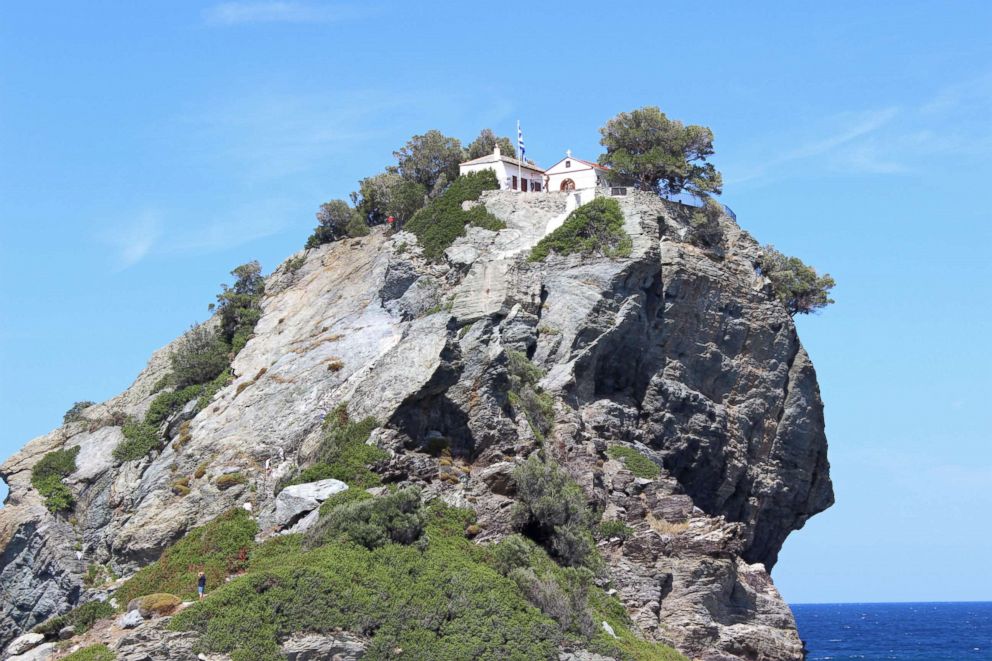 The cruise also sails to Skiathos, where the charming Old Port was the setting for the scene where the three fathers meet for the first time.
The Star Clipper is a 170-passenger modern clipper ship that sails the Mediterranean under its own wind power and engines are rarely -- if ever -- deployed.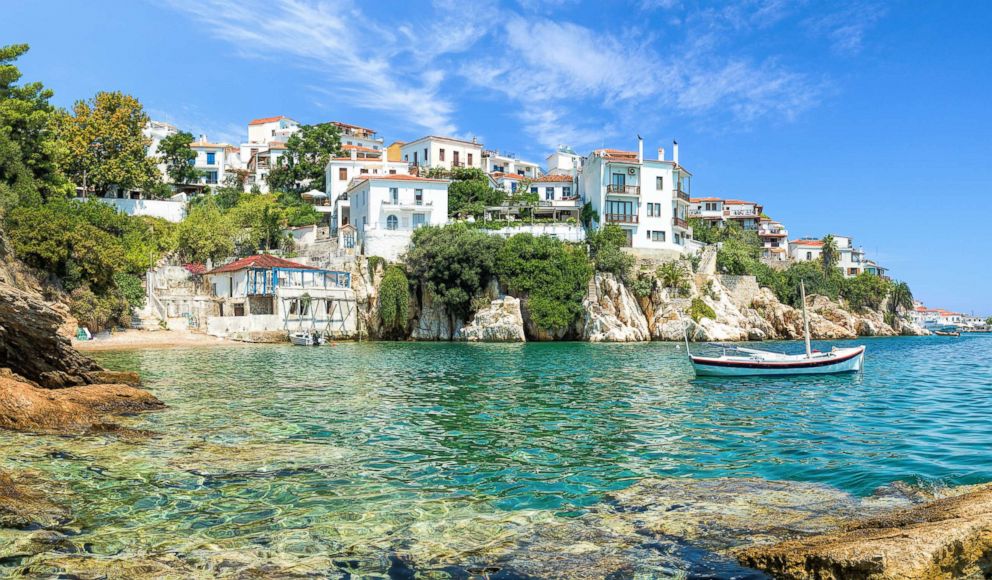 And just as Sophie says in the hit new sequel -- "Life is short, the world is wide. I want to make some memories" -- what other reason would you need to book your trip?
Just make sure to pack your sunglasses because, Super Trouper, that Grecian sunshine is gonna find you.