​​Uber will soon allow customers to book plane tickets directly through its app.
The new feature powered by online travel agent Hopper will roll out for users in the United Kingdom this summer. Customers can enter their destination and travel dates, select their desired flights and then pay directly on the Uber app. The company said users will also be able to choose their seat assignments in the app on flights with major carriers.
U.K. users can already book cars, buses, trains and boat transportation through the app.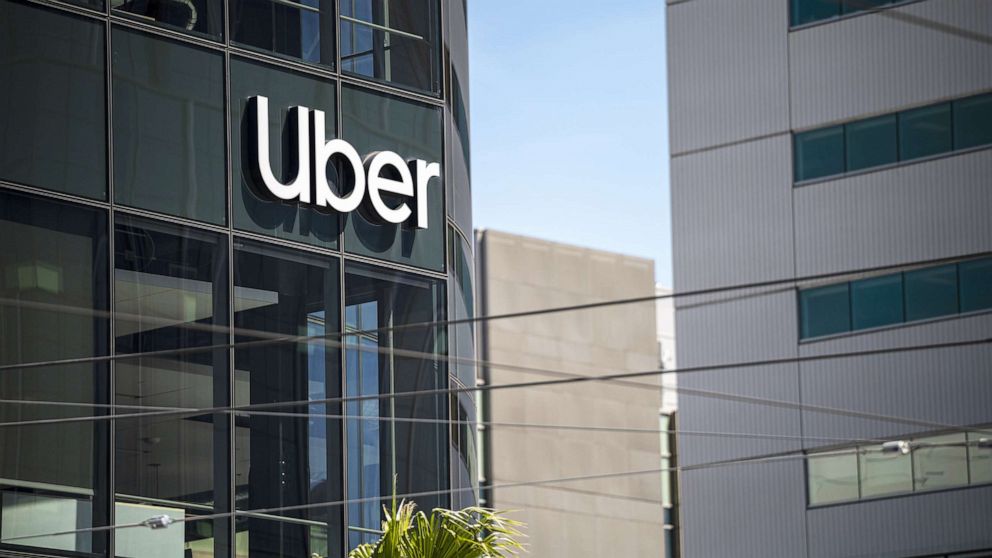 Uber would not say if the program will be launched in the U.S.
"For now, we're focused on piloting this ticketing feature in the U.K. and we'll be closely monitoring customer engagement before we commit to a timeline to expand the feature to other markets," a spokesperson from Uber told ABC News.