A brand-new car service is taking you back in time.
Nowaday and its fleet of vintage cars transports you back to 1920s and 1930s New York City.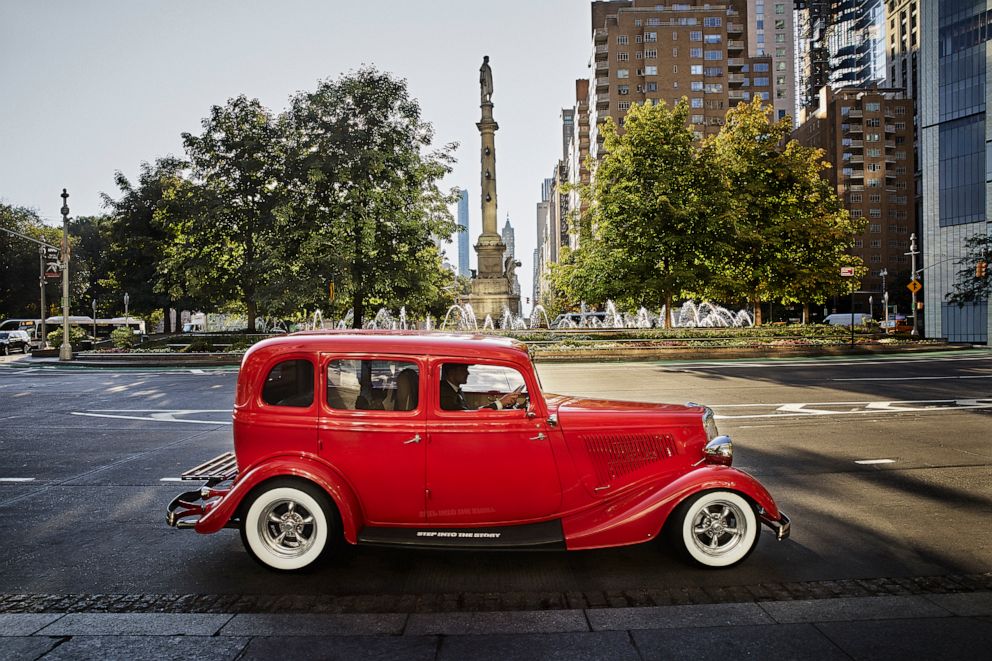 The company was co-founded by entrepreneurs Heather Stupi and Jaime Getto, who both love to travel.
"We built Nowaday to uncover and narrate every city's most fascinating stories," Getto told "Good Morning America."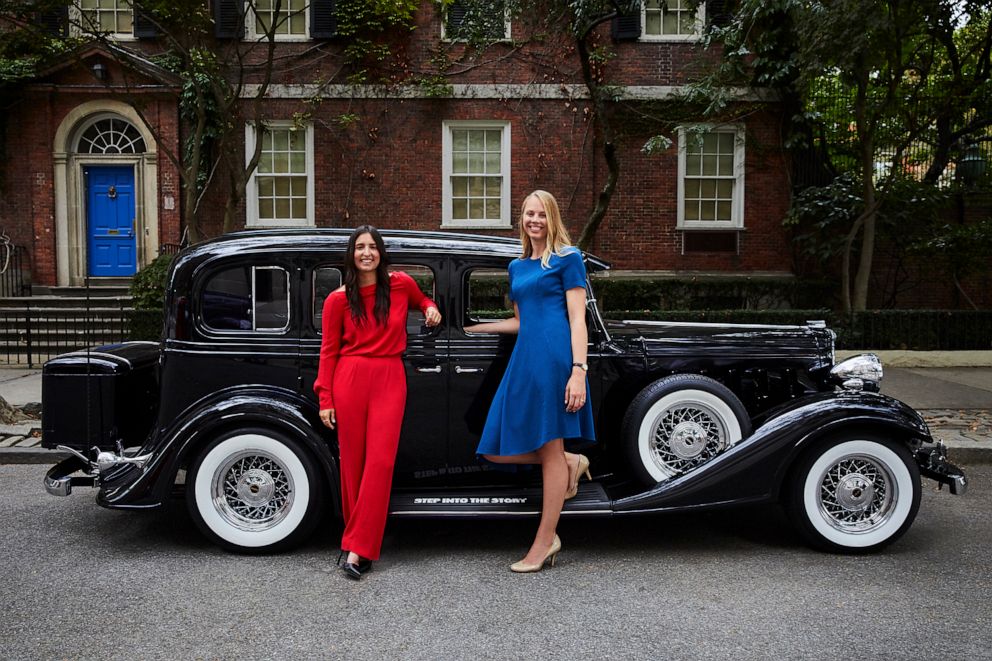 Getto said the tours take visitors and locals "on the ultimate exploration of New York's most iconic landmarks from the back of a refurbished Jazz Age car with a private chauffeur-storyteller."
From the music playing on the radio to the drivers in newsboy caps, you'll feel like you're back in the Jazz Age.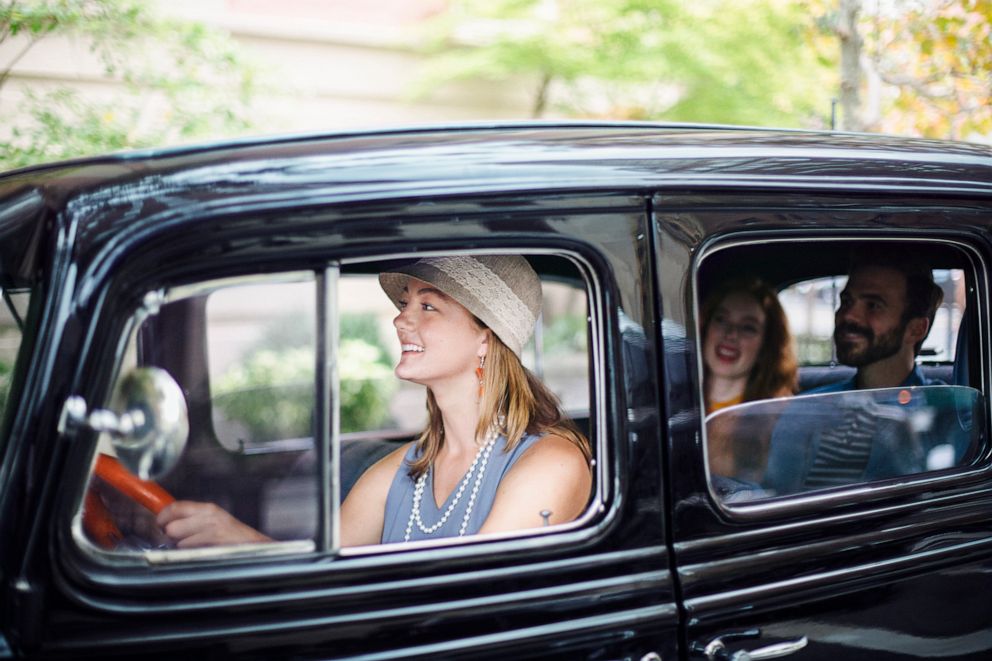 Beginning Nov. 12, the company will offer tours of Midtown New York City in its vintage rides.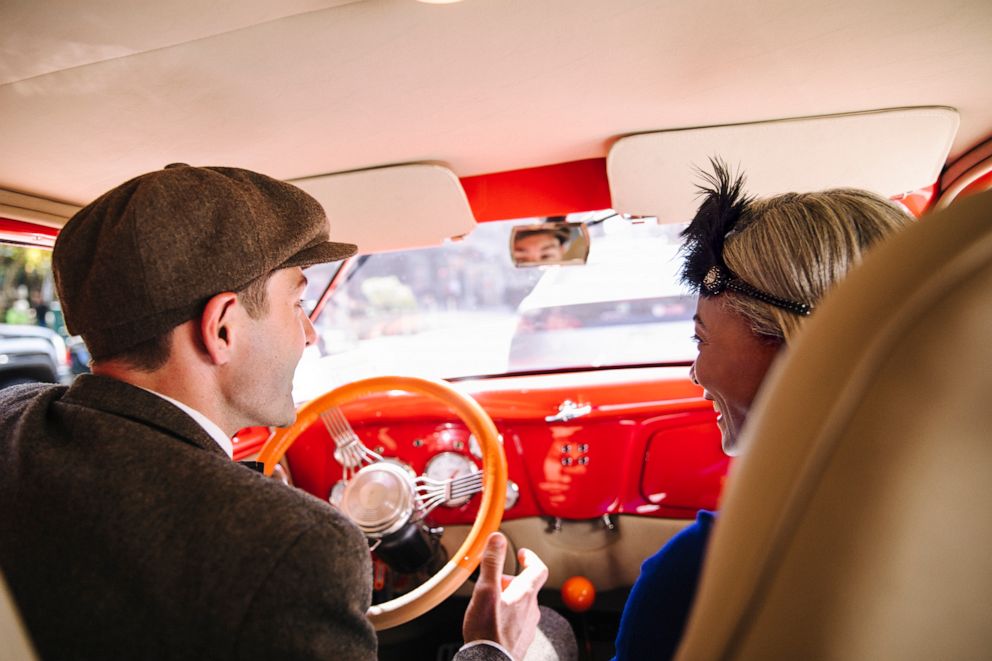 Its launch will include 12 sets of wheels, featuring such standouts as a rare 1928 Ford Model A, a 1932 Chrysler Imperial and a 1931 Chevrolet Series AE.
All of the cars are refurbished to meet safety standards and include some more modern amenities, such as air conditioning.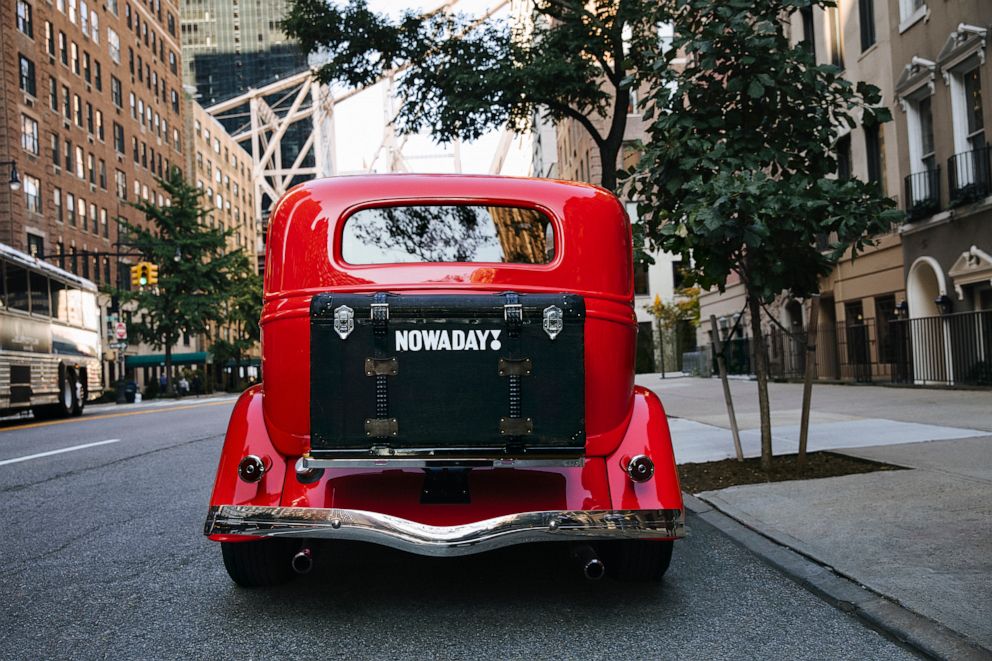 The company is currently only operating in New York City, but plans on launching in more cities soon.
"Our goal is to make Nowaday a global experience company across many different iconic cities around the world," Getto said.