This Winnie the Pooh "Bearbnb" will make all of your childhood dreams come true.
To celebrate the 95th anniversary of Winnie the Pooh, Disney teamed up with Airbnb to create a cozy house in an England forest inspired by the Hundred Acre Wood.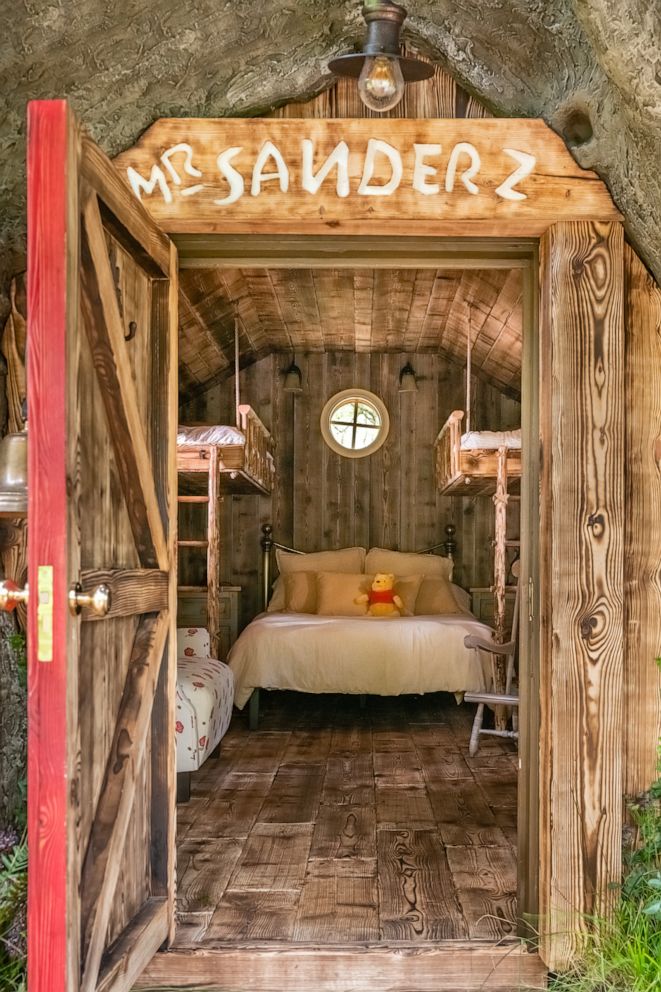 "Winnie the Pooh is a childhood jewel beloved by families the world over. This year, the original books celebrate their 95th anniversary," Airbnb global head of hosting Catherine Powell said. "What better way to commemorate A.A. Milne's classic work than with these two once-in-a-lifetime stays in the original Hundred Acre Wood. A perfect place to do nothing. As Pooh said, "doing 'Nothing' often leads to the very best Something.""
The "Bearbnb" allows four guests at a time and will gave fans the opportunity to live in the world of Winnie the Pooh and friends.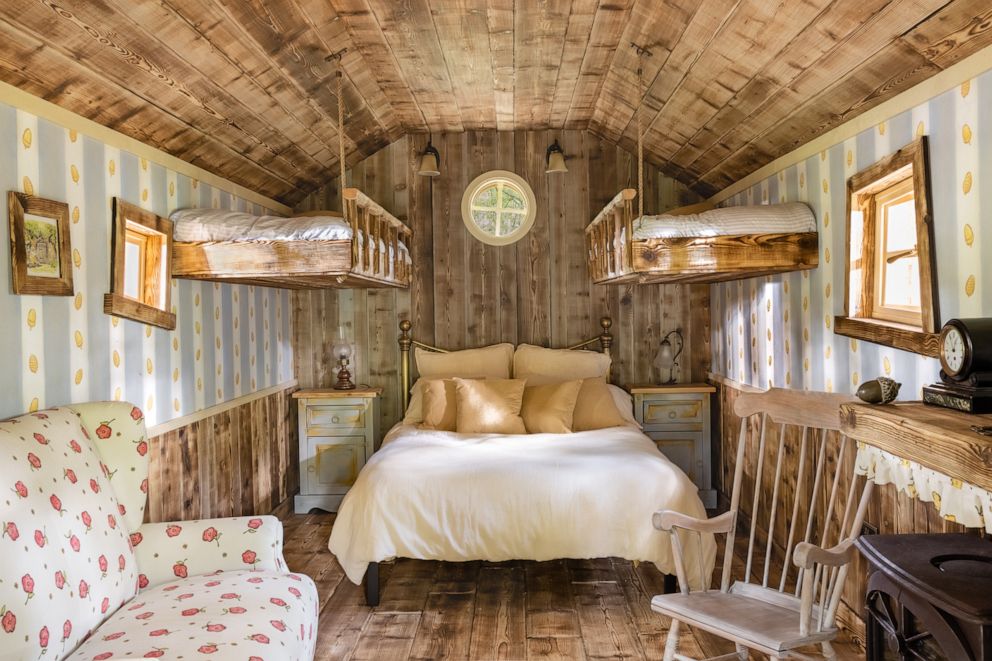 During each stay guests will be given a tour of the Hundred Acre wood, eat hunny-inspired meals and play Poohsticks on Poohstick bridge.
The "Bearbnb" will also be stocked with wellness products – such as yoga mats and journals – in hopes of inspiring guests to live like Pooh and go at their own pace. House rules include keeping hands out of the honeypots, a snack of "a little something" encouraged at 11 o'clock and strictly no heffalumps allowed inside.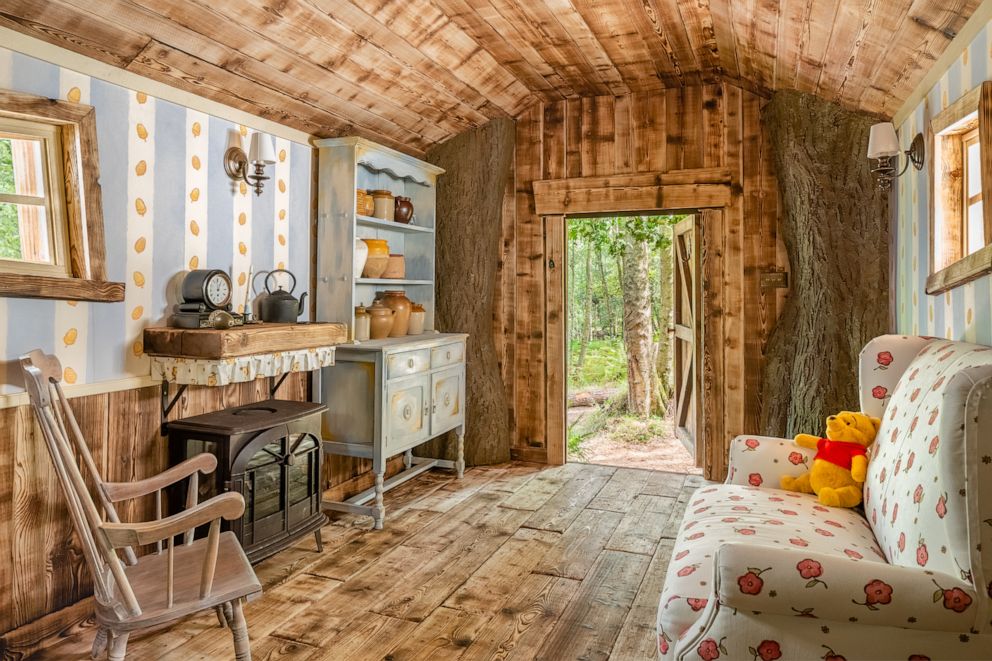 "For over 95 years, Winnie the Pooh has inspired generations with his memorable words, experiences and adventures. These timeless tales explore life's simple pleasures and in that spirit we hope guests are able to sit back and relax in the 'Bearbnb', and 'be more Pooh' for the day," Tasia Filippatos, SVP of consumer products, games and publishing at The Walt Disney Company said.
Learn more about the "Bearbnb" on Airbnb's website.
The Walt Disney Company is the parent companty of ABC News and "Good Morning America."