Jaci Hermstad is fighting for her life -- against the same rare form of amyotrophic lateral sclerosis (ALS) that claimed the life of her twin sister, Alex.
This time could be different. A groundbreaking new experimental drug offers something the ALS community has never seen before: hope.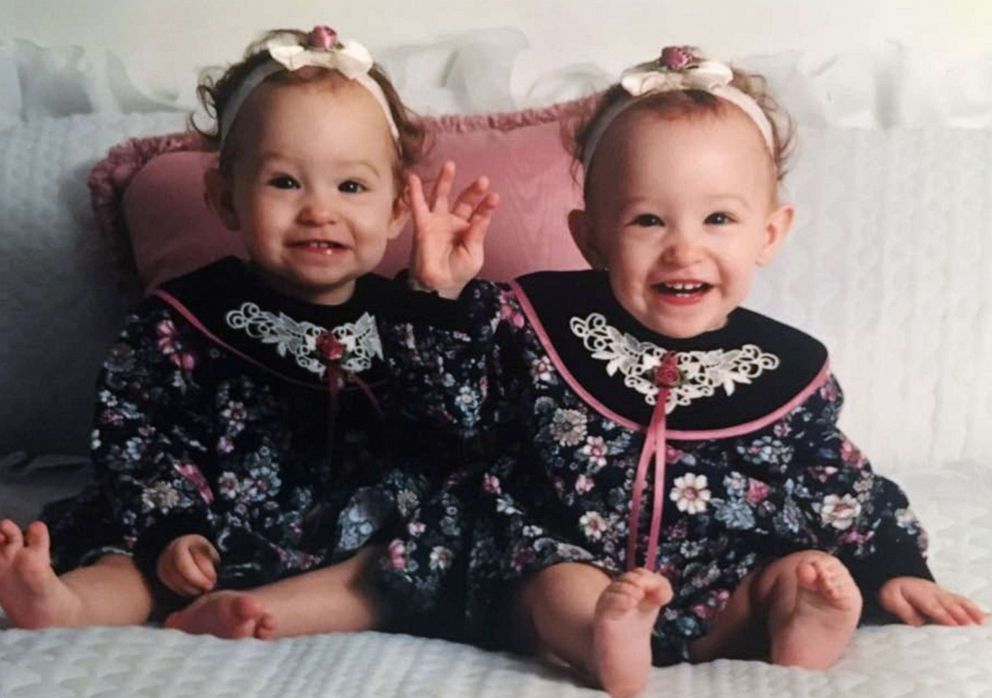 The drug is in a testing phase expected to take six to eight weeks. Jaci's family is worried she will not make it that long.
Now, they are in a race against time to save her life and every day counts.
ALS is a neurodegenerative disorder that targets motor neurons in the brain and spinal cord. The Hermstad twins both developed a rapidly progressive form caused by a mutation in the FUS P525L gene.
"It is the closest thing to hell that any person could go through," Jaci told "Good Morning America." "You wake up one morning, you're 25, you're going to your dream job and the next thing you know ... you are told that you have ALS."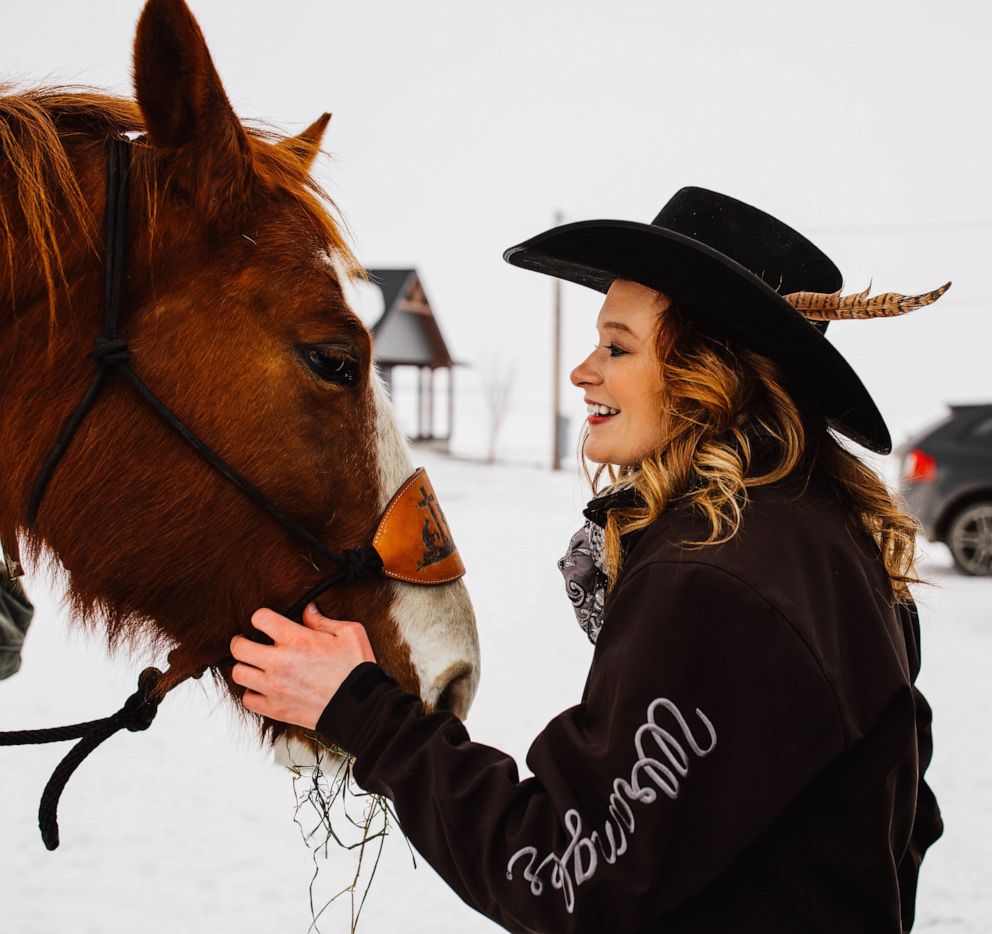 It was this past November when Jaci first noticed symptoms. She began experiencing pain in her rib cage and back, and walking long distances became difficult. When the avid horse rider struggled to lift her legs into the stirrups, she started to worry.
The daunting reality set in on Christmas Day. "I could go down the stairs, but I could not go up the stairs, and at that point I knew. I knew that I had ALS," Hermstad said.
Unfortunately, the Hermstad family is no stranger to the horrific disease.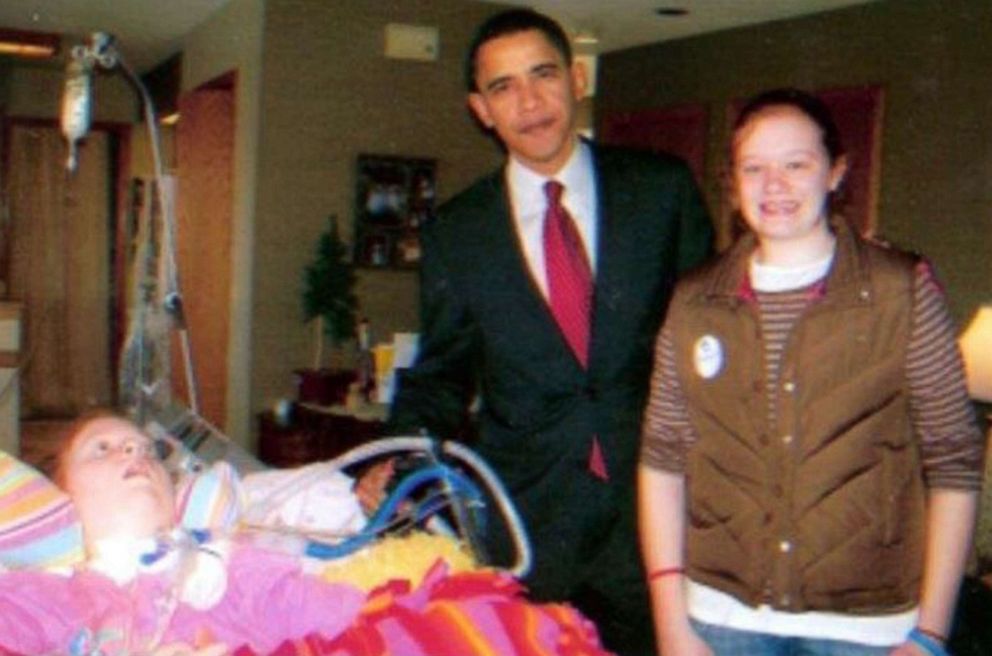 Jaci's twin sister, Alex, was diagnosed with the FUS P525L mutation at age 11. She would have died in months, but chose to be on a ventilator to extend her life.
Alex died on Valentine's Day 2011 at 17 years old. The loss was devastating.
"No one should ever have to watch their sibling pass away right in front of their eyes," Jaci said.
Jaci never thought she, too, would receive the same diagnosis and she worried about possibly passing the gene to her own future children.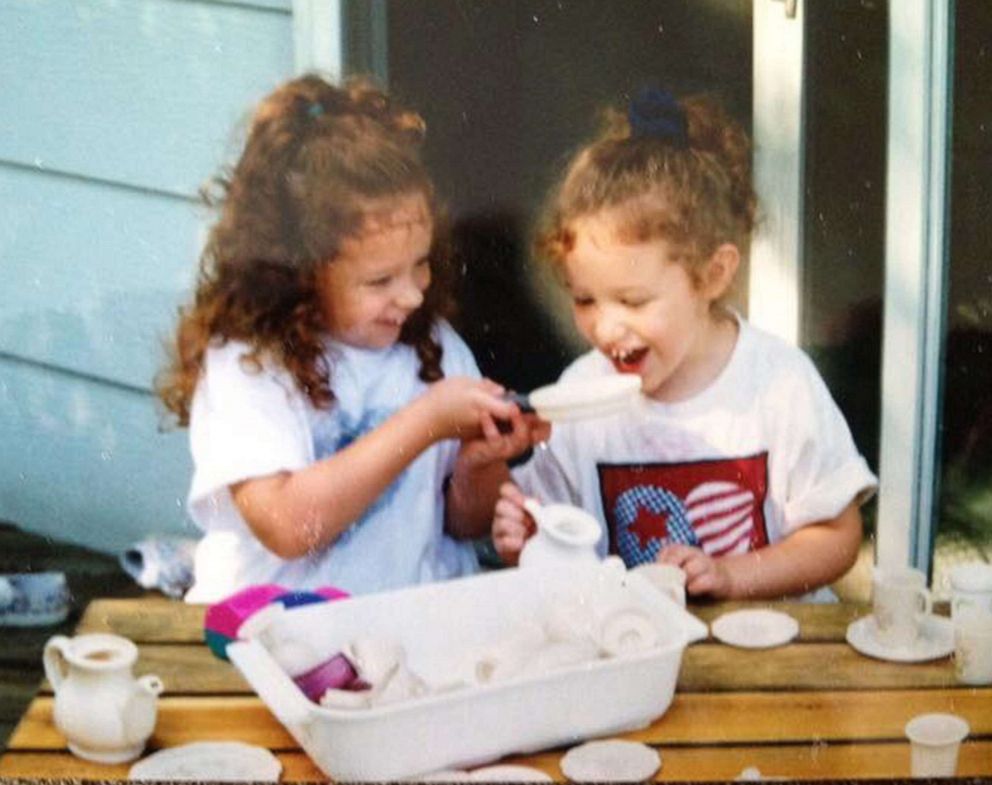 Exactly eight years since Alex died, Jaci was officially diagnosed with the same aggressive form of ALS that took her twin.
The FUS P525L mutation is extremely rare, according to Dr. Neil Shneider, who runs the ALS clinic at Columbia University. He knows no one else aside from the Hermstad twins with this particular mutation, though he believes there are others out there.
Doctors began furiously working to develop an experimental drug for Jaci's exact gene mutation, with Shneider leading the research.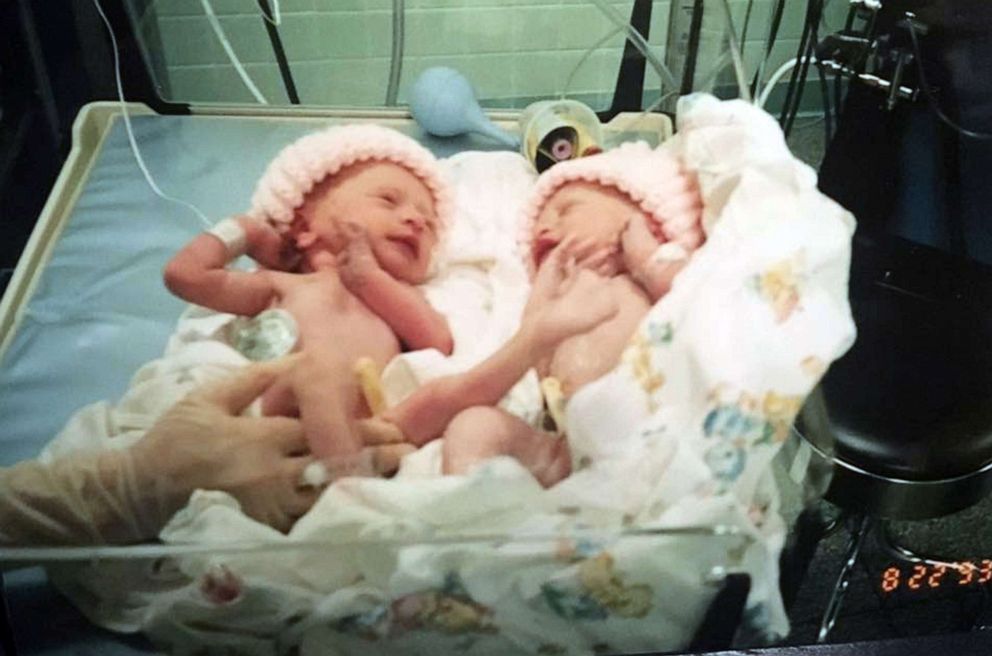 "It is an exciting time in ALS research, where successes in other motor neuron diseases has encouraged us to make this desperate effort on Jaci's behalf. I'm not sure that we'll succeed, but I'm hopeful," Shneider told "GMA."
On Wednesday, May 8, the drug was approved by the FDA -- an answered prayer for the family. Now, it has moved to testing, which could take six to eight weeks.
The Hermstads are desperate to find a way to shorten the process and get Jaci the drug sooner. They believe it will be too late if not.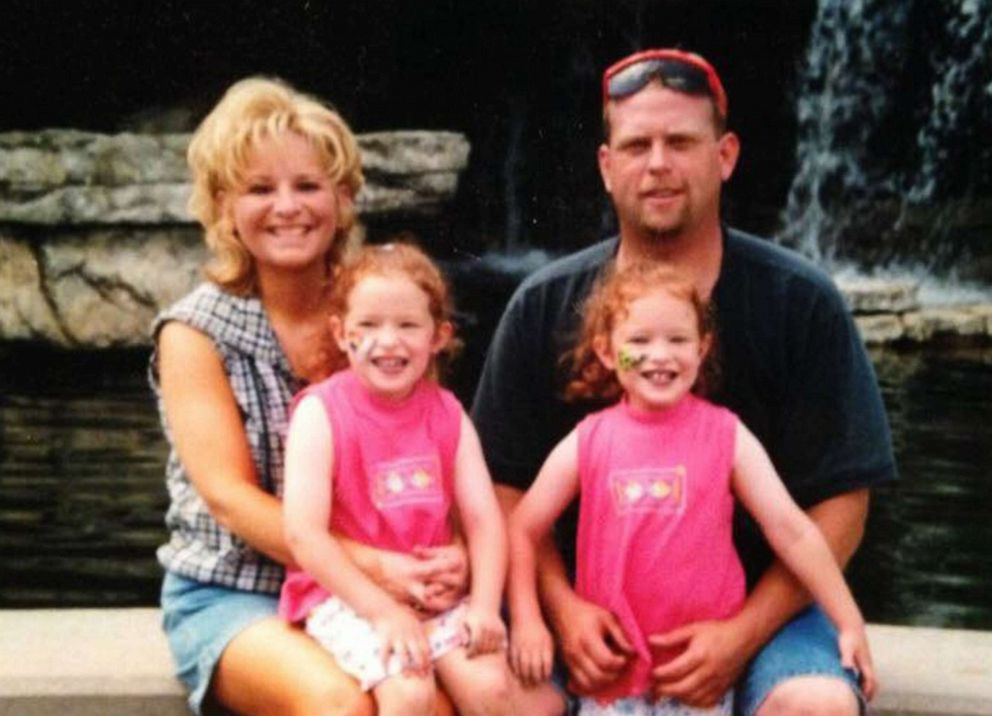 "We know what her symptoms were like six weeks ago from now; we can't imagine what her symptoms will be like six weeks from now, so it is crucial that this testing process gets minimized," Lori Hermstad, Jaci's mother, said.
Jaci's symptoms are progressing extremely fast. She now struggles with speaking and breathing.
"Any day that you wake up and you're able to talk, that you're able to breathe, that you're able to you know, do the normal things, anything that is normal, brushing your teeth is a blessing, and you thank God for the days that you can do those things," Jaci said.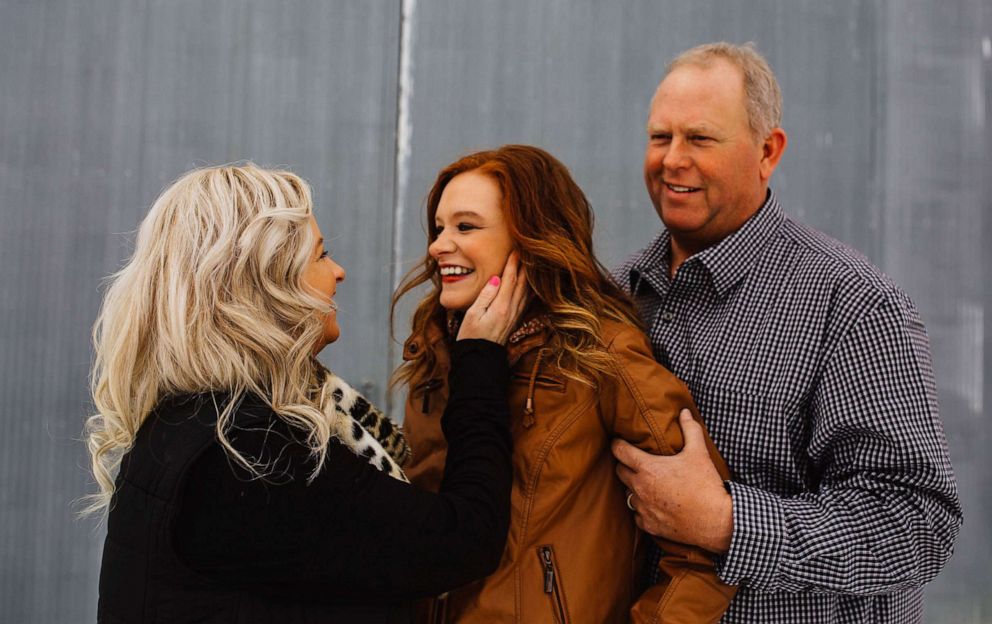 As devastating as the diagnosis is, the Hermstad family is not giving up.
"There's just no choice, you do what you have to do as a parent, and you will exhaust every last thing until it is exhausted, and that's what you do," Lori told "GMA."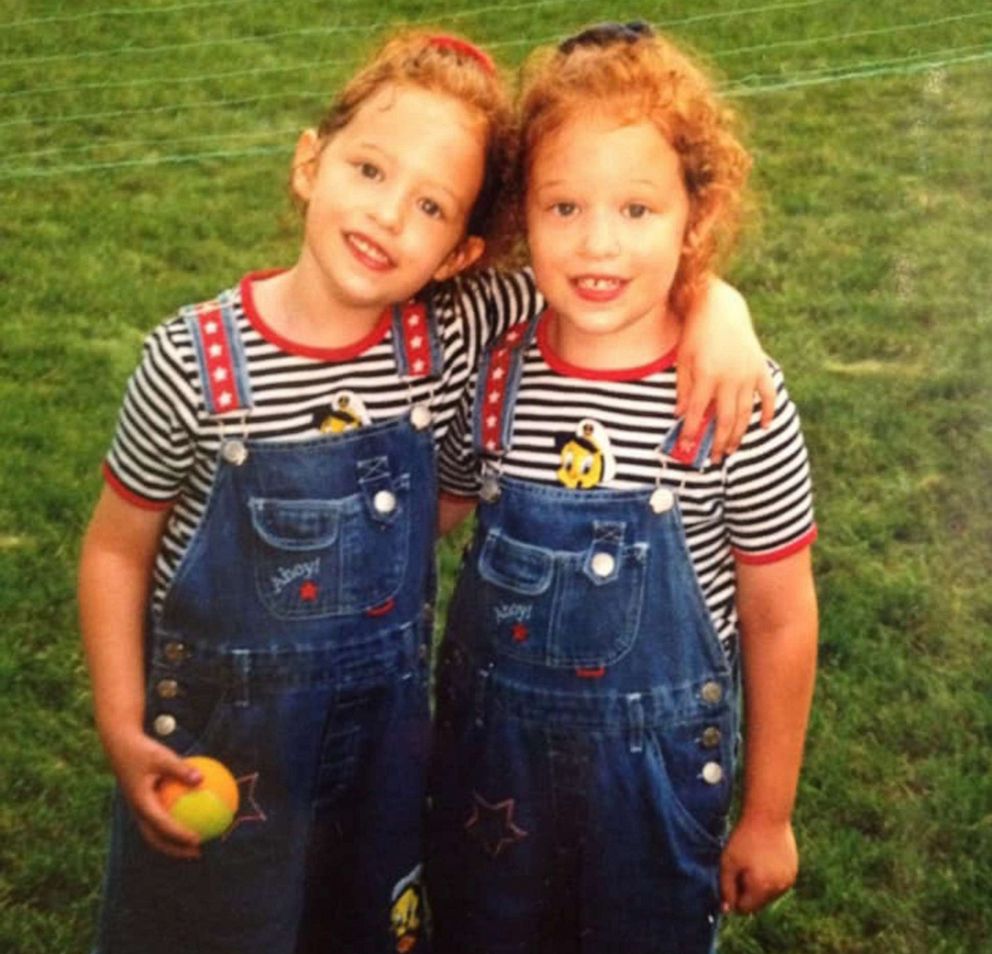 They are hoping people of influence will unite and help Jaci access treatment sooner, despite the standard testings and protocols.
The process of developing and obtaining the drug costs $700,000. The Hermstads have worked hard to fundraise, but they still need $500,000. A GoFundMe is set up in support. They also created a Facebook page with more information.
"Without some intervention, the outcome of her disease is certain," Shneider told "GMA." "But we are in uncharted waters here, and the question of whether this experimental therapy can extend Jaci's life remains to be answered."
Still, there is hope that this drug could save Jaci and others in the future.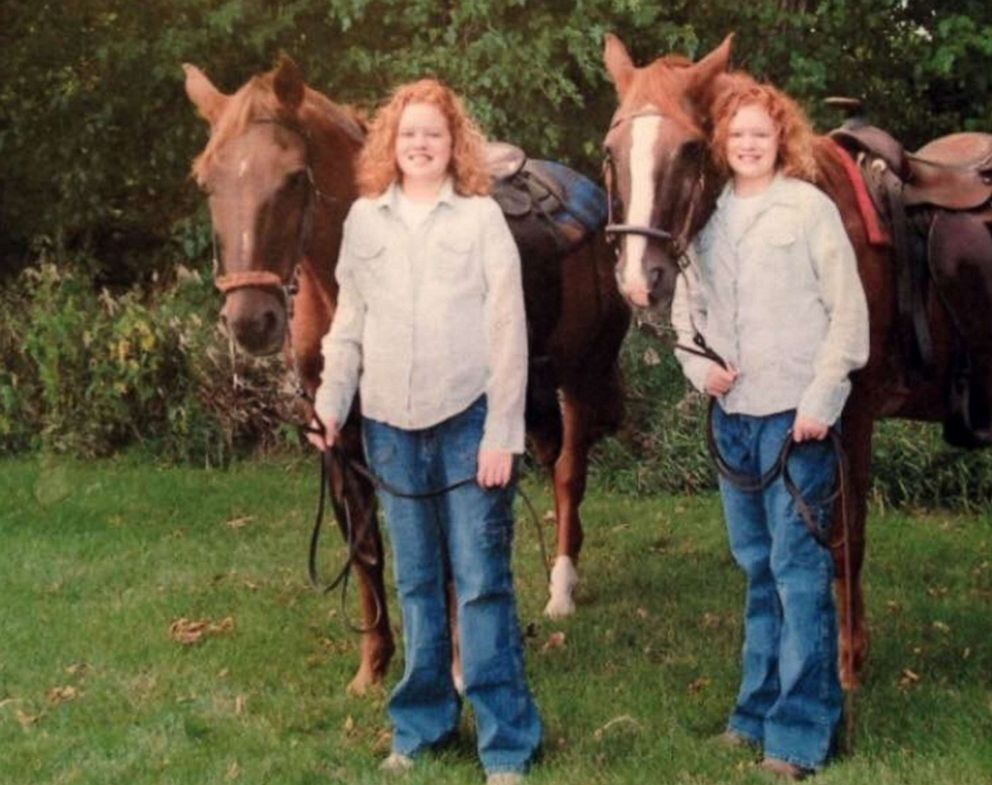 "Alex didn't have hope like I do. I feel like I was taken down this journey so that I can be Alex's voice in this, and I can be the voice of everyone who wasn't able to have these opportunities and for all of us who, in the future, so we will have hope and it will be the cure" Jaci said.
Knowing there is a possibility that she could be cured keeps her waking up in the morning. Her family, community, friends, and animals play a huge role in reminding her of the good and she appreciates the time she spends with them.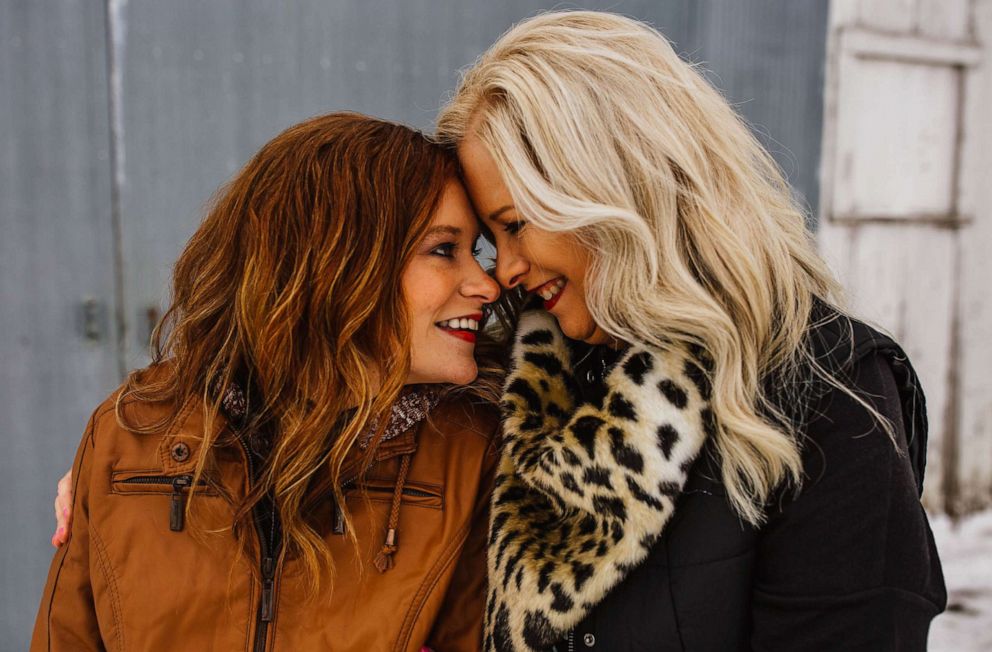 "Life is too short, never be afraid to go after your dreams, never be afraid to something that you love, do the things that make you happy, run with those things, because you don't know what's around the corner or when your last day is," Jaci said.