If you find yourself awake in bed at night reliving a bad interaction with a coworker or a different stressful work experience, a simple trick could be the key to getting a good night's sleep.
Just spending some amount of time each night doing something that completely detaches you from work is beneficial for sleep, according to new research.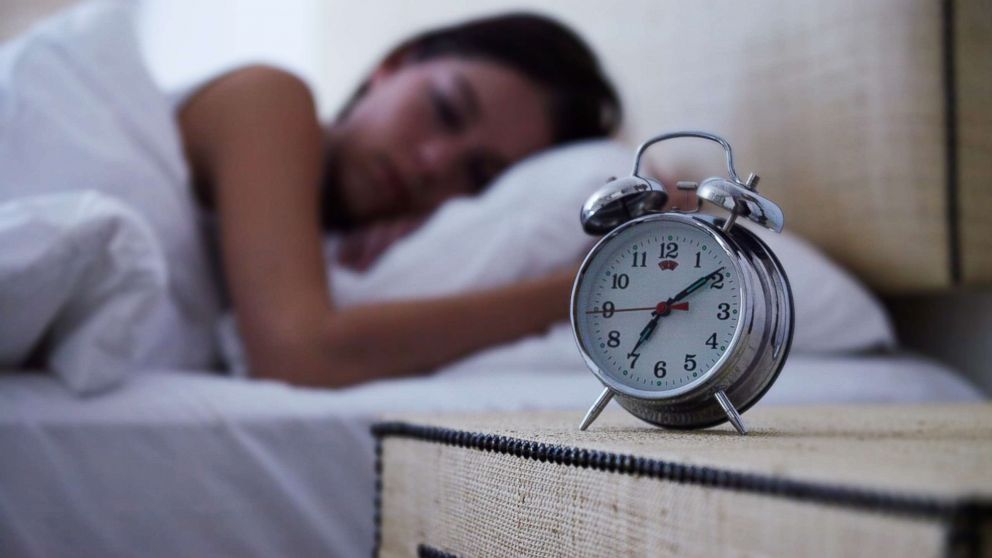 Even better is that it doesn't matter how you relax or for how long, just as long as you take time for yourself every day, the research found.
"If it's something that allows you to detach from work, to forget about it, and if it's something that allows you to relax, that's what is really important," Caitlin Demsky, PhD, the lead author of the new research, told "GMA."
Demsky's research found that negative behavior at work -- like being verbally abused or judged by colleagues -- was linked to symptoms of insomnia, including not being able to fall asleep, waking up at night and waking up not feeling refreshed.
Employees who were able to spend time after work doing something they enjoyed – being with family and friends, reading, exercising, meditating, listening to music - reported better sleep.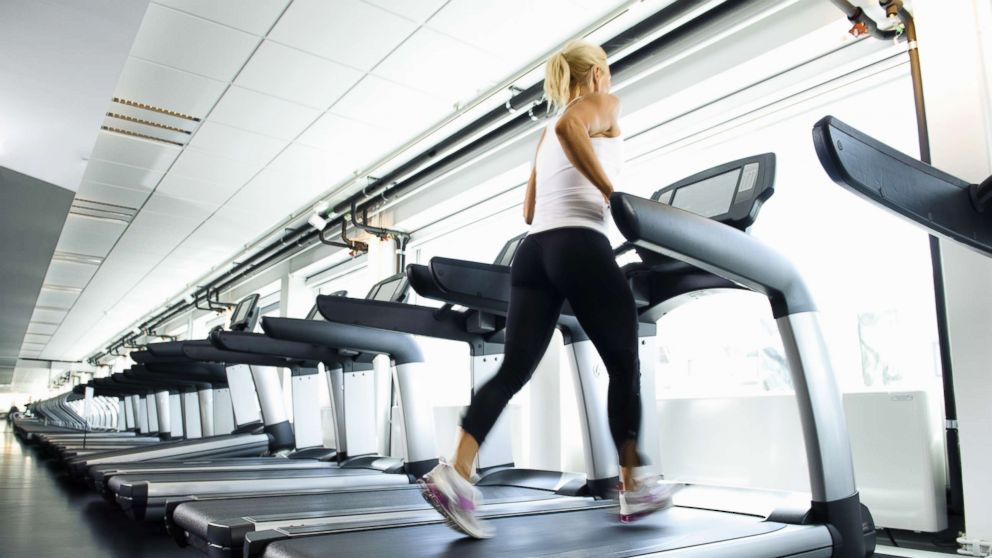 Going out after work with your coworkers can even be an option, as long as it is relaxing for you, according to Demsky, a professor at Oakland University in Michigan.
"If going out with a drink for your coworker is something you find engaging and relaxing, maybe you're an extrovert, then great," she said. "But if you're introverted and it's going to be a drain, then you don't have to do it, maybe reading a book is a better option for you."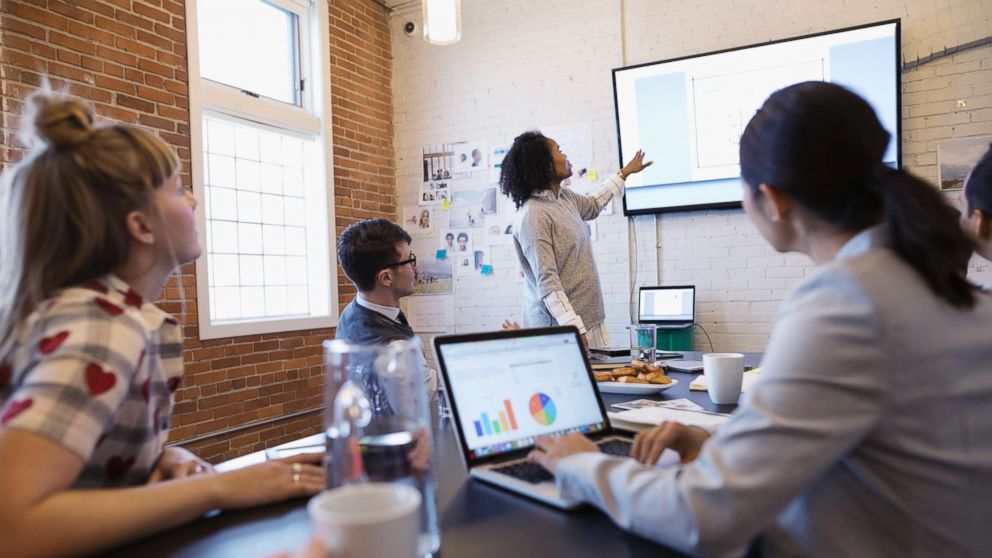 Nearly 700 employees of the U.S. Forest Service were surveyed for the research, published this week in the Journal of Occupational Health Psychology.
The research findings also indicate that as important as it is for employees to relax post-work, it's also critical that workplaces create a culture that supports employees, noted Demsky.
"My biggest takeaway would be, especially on workdays when it's hard, to focus on taking time for yourself and recovering," she said. "Detach from work and get some relaxing in, even on days when it's really hard."