— -- ABC News chief medical correspondent Dr. Jennifer Ashton said she lost weight, got better sleep and saw an improvement in her skin after giving up alcohol for the month of January in a challenge known as Dry January.
In addition to the physical changes, Ashton said she was most surprised to discover she found giving up alcohol "incredibly easy."
"The last time I [gave up alcohol] I was pregnant and that baby is [now] 18 years old," she said today on "Good Morning America." "I actually found it incredibly easy."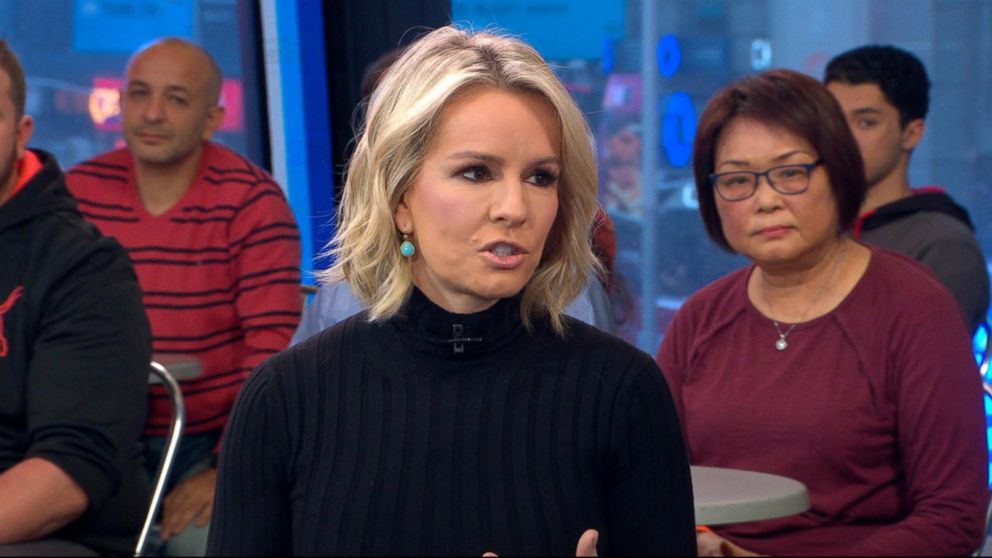 "I went out a bunch of times with friends and family on the weekend and I just said, 'I'm doing a dry month,' and that was it. There was never a second thought. I did not miss it at all," she said.
Studies show that a short break from drinking can improve your weight, skin, sleep, immune system and spark healthier drinking habits. Although most people who participate in Dry January return to drinking, up to 8 percent stay dry six months later, according to Public Health England and the British Medical Journal.
And those who go back to drinking drink less. A 2015 study conducted in the United Kingdom and published in the journal Health Psychology found that people who participated in Dry January drank less often, had fewer drinks when they did drink and were drunk less often six months after Dry January was completed.
Ashton said completing the Dry January challenge has encouraged her to keep better records of her alcohol consumption moving forward.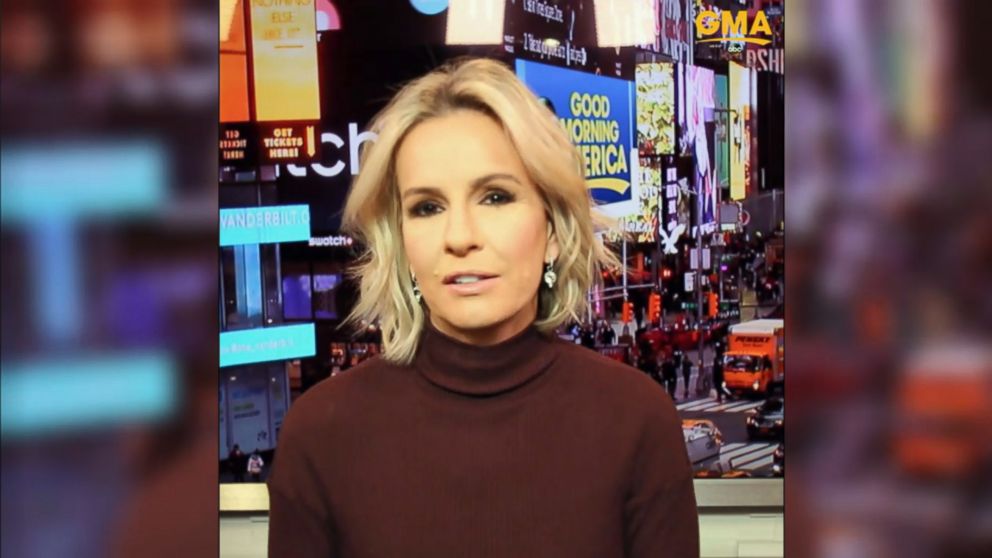 "Kind of the same way you would assess your budget and your finances, I took stock of what I was drinking," she said. "From now on I'm literally going to budget it and I'm going to keep track of it on a weekly basis."
Ashton added that it is important to know what the standard serving size of liquor is, and to be aware that restaurants and bars you often give more than a serving.
"For me, I thought I was only having six servings, or six drinks, a week," she said. "What I thought was five or six drinks was actually 12 servings."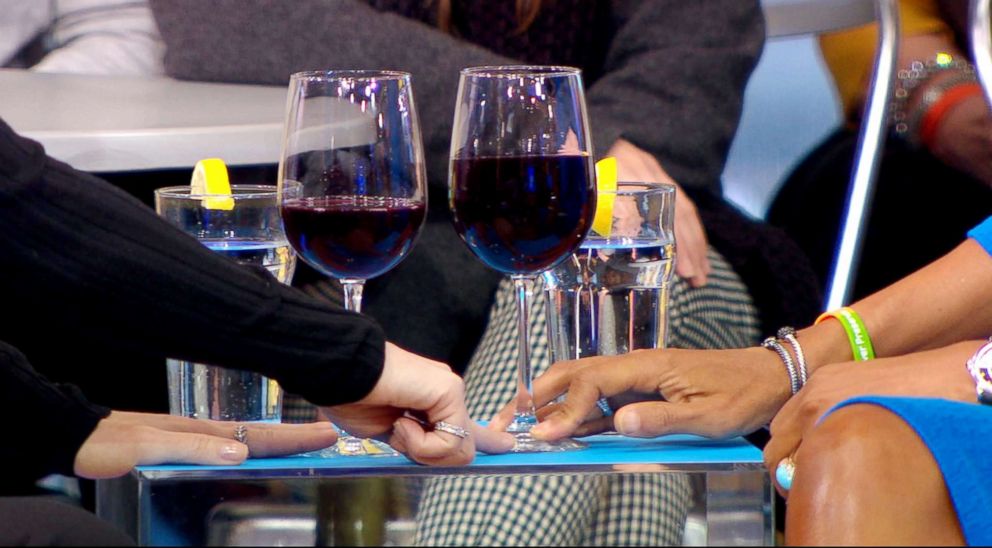 People who drink excessive amounts of alcohol -- more than seven drinks per week for women or people older than 65 and more than 14 drinks per week for men younger than 65 -- are at higher risk of death and many medical conditions.
Excessive alcohol use is the third-leading cause of preventable death in the United States, according to the U.S. National Institute on Alcohol Abuse and Alcoholism.
"Alcohol is a toxin and it's going to affect your body physically, but of course her body is responding positively to no longer having alcohol in the system," Kristina Wandzilak, an addiction specialist and founder of Full Circle Intervention, said of the physical improvements Ashton experienced.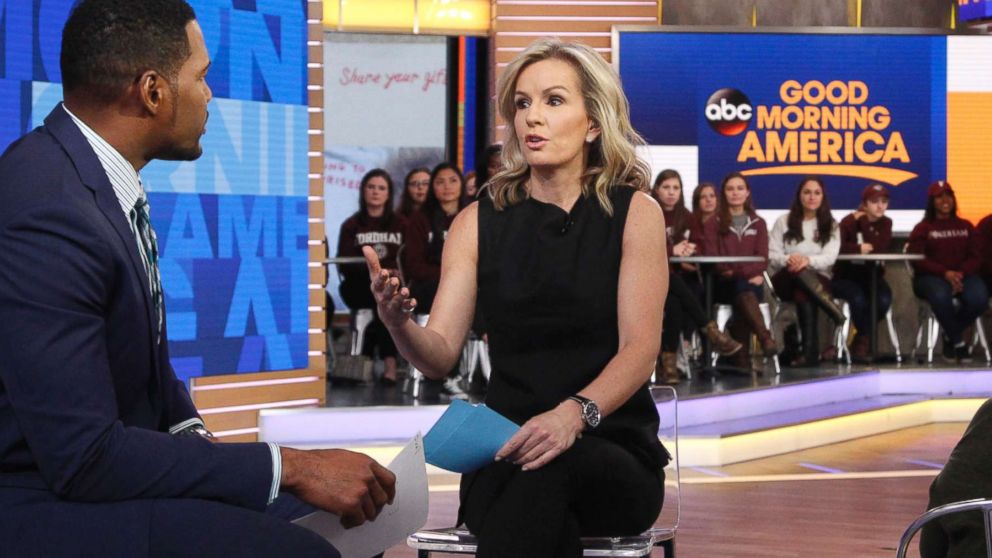 One of the most important factors in sticking with a challenge -- such as giving up drinking -- is to have a strong support system, Ashton added. She said that every time she went out she would announce that she was doing a dry month, and many of her friends offered not to drink in a show of support.
"I did this to challenge myself because I'm always looking to push the envelope a little bit from the health and wellness standpoint," Ashton said. "I'm not doing this for an abstinence or sobriety issue, which I think is way harder and way more serious."
Ashton also announced she is taking on a new challenge for February: To increase her daily water intake.
Dr. Mariam Alam contributed to this report.