The U.S. Food and Drug Administration put out a new proposal Wednesday for how it will crack down on the "epidemic-level rise in youth e-cigarette use." But some critics say the efforts do not go far enough in preventing young people from vaping.
In a statement from FDA Commissioner Scott Gottlieb released Wednesday, the FDA outlined a comprehensive plan to crack down on youth access to flavored e-cigarettes.
"Evidence shows that youth are especially attracted to flavored e-cigarette products, and that minors are able to access these products from both brick-and-mortar retailers, as well as online, despite federal restrictions on sales to anyone under 18," Gottlieb said in a statement.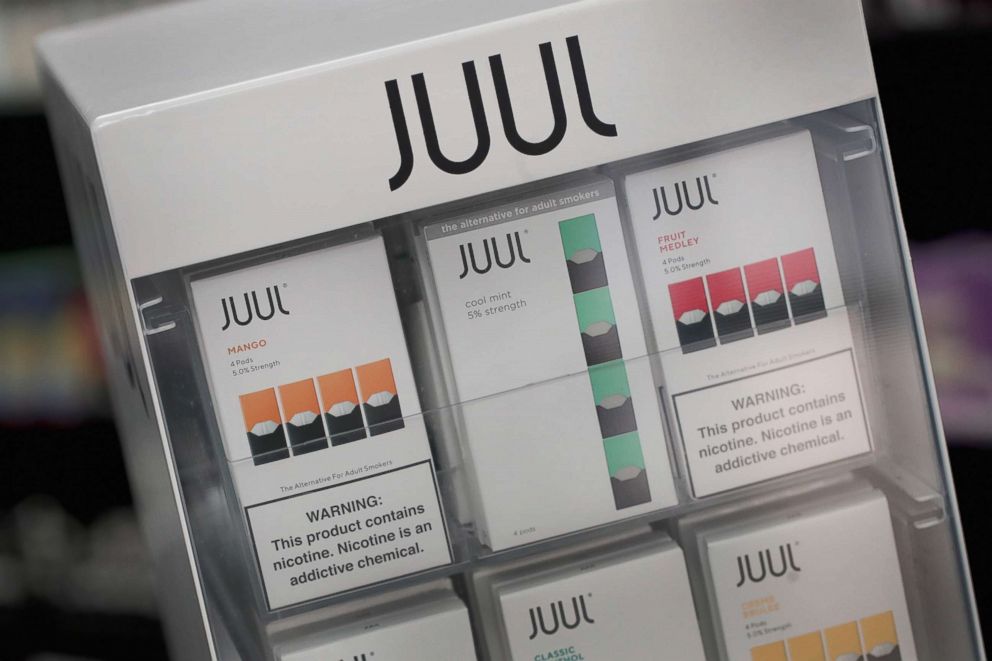 "We also continue to be concerned about cigar use among youth — flavored cigars in particular — which our enforcement work shows are also being illegally sold to minors," he added. "With these concerns in mind, today, we're advancing our policies aimed at preventing youth access to, and appeal of, flavored e-cigarettes and cigars."
Part of the proposal aimed at limiting teen access to e-cigarettes includes measures to keep them in a separate area in brick-and-mortar stores and require third-party, age- and identity-verification services when purchasing them online.
"The most recent data show more than 3.6 million middle and high school students across the country were current (past 30 day) e-cigarette users in 2018," Gottlieb said. "This is a dramatic increase of 1.5 million children since the previous year."
The FDA will also unveil its first television advertisement this summer aimed at educating children about the risks of e-cigarette use, according to Gottlieb.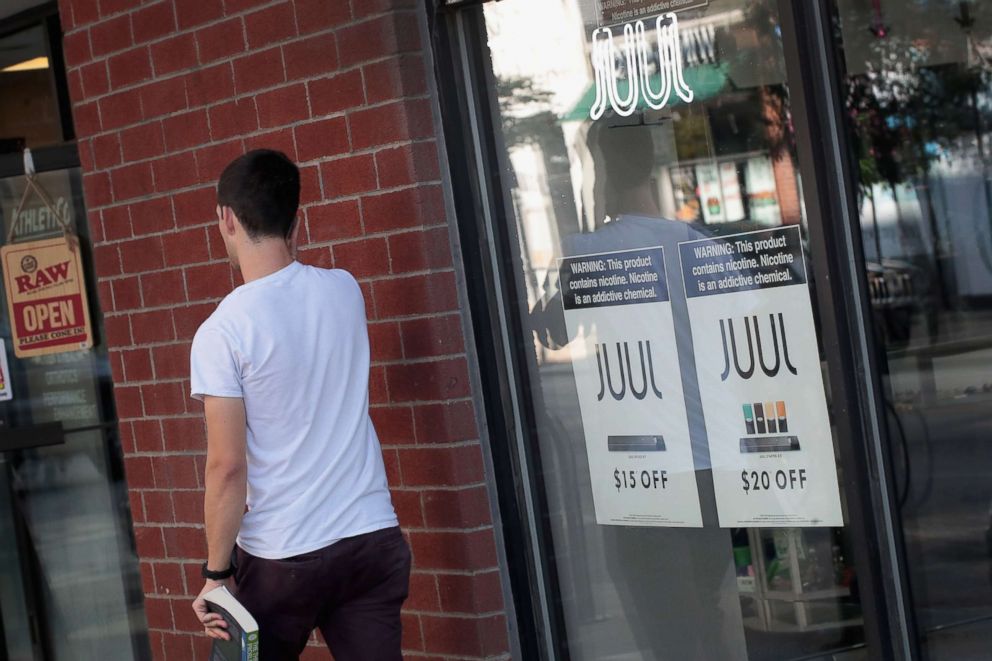 But Harold Wimmer, president and CEO of the American Lung Association, said the FDA is not doing nearly enough to address the epidemic, pointing to the fact that the FDA is cracking down on flavored tobacco products and not mint and menthol, too.
"FDA's latest proposal to address the e-cigarette epidemic falls far short of what is needed to end the e-cigarette epidemic," Wimmer said in a statement.
Wimmer called the FDA's efforts "half measures that will not protect our nation's children from the predatory marketing practices of the tobacco industry."
"Until FDA is willing to take meaningful action by removing all flavored tobacco products, including mint and menthol, from the marketplace, America's youth remain at high risk for a lifetime of addiction to tobacco products," he added.