Brian Shelton lived for nearly 50 years with Type 1 diabetes, a chronic disease in which the insulin-making cells in the pancreas are destroyed, forcing a person to be dependent on insulin -- delivered via shots or an insulin pump -- to stay alive.
For Shelton, of Ohio, that meant facing episodes of severe hypoglycemia, where his blood sugar level would drop so low that he would lose consciousness without warning.
In one episode, Shelton's blood sugar level dropped after he shoveled snow, causing him to fall, as he describes it, "face-first into the concrete."
"You spend your entire life every minute of the day, trying to keep track of where your numbers are at," Shelton told "Good Morning America" of living with diabetes. "I do all the things that I'm supposed to do and nothing was working."
Now Shelton, 64, is at the forefront of a potentially life-changing treatment for people with Type 1 diabetes, as first reported by the New York Times.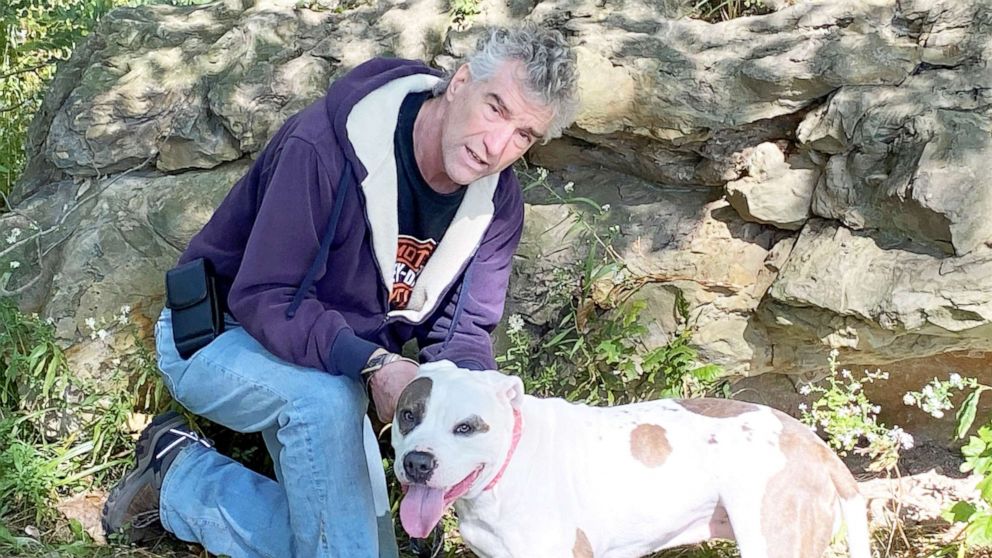 In June, he became the first participant in a groundbreaking new clinical trial in which he received an infusion of new cells, grown from stem cells, that help to restore the body's natural ability to create and regulate insulin, essentially giving the body back the cells that it lost.
For Shelton, the result has been freedom from the past nearly five decades of constantly checking his blood sugar levels, and delivering insulin and living in fear of blood sugar levels being too low, hypoglycemia, or too high, hyperglycemia.
Shelton's treatment is not currently available to the public and may take years of additional testing before it becomes available for the approximately 1.6 million Americans currently living with Type 1 diabetes.
In addition to taking insulin, people with Type 1 diabetes must measure their blood glucose levels multiple times a day, by either finger pricks or wearing a continuous glucose monitor.
Unlike Type 2 diabetes, which is brought on by lifestyle factors, there is no known way to prevent Type 1 diabetes, according to the Centers for Disease Control and Prevention.
Common complications of Type 1 diabetes include hypoglycemia, or low blood sugar, and diabetic ketoacidosis. Long-term complications from the disease can include increased risk of nerve damage, kidney disease, cardiovascular disease and stroke.
"I feel like I got released from handcuffs," said Shelton. "I came home that first day, my numbers were textbook perfect and now everything is completely level."
"I'm not sitting here like where's my orange juice, where's my pills, where's my shot," he said. "It's like I don't need them. My body does it."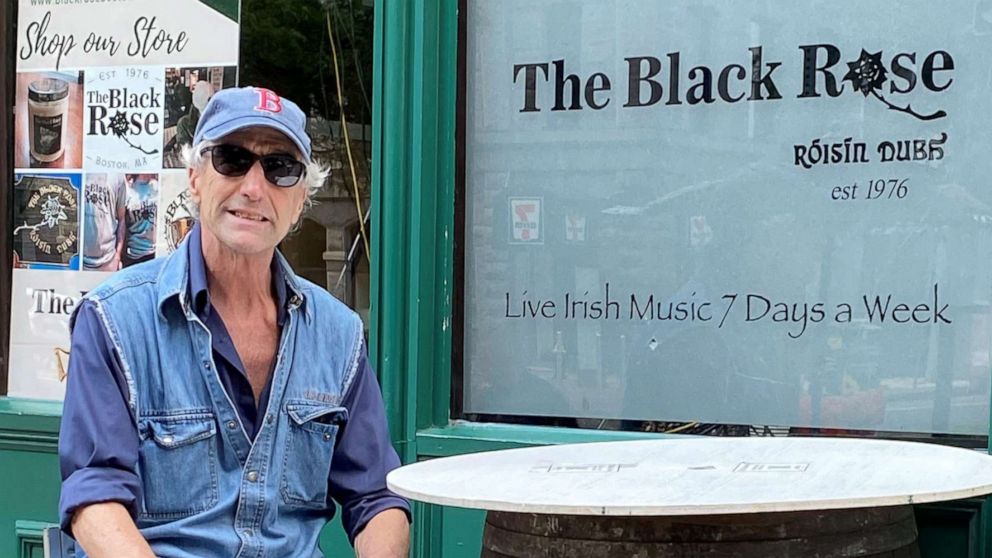 Shelton's treatment is thanks to decades of research by Dr. Douglas Melton, a Harvard University professor who began researching a cure for Type 1 diabetes after his two young children were diagnosed with the disease.
Once Melton's lab figured out how to make functioning pancreatic islet cells from embryonic stem cells, he had to figure out how to replicate it more widely.
Of the approximately 1.6 million Americans currently living with Type 1 diabetes, about 200,000 are people under the age of 20, according to the Juvenile Diabetes Research Foundation, an advocacy organization that helped fund Melton's early research.
Melton partnered with Vertex Pharmaceuticals, a Boston-based company that led the FDA-approved clinical trial with Shelton as its first participant.
Felicia Pagliuca, disease area executive for Type 1 diabetes at Vertex Pharmaceuticals, described the trial results as "nothing short of remarkable," saying of Shelton, "We've seen improvements in his glucose control, improvements in his need for insulin, improvements in his ability to make insulin on his own because those cells are there."
Pagliuca cautioned the trial is still in an "early stage," but said the company's goal is to develop a "functional cure for Type 1 diabetes."
"We have a lot of work to do," she said. "But this data gives us great confidence."
One aspect of Shelton's treatment that researchers will continue to watch is whether it is a temporary solution or a permanent cure. Shelton also has to take immunosuppressant drugs as protection for the infused cells, which puts him at risk for other diseases.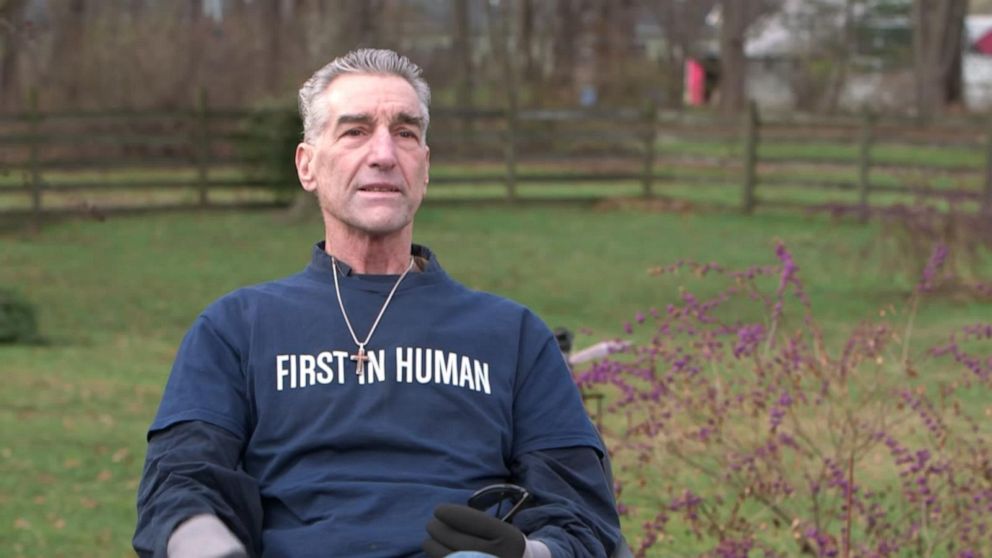 Still, Shelton said seeing his blood sugar levels in range and not having to worry about the risks of going too high or too low make him "feel great."
"I feel like I'm getting another chance at life," he said.