Sandra Lee reveals why she let cameras film her battle with breast cancer for new HBO documentary
Sandra Lee opens up about her breast cancer journey
Sandra Lee gives viewers a raw, candid look at her battle against breast cancer in a new HBO documentary that shows every detail of the lifestyle guru's nine-month experience from diagnosis to double mastectomy.
Lee decided to make her private experience public after not being able to find anything for herself that showed what the journey is really like.
"If you're making that intense decision about your life, someone needs to show you what it is," Lee said Thursday on "Good Morning America." "I couldn't find it for myself so I created it for everyone else.
"This is a tool for people who have gone through it, who have it or who will have it," Lee, 52, said of the documentary. "And it's a tool for their family to know how to take care of and deal with and understand."
Lee's HBO documentary, "RX: Early Detection — A Cancer Journey with Sandra Lee," premieres Oct. 8. October is Breast Cancer Awareness Month.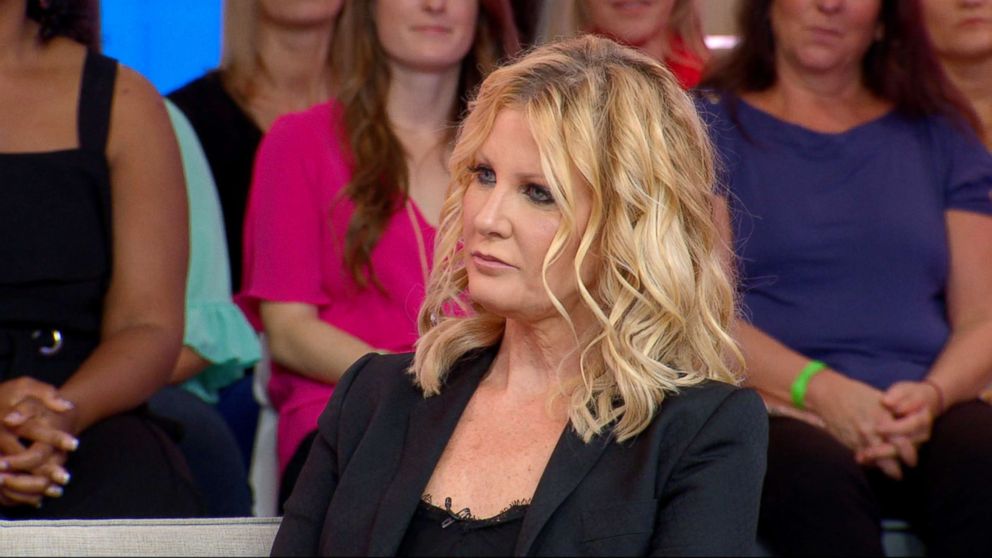 Lee -- best known for her "Semi-Homemade Cooking with Sandra Lee" television show, multiple cookbooks and a magazine -- was diagnosed with breast cancer in 2015.
She got the diagnosis while she was doing a March 27 photo shoot for the Most Beautiful issue of People magazine.
"And I walked off the set, and 20 minutes later my doctor called and told me I had breast cancer," Lee said on "GMA" in 2015. "I didn't even cry, I was stunned … You know, and that's just how fast life turns. It turns on a dime."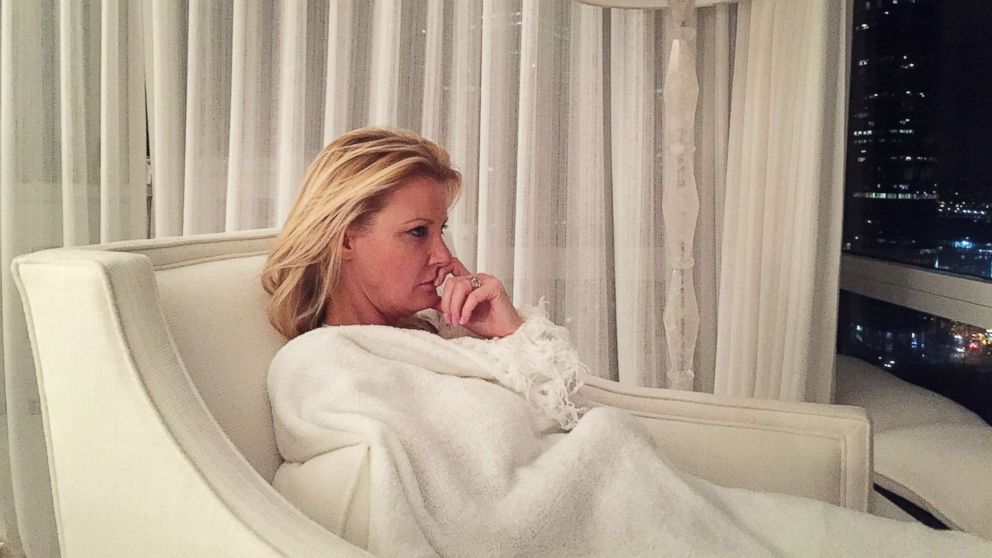 Lee's treatment included a lumpectomy and a double mastectomy. Nearly four months to the day after undergoing the double mastectomy, Lee announced she was cancer-free.
By her side in the fight against cancer, as seen in the documentary, was Lee's longtime partner, New York Gov. Andrew Cuomo.
Part of Lee's focus now is advocating for other states to pass health care-focused laws similar to New York's that Lee says will make it easier for women to get screened for breast cancer.
Breast cancer is the most common cancer in women, no matter race or ethnicity. Around 11 percent of all new cases of breast cancer in the United States are found in women younger than 45, according to the U.S. Centers for Disease Control and Prevention (CDC).
Lee, like many women who are diagnosed with breast cancer, did not have a history of the disease in her family.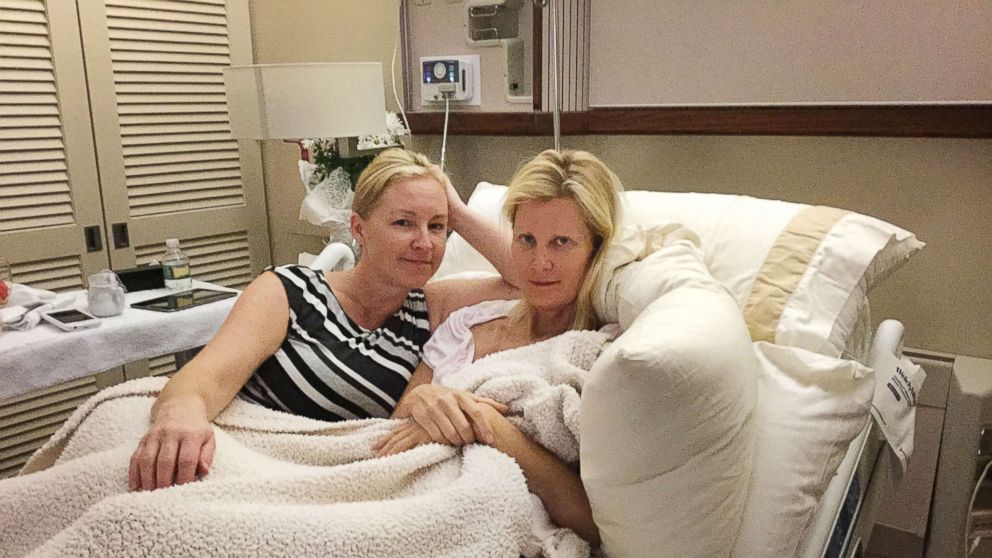 Under legislation pushed by Cuomo in 2016, hospitals and breast cancer centers stay open later in the evening and on weekends so that women can get screened outside of work hours.
The legislation also eliminates annual deductibles, co-payments and co-insurance payments for screening mammograms, according to the governor's website.
"No dime, and it's your time," Lee said of the legislation's impact. "Every governor needs to be doing this."