Weight Watchers, now known as WW, is a diet program that has been around for decades, focusing on changing eating and activity patterns through a points system.
Now the wellness company is making a multi-million dollar bet on the booming obesity drug business.
WW announced Monday it has acquired Sequence, a subscription-based telehealth platform that provides telemedicine appointments with doctors who can prescribe popular medications like Ozempic and Wegovy.
The medications, which mimic hormones found in the body to support weight loss, have recently grown in popularity thanks to reported use by celebrities and posts from everyday people on social media about successful weight loss.
"What this collaboration will allow us to do is to have a member enter a pathway and answer questions to assess [the medications'] appropriateness," Gary Foster, Ph.D., WW's chief scientific officer, told "Good Morning America." "And then following that initial assessment, to connect with a clinical provider who can then determine with that individual which medications, if any, are the right path for them."
Sequence currently costs $99 per month, and serves around 24,000 members across the United States.
Sima Sistani, WW's CEO, said in a statement that as science "advances rapidly" with medications to treat obesity, WW is evolving as well."
"Clinical interventions require better education, access, care management, community and the integration of a complementary lifestyle program for best results," Sistani said. "It is our responsibility, as the trusted leader in weight management, to support those interested in exploring if medications are right for them."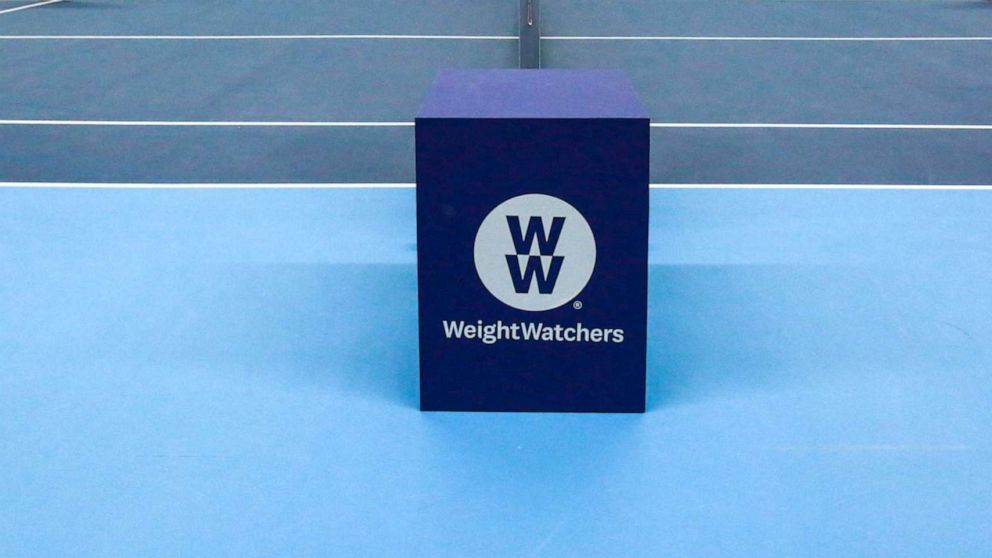 Ozempic and Wegovy are the brand names for semaglutide, which works by helping the pancreas release insulin to move sugar from the blood into body tissues. It also works by slowing down movement of food through the stomach and curbing appetite, thereby causing weight loss.
It cannot be given to patients with certain medical conditions, including medullary thyroid cancer, pancreatitis or gallstones.
Side effects of the medications can include severe nausea and constipation.
The U.S. Food and Drug Administration has approved Ozempic as a treatment for Type 2 diabetes alongside diet and exercise if other medications cannot control blood sugar levels well enough.
Although Ozempic is not explicitly approved for chronic weight management, it can be prescribed off-label and used safely for people who are obese.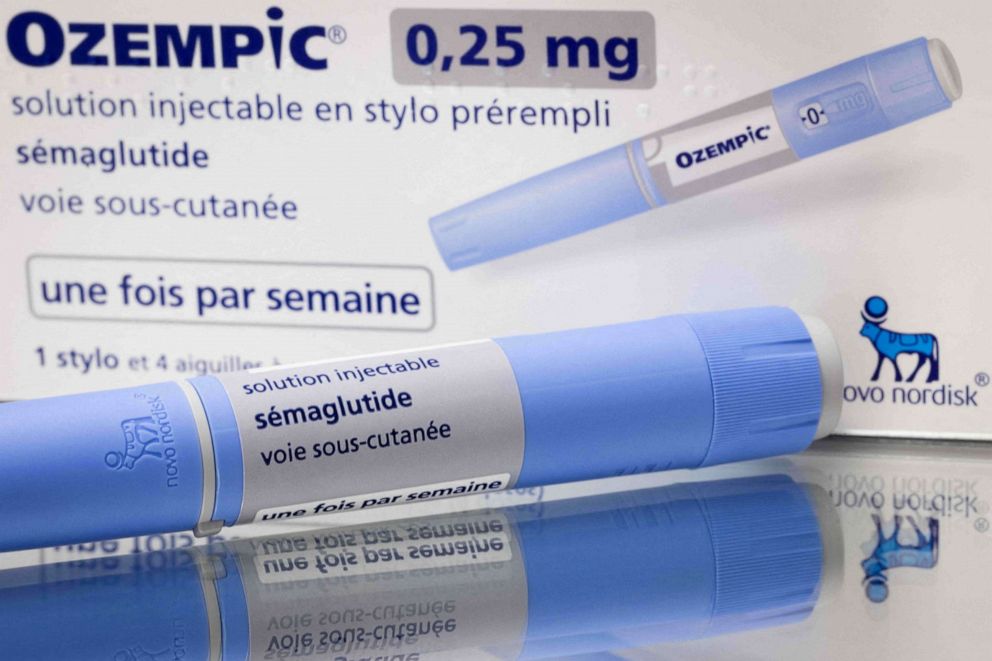 Wegovy is essentially the same injectable drug as Ozempic but is typically prescribed at a slightly higher dosage.
The FDA has specifically approved Wegovy for patients with severe obesity, or who are overweight and have one or more weight-associated conditions like high blood pressure or high cholesterol.
Dr. Louis J. Arrone, director of the Comprehensive Weight Control Center at Weill Cornell Medicine & New York Presbyterian, told "GMA" that the same guidelines apply for patients who seek weight-loss medications through a telehealth platform.
"The criteria for treatment of obesity with telehealth is exactly the same for treatment in a doctor's office," Aronne said. "Someone has to have a BMI of 30 or above, or BMI of 27 to 30 with complications of obesity."
Novo Nordisk, the company that makes both Ozempic and Wegovy, has experienced shortages of both drugs intermittently over the past several months. The company told ABC News in November the shortages were due to "incredible demand" paired with supply chain constraints.
"When you think about why are we having shortages, it's because the expectation was very low that almost nobody would want to do this, but that is not true," Arrone said. "When people have treatments for obesity that really work, they want them."